Hive Rise is over or is it just a small correction?

Is Hive stabilizing or will it go down?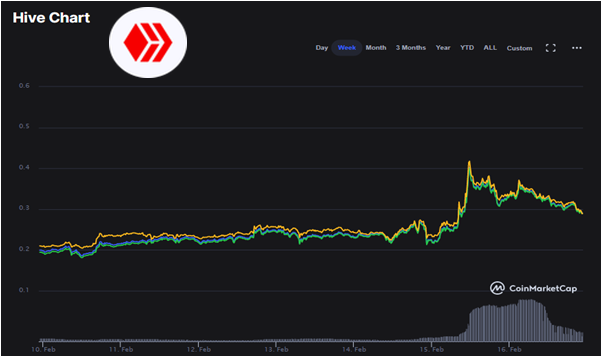 Hello friends, In a week in which Hive had an impressive surge that many did not expect and surpassed $0.40 we all felt our currency reborn, climbed up the ranks and led us to imagine that it would break its peak at some point this month.
But apparently it has had a brake on its ascent and has begun to fall steadily establishing its value near $ 0.30 at the time of this publication.
I have seen Leo lose value against Hive because many wanted to own Hive to take advantage of its rise.
But it didn't just happen with Leo, many of the tokens were affected in the same way so I would like to know if they will all return to their ideal values now that the rally is apparently over.
---
I am no expert in trading and much less can I predict the future, so everything I say is purely my opinion, a way to present in words what is going on in my head now, since I still have my hive saved because I am still waiting for a better increase of the one we saw recently.
That is why I would like the great experts who can read my publication to share their opinion on what to expect from now on with hive, I have seen a lot of speculation with the prices of this currency for the course of this year, and even I made a prediction that was close to fulfill by placing hive at an average of $ 0.5 at some point this year, something that at the time looked distant to be near $ 0.12 when I shared my opinion.
---
WHAT YOU TELL ME. WILL IT GO UP OR DOWN?
It is one of the questions that we, the newbies of this platform, are asking ourselves every moment in order to receive part of our effort or simply to wait for a hypothetical better rise than the one we have seen so far.
None of us should do what others tell us to do with our money because investments are ours and we should know when to walk away with a profit or go all in with a project. I for one am going to hold Leo for a long time and continue to profit from the healing which is the main thing.
I am sure that at some point all the patience will pay off.
---
I LOOK FORWARD TO READING YOUR OPINIONS IN THE COMMENTS.
Traducción realizada en DELP.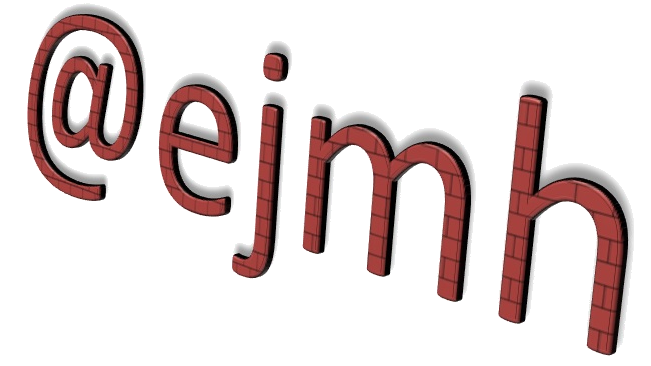 Posted Using LeoFinance Beta
---
---