My opinion about Musicforlife & My VIBESM Investment.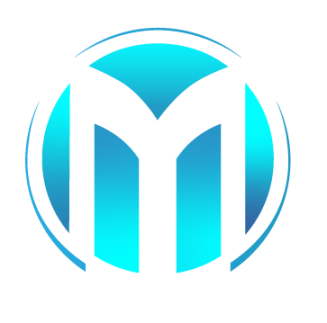 Hi friends, the academia libertad team with the support of the @spinvest team have launched a new tribe on hive, this time focused on a specific topic that is known as world language and that is every space in the world is familiar with it. MUSIC.
Musicforlife is the platform where you can share any publication that has any reference to music and you can be rewarded with the new VIBES currency that has been created as a system for votes and rewards.
Initially 100,000 VIBES will be put into circulation out of the total supply of 21M that has been established. 40% of the initial supply will be released from the air for all those authors who have created at least 1 publication in MUSICFORLIFE before 01-03-21. There will be a total of 40,000 coins that will be delivered with a current value of approximately 0.12$ each.
RUN, RUN you still have a chance to be eligible for the airdrop.
A mining system has also been put in place through VIBES MINERS that give the opportunity to receive a portion of the 12 VIBES tokens that are generated every hour and divided among 20 randomly chosen miners.
You can find valuable information in the official discord
---
My VIBESM Investment.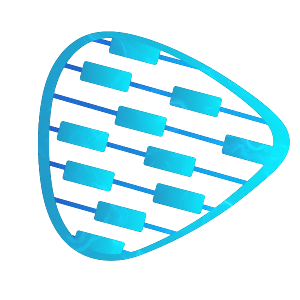 When I found out about the launch of the community tribe to which I belong for some time the first thing that went through my mind was to support as much as possible with what is within my reach, which at that time was buying and staking "VIBESM" miners. I ran to the market and bought my first 100 miners and staked them, after several hours I read that the miners were selling very quickly so I managed to buy 22 more at launch price which was half of what they are currently.
In total I have 122 miners staked and producing my first VIBES coins which I do not plan to sell, they went directly to my VIBESPOWER to get more power on the platform.
It is worth noting that the shutdown time for this platform is only 7 days in which you will receive the total of the tokens you wish to withdraw. In musicforlife we believe in liquidity as a guarantee for your investment.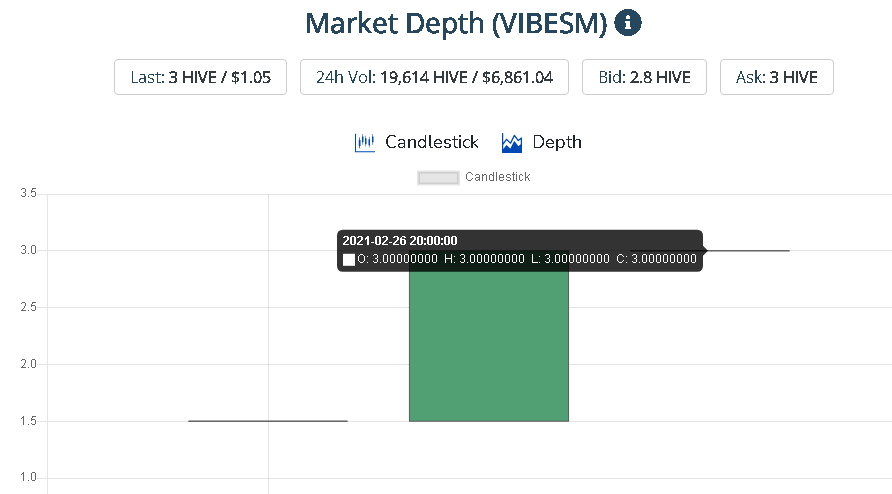 Source
---
Speculations are already starting about the price that the coin will have after the airdrop process passes and we all have our coins.
I personally trust the founder of this tribe because I have been following his steps for a long time and I admire his facility to make alliances for the improvement of his projects, but above all I value his stubbornness in making his ideas work. So as far as I'm concerned I will support this project 100% and help in any way I can. Congratulations @al-gaming for the launch.
---
In summary:
You have until February 28th to make a post on musicforlife and be eligible for the airdrop that will take place on 01-03-21 and to stake those tokens to have power within the platform. Remember, any kind of post that has to do with Music, from favorite songs or singers to your own songs if you are an artist. See you on MUSICFORLIFE.
---
I LOOK FORWARD TO READING YOUR OPINIONS IN THE COMMENTS.
Traducción realizada en DELP.

Images taken from this Post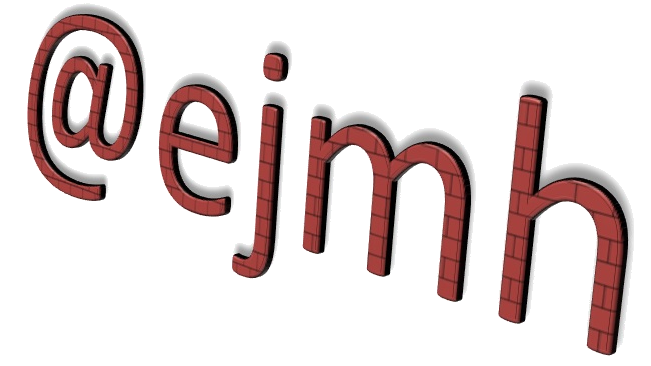 Posted Using LeoFinance Beta
---
---