Wow! Breaking my Goals. Leo PowerUp.
Breaking my Goals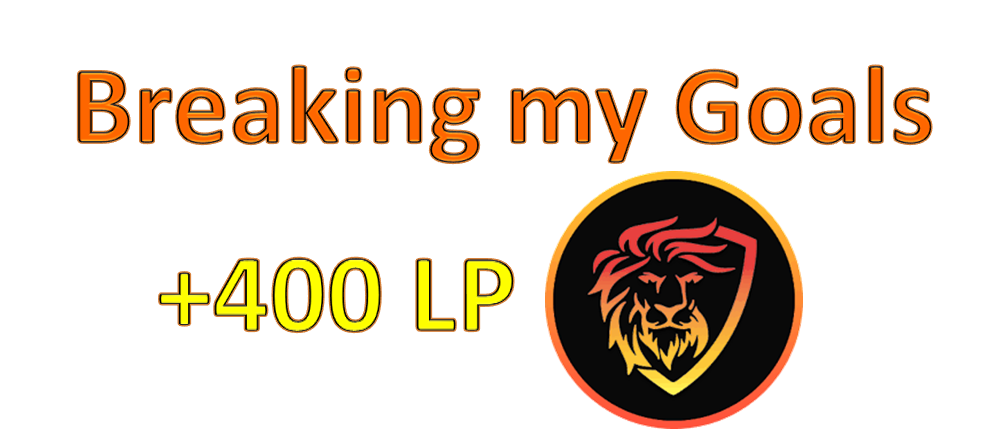 Hello friends, this has been excellent, a short time ago I made my publication of having passed the 300 LP and in the same I proposed to reach the 400 LP by the end of this month, what I did not expect was that today in the middle of the same I could break my proposed goal.
Only 10 days have passed since I made the previous post that you can find here in which I show you how was the process of reaching my first goal and how I expected to reach the 400 LP.
But there have been many things that have happened in the past 10 days, such as the increase in the value of Hive leaving Leo stable in value with reference to the $ but decreasing in value with reference to Hive.
---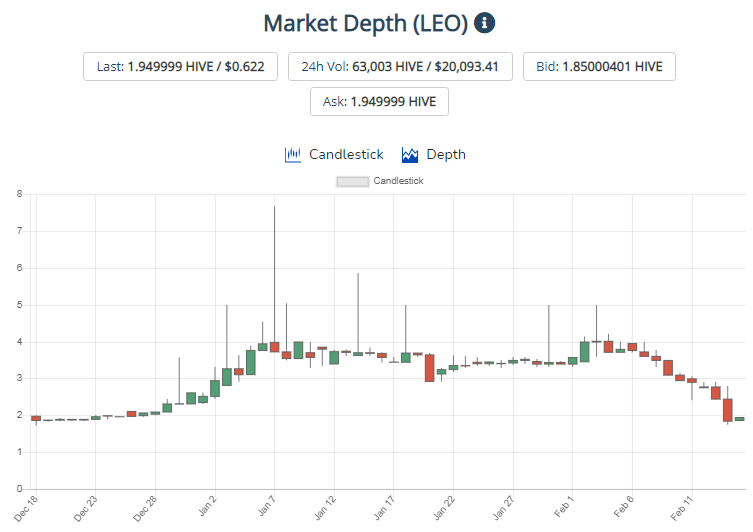 When I first became interested in Leo I acquired my Leo's at a benchmark value of 3 Hive per Leo, which at the time was a good deal for me and from then on I have been acquiring rewards for healing and authorship which has led me to be able to break this goal in less time than expected.
What I notice in the market is that many of those who have Leo's are waiting for an increase in their value to sell them quickly, contrary to my strategy of turning on almost everything I produce and growing my LP more and more. Besides that with the rise of the hive, many wanted to have it to take advantage of that increase.
It crosses my mind what would have happened to where we would have gotten to with Leo had we not lost points to Hive.
The last benchmark I remember is 4 Hive per Leo. So imagine the $0.42 that hive reached today we would be at a peak Leo level above $1.6. THIS WOULD BE GREAT.
---
WHERE DO WE GO FROM HERE?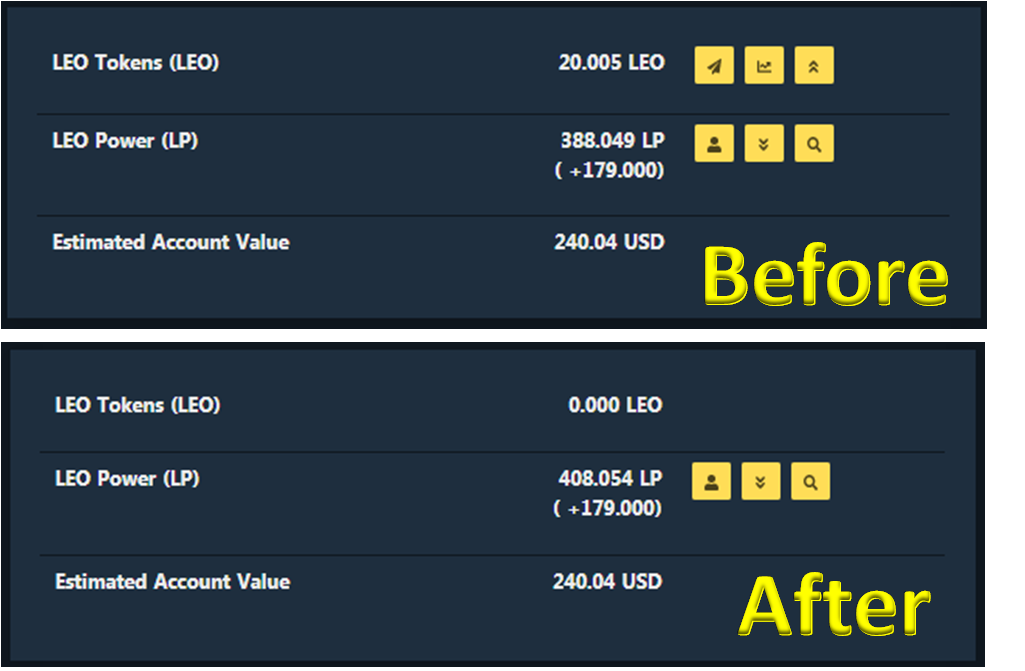 With all the new projects that are just around the corner I wouldn't be surprised to see the Hive continue to rise and in turn Leo with it, although I don't deny that if it drops a little more, it would be the ideal time to invest before the launches that are scheduled for the end of this month or next month.
I continue with the same mentality as before to grow my LP as much as I can so that I can help others with my vote, which has already surpassed 0.05 Leo. I'm at a level I didn't think I'd get to so quickly but this is just the beginning of my journey, I want to concentrate on getting my vote above 0.5 Leo.
---
All are welcome and I welcome your recommendations and opinions and if possible some ways to increase my LP quickly I would appreciate it.
---
What's Next?
The next goal is to reach 500LP and again before the end of this month.
WE ALWAYS GO FOR MORE.
Traducción realizada en DELP.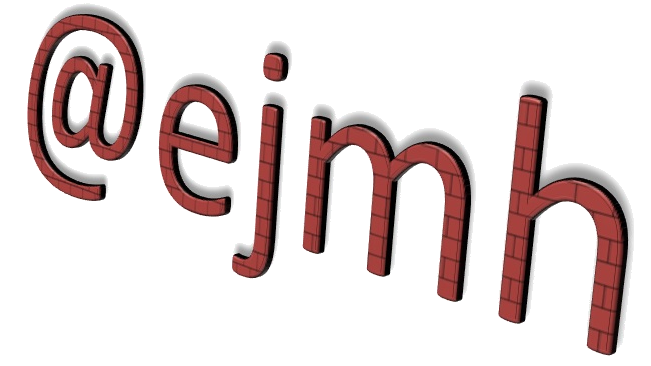 Posted Using LeoFinance Beta
---
---