Another Balinese Naming System
Wait Another Naming System ?
As I have explain in my previous post, there are some naming system for Balinese based on what caste you are belong to. But there is another naming system based on the sequence of birth in your siblings. Eventough It is used mainly by the lower class caste, some of the upper class caste like Brahman and Ksatria are also using this naming system.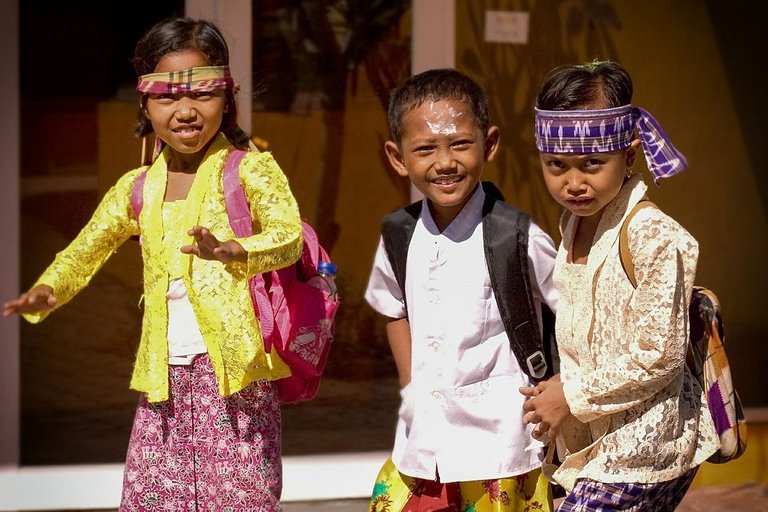 Wayan / Gede / Putu
This is the name for the fist born child in Balinese family. Wayan comes from the words "wayahan" means the eldest. so almost all of the Balinese first born child will bear this name. other than Wayan, Balinese will usually use "Gede or Putu" for the first child.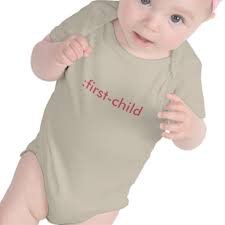 Nengah / Made / Kadek
This is for the second child in the family. Nengah comes from the words "Tengah" or middle. Or Made which come from words "madya" which also means midlle.
Nyoman/ Komang
While for the third child Balinese will usually use Nyoman, which comes from the word "uman" which means the last. It is said that with this name usually Balinese will stop giving birth as the name suggest for the last child.

Ketut
This is the for the fourth child in the family. Since we were supposed to have there kids, so that this last one is called Ketut which believed to comesfrom the word "kitut" which means carried away. This is also the name which don't have any synonym, not like the previous sequence which has different words to called.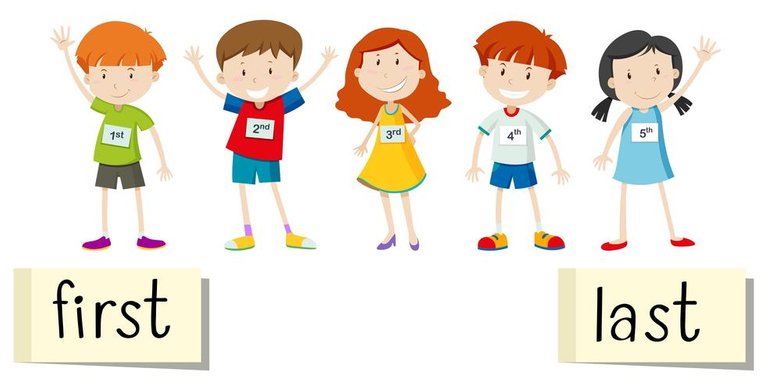 source
what make interesting is that when the family has more than four kids, the naming system will be reset and start all over again from the first child name, like wayan, putu or gede.
---
---