Buying and Returning STB for Digital TV Broadcast
Indonesian government decided to switch off the analog TV Broadcasting by the end of this year. In some area it has already been switch off. The reason is that they want to give a better performance and broadcasting for the populations, and also wants to use the frequency spectrum much more efficient.
While the intention is good, the execution is not that great. The distribution of Set Top Box device needed for analog TV to be able to receive the digital broadcasting has not been widely distributed. It is still kinda hard to find that device in the local shop, I can't find it in my town.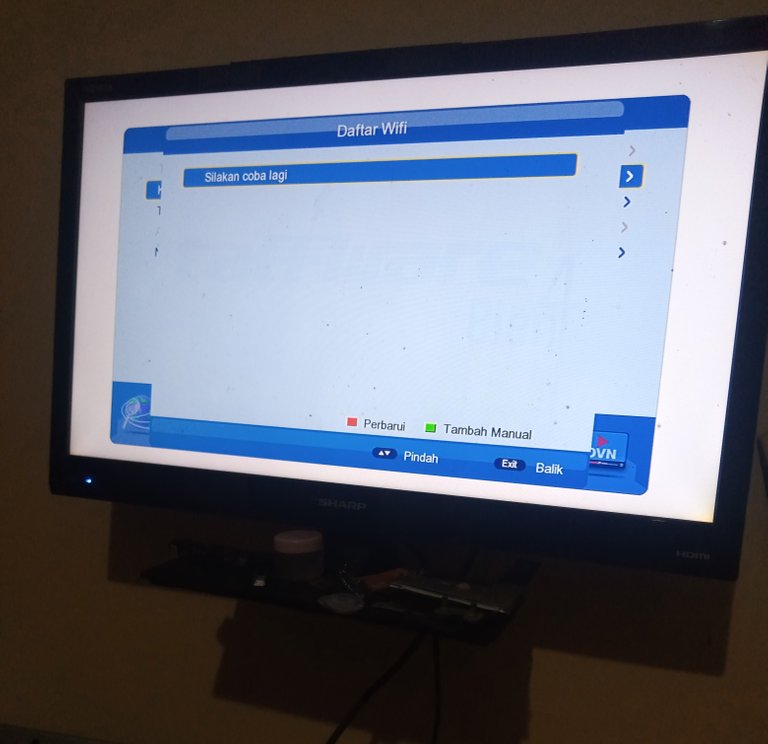 Please try again
Then come the online shopping to the rescue, but not without its own downside. You can find almost anything in the online marketplace, but buying electronic device can give you a headache if the device not a plug and play and need some setting before use.
Just like how I bought this Set Top Box (STB) in one of the online market place in Indonesia. The review of the shop and the device is good, so I decided to buy one with a wifi bundle, my intention is to be able to watch online stuff while waiting for the all TV channel to switch into digital broadcasting.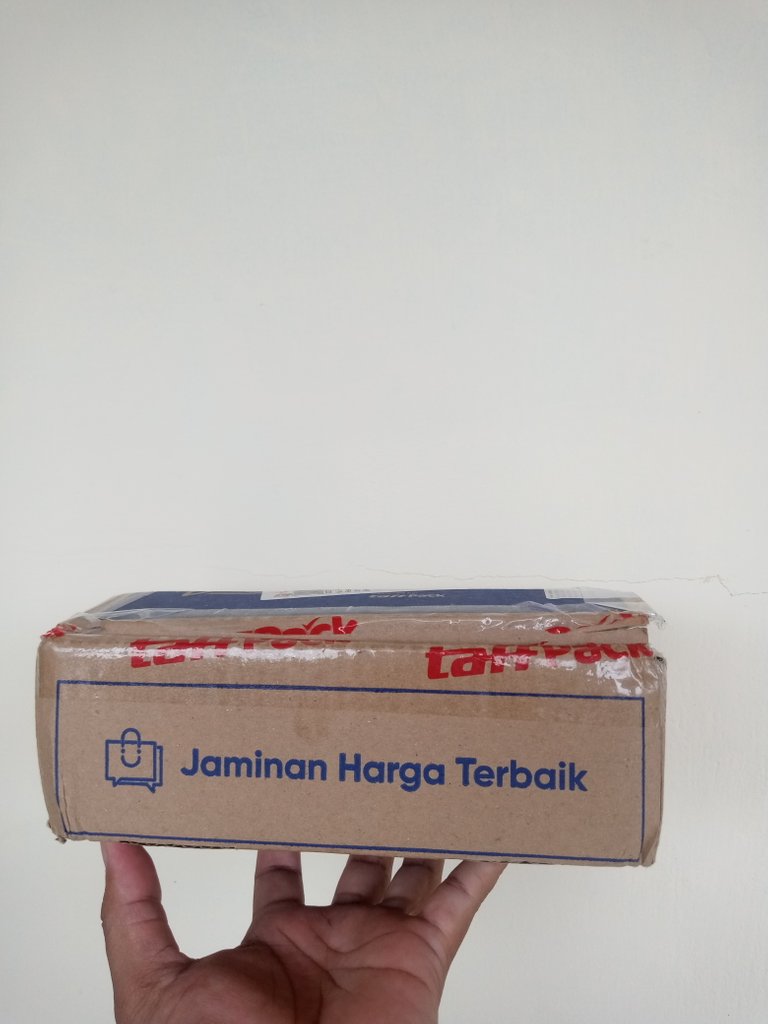 Cut story short, I got the the device 3 days after I ordered it. I was happy to try it, but Alas that thing is not working. It unable to find any digital TV channel. I was half disappointed because I know it might happens as not all TV Channel has switched into digital. But when I tried to connect to the Internet, it can't even find my wifi, eventough I put it side by side.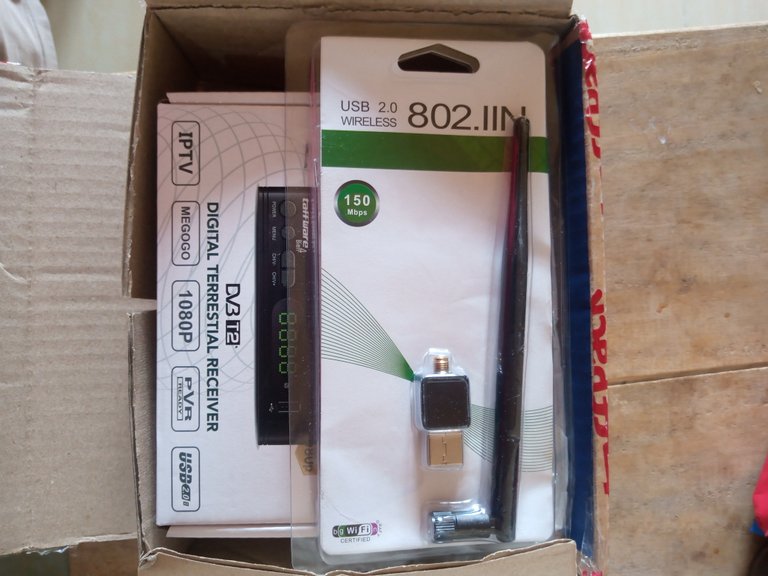 I need to chat the seller back and fort to try to help me set up the wifi. After one night frustrated trying to fix the stb, I gave up and ring the complain button on the marketplace. The good thing about buying online, they keep the money on the platform and will forward to money to the seller when there is no complain for the buyer.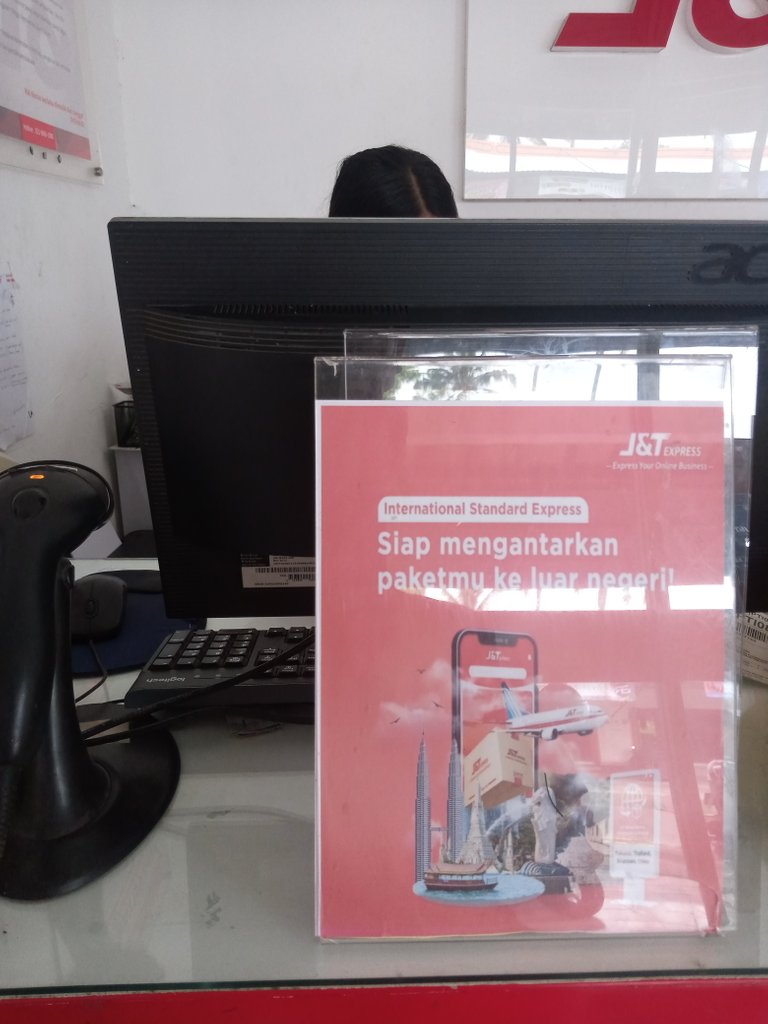 The next downside buying things online is that you have to repackage the device and go to the courier station to get it sent and pay for the shipping fee.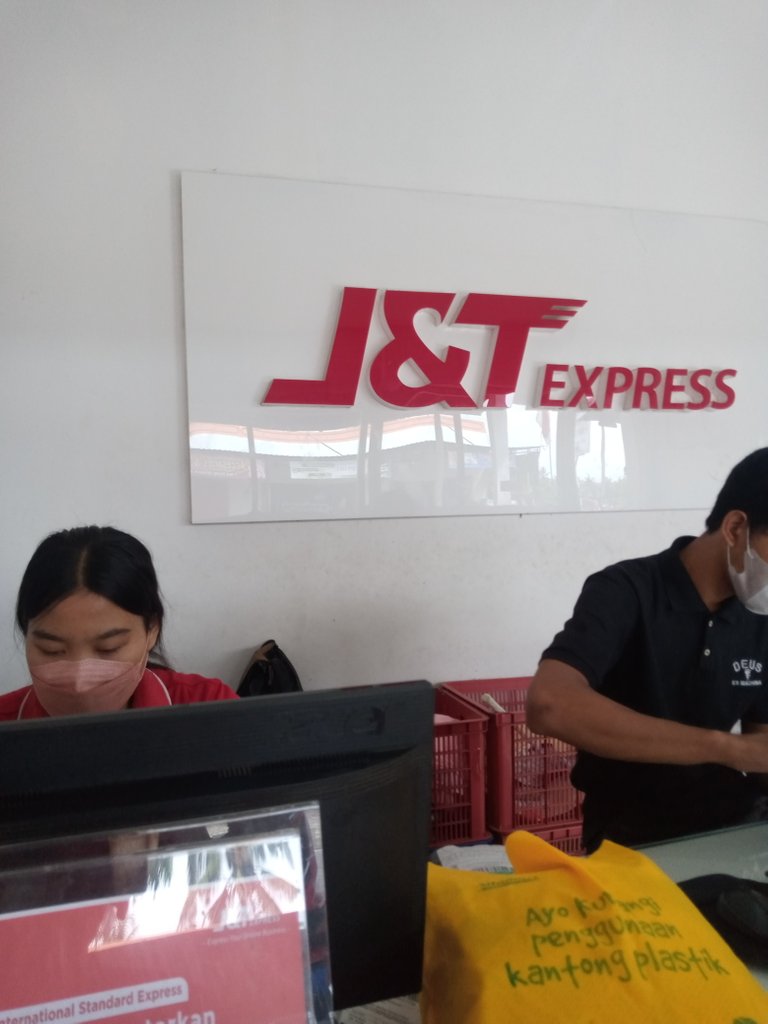 I just need to wait for that device to arrive back at the seller, before the marketplace will revert back the transaction and give my money back.
---
---