Fake Time lapse
I was always fascinated when I see a time lapse video, because we can see some unexpected even from the things that we usually consider too casual.
I some times like to watch time lapse video of someone building a house, cleaning their porch or a time lapse of a growing seedling.
I really want to make a time lapse video, but still don't know how to make it nor I have the equipment to make it. Maybe in the future I can make one. But at the moment I was lucky to get an accidental time lapse photos of marigold flower.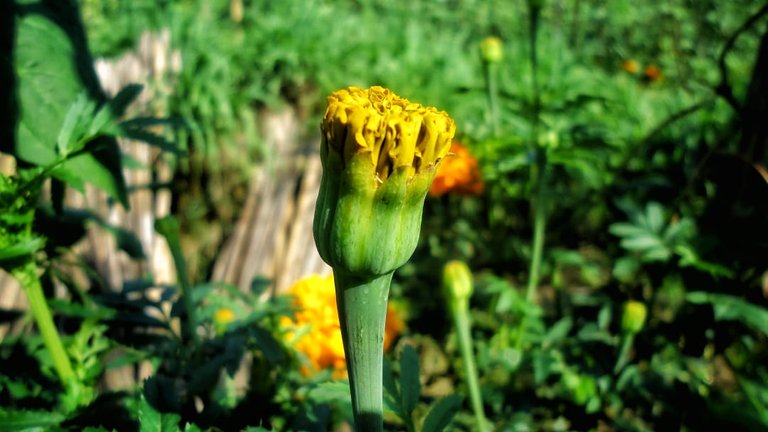 This is the early stage of the flower, where the petals was just emerging from the flower bud.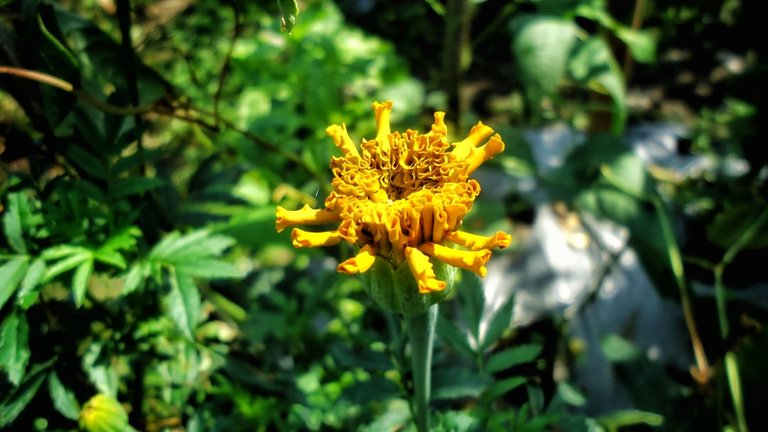 The petals finally come out from the buds, the little crown is finally free.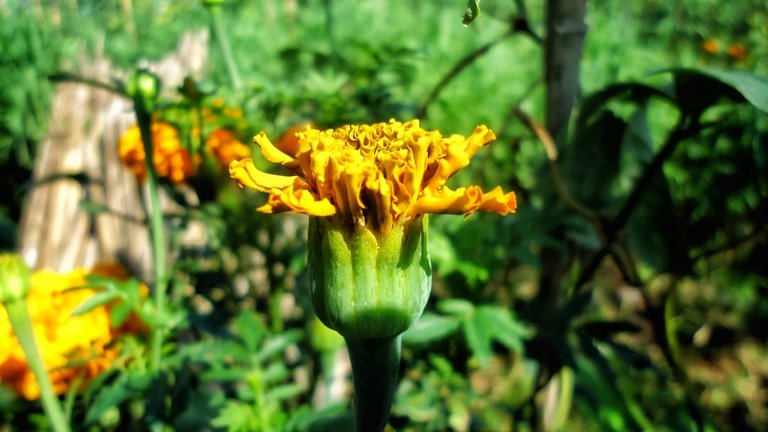 It is still beautiful from this angel.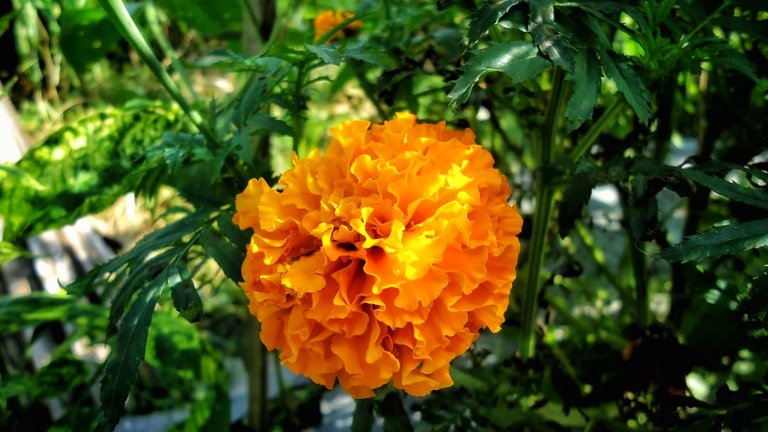 And this one, the flower is finally fully bloom. It is so big compare to the original small buds.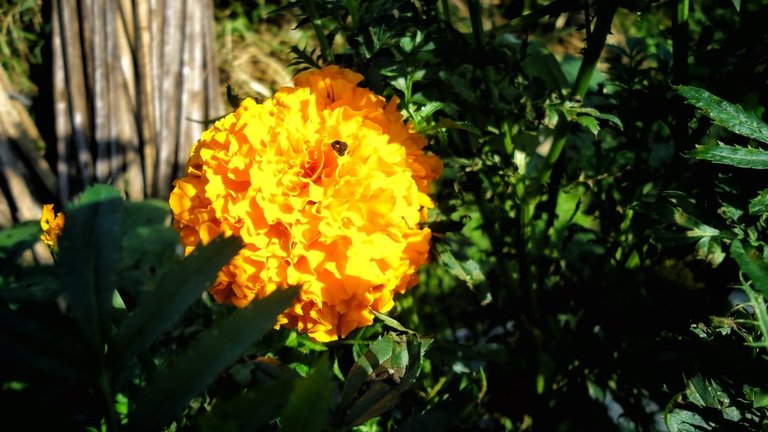 The sun rays perfectly falls into the flower, the color shines even more.
This is a fake time lapse because I took these photos from different marigold flower buds. :)
---
---