Getting My Hair Cut
So far in my life i have never had a very long hair. More over lately my forehead is getting bigger as my hairline starts to receding pretty fast. I guess it is genetic problem for my family, my cousins are also having the same problem. lol
The last time I went to barber shop to get my hair cut was about more than three months ago. And I already felt that my hair was a bit too long lately. Always had some messy hair style whenever I go out using my bike and using helmet.
So today I am getting a haircut in my usual barbershop. The place is quite spacious with better setting then the usual barbershop around. Because the usual one, is only a small space with a chair and a mirror only.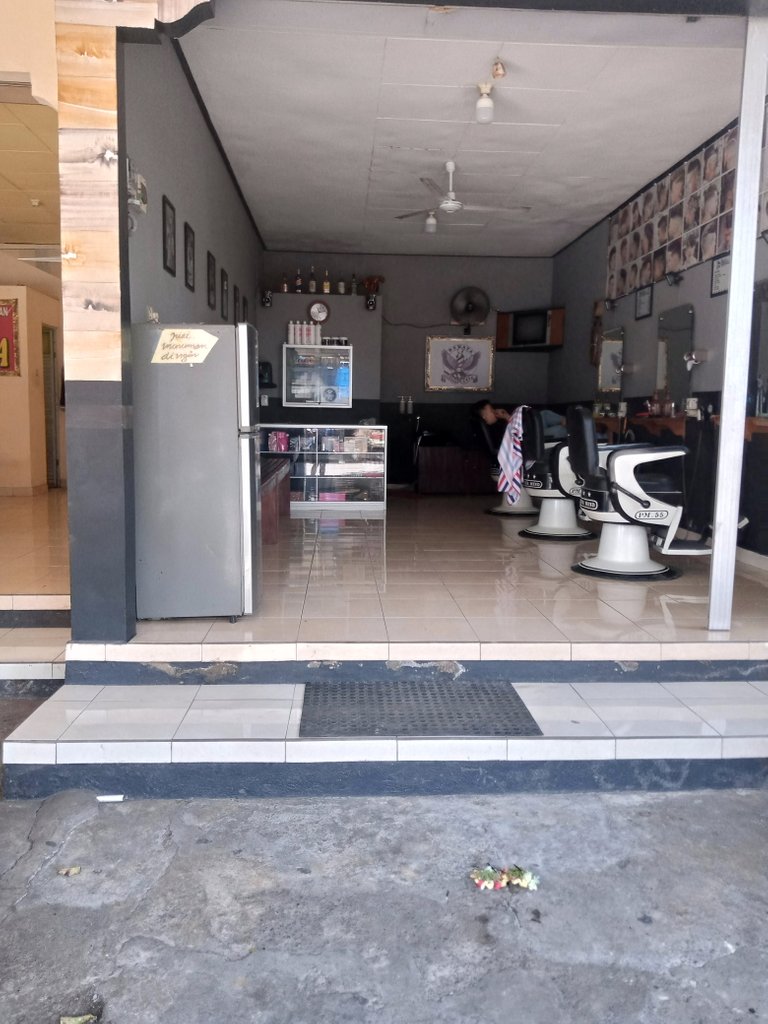 The place was empty with half a sleep barber at the furthest seat. He then later said that because of the pandemic, it was empty at noon, and only getting a few customers in the evening.
Things was not like how it used to be, there no more customers who line up to get their hair cut. it used to be more crowded pre-pandemic time.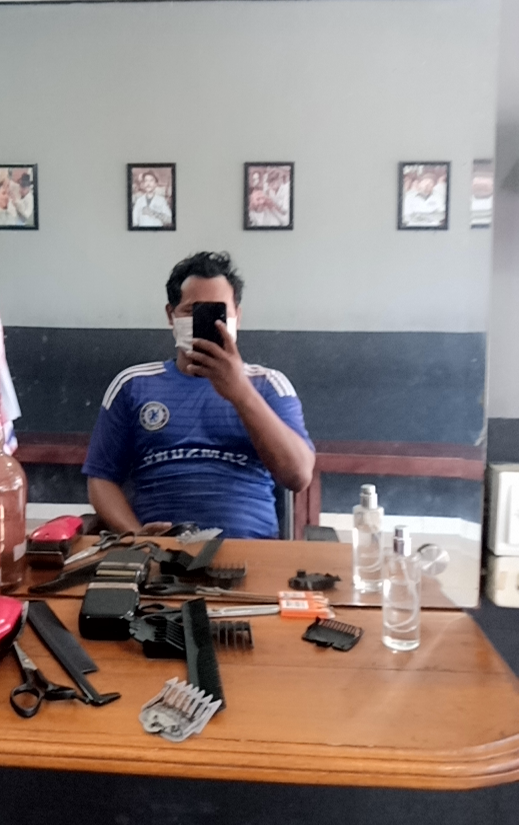 That is my hair before the hair cut. My head was more like Vegeta the character from Dragon Ball anime. lol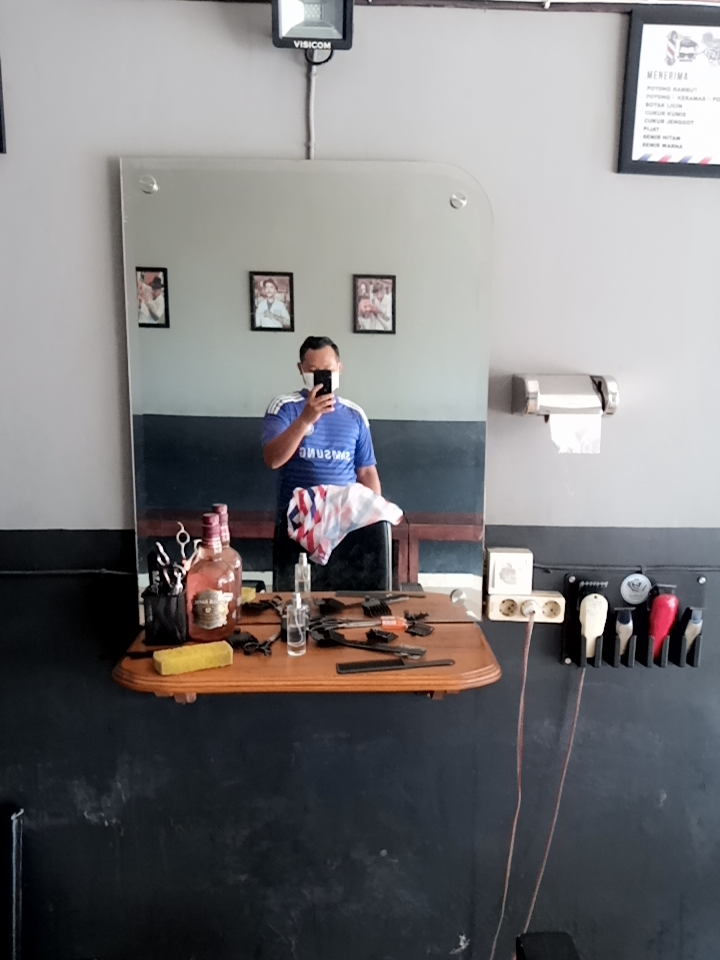 It feel so fresh and light after the haircut. The barber was laughing at me, as I took the before and after photos. I might be new for him, but definitely a new occasion for me to take photos while getting a haircut.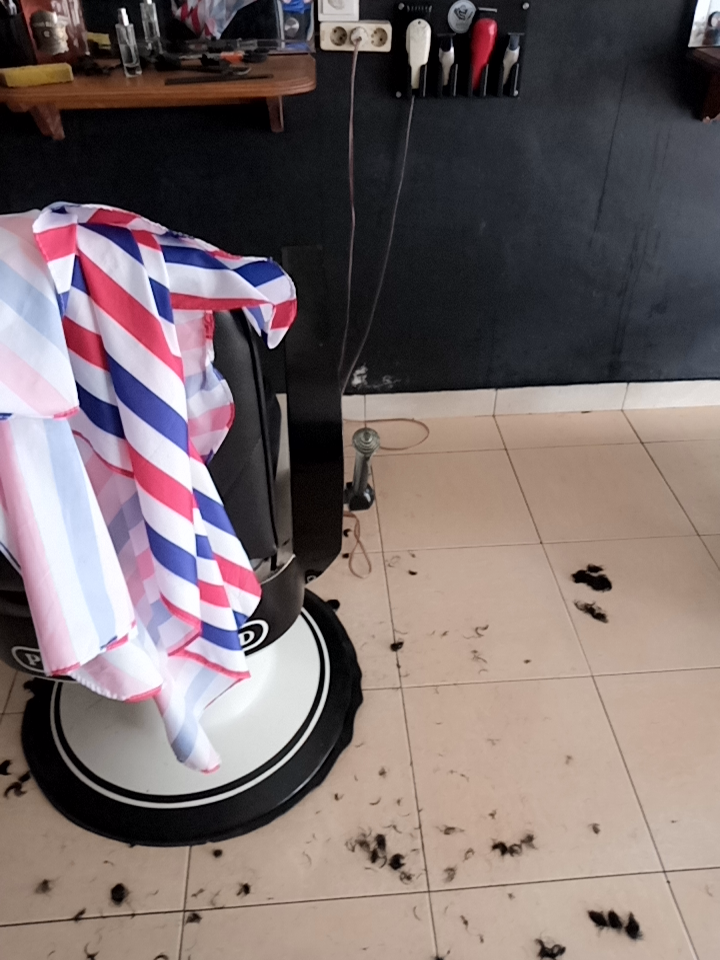 Before I went home I snatch another shot of my cut hair on the floor. It cost me like Rp. 15.000 or $1 for the haircut only. In some places they usually offer to get our hair washed, but I hardly took that option, and went straight back after the hair cut.
---
---