I Got a Star!
I manage to get good photos of a star, but unfortunately, it is just a very small star. I manage to take photos of what we local called as kembang bintang or star flower.
It called star flower because of the shape of the petal look like a star. The flower with latin name Laurentina longiflora is native to the Indian.
Besides its shiny white color flower, it is also being used to
cure several eye problems in traditional medicine.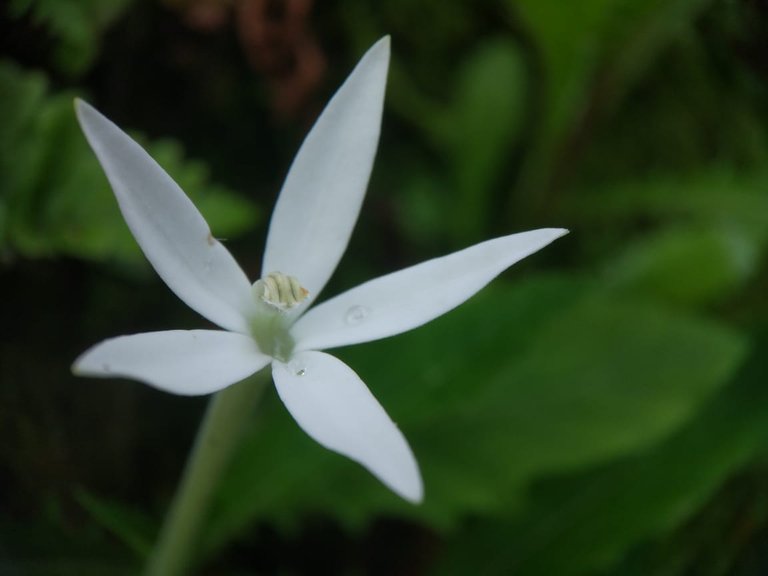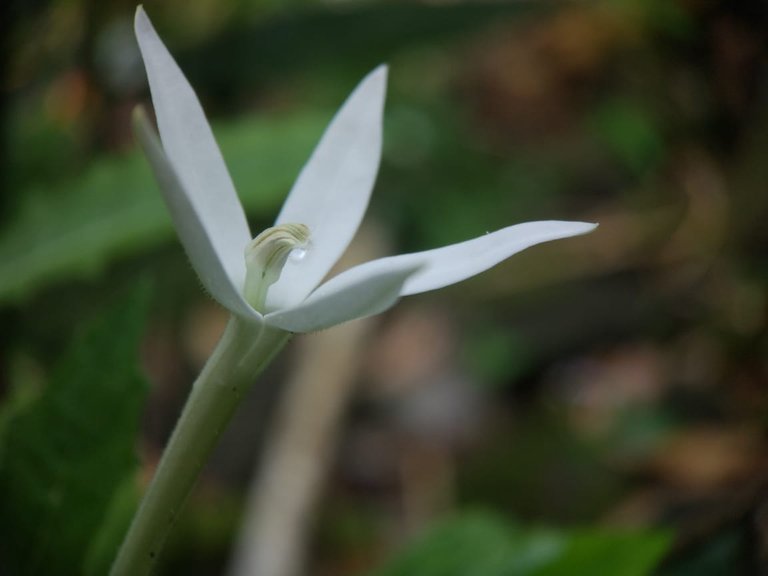 But you have to be really careful in using it because it also has several disadvantages if it is being used too much and regularly.
It can help you cure cataracts, nearsighted or farsighted if only being used once or only a few times.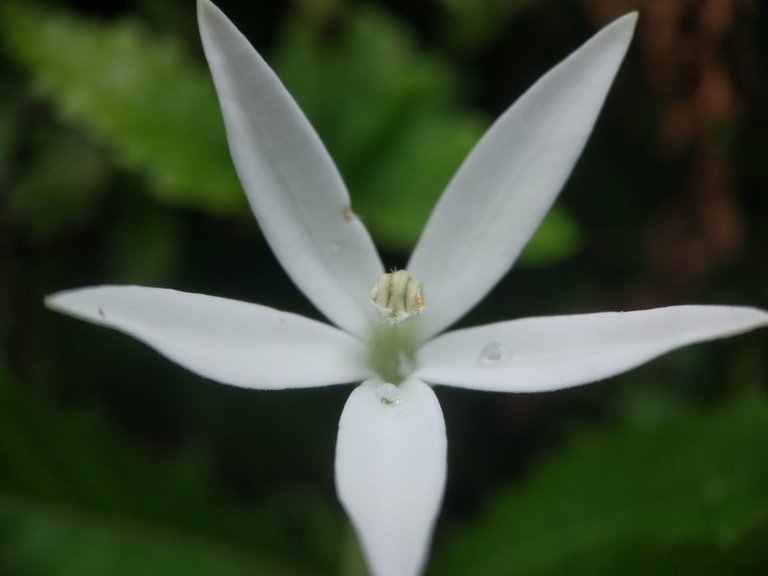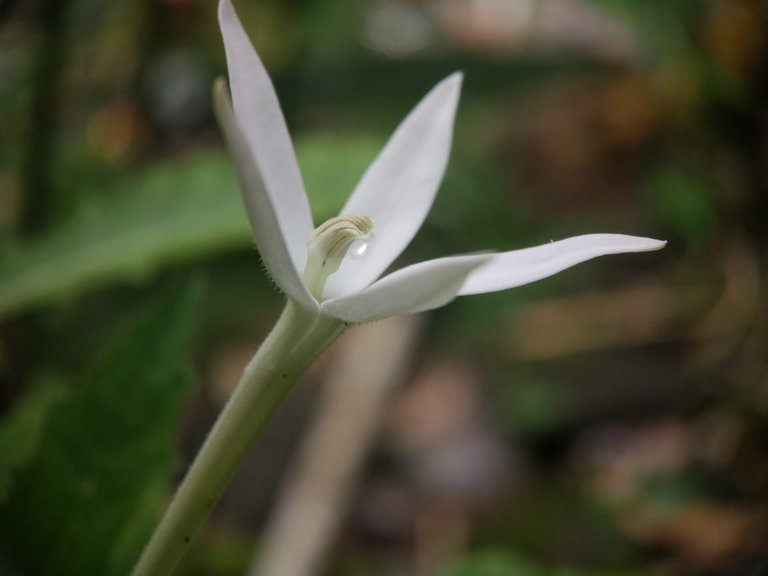 if you use it far too many and way more often it will not cure your eye problem, but instead it will give cornea irritation which worsens your eye problem. So you have to use it wisely.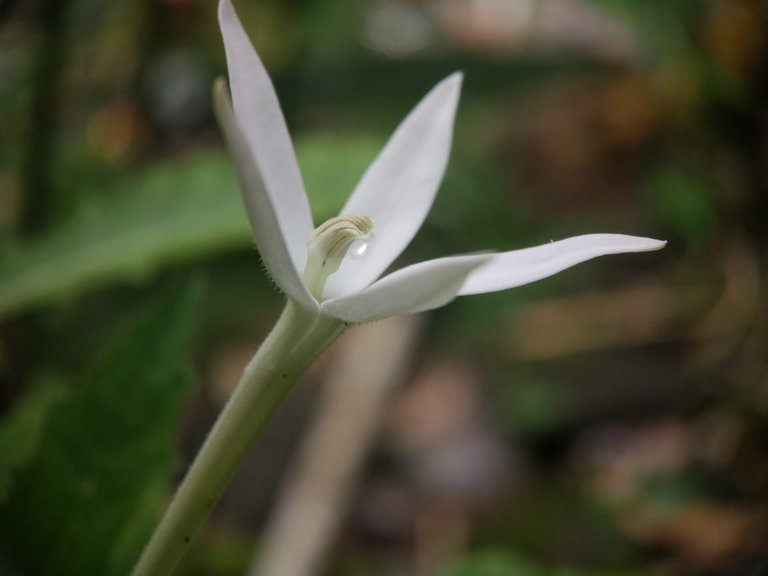 ---
---