New Year, Clean Ditch
First of all, happy new year everyone, hope this new year bring us prosperity and this pandemic will end for good by the end of this year (the sooner the better).
Finally I have sometime to write again after been a bit busy in the new year. Lucky me, the villa I work in, have some reservation for the new year time, so I have more time to work, and thus more salary.
The guest have checked out, after spending their lovely new year time in the villa. And that also means I can have some days off.
Today I decided to clean the ditch in front of my house. I have been been able to clean it for more than 4 months, as I moved back to my parent house at my home town after the birth of my son.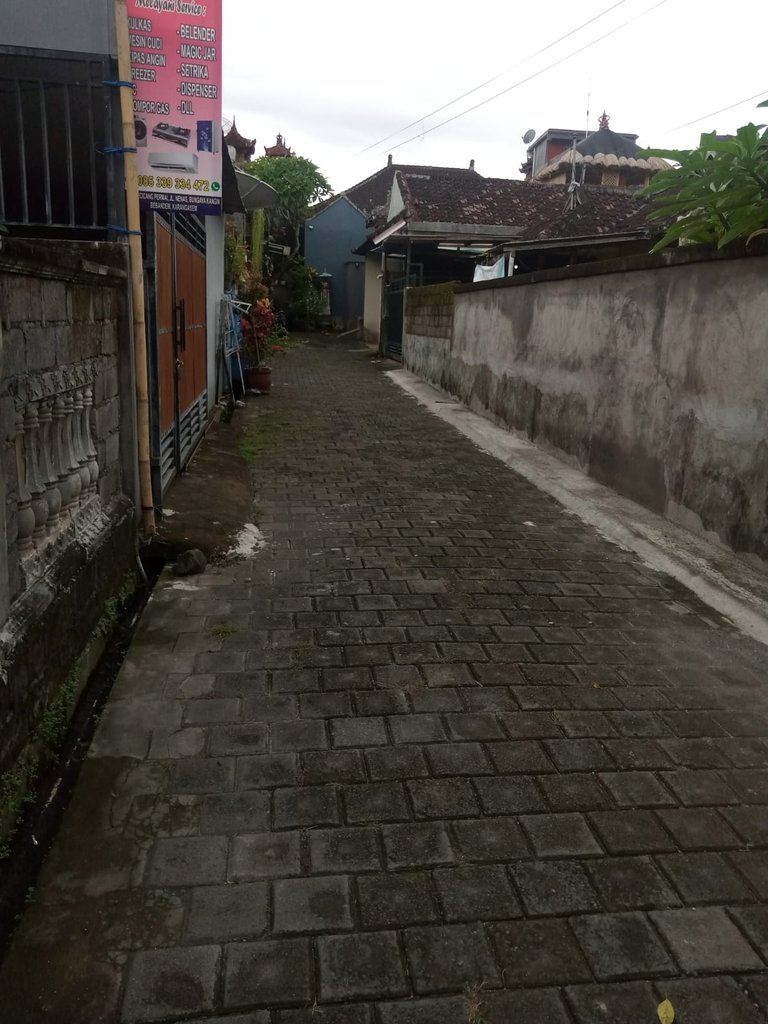 It is my neighborhood. Actually it is a great place to stay, calm and quiet even tough it is near the capital city of my regency.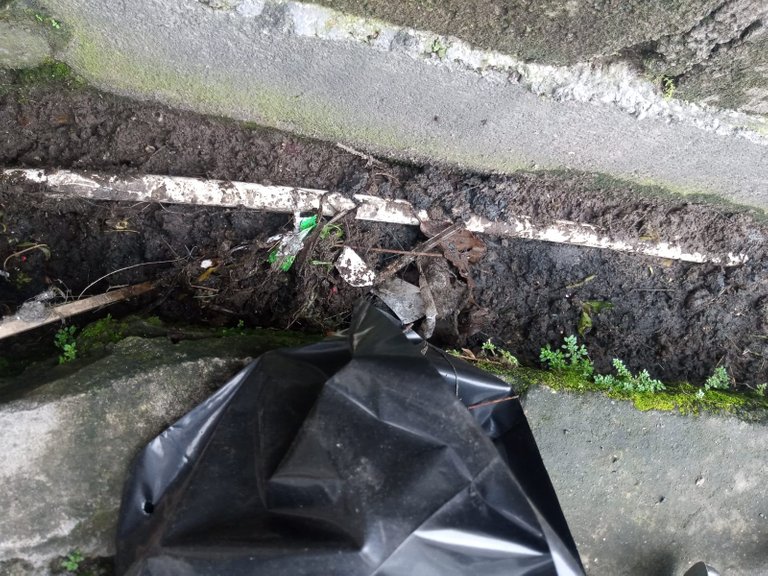 I have to clean the plastic trash so that it will not be washed away during the rain into the covered ditch right in front of my house.
I have installed some iron bar, so that those trash will not end up piling inside my covered ditch, otherwise it will be a big problem for me.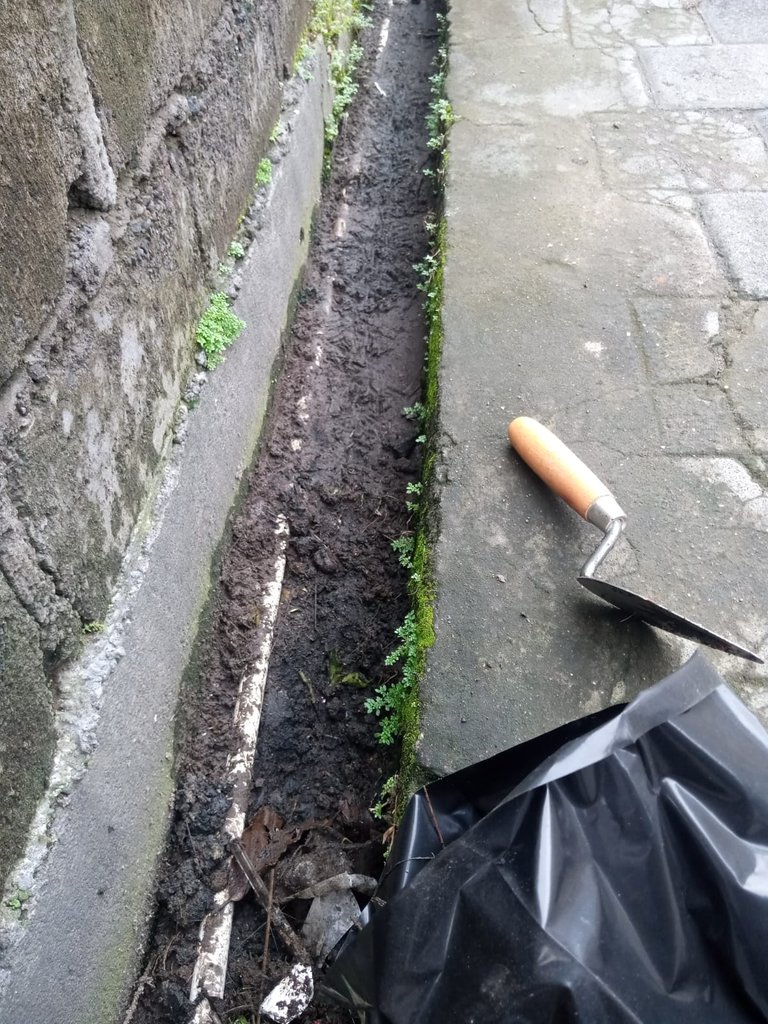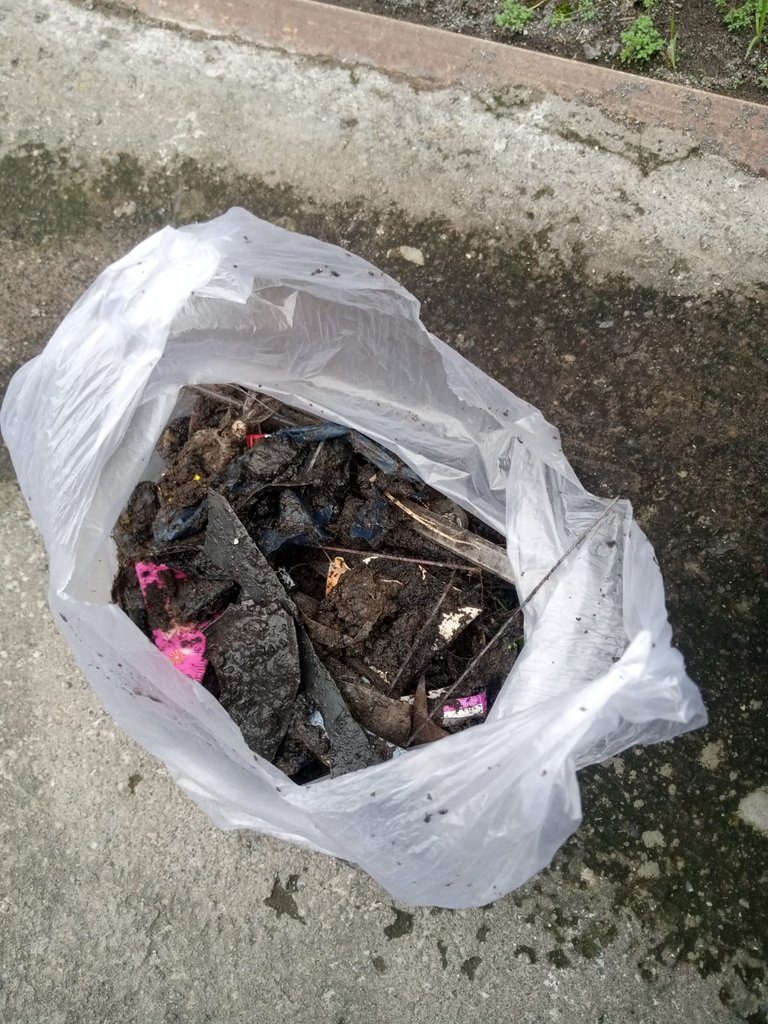 These are the plastic trash that I collected in the gutter, so that I can send them into the proper trash disposal location.


Other than plastic trash, the ditch is more filled with dirt or some household kitchen disposal. I can reuse the dirt to plant something later on.
Lucky each household has its own septic tank, I don't have to worry picking up other's poop in front of my house. LOL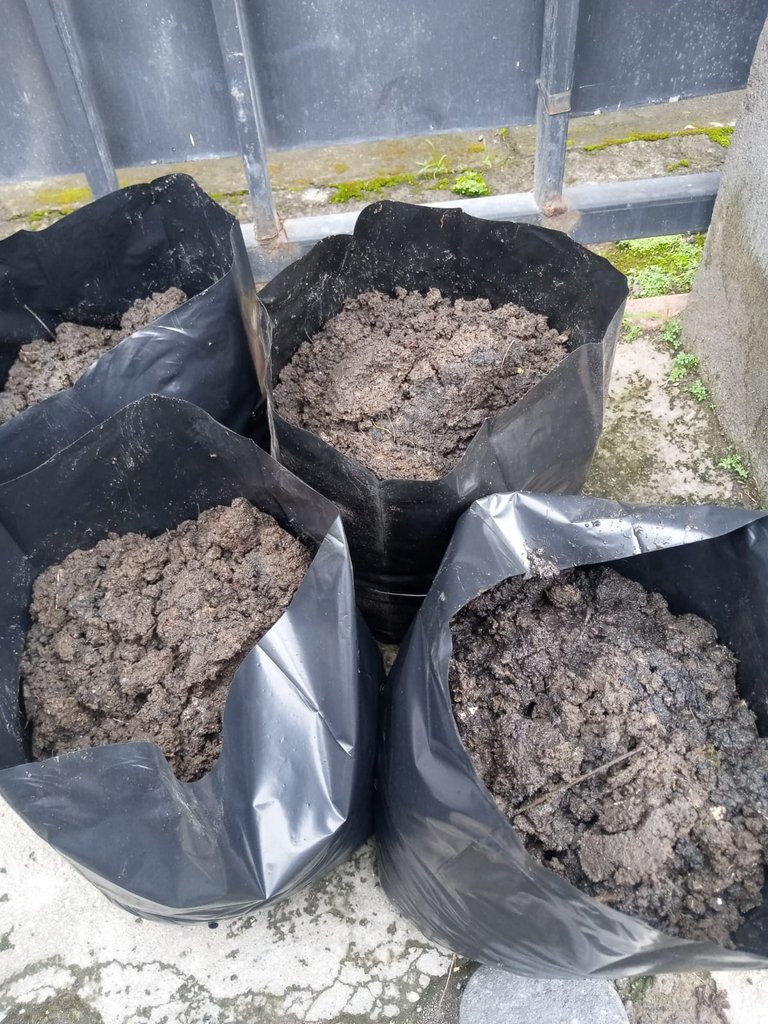 I use poly-bag to collect the dirt from the ditch, I think it is a nutrient rich dirt, because I can see a lot of small worm when I scooped the dirt and transfer it into the poly-bag.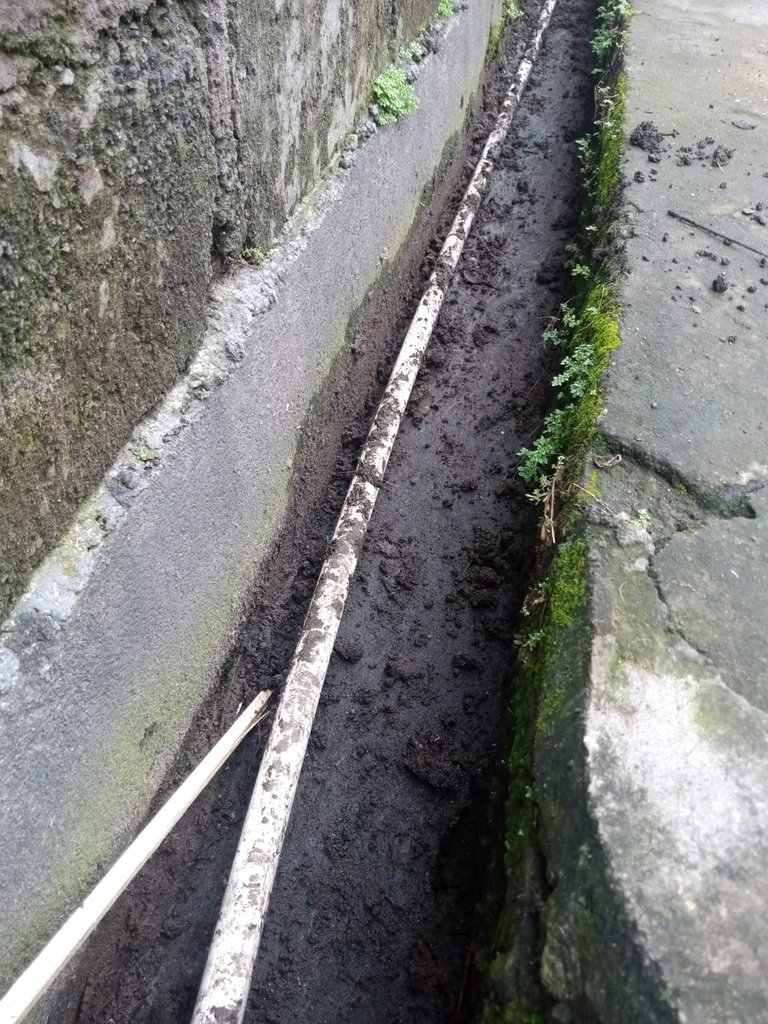 Now it look much better after the cleaning that I have done. Actually it is funny to think that Balinese Hindu has a concept to protect the nature but always failed to execute it well.
Putting garbage into a trash can is actually not a very common habit here. Which is something I wish can be or will be changed in the coming future.
Have you ever clean the ditch in front of your house?
---
---