Some Random Shots
I have been having a hard time thinking of a new idea of what to post on the platform. my brain seems to stop for the moment and not wanting to give me an idea of what to make.
So please enjoy these random shots that I took recently.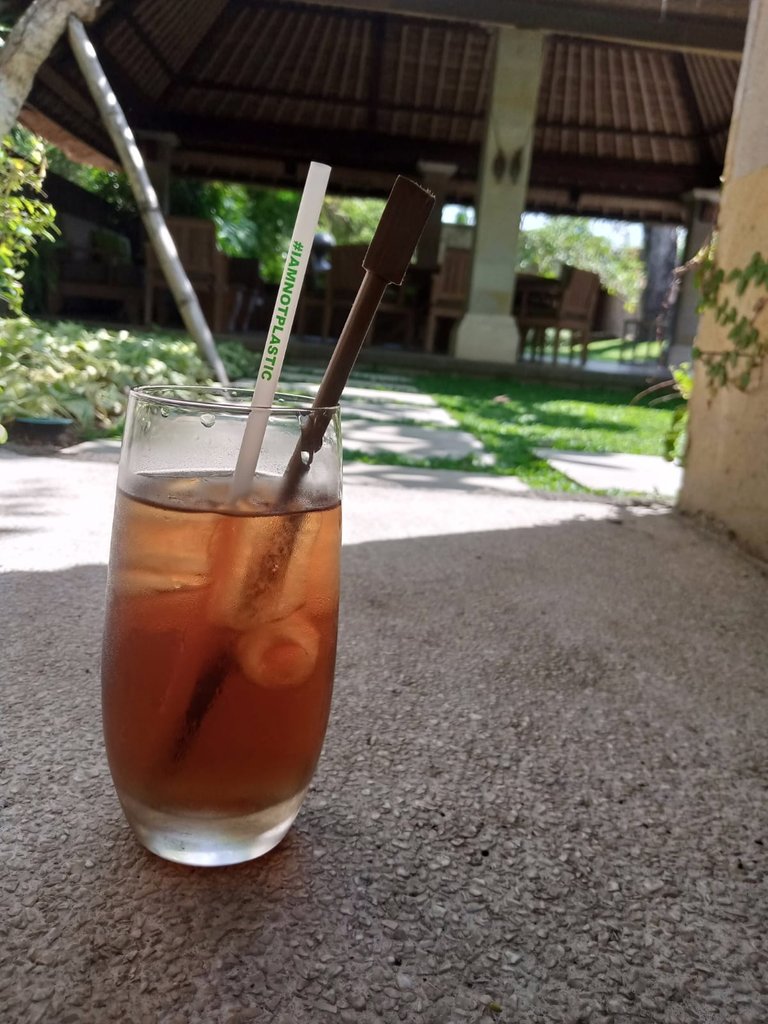 This is an iced tea which I made during the working hour. Do you want to have some?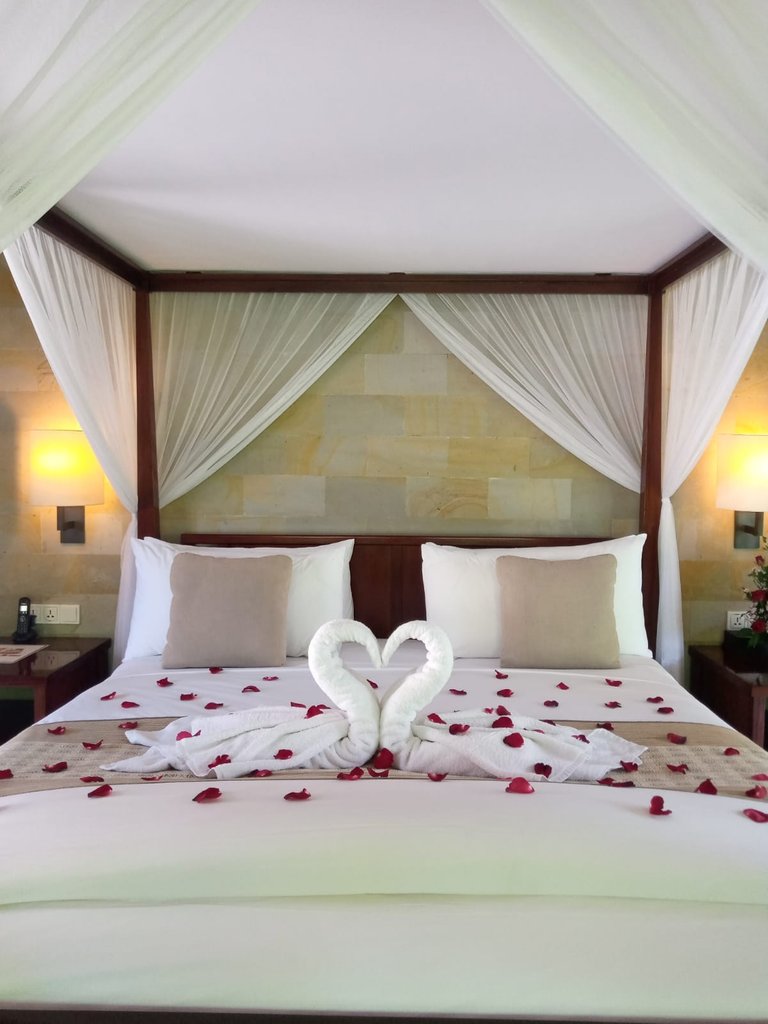 And if you want to have a fancy decoration for your bed and your room, just let the reservation knows you are on your honeymoon vacation, I guarantee you will get a better room arrangement.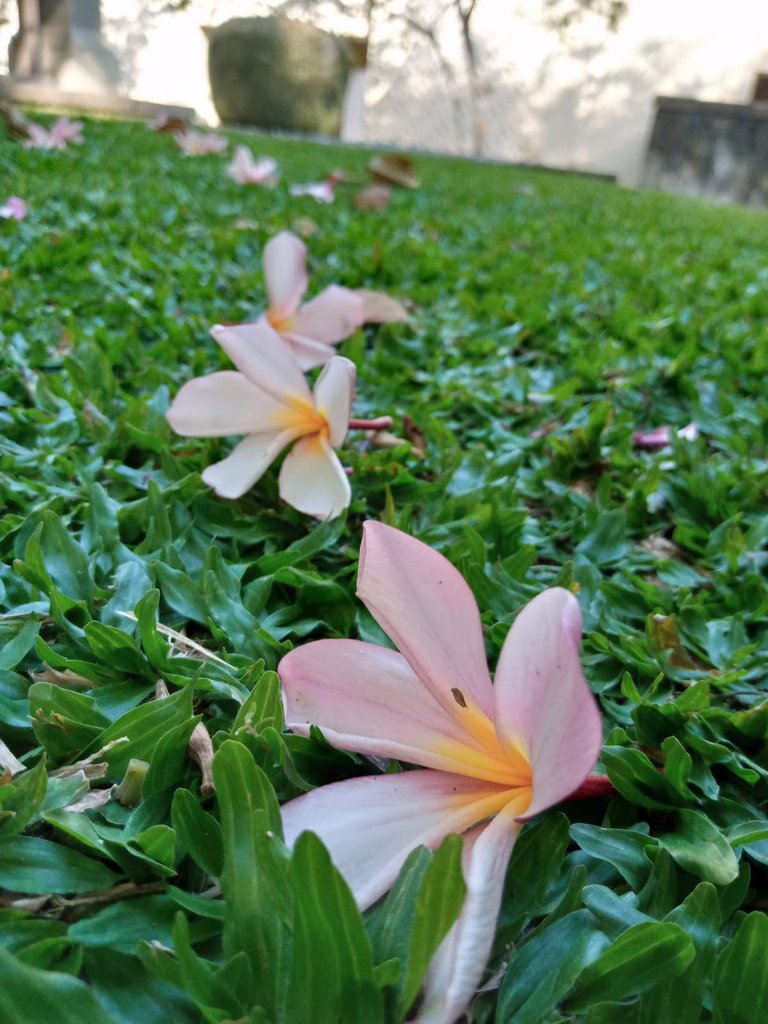 These are some fallen frangipani flowers in the garden.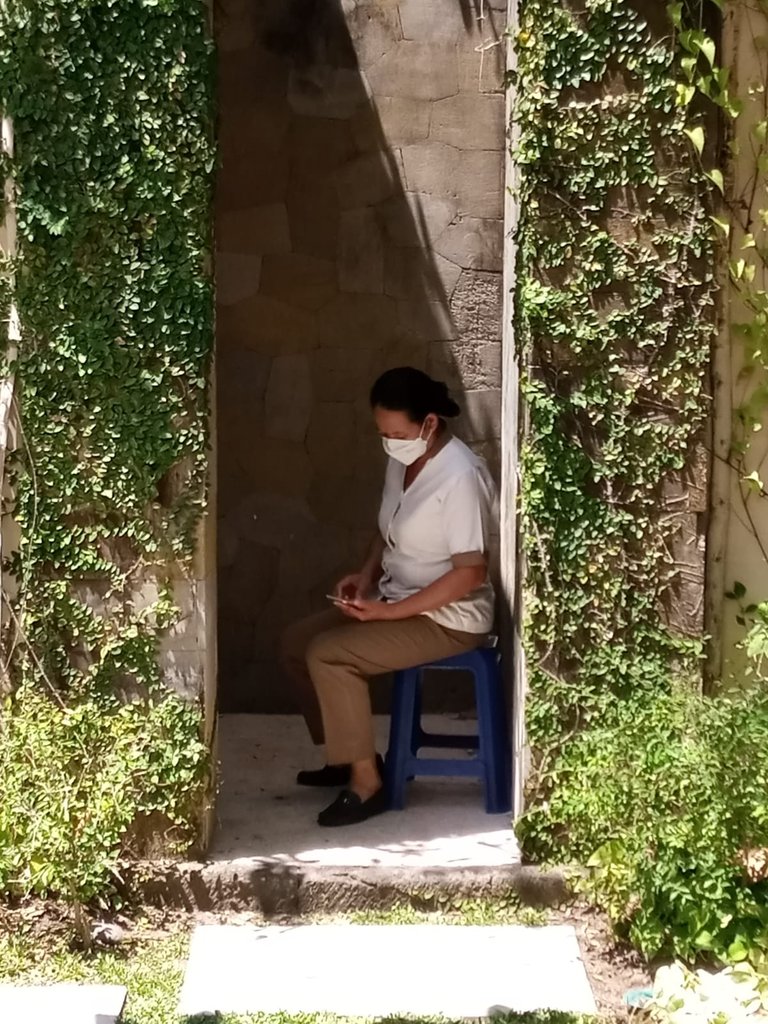 And this is my naughty boss, who take sometimes to check on messages in her mobile phone.
---
---