Taman Ujung Water Palace
Finally writing again after resting for several months, it is a very long rest actually, because I have missed a lot of things here on the platform.
This time let's jump into one of the water palaces built by the king of Karangasem when they are still in power. The palace is called Taman Ujung, or it is known as Taman Sukasada build in 1909 by King of Karangasem Anak Agung Anglurah Ketut Karangasem.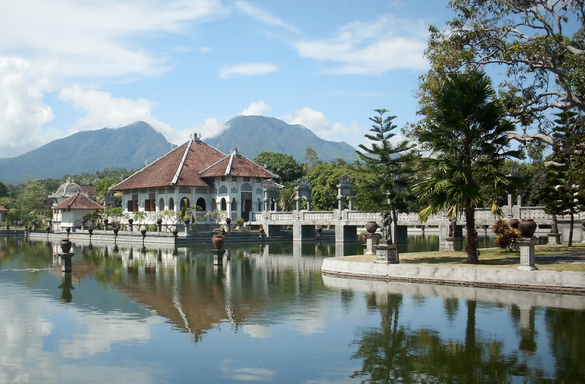 source
The king used a dutch architect named Van Den Hentz and a Chinese architect named Loto Ang and the building of the palace finished in 1921. Such a very long time to build the palace.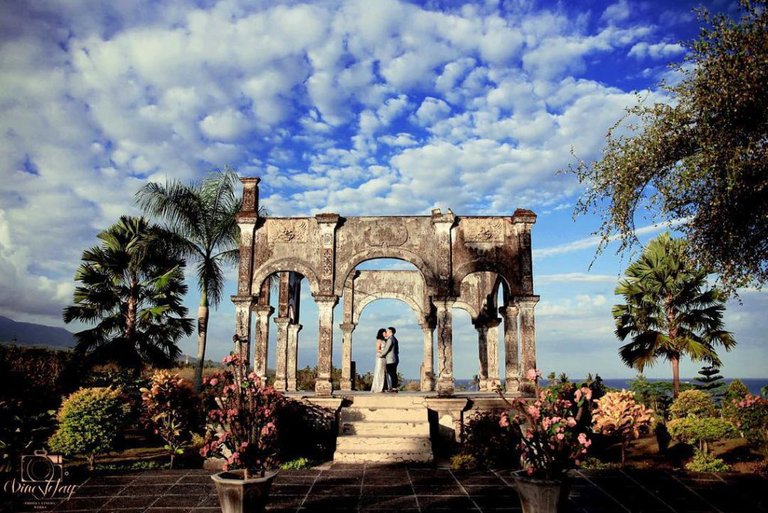 source
The palace is also experiencing very severe damage during the earthquake in 1963 caused by the eruption of Agung Volcano. but it has been restored and is now open to the public as a tourist destination. It is also famous as the place of a prewedding photo.
---
---