Tenganan, One of Unique Village in Bali

One of the Very Natives People in Bali island
The modern Balinese people are consider as the descendant from the Javanese island, when it was ruled by Majapahit Kingdom. During that reign, one of the priest comes to Bali and soon spread out into the entire island. Leaving the very natives people of Bali lives in several village only.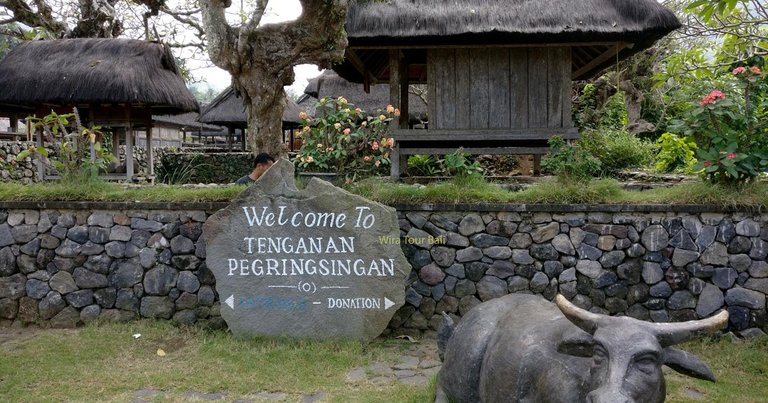 One of those village is Tenganan which located in Karangasem Regency in the eastern part of Bali. It has its own culture which is a bit different from the other part of Bali.
The villager are mostly a rice farmers as the village is located in a fertile soil in between two hills. Some other are a souvenir seller, selling it own woven fabric called Endek Pengringsingan which is only produce in the village. The house in the village are mostly turn into art shop, because the village is famous and attract a lot of tourist before the pandemic.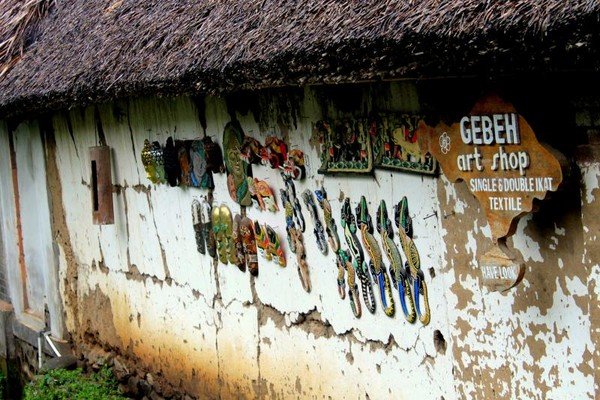 one of the house which turn into art shop
One of the main attraction beside the village itself, is a ceremony called Ngusaba Sambah which usually last for 30 days. During the ceremony there will be a fighting ritual called Mekare-kare or Siat Pandan which usually done 2-4 times during the Ngusaba Sambah Ceremony.
The fighting ritual is a duel using a shield and a weapon made with sharp pandan leaves which cut into 30 cm long and tied up. The duel is done by the man only from young to the elder usually take part in the ritual, recently outsiders are also already allowed to take part.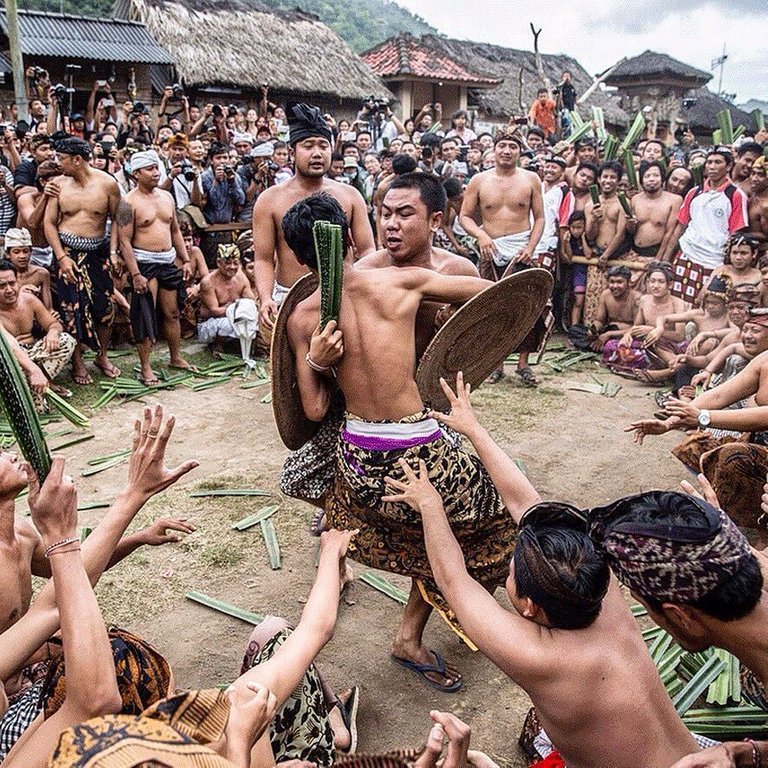 They will fight by rubbing the sharp pandan leaves weapon to the back of the opponent. The wound which the participant gets, will be cured using a mix of herb made from turmeric, galanggar and some other herbs.
---
---