Terp-Test Episode 14 - I Have A Blue Dream - Eye of the Ensuing Chaos Storm

---
That's right! I landed some incredibly authentic Blue Dream cannabis flowers of the indoor variety. This stuff is certainly top shelf, and has the nose of a pungent lemon tree garden, with a flavor to match. DANK!
All of us that are versed in the cannabis world are familiar with this strain, but I honestly haven't seen any legitimate Blue Dream around in quite sometime... years actually. It was a nice surprise to find some from a grower that still grows with the medical system, and does not supply dispensaries (mostly fake Blue Dream at the storefronts).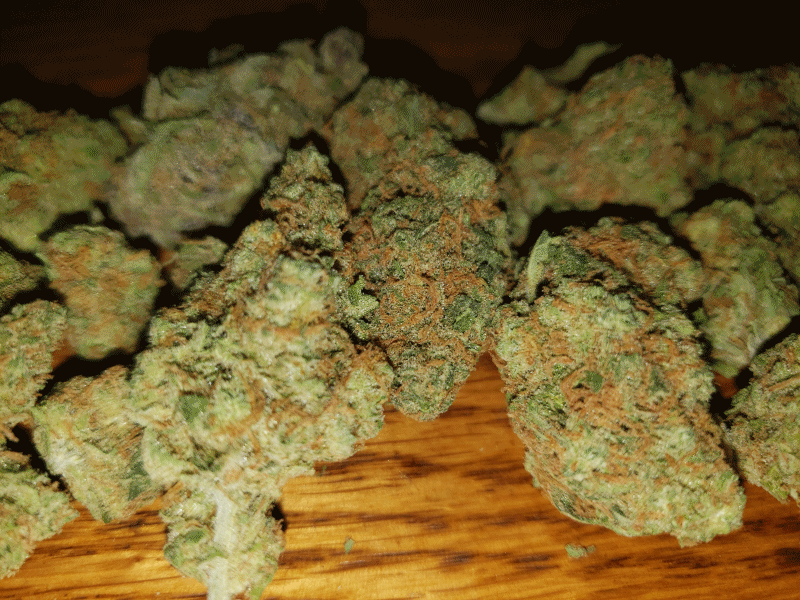 In the video I also discuss the imminent arrival of the Chaos Legion Splinterlands set "regular sale" (dropping in 2 days), and the actual chaos that has ensued (and still is) as a result of this upcoming release. I shell some offerings of reasonings for all this... its all in the incentive, history, popularity, and the synergistic double-deflationary system.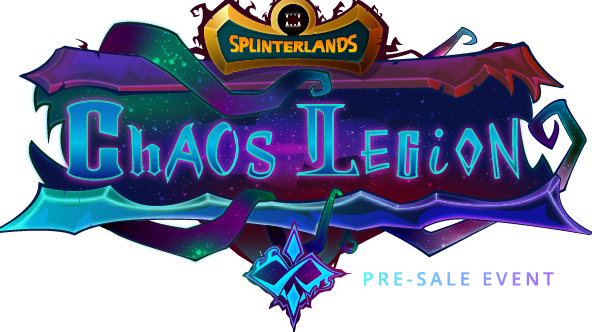 Image Source

I must say, its a good thing I wrote the former before I smoked while recording this episode, because this joint got me LIT! A+ review on the genetics and the product. I have a couple other indoor strains, one more top shelf diamond-concentrate product, and a couple outdoor flower strains coming up on new episodes.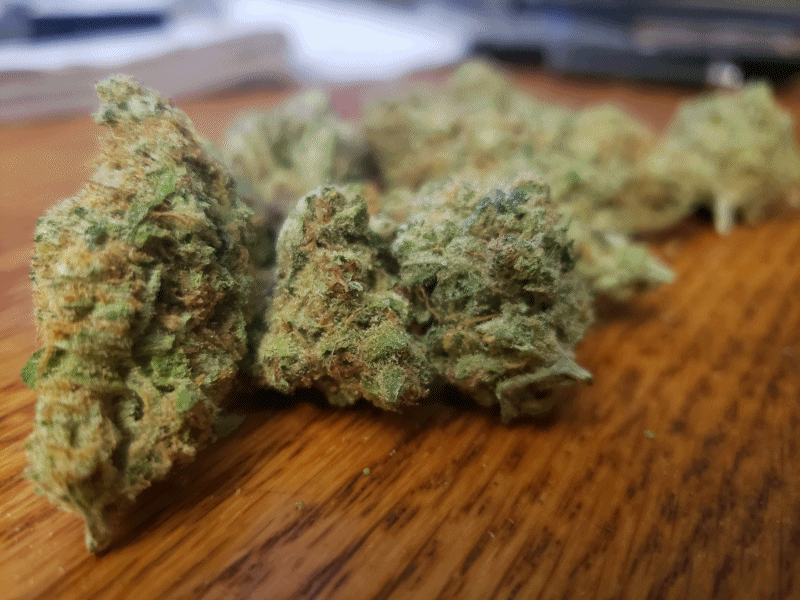 Amendment to video - I actually found one other legit Blue Dream when I first moved to Oregon back in 2013. I remembered as I smoked this, that I had saved a bunch of it for when my (now ex-)partner was arriving to meet me back then. Simpler days, but things are getting better now (if you can't tell haha).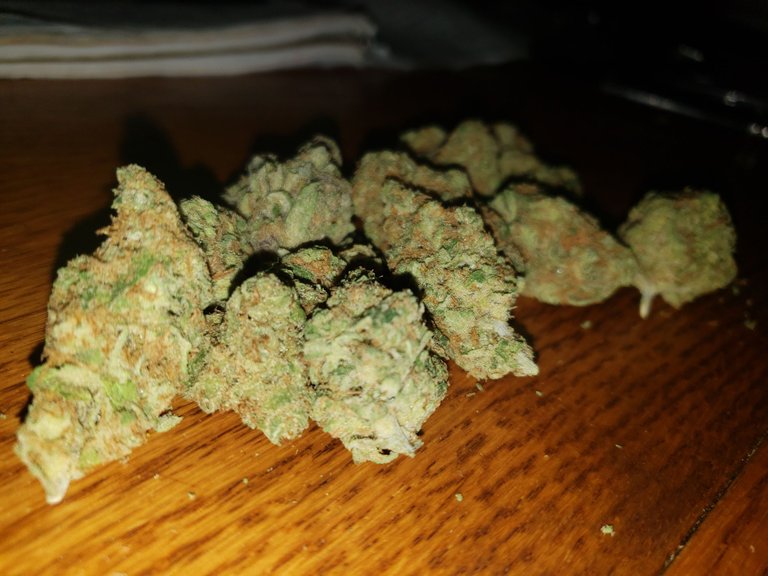 "A potent cross between the ever popular classic strains Blueberry and Haze, Blue Dream (also known as Azure Haze) is a slightly sativa-dominant strain shrouded in mystery. It is not just dreamy because of its stellar flavor and buzzy cerebral high, but because its history has essentially been wiped from the books with many believing its origins must be a dream. It first made a name for itself in the medical community, though no one knew who made it or where it came from outside of most speculating it was birthed in Santa Cruz, CA. Eventually, the strain caught the attention of legendary breeder DJ Short who has worked hard to give us the version we have today" (source).

Bless the Method

Our Village Vission
Links for Free Crypto Earning Accounts
Links to Vital Crypto Resources
---
---