My entry to the Ladies of Hive Community Contest #93 [En-Es] Gender roles and work.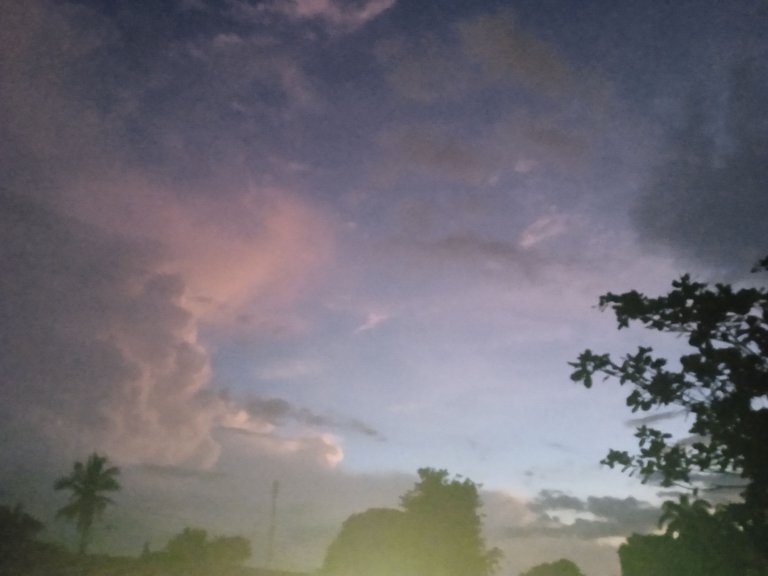 Hello dear friends of the Ladies of Hive community. In this week's challenge invitation post there appears to be only one question, but one more question is actually invited to answer near the end of the presentation.
Has there ever been a time in my family that they suggested I should not dedicate myself to a job because they considered that it should be done by someone of the opposite sex?
I don't remember hearing from my parents that I shouldn't do any work because I'm not male. What I do remember is that my dad was somewhat uncomfortable when he knew that I wanted to repair an appliance. Maybe he was afraid for my safety, or that I would damage or lose something. It may also be that, deep down inside, he believed that this is not a job for a woman.
It is difficult to know because I learned much from him what I know about the subject, and perhaps that is why he would have mixed feelings about it.
In general, my parents were very liberal in helping us choose a career to study or a job to do.
I was fortunate to be able to study dentistry, which is a career that women mostly practice here. One of my younger sisters graduated as a veterinarian.
At home, when my sisters and I were single, we were told that we had to help with chores like cleaning, tidying up, or doing the dishes. My only brother was only required to help mow the lawn and wash the car, and they didn't asked him to help in any of the trades traditionally considered female.

Hola queridas amigas de la comunidad de Ladies of Hive. En la publicación de invitación al reto de esta semana aparentemente hay sólo una pregunta, pero en realidad se invita a responder una pregunta más casi al final de la presentación.
Alguna vez en mi familia sugirieron que no podía dedicarme a un oficio por considerar que éste debía ser hecho por alguien del sexo opuesto?
No recuerdo haber escuchado de mis padres decir que no debía hacer algún trabajo por ser propio del sexo masculino. Lo que si recuerdo es que mi papá se mostraba algo incómodo cuando sabía que yo quería reparar algún electrodoméstico.
Tal vez temía por mi seguridad, o que dañara o extraviara algo. Puede ser tambien que muy dentro de él creyera que eso no es oficio para una mujer. Es difícil saberlo pues de él mismo aprendí mucho de lo que sé sobre el tema, y por eso tal vez él tendría sentimientos encontrados al respecto.
En general, mis padres fueron muy liberales en el tema de ayudarnos a elegir una carrera a estudiar o un trabajo a qué dedicarnos.
Yo tuve la fortuna de poder estudiar odontología, que es una carrera que aquí mayoritariamente ejercemos las mujeres. Una de mis hermanas menores se graduó de veterinaria.
En casa, cuando mis hermanas y yo estábamos solteras nos decían que teníamos que ayudar en los quehaceres como, limpiar, ordenar, o fregar los platos A mi único hermano varón sólo se le exigía ayudar a podar el césped y lavar el carro y no se le pedía que ayudara en ninguno de los trabajos tradicionalmente considerados como del sexo femenino.
I think we need to stop having stereotyped concepts about what a person should do or work based on gender. The change in mentality that is required for this must take place as an educational process in which we mothers play an important role.
Yo creo que necesitamos dejar de tener conceptos estereotipados sobre que cosa debe hacer o en que debe trabajar una persona basados en el género. El cambio de mentalidad que se requiere para eso se debe dar como un proceso de educación en el cual jugamos un papel importante las madres.
When did I start to see changes in attitudes towards women in my life and what do I think caused those changes?
I think my father is a clear example of a change in mentality regarding whether or not women work outside the home. Mom was always a housewife, while my sisters and I were required to study to prepare to work. This may have been due to the fact that at home we were the majority of the female sex, also because of changes that occurred rapidly in our society due to industrialization and the move away from the rural lifestyle and urban growth.

¿Cuándo empecé a ver cambios en las actitudes hacia las mujeres en mi vida y qué creo que provocó esos cambios?.
Creo que mi padre es un claro ejemplo de cambio de mentalidad con respecto al hecho de que las mujeres trabajen o no fuera de casa. Mamá siempre fue ama de casa, en cambio a mis hermanas y a mi se nos exigió estudiar para prepararnos para el mundo laboral. Eso puede haberse dado por el hecho de que en casa éramos mayoría del sexo femenino, también por cambios que se dieron rápidamente en nuestra sociedad por la industrialización y el alejamiento del estilo de vida rural y crecimiento urbano.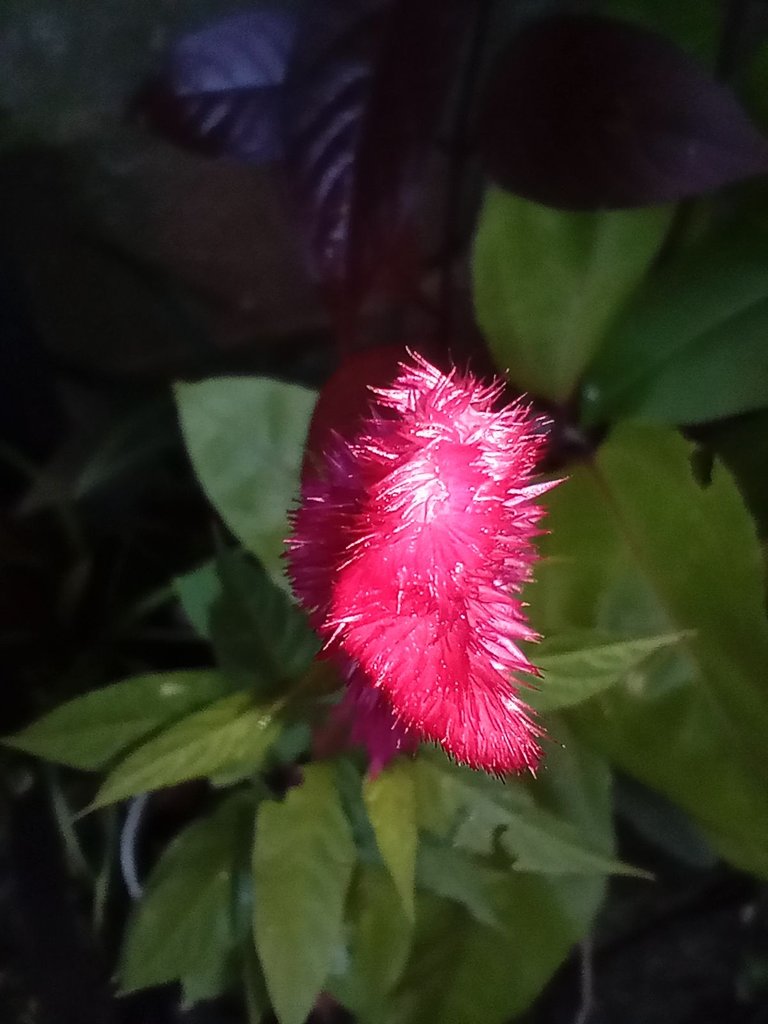 I would like to see @mirjamsvideo and @jewelsofaura participate in this contest.
The first, and fourth photos were taken by myself @elentogether, with my Xiaomi Redmi 9C smartphone.
Thank you!
Thank you so much for stopping by and reading my post.
La primera, y cuarta fotos fueron tomadas por mi misma @elentogether, con mi teléfono inteligente Redmi 9C de Xiaomi.
Me gustaría ver a @mirjamsvideo y @jewelsofaura participar en este concurso.
Muchas gracias por detenerse y leer mi publicación.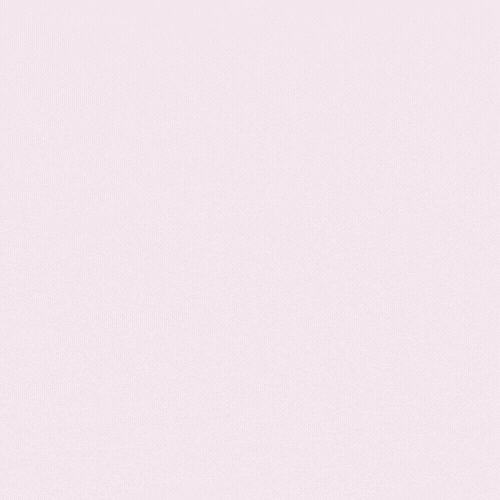 Gif made with / Gif hecho con Canva
The purple separators are courtesy of @ikasumanera for free use by HIVE users.
Los separadores color púrpura son cortesía de @ikasumanera para libre uso de los usuarios de HIVE.
Translated with/ Traducido con Google translator.
---
---