KORFBALL. vs BALONCESTO. Nicolas Broekhuysen vs James Naismith
Hola mis panitas de #hive en especial @sporttalksocial me es grato enviarle un afectuoso saludo a los que nos gusta el deporte les comento que esta es mi primera participación y espero cumplir sus expectativas.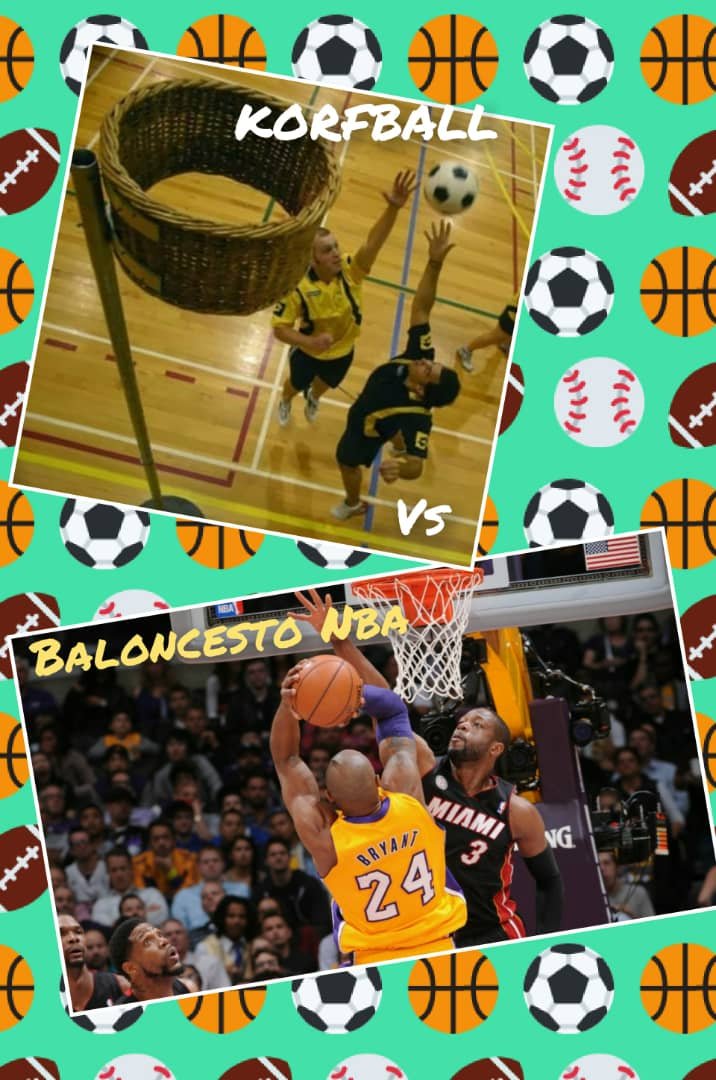 Hello my #hive panitas especially @sporttalksocial I am pleased to send a warm greeting to those of us who like the sport I comment that this is my first participation and I hope to meet your expectations.
A principio de los años 90, tenia 10 años y comencé a ver el baloncesto (NBA) y a escuchar a un tal Michael Jordán, Earvin "Magic" Johnson, Shaquille O'neal, Scottie Pippen, Patrick Ewing, Jason Kidd, Karl Anthony Malone, Hakeem Abdul Olajuwon,Reginald Wayne "Reggie" Miller entre otros grandes del mejor básquet del mundo nba.
In the early 90's, I was 10 years old and I started watching basketball (NBA) and listening to a certain Michael Jordan, Earvin "Magic" Johnson, Shaquille O'neal, Scottie Pippen, Patrick Ewing, Jason Kidd, Karl Anthony Malone, Hakeem Abdul Olajuwon, Reginald Wayne "Reggie" Miller among other greats of the best basketball in the NBA world.
Todos sabemos que en el año 1.891 quien invento o creo el básquetbol fue el sr James Naismith un profesor canadiense de educación física, cuando laboraba en YMCA, La Asociación Cristiana de Jóvenes, sabemos que el baloncesto se juega 5 contra 5, hay mucho contacto físico, velocidad, destreza, habilidad y las dimensiones de la cancha deben ser de 28 m de longitud por 15 m de ancho, medidas desde el borde interior de las líneas que delimitan el terreno de juego se según las reglas de la FIBA.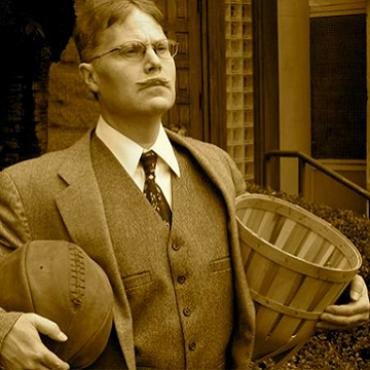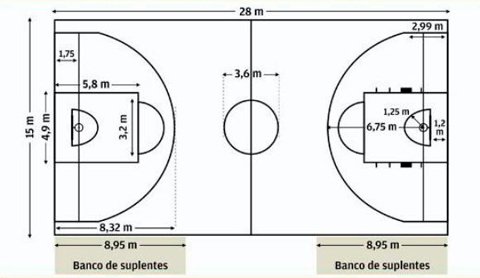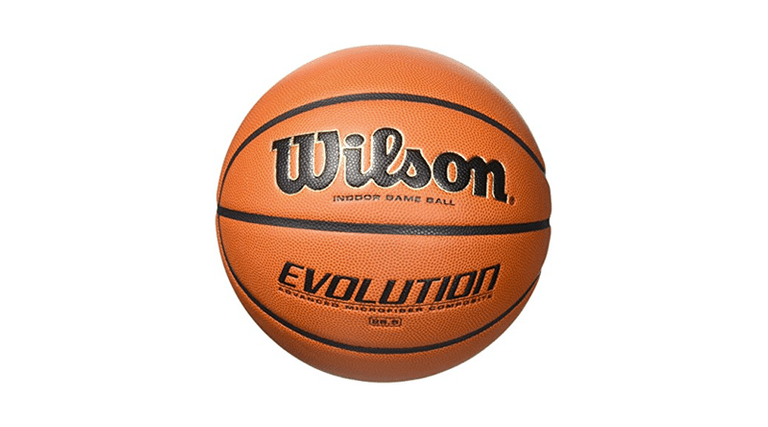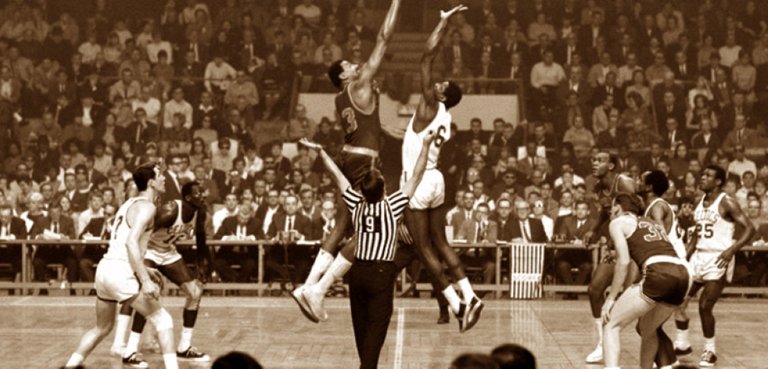 We all know that in the year 1891 who invented or created basketball was Mr. James Naismith a Canadian physical education teacher, when he worked at YMCA, The Young Men's Christian Association, we know that basketball is played 5 against 5, there is a lot of physical contact, speed, skill, ability and the dimensions of the court must be 28 m long by 15 m wide, measured from the inside edge of the lines that delimit the field of play according to the rules of FIBA.
La importancia de las demarcaciones dentro del tabloncillo son: Círculo central de 3.6m de diámetro, línea de tiro libre a 5.8m de la línea de fondo y a 4.6m de la canasta, línea de 3 puntos a 6.75m de la canasta.
The importance of the demarcations within the backboard are: Center circle 3.6m in diameter, free throw line 5.8m from the baseline and 4.6m from the basket, 3-point line 6.75m from the basket.
Porque estoy hablando un poco de James Naismith y como inicio la historia del baloncesto?
Why am I talking a little bit about James Naismith and how he started the history of basketball?
La respuesta es la siguiente: saben que es KORFBALL? es una disciplina que casi nadie sabe de este deporte tan extraño y algo parecido al básquet. En Sudamérica, américa del norte y el caribe ya juegan esta disciplina: Brasil, Argentina, Colombia, Republica Dominicana, Costa Rica, México y Estados Unidos y otros.
The answer is the following: do you know what is KORFBALL? it is a discipline that almost nobody knows about this sport so strange and somewhat similar to basketball. In South America, North America and the Caribbean already play this discipline: Brazil, Argentina, Colombia, Dominican Republic, Costa Rica, Mexico and the United States and others.
En la actualidad el korfball se practica o se juega en muchos lugares del mundo: Australia, Francia, India, Israel, Taiwán, Inglaterra, Antillas Holandesas, Indonesia, Bélgica, Paises Bajos entre otros. Es un deporte reconocido por el Comité Olímpico Internacional aunque no forma parte del programa olímpico.
Korfball is currently practiced or played in many parts of the world: Australia, France, India, Israel, Taiwan, England, Netherlands Antilles, Indonesia, Belgium, Netherlands and others. It is a sport recognized by the International Olympic Committee although it is not part of the Olympic program.
Yo no conocía este deporte hasta hoy, siempre hay una primera vez en aprender de muchas cosas en esta vida.
I did not know this sport until today, there is always a first time in learning about many things in this life.
Como nació o quien tomo esta iniciativa en crear Korfbal?
Según cuenta la historia fue creado en 1.902 por Nico Broekhuysen nació en Ámsterdam a este maestro se le ocurrió en crear el korfball con sus alumnos en su propia casa, sustituyo el anillo por una cesta, cambio muchas cosas en su momento, pero en 1.903 fue cuando se dio a conocer dicho deporte, se conformo la Asociación Holandesa de Korfball, fue un boom en ese periodo, todos en Europa querían jugar.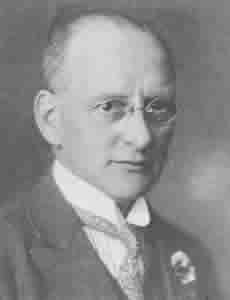 sourCe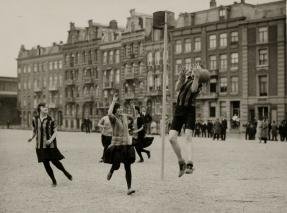 sourCe
How was it born or who took the initiative to create Korfball?
According to the story it was created in 1902 by Nico Broekhuysen was born in Amsterdam to this teacher came up with the idea of creating the korfball with his students in his own home, replaced the ring for a basket, changed many things at the time, but in 1903 was when the sport became known, the Dutch Korfball Association was formed, it was a boom in that period, everyone in Europe wanted to play.
Como son las reglas y características de la cancha de korfball?
El korfball es un deporte mixto casi igual al básquet la finalidad es encestar una pelota dentro de una canasta y se separan en dos grupos de 8 integrantes, cada cuadro esta compuesto de 4 chicos y 4 chicas.
What are the rules and characteristics of the korfball court?
Korfball is a mixed sport almost the same as basketball. The goal is to put a ball into a basket and the players are divided into two groups of 8 members, each group is composed of 4 boys and 4 girls.
Tiene algunas normas diferentes al baloncesto, factores que lo diferencian de este, como la técnica de los desplazamientos, tiros y pases también sus integrantes deben jugar uno al lado de otro y es prohibido el ataque a jugador es del sexo opuesto. igualmente el terreno de juego es 20×40 metros y se divide en dos partes, una primera zona en la que se ataca, otra en la que se defiende, no pueden correr con el balón en sus manos y cada partido dura dos tiempos, se juegan dos tiempos de 30 minutos con un descanso de 5 a 15 minutos, este deporte al ser mixto, no existe una libertad como tal, de juego o marcaje, un masculino marca a otro masculino del equipo contrario, las féminas de un equipo marcará a una chica del equipo contrario.
Los jugadores no pueden pasar su mitad de la cancha. Por ende , cada equipo en función de la zona tiene asignado el rol de ataque o el rol de defensa que no varía hasta que se consigue un punto además el poste mide 3,5 metros de alto y una cesta en la parte superior lo más interesante y lo más extraño que el aro o cesta no tienes tablero.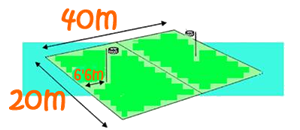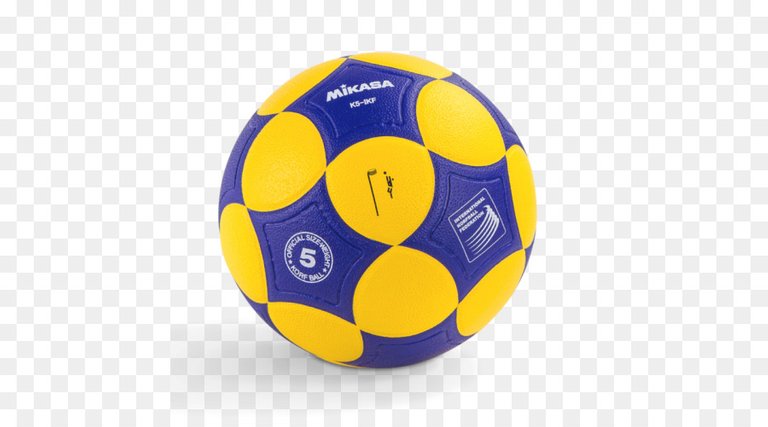 sourCe
It has some different rules to basketball, factors that differentiate it from this, as the technique of displacement, shots and passes also its members must play side by side and it is forbidden to attack the player is of the opposite sex. The playing field is also 20×40 meters and is divided into two parts, a first zone in which they attack, another in which they defend, they can not run with the ball in their hands and each game lasts two times, two times of 30 minutes are played with a break of 5 to 15 minutes, this sport being mixed, there is no freedom as such, of play or marking, a male marks another male of the opposing team, the females of a team will mark a girl of the opposing team.
Players are not allowed to pass their half of the field. Therefore, each team depending on the zone is assigned the role of attack or defense role that does not change until you get a point also the pole is 3.5 meters high and a basket on top of the most interesting and the strangest thing that the hoop or basket has no board.
IGUALDAD de GENERO.
Desde mi punto de viste me gusta esta parte ya que juegan 8 jugadores por equipos, juegan 4 vs 4, dos mujeres más dos hombres por equipos entre las normativas o reglas del juego esta prohibido tocar a un jugador del equipo contrario de l misma manera con el puño no puedes golpear el balón y menos pegar o quitar la pelota de las manos del contrario cuando está en su posesión tampoco puedes tirar a la cesta a un jugador que actúa de defensa.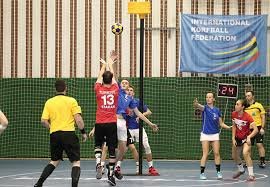 GENDER EQUALITY.
From my point of view I like this part because they play 8 players per team, they play 4 vs 4, two women plus two men per team among the regulations or rules of the game is forbidden to touch a player of the opposing team in the same way with your fist you can not hit the ball and less hit or take the ball out of the hands of the opponent when it is in their possession nor can you throw to the basket to a player who acts as a defender.
IMAGINCION AL EXTREMO EN KORFBALL.
Te imaginas jugando Korfbal algunas estrellas de la NBA del
ayer y del presente incluyendo jugadoras de la WNBA?
IMAGINATION TO THE EXTREME IN KORFBALL.
Can you imagine playing Korfball some NBA stars of yesterday and today including past and present including WNBA players?
Por ejemplo un 4 x 4: Michael Jordán, Shaquille Rashaun O'Neal, Diana Lorena Taurasi, Nnemkadi "Nneka" Ogwumike vs LeBron Raymone James Sr David Maurice Robinson, Maya April Moore, DeWanna Bonner.
For example a 4 x 4: Michael Jordan, Shaquille Rashaun O'Neal, Diana Lorena Taurasi, Nnemkadi "Nneka" Ogwumike vs LeBron Raymone James Sr David Maurice Robinson, Maya April Moore, DeWanna Bonner.
Porque no un duelo entre Earvin "Magic" Johnson, Jr, Wardell Stephen Curry II, sue bird, Lauren Elizabeth Jackson, vs Tamika Catchings, Cynthia Lynne Cooper, Kareem Abdul-Jabbar y el legendario Kobe Bean Bryant.
Why not a duel between Earvin "Magic" Johnson, Jr, Wardell Stephen Curry II, sue bird, Lauren Elizabeth Jackson, vs Tamika Catchings, Cynthia Lynne Cooper, Kareem Abdul-Jabbar and the legendary Kobe Bean Bryant.
Espero que le haya gustado un poco mi iniciación en esta comunidad donde hice referencia sobre la historia del KORFBALL y haciendo unas comparaciones con el mejor baloncesto del mundo la nba.
I hope you liked a little my initiation in this community where I made reference about the history of KORFBALL and making some comparisons with the best basketball in the world the nba.
UN CONSEJO PARA LOS JOVENES, creado por mi persona:
Dile NO a las DROGAS,
las drogas destruyen VIDAS,
mientras el DEPORTE,
construyen o forman
FUTURAS ESTRELLAS......
ADVICE FOR YOUNG PEOPLE:
Say NO to DRUGS,
drugs destroy LIVES,
while SPORTS,
build or form
FUTURE STARS......
Gracias por leerme y su valioso apoyo, será hasta otra oportunidad.
Thank you for reading me and your valuable support, I'll see you another time.
Translated with www.DeepL.com/Translator (free versión)
---
---