Climbing the Pyramid of Fandom - Bring them Together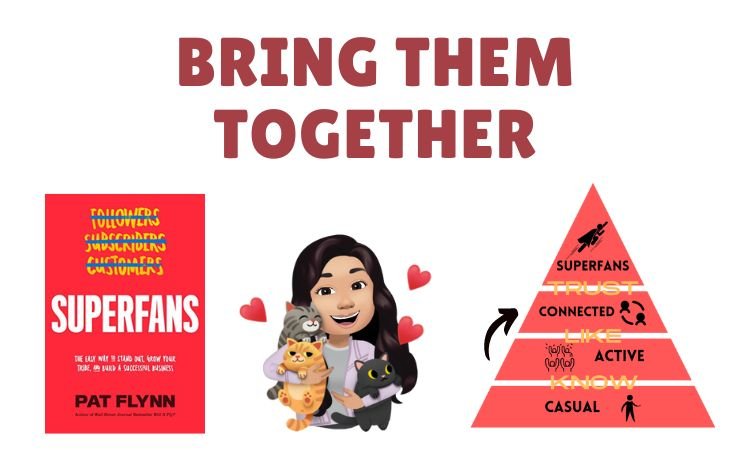 Hello everyone!
To check the previous chapters about Superfans I have the links at the end!
Today I'm in-depth on Chapter 12 - Bring them together!
If a gig is about bringing the community together to see you, then a meetup is about bringing the community together for each other. (...) A big reason meetups are so great for building engaged community is that they're versatile. They can be casual, like a dinner or lunch somewhere, or they can be more structured, like a mastermind group. They can even be virtual events coordinated across different locations around the world at the same time.
Page 128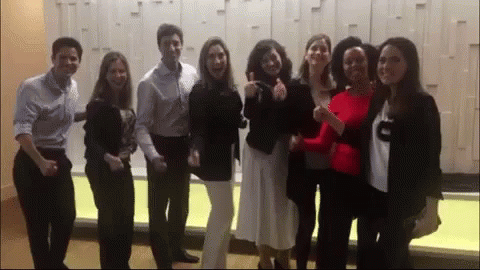 Due to the Covid mess, it has not been easy to set up such meetings, though now we are slowly getting back to it.
However, thanks to the internet, some meetings could be arranged. Even though it is not the same as a physical presence, Zoom meetings and virtual reality platforms did the trick for the time being.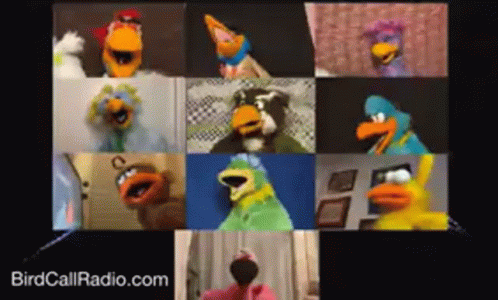 If you check on Hive and the vast variety of tribes you can check some meetings already arranged but the most well-known and tries to gather up as many people from all over the world with their annual meeting is called HiveFest. Fo there last 2 years it wasn't possible physically but thanks to AltspaceVR, a virtual reality platform, most of us, me included, gather up with an avatar and got together in a way to get to know each other and know more about a few projects in the Hive sphere.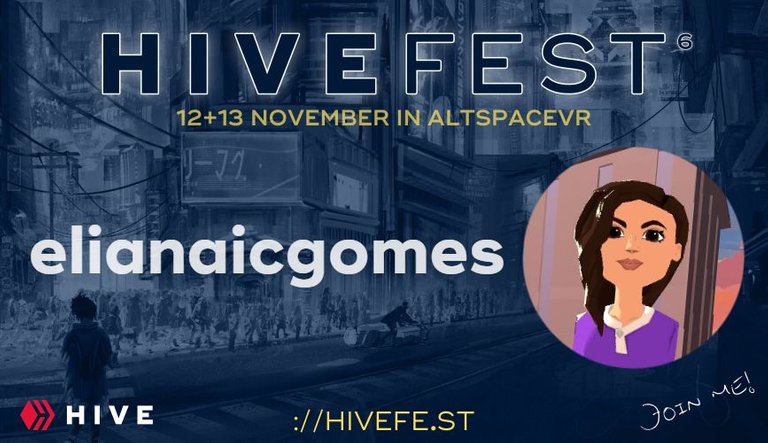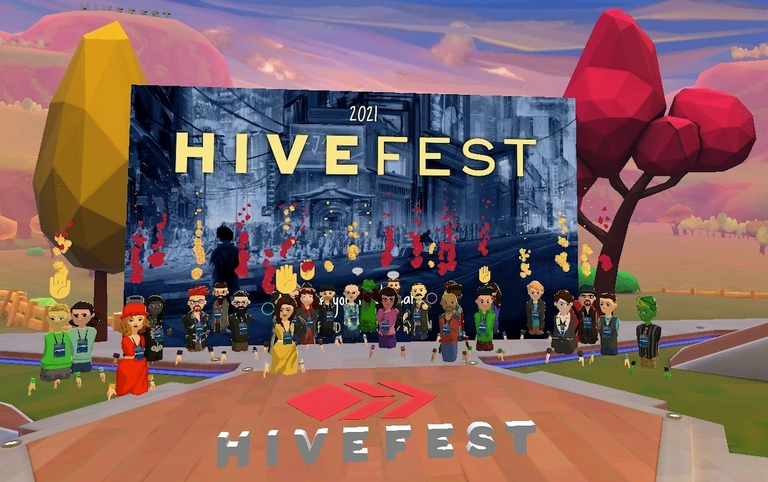 I even gatherep up with my boys, Jon and Blain!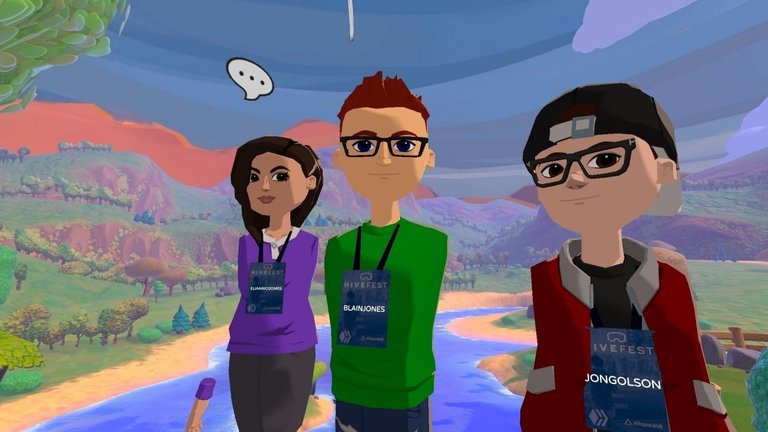 Last year fortunately a physical meeting was arranged in Amsterdan, you can check some posts in the @hivefest account. Hope to one day join one of these meetings 🤞
Thank you so much for reading!
See you next time!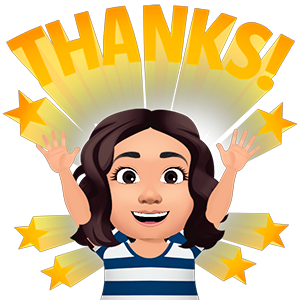 Previous Superfans Chapters:
---

| Our Discord | Our Community Frontend |
| --- | --- |
| | |
Our Platforms
Our Tokens
| CTP | HE-INDEX |
| --- | --- |
| | |
Vote for our Witnesses
| HIVE | HIVE-ENGINE |
| --- | --- |
| | |
---
---