Climbing the Pyramid of Fandom - Casual Audience to Active Audience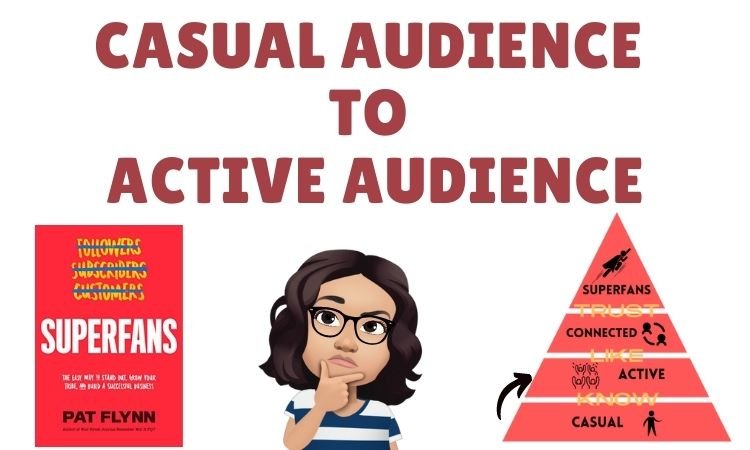 Hello everyone!
As I finally find the time to dive into the book SuperFans by Pat Flynn, I have to write down my notes so I can easily understand and try to practice right away! Writing a blog post might be the most rewarding way for it in so many ways!
Speaking of practice, Pat is so awesome that he has an online companion course so I can read and watch more in-depth each chapter with some extra resources, plus with Pat himself!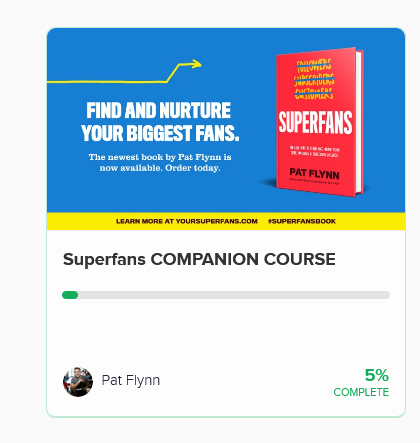 So Superfans is all about climbing the Pyramid of Fandom, where you build your audience and your relationship with them - Know, Like and Trust - and turn the casual audience into all the steps of the pyramid until they reached the superfan level.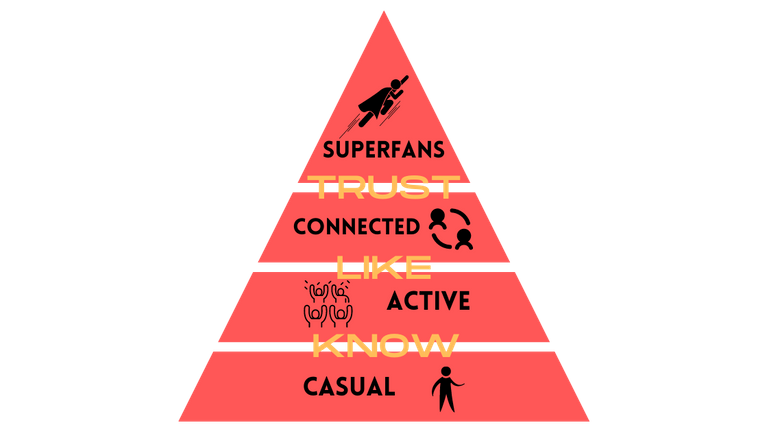 Since it's like a pyramid and if you can imagine a real one, it takes a lot of time and effort to climb it, but if you keep pushing yourself and always go up, you will reach it sooner or later!
I talk a bit about all the levels of the pyramid in another post that you can check by clicking below :)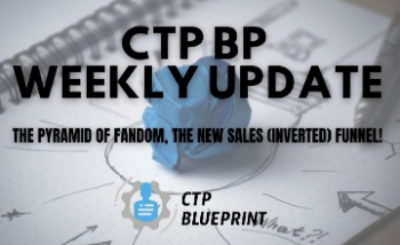 Let's start from the bottom and try to turn the casual audience into an active audience!
To begin with, the casual audience is the people who show up to you randomly, came across your brand, profile page from any social media or even just from someone who mentioned you. They got curious and started to look into your stuff, they come and go. Your first step is to keep them coming and don't make them go lol so they can keep checking on what you have to share/offer!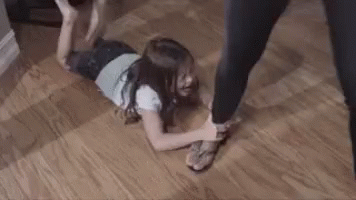 You need to speak to people in a way they'll understand and appreciate, addressing their needs and pain points in the right language. And of course, you need to deliver them value! Give them a taste of what they'll get from you if they subscribe and stick around. Make it a no-brainer for them to take the next step and continue to hear from you.
Page 37
There are a few strategies Pat shares in the book to work on the casual audience through a few chapters and I will try to post about them as I go. From what I'm reading so far, I think it will be a post for each chapter lol so much content to work with!
Hope to read it a bit every day so I can create and keep momentum about it.
After all, that's the first step: captivate the casual audience :)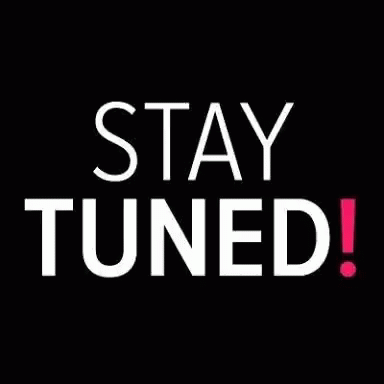 Thank you so much for reading!
See you next time!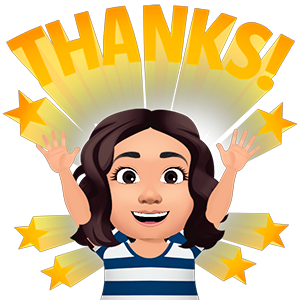 ---
---