Content Inc. Best Takeaways - Next Level!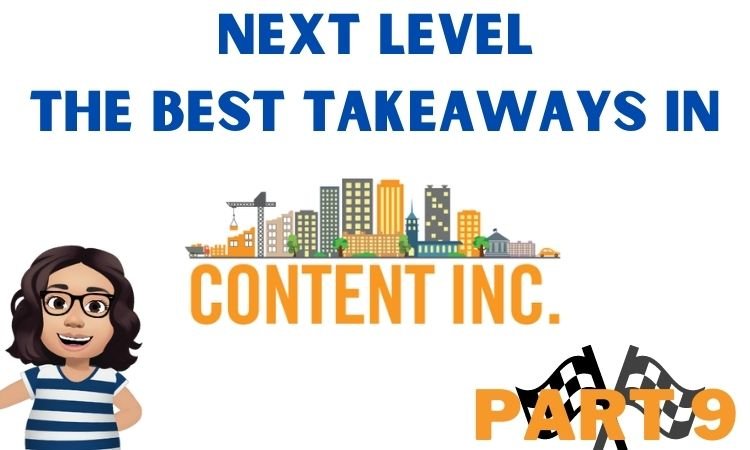 Hello everyone!
I will be covering the best takeaways from the book I'm reading with the CTP Mastermind Group.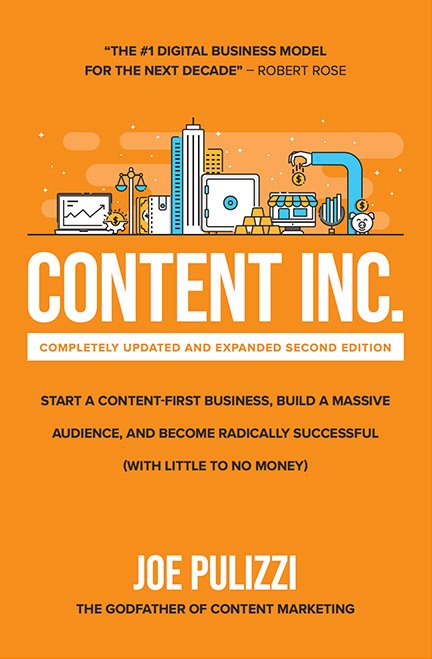 To know more about the book, you can click on the image above and it will redirect to its main website, or just follow me for the next few posts!
This is Part 9 and the last part of the book! Can't believe I managed to read a book in a month! Yeah, a month is pretty good for a lazy bum like me 🤣
Here Pullizi makes a recap of all the steps from the Content Inc. Model and shares a generous amount of resources so we can keep pushing ourselves.
Knowledge has to be improved, challenged and increased constantly, or it vanishes.
Peter Drucker
Chapter 23 TakeAway - One Word: Patience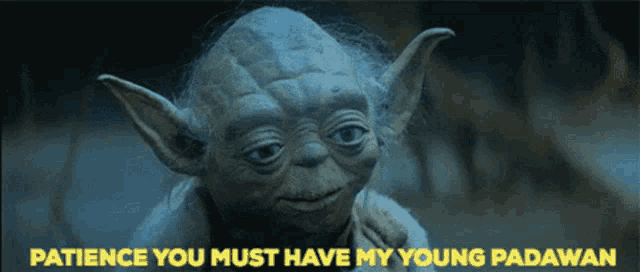 It's just 7 pages and my will was to throw everything into this section as everything is important lol
But I guess patience covers everything because you might fail without it. There will be obstacles all the way anytime and there's also the possibility that everything will fail. If that will be the case, pick up all the remaining pieces and start over, move to something else and try again.
Be like David, who fought the urge to fight just like everyone else had against Goliath (and lost). Take a different route and put the odds in your favour.
Page 304
Chapter 24 TakeAway - Everything!
There is no best takeaway since everything is good! There are a few lists of resources that everyone can check out to get inspired, to learn, to take notes, to help improve and grow!
Pulizzi ends sharing that he's tries his best to reply anyone from emails to Twitter and appreciates us for reading his book.
Now go out and make life happen. Be Epic!
Page 317
My Final Thoughts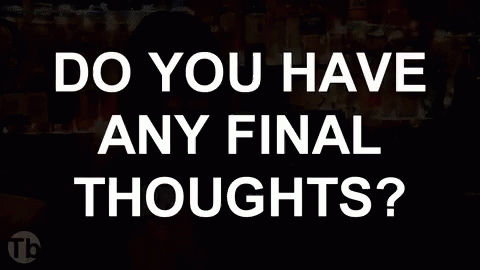 That was awesome! I learned a lot from it!
And enjoyed creating these posts while reading, it helped picking the bests parts even though almost everything was good!
It will be a model to follow from now on and might read and re-read in the future to see where I'm at and improve myself so I can grow!
Since I'm on CTP and go through the training and then poke around Hive and the way I grew around here made me believe that Content Marketing it's really the way and it rewards you in so many ways, including earning crypto if you create here!
This book should be mandatory for everyone who wants to get into businesses and marketing to read it!
That's about it!
Did you read it or still ongoing?
What are your thoughts?
I liked it very much :)
I might do these type of posts again with a new book, just need to decide which!
I have DotCom Secrets by Russell Brunson and SuperFans by Pat Flynn!
Which one would you like me to cover?
Comment below!
Thank you so much for reading!
See you next time!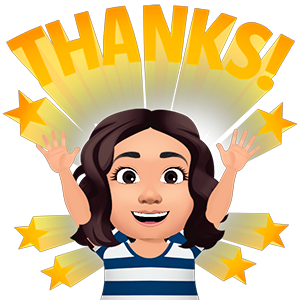 ---
---