Content Inc. Best Takeaways - Sell or Go Big!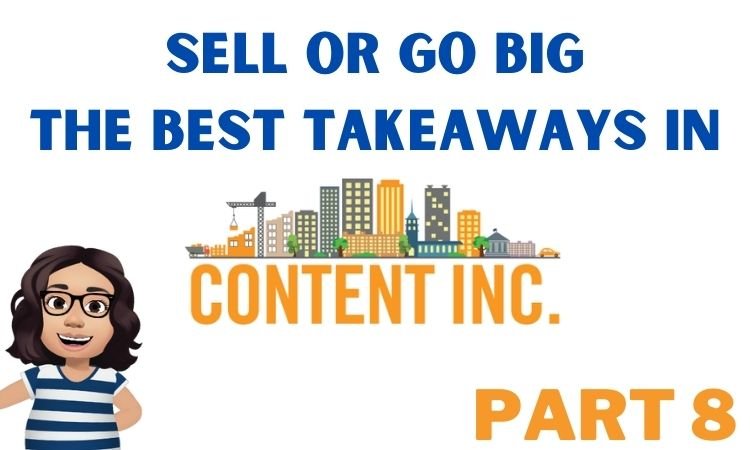 Hello everyone!
I will be covering the best takeaways from the book I'm reading with the CTP Mastermind Group.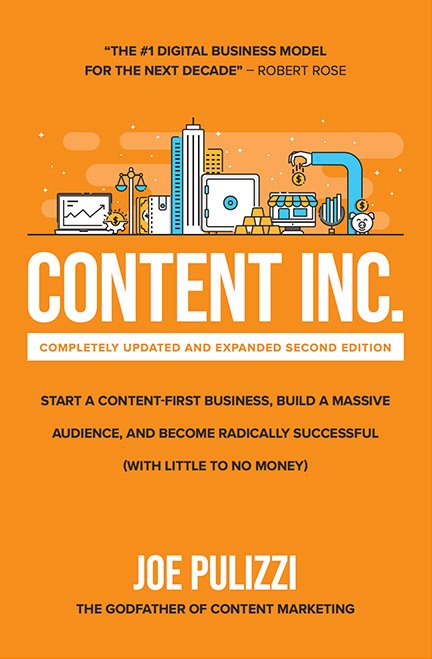 To know more about the book, you can click on the image above and it will redirect to its main website, or just follow me for the next few posts!
Part 8 might be the most difficult for me to understand or to compare with the journey I have had so far. Because I feel I'm just getting started! Why I would sell my business now lol
But was good to learn that even the way to the end should be planned. Somehow like making a will before you die.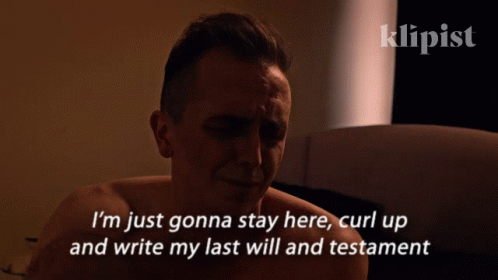 You've come this far. The spoils of war are insight. Now you have the decision to make. To sell it all or continue to fight. And yes, I made this rhyme on purpose.
Page 274
Chapter 21 TakeAway - Your Exit
I could point out everything since through this chapter Pulizzi writes in detail his personal exit strategy. But I will choose this portion as a starting point when I'm ready to take this step.
Like the whole part says, you either go big or sell, there's no much in between or you might go through something I will discuss on the next takeaway.
One thing is certain though, you are not going to do this forever, you will need a plan no matter what.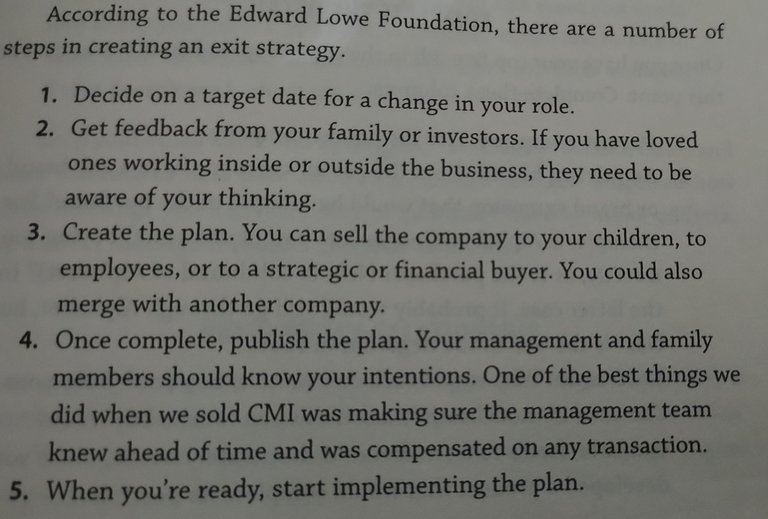 Page 277
Chapter 22 TakeAway - Managing Burnout
When you start you're just hoping to make enough to live off of, get enough followers to reach whatever threshold. You never think about what the end goal is.
Page 298
That's my thinking at the moment I believe. I'm just starting, why do I want it to end?
However, even though is awesome that you keep consistent in creating content, in building yourself and your business without some kind of finish line, you can reach burnout.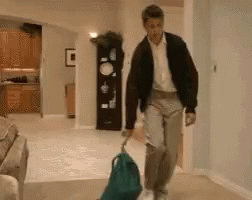 For a successful exit, Matthew reiterates that "you have to start thinking about [the exit] years in advance and build toward that goal." If you don't plan correctly, "as soon as you bounce out, everyone bounces out with you."
Page 298
My thoughts so far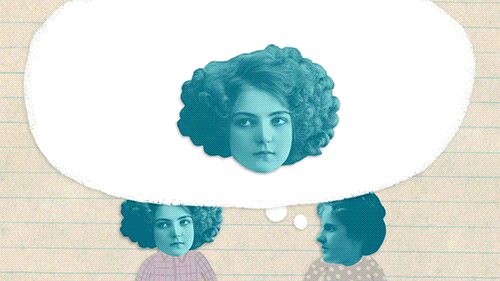 I think I already shared my thoughts through the takeaways from this part. It is still strange for me to think or even plan about an end or an exit.
But like I said at the beginning, everything comes to an end sooner or later.
I had to close some chapters to some projects during my journey online so I can move on to other things, and that helped me grow.
So businesses aren't different. In order to grow or move on to something better, you need to plan an end to what you are doing at the moment.
Not for me yet, but I will keep this in mind for sure.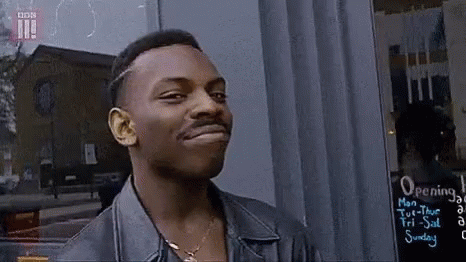 That's about it for today!
Are you reading the book?
Join me and let's exchange the best takeaways from it by commenting below!
See you next time!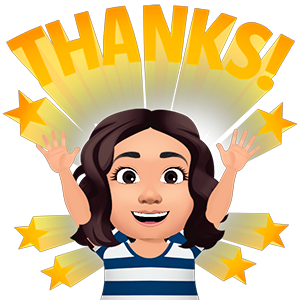 ---
---