Corrupted? I prefer wiser at choosing battles!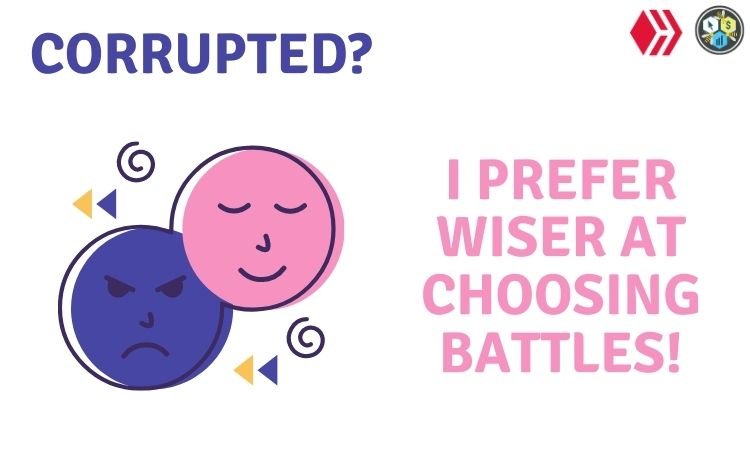 Maybe corrupted is a strong word, but I don't mind, in fact, I think it's funny when @jongolson and @blainjones tell me that I got corrupted and they blame themselves.
The only thing I could blame on them is giving me the strength to release my voice within and the freedom to speak what I have in mind! Well...not totally...poor things they have to bare most of my grumpiness all the time LOL
You see, even though this girl is all about rainbows and unicorns and gaming, like any person, she has a grumpy side...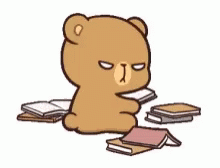 I get grumpy from the frustration of the number of excuses people make!
People say they don't have time when I stay up late until 3 am hustling and get 4/5 hours of sleep every night if my toddler lets me plus taking care of life stuff!
People say they don't understand something and ask for help right away instead of search for themselves first and asking Uncle Google and Auntie Youtube - 90% of the time I found at least one youtube video explaining what I need. For me to give the best support inside the Affilliatech support desk I always check where's what or test certain things myself and ask Jon and Blain as last resort!
People appear confused and not sure where to start when only come up online to make the same damn question once every full moon instead of going to the place where everyone starts: the training, the lessons, the research, and practice them, consistently! Besides being present every day, when I feel stuck or lost, I always go back where I started even when I've been there multiple times, watch and rewatch the training, the webinars and do this consistently! And hoping that I will keep it in my mind for a long time lol I'm a forever Padawan!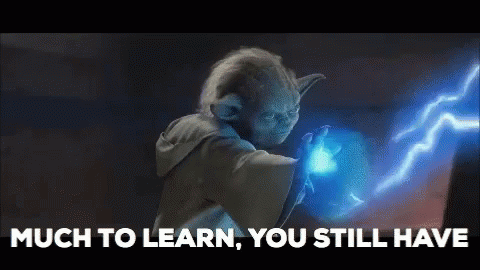 People come to share their content and probably wondering why they don't get more upvotes and/or better rewards every time when they "share and run" instead of stay and read advice from the experienced people and at least try to make the changes and see if really works for them. I use/try the advice even when it's not for me! I'm grateful for any feedback I get so I can be better and grow, even if it's painful sometimes!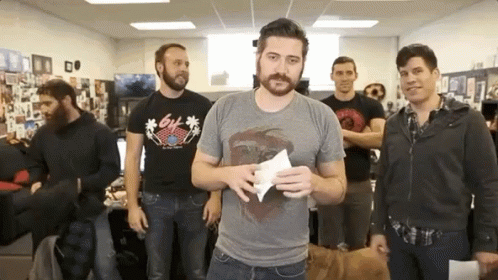 People receive ideas from others and they put a stop right away because they need to learn new things and it's too much effort, too much work, too much everything! Or even worse, they hope for someone to do for them! If I had this mentality, CTP Blueprint would never be born!
People don't use the awesome tools and resources available because, again, they need to learn and work! I may be everywhere and sometimes unfocused, but I need to at least try them to kill my curiosity!
People don't embrace the change and see the new possibilities of success, instead, they keep themselves in their comfortable cocoon wondering why they don't see better results and only a finger comes out to point the flaws and mistakes and complain!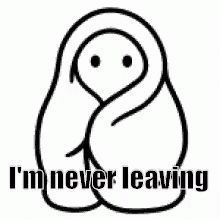 Yeah I used gifs to soft things a bit lol
These are the ones that come to mind at the moment...
Hey, please don't push me away after this!
I do want to help you, really I want!
But it comes to a point that I need to choose my battles to keep my sanity minimally ok...
If you need help I'm happy to work with you, but you need to work as well!
It's up to you to make changes in yourself and in whatever you are working on!
If you are not willing to accept certain things and change...well...I will move on to the next battle...
You too should be mindful in choosing your battles and embrace the ones they are worth fighting for, no matter how long it takes!
When you change your mindset...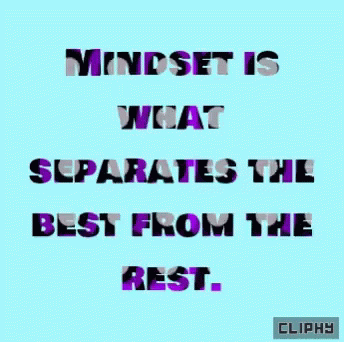 Ok...I'll stop the gifing for now...
Please, don't comment supporting my cause or even throw me rocks and then do nothing...
Go do something!!
Thank you so much for reading!
---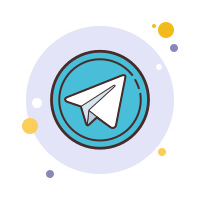 ---
---