Focus...Plan...Community!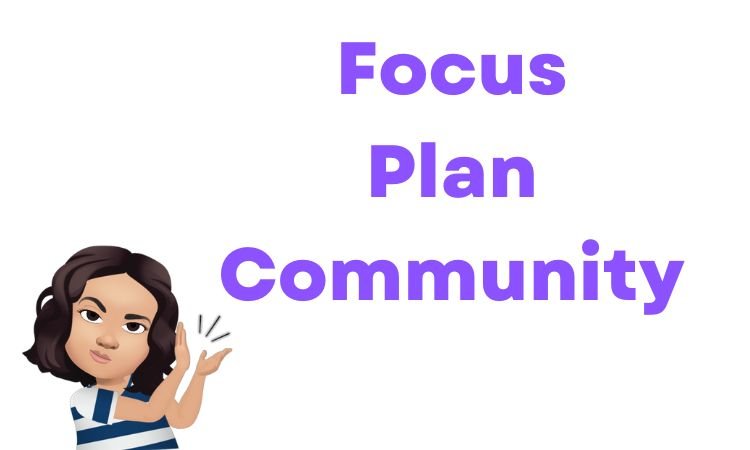 Hello everyone!
Any now and then some random character shows out of nowhere with questions that make me question what the heck am I doing here preaching the same sermon to everyone, plus having Jon and Blain on the choir (or maybe the other way around because they have been preaching longer than me but you get the point).
In the past I called them bungee jumpers, today I call them boomerangs. Either way, they come and go with no sense of focus and ask the same thing over and over because either they don't like the answer or don't progress at all because, again, lack of focus, lack of effort and so on.
The question most asked by the boomerangs is why their downline, of referrals to a specific program or website don't progress or don't stay active within the system?
"I have signed up a bunch of people, surely at least a few would complete the program.."
No matter how many people you make join under you to a specific program, unless you have them on a mailing list so you can support them, provide valued content and follow their progress, all those people are the same as not having a downline at all and they don't owe you anything to do whatever on the program!
So...how to do things the right way?
By doing things the hard way!
I mean, there's no easy way to do this besides actually doing it so it gets easier to handle.
If you want to take this online marketing, affiliate marketing, and online business journey seriously, you have to come up with a plan!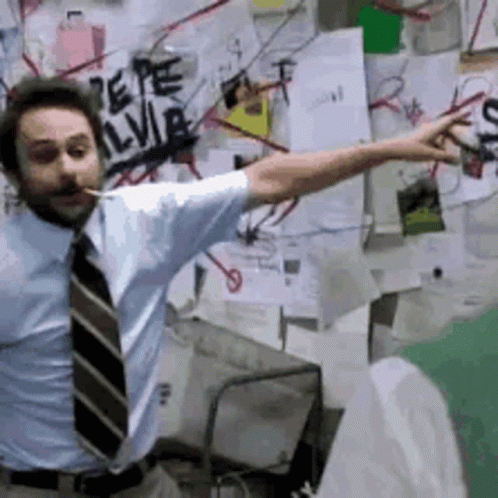 That's where the funnels come in!
I did a post about it in the past, you might want to take a look!
But in that plan or funnel, your top priority is Brand and List Building! Of course, content creation is the main tool and should be included in the plan!
You see, until you don't make the effort to be noticeable, for me you will be called a boomerang! Or whatever name I come up with until you make the effort to make me remember your name!
Once you have your name and mailing list established, with proper valued content you can promote whatever program you want!
Even after having some things planned, there are another bunch of boomerangs that jump program to program and don't see results and jump to the next shiny thing.
Here's a very cool post by @hivehustlers that can help you identify what to promote!
Whichever stage you are on your journey, focus is the key to staying on course!
There are things that are up to you to make the effort to get the results you desire, but you don't have to do the journey alone!
You can always reach the community to give you support all the way!
CTP Telegram Group
CTPTalk Discord Server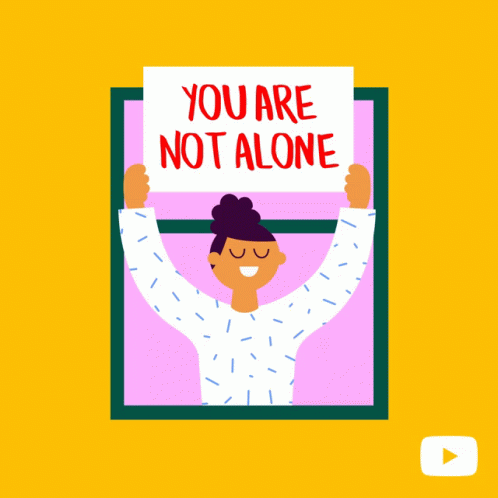 Please don't walk in circles just because of a bunch of excuses you can come up with. If you want to take things seriously and/or if you want people to take you seriously, you need to do something about it!
Thank you for reading!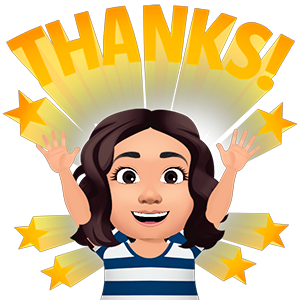 ---






---
---