It is time for a new Survey! Because your Word is Valueable!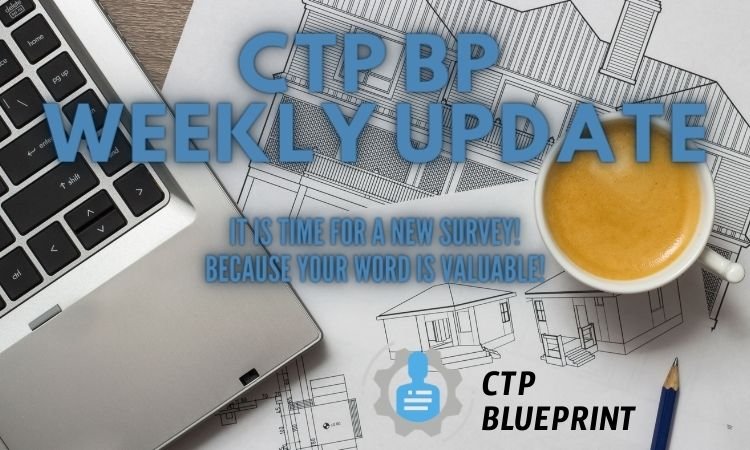 Hello Buzzy Bees!
Welcome to the CTP Blueprint Weekly!
Today will be just a written post to get it done like every Monday!
This week's My Plus1 series is Day 9 - Hosting a LiveStream/Podcast!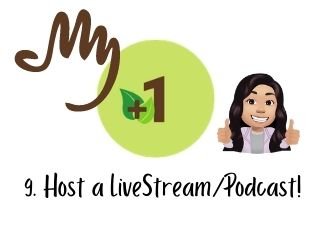 Dedicated to this episode I want to highlight @clicktrackprofit's Webinars every Monday and Thursday at 8 pm Eastern! Follow them on VIMM! Click on the image to get the link!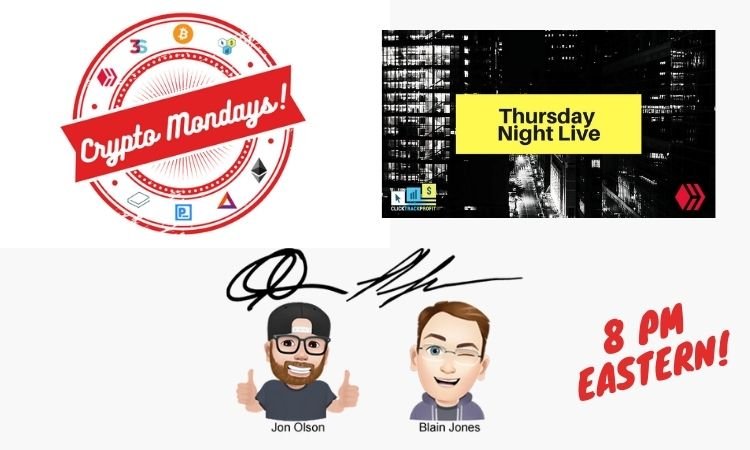 And The CryptoManiacs podcast every Tuesday and Friday at 1 pm Eastern live on VIMM! Click on the image for the link to the podcast!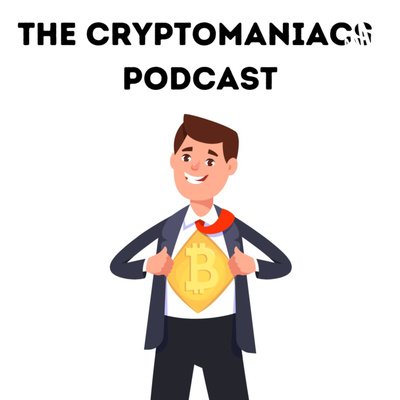 This My Plus1 episode and the next ones will be inside the Videos Section. If you enjoy it so far please consider subscribing, there's much more than this ;)

Last year a few months after the launch of CTP Blueprint I asked the members to answer a quick survey! Thanks to the feedback I got some changes and updates inside the program! It is important to do this every now and then so I know if I'm in the right direction or not!
You should know by now that I value your word a lot, that's why I decided to throw another survey!
It is the same as the last one so it won't take you much time, but I will appreciate it a lot if you could take it!
https://www.surveymonkey.com/r/FRZWY8R
Thank you in advance!!

Asking my fellow members for testimonials! I will give you a treat!
https://ctptalk.com/hive-181335/@elianaicgomes/lxmdrkqx

Don't forget to Like and follow the pages below to get notified by the webinars coming live!
https://www.facebook.com/ClickTrackProfit
https://www.vimm.tv/clicktrackprofit
https://www.facebook.com/ctpblueprint
Thank you so so much for your support!!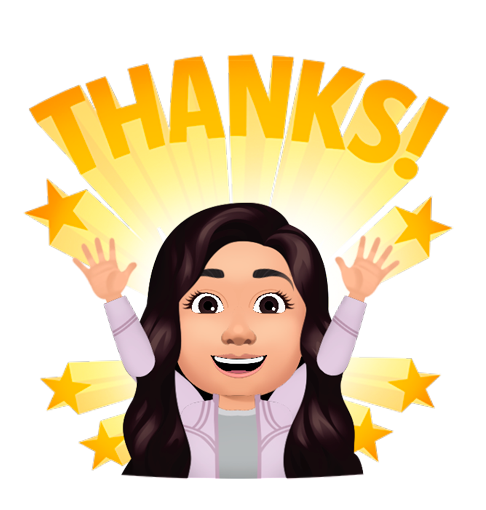 </center
---
---