The Journey
---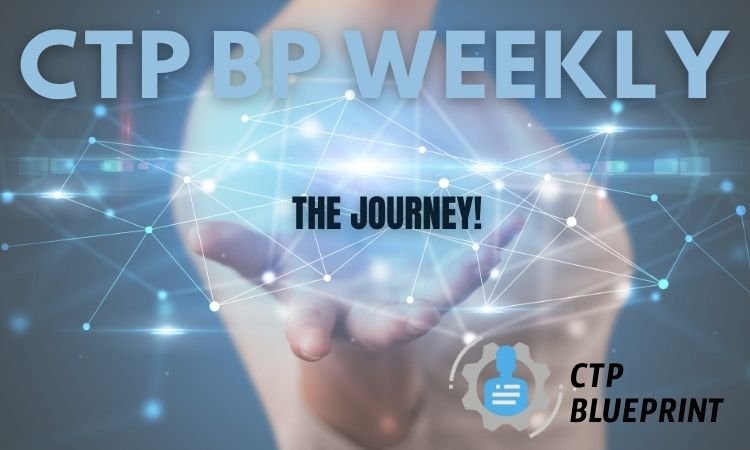 Hello, awesome people!
Welcome to the CTP Blueprint Weekly!
(Apologies for the video being posted on a Tuesday when I say "Happy Monday"..the video failed to upload while I was sleeping and just got home to post it again lol)
The most important investment above money in something like crypto is an investment in yourself!
The interwebs is vast and you can be everything you want to be!
queue Innuendo by Queen
(my favourite song of all time by the way!)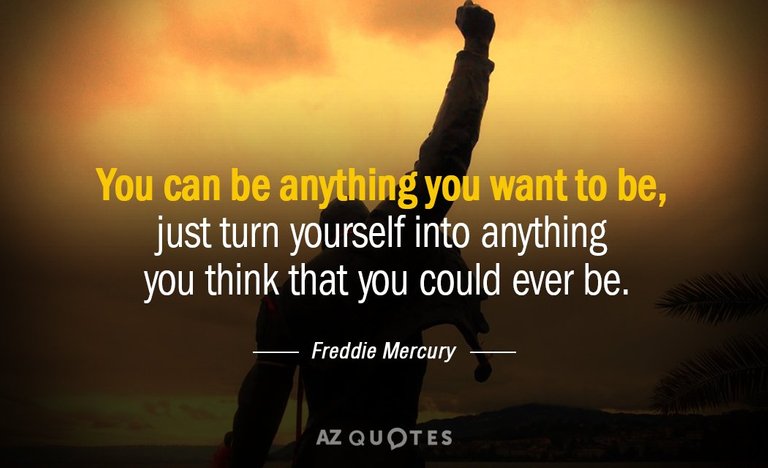 So I want to create snazzy websites! And I'll be learning as much as I can and one day CTP Blueprint will get a pretty face lol That's my journey at the moment!
So in case you're into Web Design or just learning some coding because nowadays it's almost mandatory to have in your curriculum, I'll throw the links to the resources I talked about:
https://code.visualstudio.com/
Enjoy the video :)

Don't forget to vote @clicktrackprofit as Hive Witness! Your support is even more important now!!
Like and follow the pages below to get notified by the webinars coming live!
https://www.facebook.com/ClickTrackProfit
https://www.vimm.tv/clicktrackprofit
https://www.facebook.com/ctpblueprint
Thank you so so much for your support!!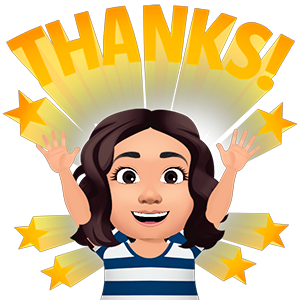 ---
▶️ 3Speak
---
---