Be Smart and Keep Showing Up!

---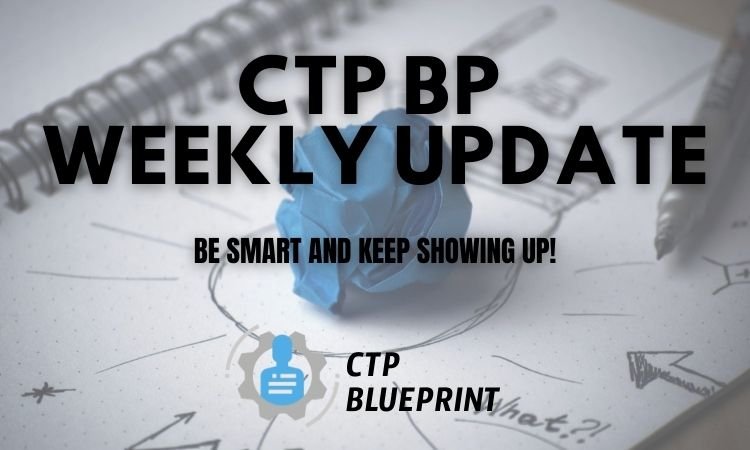 Hello, awesome people!
Welcome to the CTP Blueprint Weekly!
Even with my messy sick face and this close to not recording the usual video, the show must go on and I recorded anyway lol
This week's My Plus1 series is Day 23 - Work On Your S.M.A.R.T. Goals!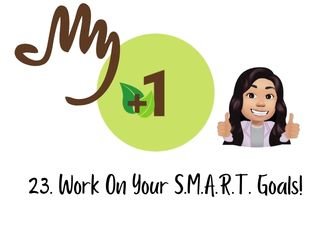 Write down everything, including your goals! You will find it more real when it's "on paper".
I can show my S.M.A.R.T. goals I did to help me read more books. Only later on I managed to fulfil with a couple of books lol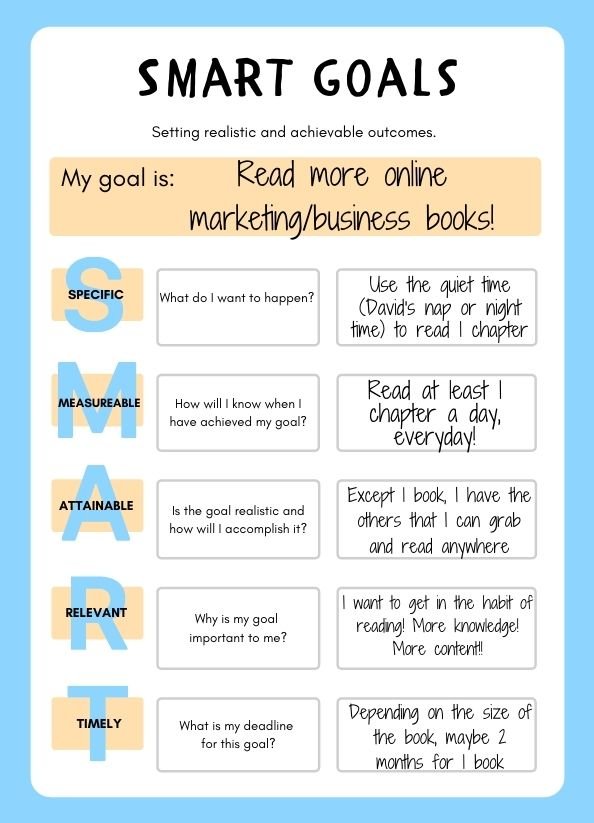 And I finished the CTP Content Challenge last Wednesday!
You can check the last day below:
https://ctptalk.com/@elianaicgomes/avvdxtsi
Check the video for more :)

Don't forget to vote @clicktrackprofit as Hive Witness! Your support is even more important now!!
To know about the 30 Day CTP Content Challenge you can check the links below:
https://ctptalk.com/hive-119826/@clicktrackprofit/the-30-day-content-challenge
https://ctptalk.com/ctp/@blainjones/1000giveaway-kud4wbi9r922ebj9hyug
I will keep creating content as much as I can even in a very challenging time, to prove to myself and you that it can be done :)
If you really want something, make it happen!

Like and follow the pages below to get notified by the webinars coming live!
https://www.facebook.com/ClickTrackProfit
https://www.vimm.tv/clicktrackprofit
https://www.facebook.com/ctpblueprint
Thank you so so much for your support!!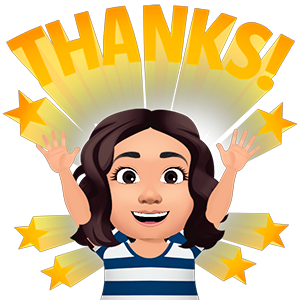 ---
▶️ 3Speak
---
---