On to a new Adventure! But my Heart will always be Blockchained!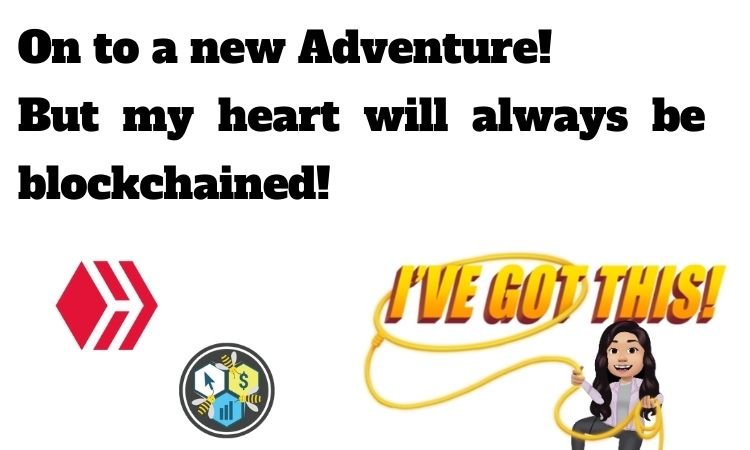 Hello Buzzy Bees!
Today I went to give my CV to another hotel after a few weeks of not being accepted, and when I thought it was just to send it and go home, they actually checked it on the spot and made some phone calls to the Human Resources and all of the sudden I was getting ready to start to work...tomorrow!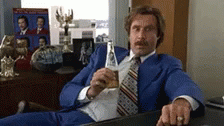 I'm still processing it lol
What's the best of this is that is not another freelancer job...it's a contract!
It's a little bittersweet though because I have to stop working for the other Spa...
Being a freelancer has its perks but after all these years all I need now is stability!
Even if it's just for 6 months ( still not sure yet I will only get the papers tomorrow), I now can manage my life accordingly with the certainty that I will have a salary every month!
But the funny thing is...Guess what was my first thought after all this?
I can invest more in HIVE!
Well not yet but soon lol
You see, my passion was always Spa Therapy, but I have another big passion...
HIVE!
This is my second home!
And I will keep creating and curating as much as I can even with more limited time!
I bless @ecency for that!

I just hope there's Wifi at this new Spa lol
Also, this won't stop me either to keep my CTP Blueprint updated and alive, as well as working for Affilliatech and keep studying graphic design, I just need to work harder!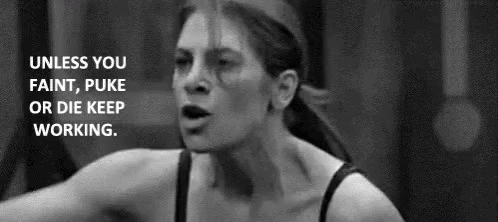 I know I have too many passions 🤣
Probably the next few days will be on adaptation mode, but I will do my best to get some kind of track as soon as possible!
There is time for everything, just need to manage it better :)
Thank you so much for reading!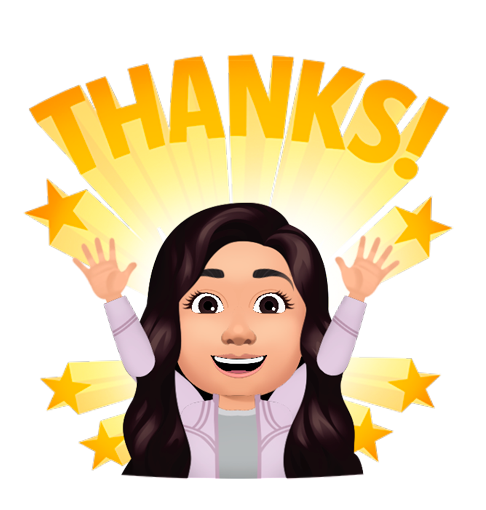 Posted Using LeoFinance Beta
---
---