The 2% Mindset

---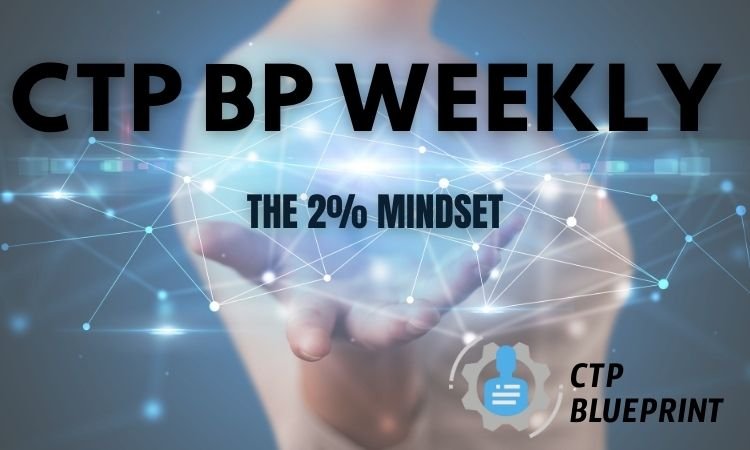 Hello, awesome people!
Welcome to the CTP Blueprint Weekly!
Today is about ropes and scissors!
You need to watch the video to understand lol
I'll be talking about the image below that everyone sees and gives a thumbs up and says it's a fact and all and then they are still stuck on their ropes and no sign of getting out of it!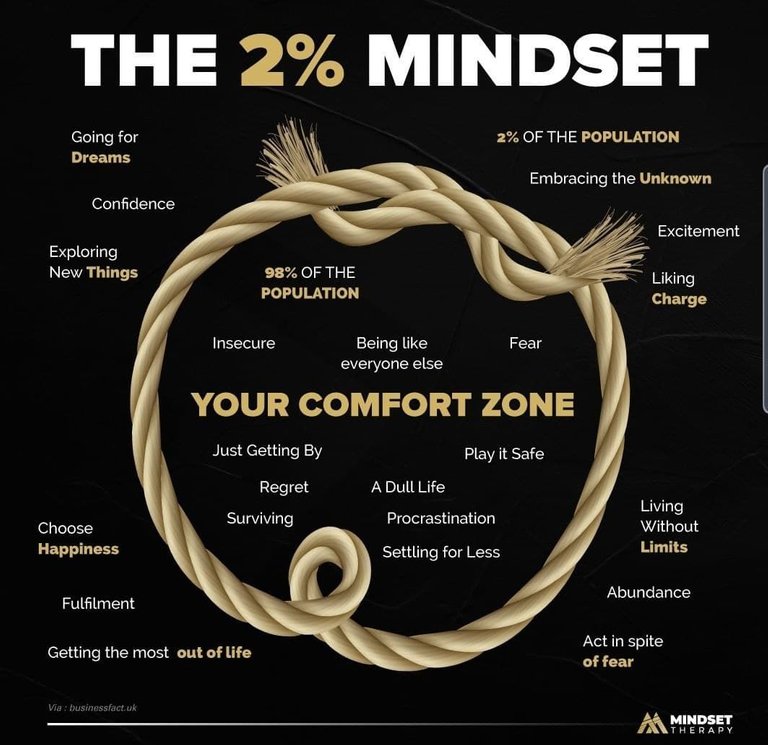 It is frustrating to see people so numb to all of the great stuff that is happening because they are stuck to the bad things happening in the world, stuck to the past or stuck in excuses...
What do you still need to cut the rope?
Besides scissors lol
It will reach a point where you are hanging in that rope and slowly dying...sounds a little morbid I know but this can be literal in a way...
The real question is: would you rather be part of the 2% or stick to the 98% like everyone else?
Give yourself a chance to change :)
I'm waiting for your questions for next week!
Enjoy the video!

Like and follow the pages below to get notified by the webinars coming live!
https://www.facebook.com/ClickTrackProfit
https://www.facebook.com/ctpblueprint
Thank you so so much for your support!!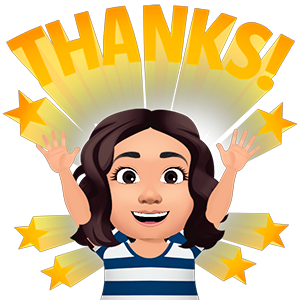 ---
▶️ 3Speak
---
---