Side-goals are also welcome - 500 Followers! Thank you :)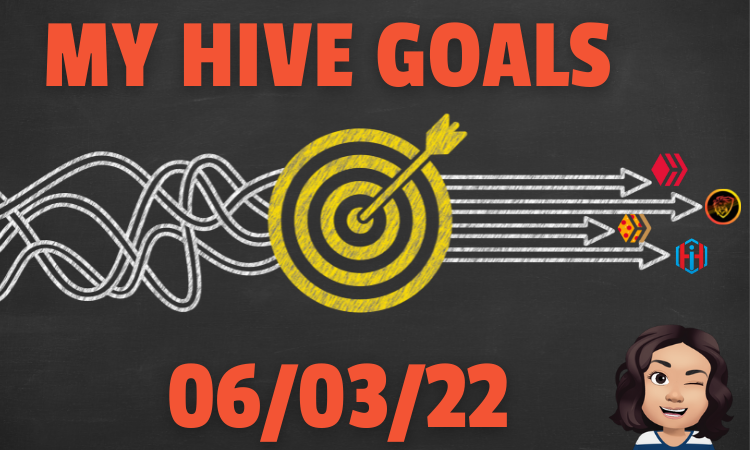 Hello everyone!
When I thought I was going to work harder last month, I decided to go on vacation and dedicate more time to the family lol
The good thing is, is that even slightly away my account kept growing!
Curation for the win!
And remind me to post Actifit Reports any now and then lol
I've been working more in commenting though, using ListNerds to push me into reading more posts and adding my input. If I don't comment at least I upvote, hence curation being very handy for the slacker month!
I got a little something as the highlight of the month:

Thank you!
Let's go to the fancy table:
| Goals | 13/02/22 | 06/03/22 | Percentage to Goal |
| --- | --- | --- | --- |
| HIVE Power (15000) | 5656 | 5737 | 38,25% |
| LEO Power (3000) | 1478 | 1521 | 50,70% |
| PIZZA Power (2000) | 611 | 687 | 34,35% |
| INDEX (10000) | 3970 | 4000 | 40,00% |
Overall I got:
+81 HIVE Power
+43 LEO Power
+76 PIZZA Power
+30 INDEX
A little less than last month as expected.
BUT LEO is halfway done, which is awesome!
I've been posting these using the Ecency front-end, but I will use LeoFinance front-end for this month and see how it grows :)
Here's my HiveBuzz screen-shot of the week:

Comparing with the first HiveBuzz screen-shot of the month:

I got in total:
+21 Posts
+99 Comments
+1 Average Upvotes per post
+107 HP Author Rewards
+14 HP Average Author Reward
+19 HP Curation Rewards
Again nothing new but haven't lost much pace since it's all positive!
Here's my overal HiveStats: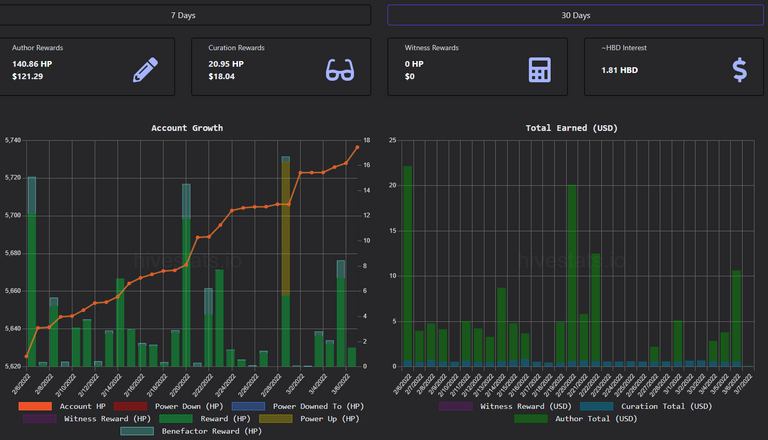 Look at that graphic going up so high!!
This is the first time screen shooting the new version of Hivestats and there are much more data to go through, but is noticeable that vacation week with fewer author rewards, but always getting some curation every day :)
Last, but not least, David's savings:

I added almost 27 HBD to the Savings, which is a little bit more than last month!
The APR is helping it grow!
And that's about it for today!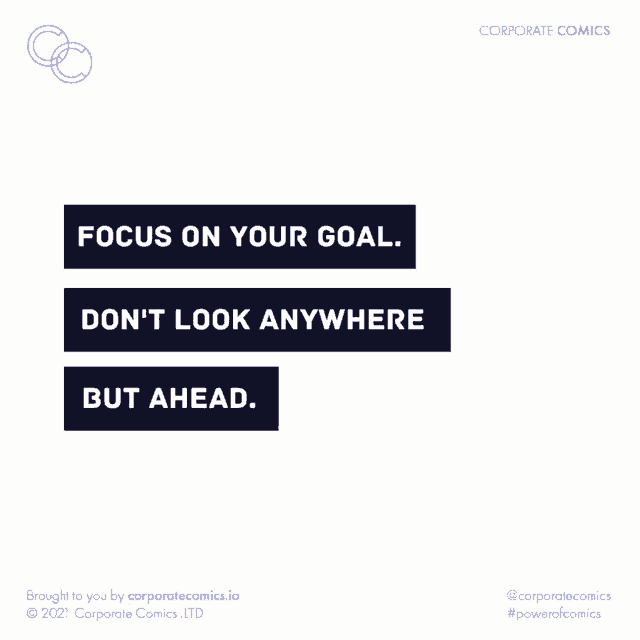 How were your goals this week?
Let's talk about it in the comments below :)
Have an awesome week!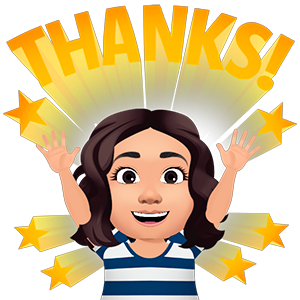 Posted Using LeoFinance Beta
---
---