The Fireball Wacky Race continues! Everyone wants to grab their share of $250 worth in CTP Tokens!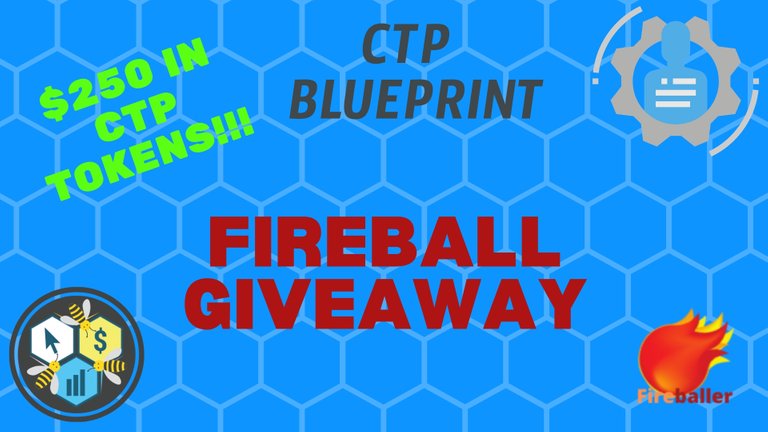 Hello Buzzy Bees!
Have you ever saw a drawing giveaway this size?
It's really wacky!!
And this is just starting!
Can you imagine all that FIRESHOPPING???
Oops sorry! Too much excitement! I mean CTP Token is the one with the best use-case of all Affiliate Marketing World!
You can buy upgrades, advertisement credits, you can buy my CTP Blueprint Guide and Video subscription!!
Shameless plug I know, but look at all the possibilities!
And the CTP BP Members are in GAME ON Mode!
Here's the Leaderboard TOP10 of the day: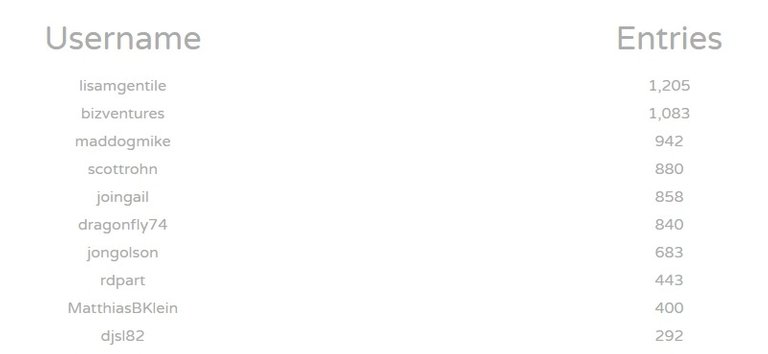 How do you get extra entries?
Simple...Take Action!
You can reblog this post!
You can reply to this post!
You can send emails and you are saving Unicorns too!
You can use CTP BP banners!
You can try your luck on @russellstockley Wheel Spins!
You can chase Luke on @lukeisalive challenge!
You can review CTP Blueprint on a blog post!
You can buy my products!
And so much more!
Click on the footer below for more details!
So here's a little treat:
@jongolson and @blainjones just launched their new program!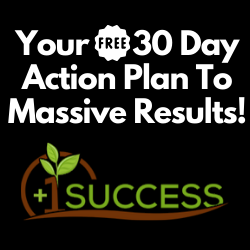 It's an Ebook to get you to create new habits not only for your business but also for your life!
You can get your free copy here:
https://plus1success.com/download.php?f=plus1book&r=elianaicgomes
To join to get your own rebrandable copy just click the banner above!
If you join under me you will get 100 extra entries!
If you upgrade you will get 300 extra entries!
Win-win!!
Take action now and get as many chances to win as you can!!
Happy Saturday!
---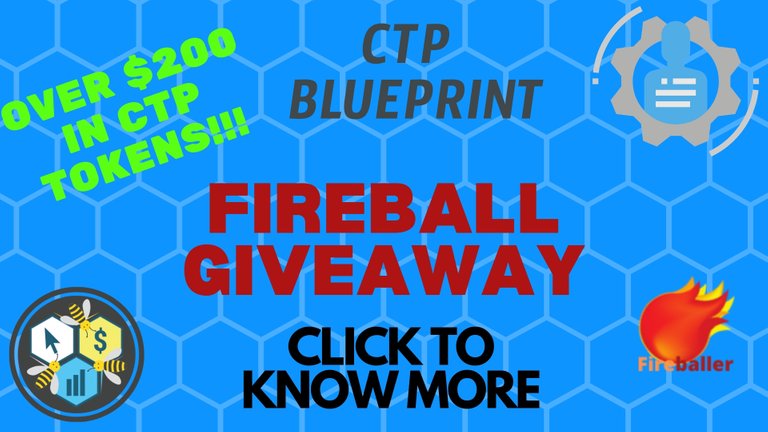 ---
---