The Use-Case of CTPTalk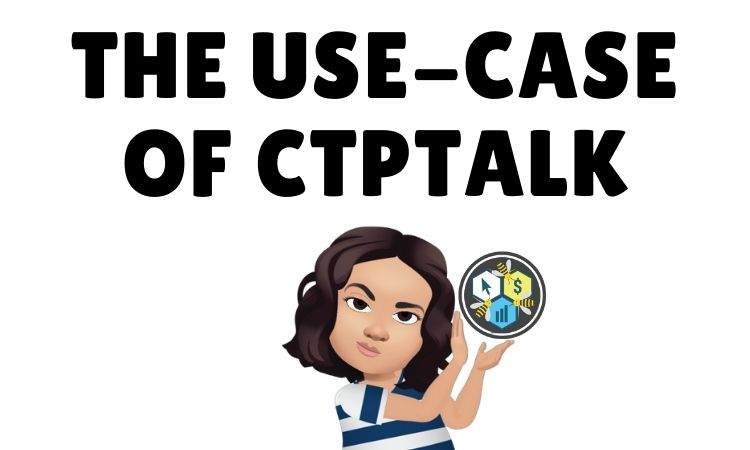 Hello everyone!
In case you missed yesterday's Thursday Night Live, click here :)
Even with some hiccups and little bugs here and there, the new frontend of our beloved CTPTalk is live!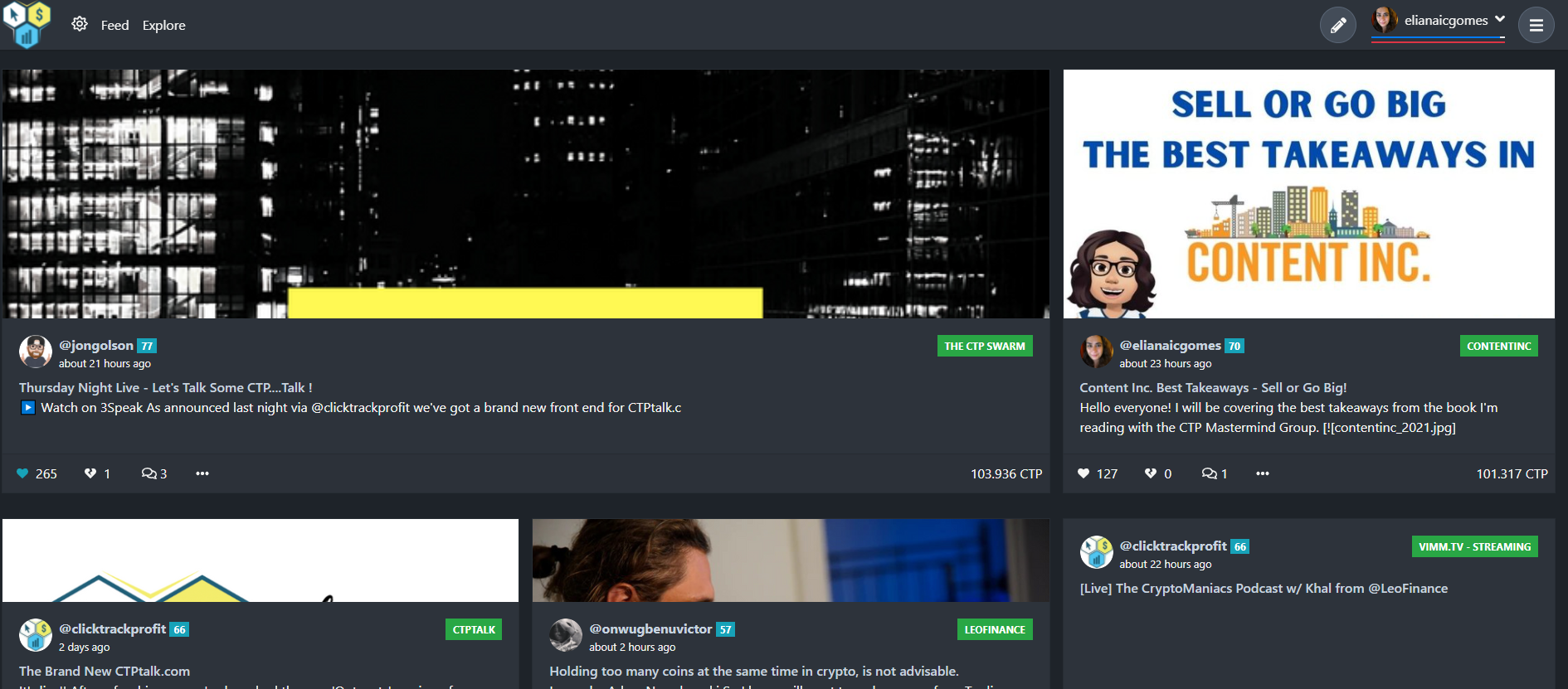 Click on the image to go to the official post!
I've been poking around since yesterday and was having trouble upvote and comment on the new frontend.
After a few ninja kicks, I finally got a comment and an upvote in!
And now I'm poking around the Write a post section! For some reason, or it's just from my end, but the Giphy gifs don't load but it's ok, I can always use Tenor!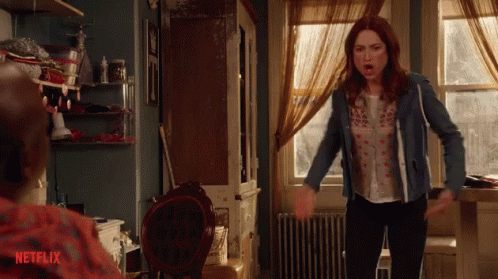 Ahh...I do really like PeakD, but to complete my fangirlyness, I gotta come to write on CTPTalk!
And to make me even more of a fan, videos from 3Speak now work!!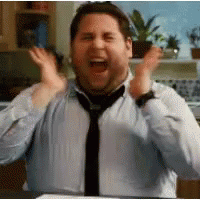 Anyway, back to the topic!
From time to time, it is important to remind what CTPTalk is all about!
It's not just another frontend or just another tag to use, it is all about the marriage between Online Business and Crypto/Blockchain!
We are a Community of Entrepreneurs, or future ones, or even passionate Padawans of the Star Wars of Online Marketing and Business!
We believe the future is here on the Blockchain and everyone with a business or trying to build one should embrace the CryptoWorld as their own so they can be part of the future.
And what better way to build a brand and awareness of yourself than through content creation!
People for years using WordPress and Blogger or any other blogging platform to make themselves seen in the online world and that is awesome! It means you also believe in Content Marketing!
But what if I told you that there is a place for your content and you will actually have readers, get upvotes, shared, engaged, and, cherry at the top, get rewarded every time?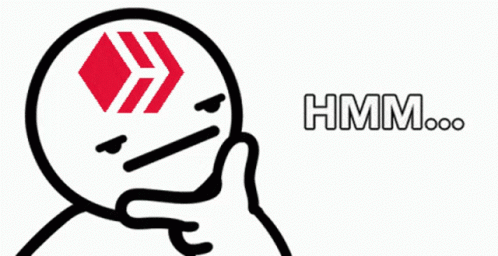 And there's a little detail...This little corner is decentralized and "blockchained", meaning if you keep just posting on WordPress and them for whatever reason they shut you down or even they get burned and lose everything (I know I'm too dramatic, but you never know!), all your content can be burned too!
Not here though :)
Everything you do is saved and cannot be deleted!
So if you record a video of yourself dancing in a thong, it will be seen by others forever and ever and you can't delete it!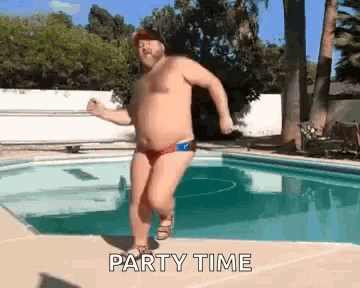 Sorry, I digress!
Right...Use-cases!
Build a portfolio of quality content
Build a reputation
Build a following
Share your passion and maybe turn it into a business
Build a business
Brand awareness
Help and support from everyone in the Community
Improvements in writing and being social if kept consistency
Get rewarded in the process
I might be missing some but I believe I cover a few!
So if you are a Marketer, an Entrepreneur, someone who just started or have ideas to share, someone who wants to learn the world of online business, or have a passion and have the dream to monetize it, this is your Home!
Follow me if you didn't already, @clicktrackprofit, @jongolson and @blainjones and so many other cool people from this Community to learn more or ask for support and advice :)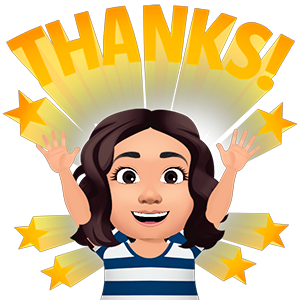 ---
---