One More Light...Since 2017...

---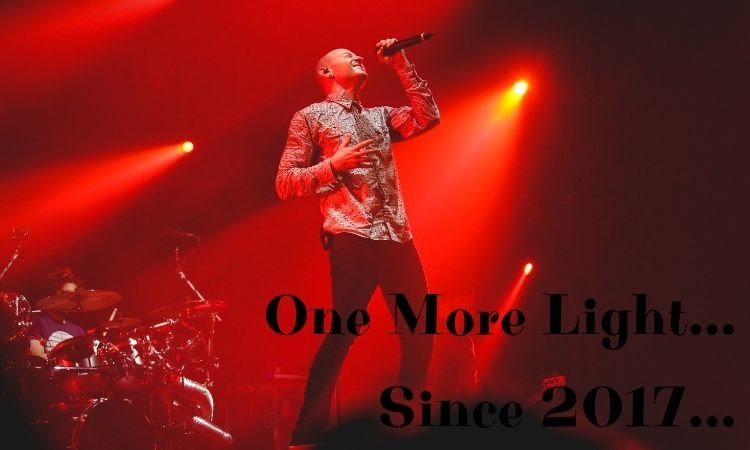 Hello Buzzy Bees!
Today is a special day but not for good reasons.
It's been 4 years that Chester Bennington left this Earth and turned into a bright light in the sky...
I don't normally grieve from celebrities, at least not this long, but Chester and Linkin Park have been with me for the past 20 years and this time it hit me hard and it's still painful today.
I miss him a lot even now knowing him...
So I rambled a bit about him and some memories I have plus trying to pick my favorites!
I don't want to spam with Youtube videos, but here's My December from the Reanimation album:
And here's the memorials from all over the world:
I don't want to spam but I want to highlight Mike Shinoda with my favorite from his Post Traumatic:
Thank you Chester, I miss you!
Big shout out to the fans! I'm sure there's an Hiver somewhere sharing my pain!
Thank you so much for watching and reading!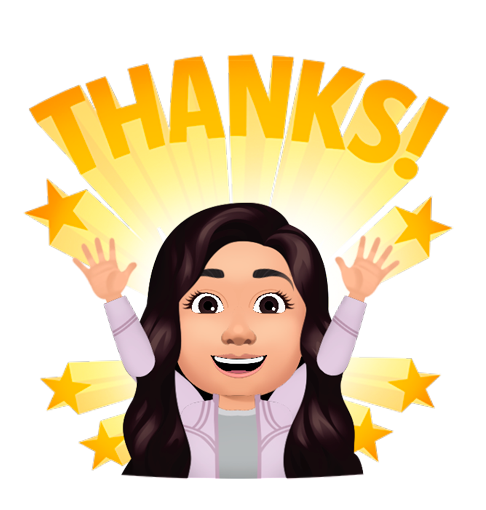 ---
▶️ 3Speak
---
---