Old News and New News!

---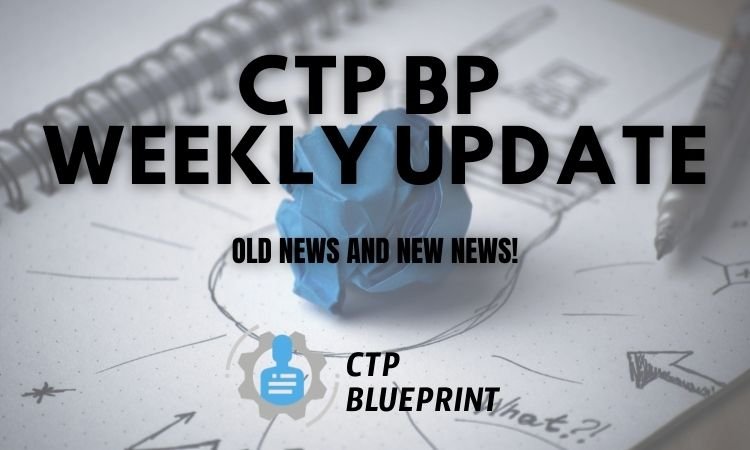 Hello, awesome people!
Welcome to the CTP Blueprint Weekly!
This week's My Plus1 series is Day 22 - Write Down the Ideas the Second They "POP" Up!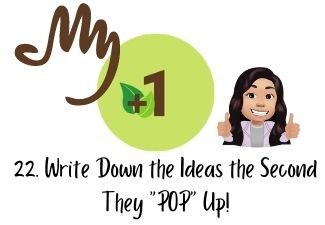 Whichever way you wanna do it, write down everything! Ideas, notes from webinars, shopping lists, tasks lists, everything! Don't even trust your memory! lol
In other news, not so recent but Noise.cash has now an affiliate program!
If you never checked it out, you can check my profile - https://noise.cash/u/elianaicgomes
I talk about it a bit on my Ebook and it's also inside StartEarning.Today
As new news, have you checked our beloved CTPTalk frontend? It will get sexier in the near future!
But for now as it is is not bad at all!
Check the video for more :)

Don't forget to vote @clicktrackprofit as Hive Witness! Your support is even more important now!!
To know about the 30 Day CTP Content Challenge you can check the links below:
https://ctptalk.com/hive-119826/@clicktrackprofit/the-30-day-content-challenge
https://ctptalk.com/ctp/@blainjones/1000giveaway-kud4wbi9r922ebj9hyug
I will keep creating content as much as I can even in a very challenging time, to prove to myself and you that it can be done :)
If you really want something, make it happen!

Like and follow the pages below to get notified by the webinars coming live!
https://www.facebook.com/ClickTrackProfit
https://www.vimm.tv/clicktrackprofit
https://www.facebook.com/ctpblueprint
Thank you so so much for your support!!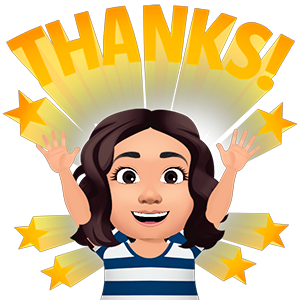 ---
▶️ 3Speak
---
---