From 0 start one month ago

Has been 30 days since i started activly posting on hive...i had half year off and my balance in wallet was 0.
It was kind of start again from 0 but...
Joined contest too but since i miss 1 day..i was again back to 0 for contest.lol
So we start again...
So now i am at 18 days of that contest I and i hope will manage do 30 days atleast...I mean I must
So this is my wallet after 30 days...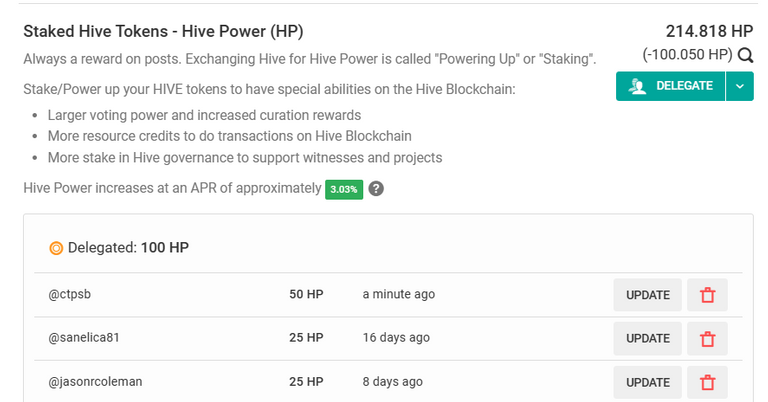 As you se i delegated to @ctpsb project including 250 ctp tokens delegation.
Also changed to who i vote for witness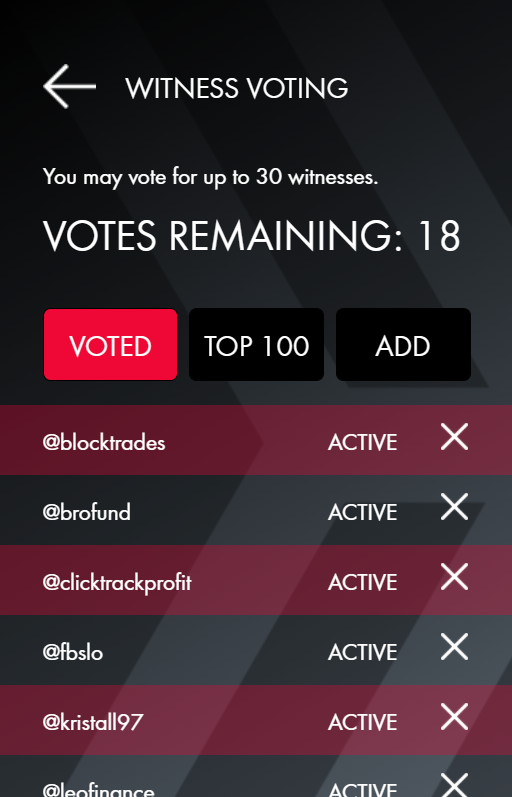 Have still 18 votes left....is 30 votes together to use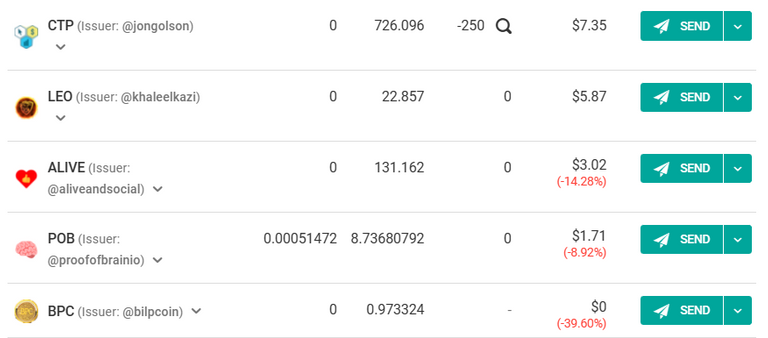 My tokens stats...
My plan is to rise my wallet more in time and posting quality content...atleast i will try😀
Find more Project of me here
Youtube Chanel
Hive Blog
My News In Your Email
Find me in Noise
Easy Business Builder works
---
---