Why Link Autoresponder And Site ...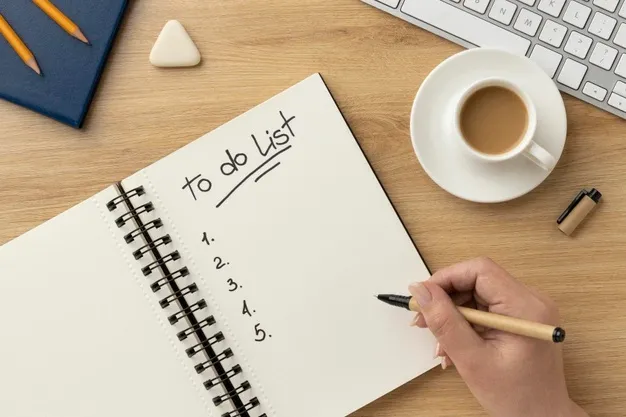 Every day we hear in the online business world that leads are the key to our business and connection for our future.
For example if you have a mailer or traffic exchange site you have to add value to your members over and over again and what is easier than connecting an autoresponder and a page.
I connected Mailer yesterday with the EBB autoresponder and now I know exactly when a new member will join, whether I brought it or my members.
With autoresponder members has clean communication with us so we can help and advise them.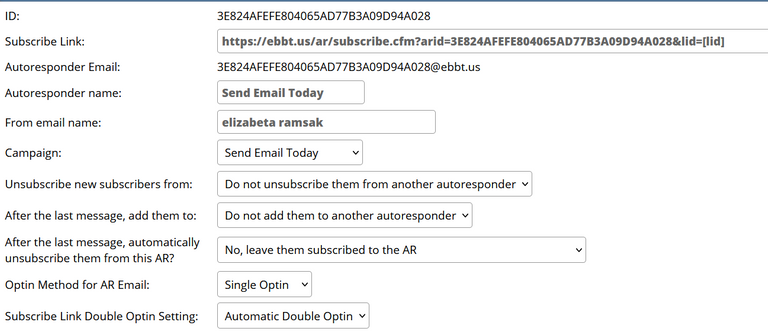 At EBB, we make an autoresponder like any other
When we done autoresponder setting we copy Autoresponder Email that you see in 3rd row of this picture

Than we go to our Admin Panel of our site and click in this order

As you see from here we choose Generic autoresponder for Easy Business Builder and add email from EBB for autoresponder and update and we done.
Now we can use EBB autoresponder for all news sending or something special we offer...All from one site...
Even members can reply you on those posts easly.
Find more Project of me here
Youtube Chanel
Hive Blog
My News In Your Email
Find me in Noise
Easy Business Builder works
---
---