My Actifit Report Card: August 22 2019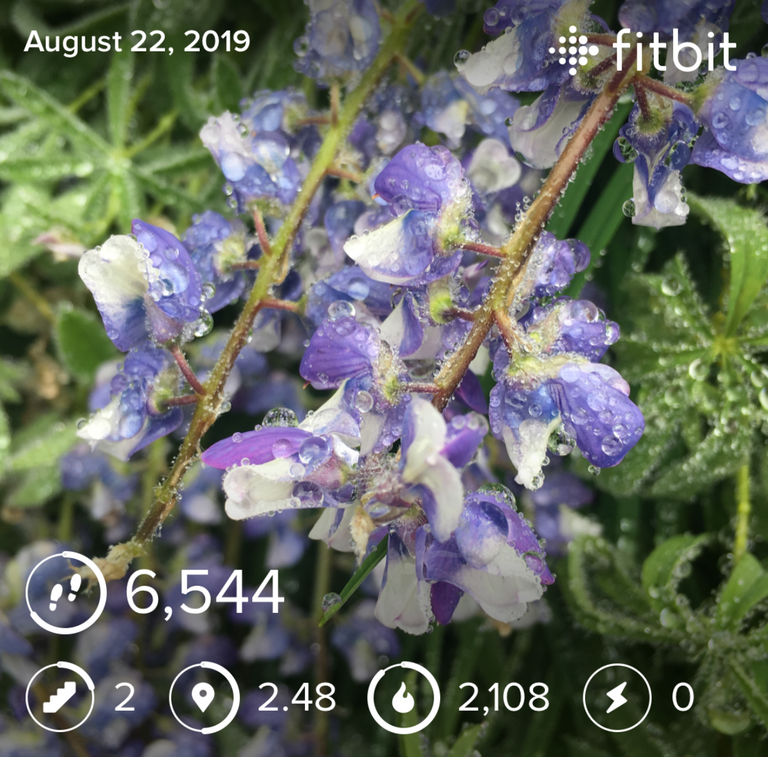 Hello everybody!
I got up this morning unfortunately to a still severe sore throat 😔 I am fortunate that we make our own colloidal silver and had a bottle of it at work. For those who don't know, colloidal silver is a natural antiseptic (I might go so far as to say a natural antibiotic) that is made up of nano particles of silver suspended in distilled water. It is made via electrolysis with .9999 fine silver wire. We've been making it for years and it heads up my winter health regimen daily. I was caught totally unsuspecting with a bug in August! So now I have a new batch since I've taken the little bit left over from last year's stock. I am much improved at the time of this writing. This morning, all I wanted to do was just pretend the world didn't exist and planned on never swallowing again, lol!!
Work was without a doc but the new server software raised its ugly head again and that left me with tech support on two different calls this morning. Personally, I'm beginning to think the thing is possessed!! So upon leaving work today, it was functioning as it should.
Since coming home, I've pretty much rested and am working on dinner (homemade chicken soup with LOTS of garlic) and plan on Steemit and just a little TV. Then, it's off to bed for me 😴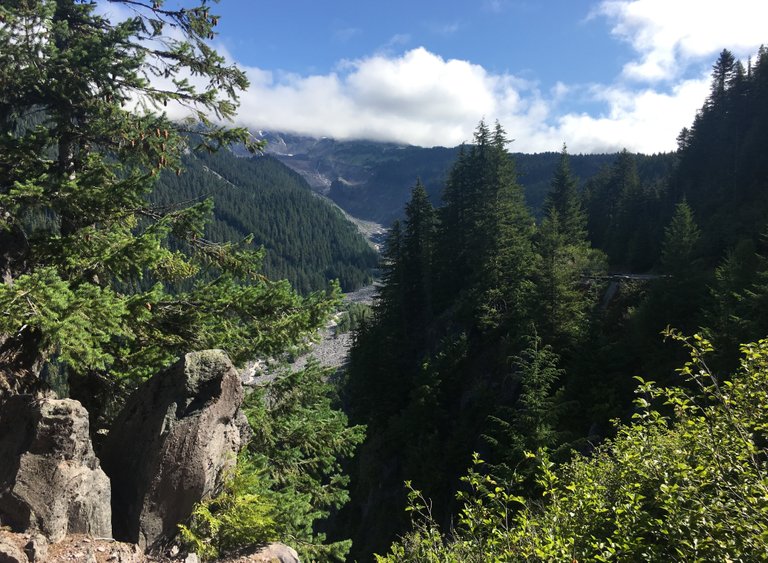 This picture and the one behind the fitbit stats are from the Mt. Rainier trip a week and a half ago.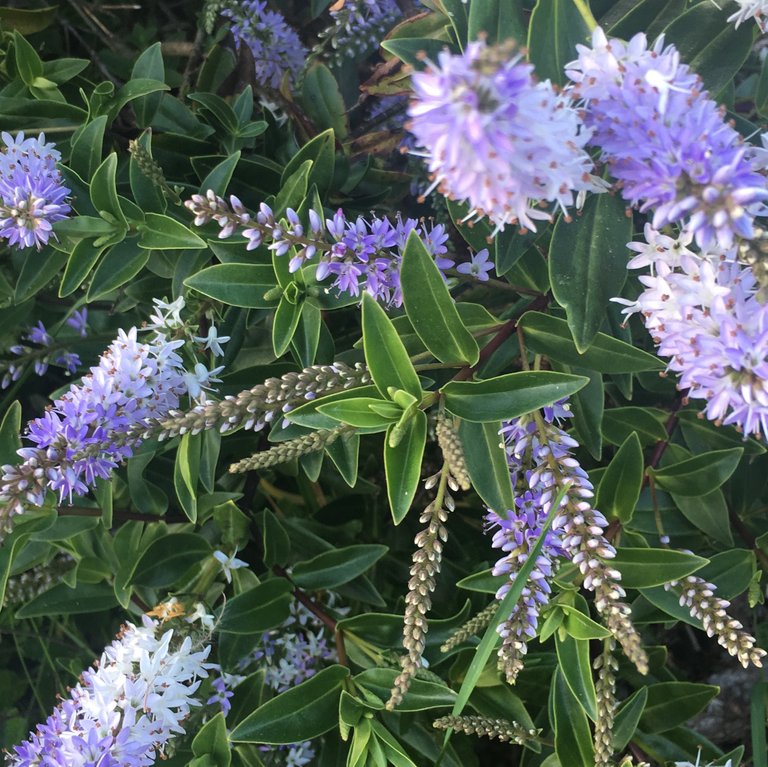 This picture is from up the road at the base of our usual mountain hike. Guess you could say I like purple, lol!
Well, that's it for now. Have a good day wherever you are!😎


6544

Daily Activity,House Chores,Moving Around Office


---
---