MY LUCKY FIND!
Ever been in a situation where you are just going along and not really paying much attention; but then something happens to draw your attention to something special that is happening? I had just that situation a couple of weeks ago at work.
I work in a small privately owned optical shop as an optician. On this particular day, I normally would not have been at work, but was covering for my coworker. It was just me, myself and I. A patient came in to purchase a bottle of lens cleaner at $2.50. He gave me a $5 bill. I went to the till to make change for him and grabbed 2 of the 3 quarters and lightly dropped them on the counter while I went back to the till for two $1 bills. I heard an unusual sound; sort of a tinkling.......you know........the kind silver makes when dropped on a counter. I immediately picked up the quarters to examine them. One was just your typical clad quarter, what I call a 'stupid quarter', and well......the other was NOT! 😁
This one was a 1960 SILVER quarter!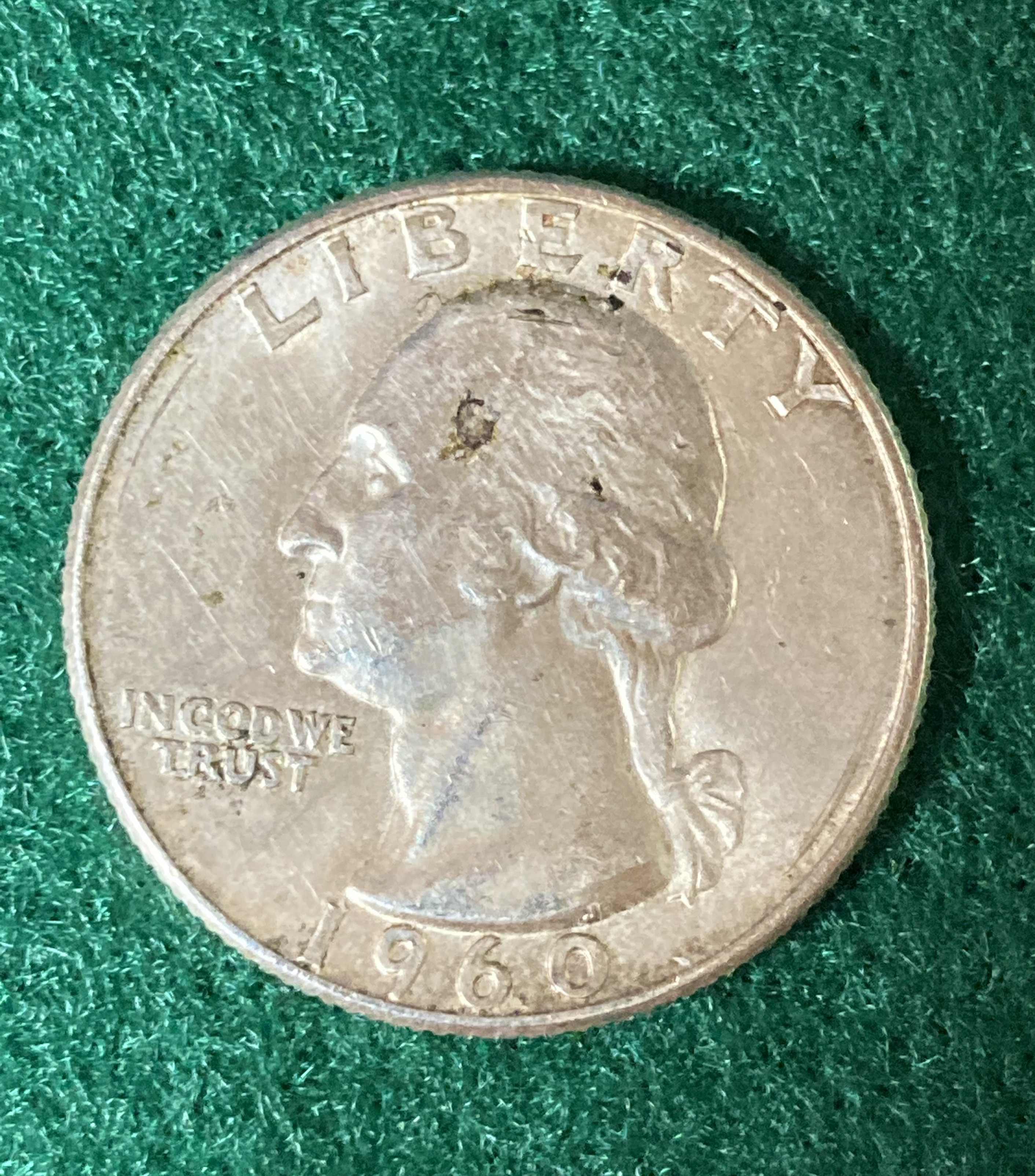 The front of the quarter is in really good condition for it's age. I am guessing it was in someone's collection and somehow got out into circulation not that long ago. I am just guessing here as well, but the marks I see on the front of it remind me of what I could interpret as 'bag marks'. The edge of the quarter has a raised lip that is in excellent condition. That along with how much relief there is with this, makes me think it's just recently been reintroduced into circulation.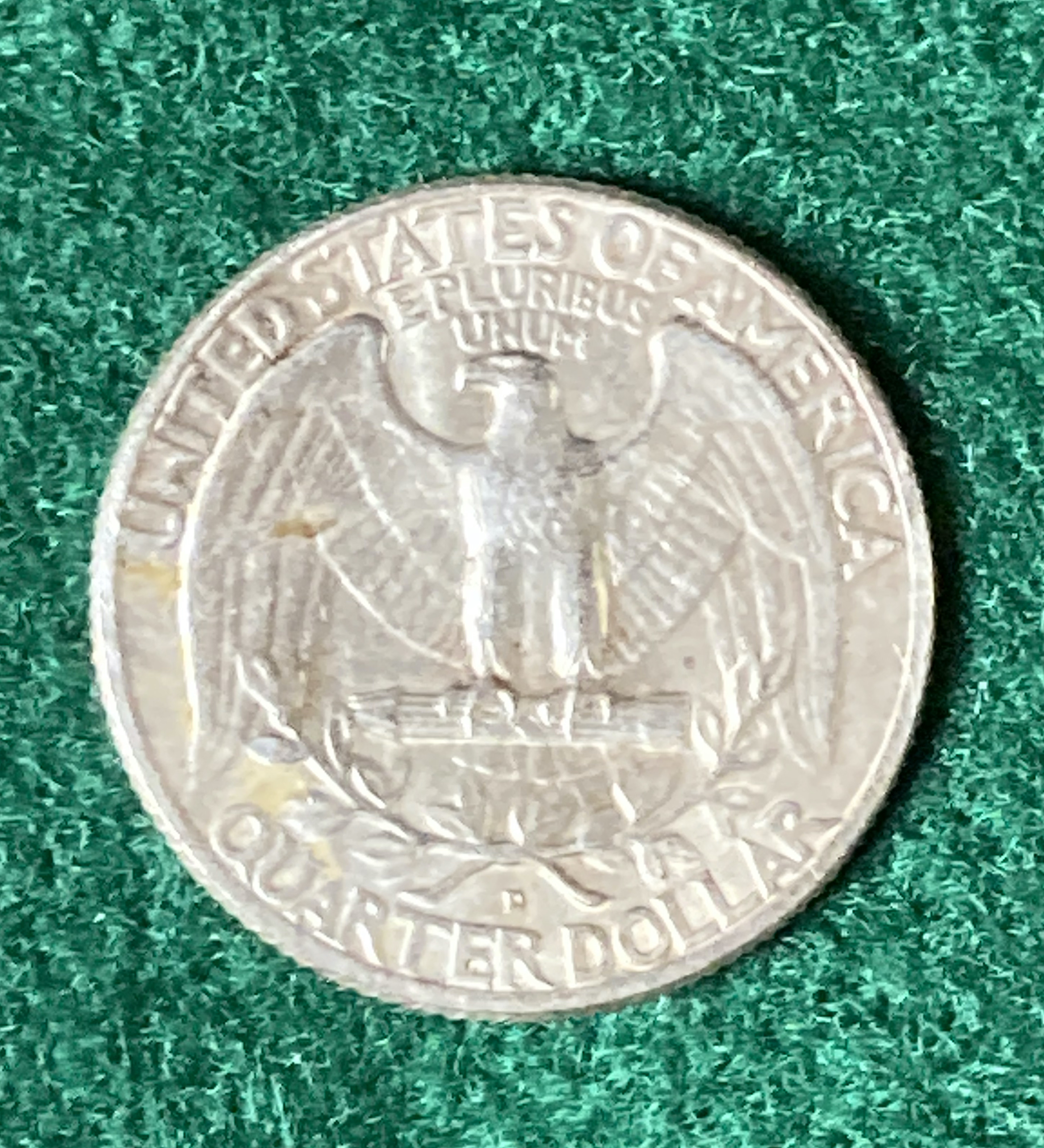 The back side is in similar condition and the edges of the quarter are excellent as well.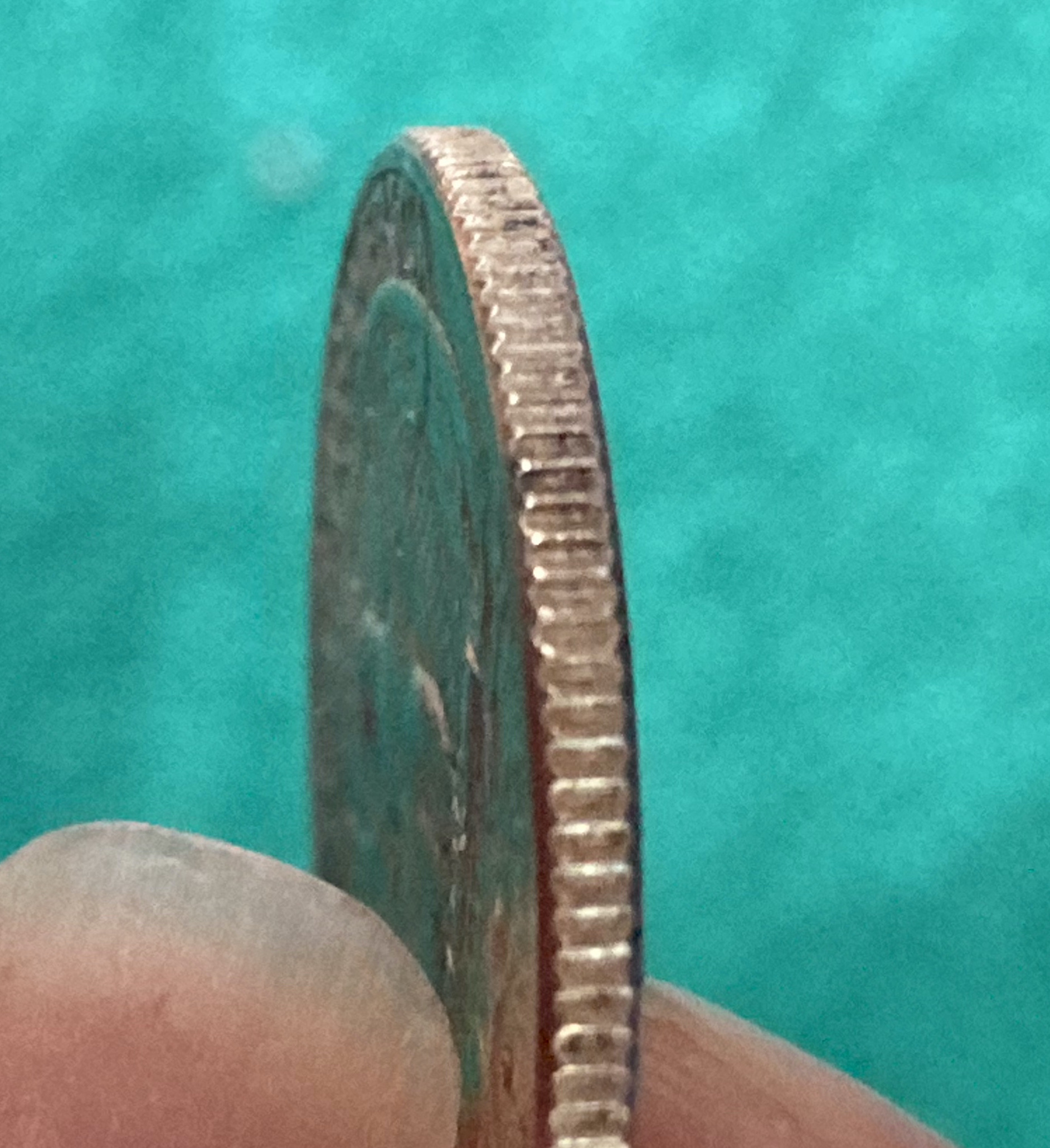 Funny thing is, the patient who I was working with never questioned me when I told him he couldn't have the quarter (I'd not given it in change at that point), and laid it back down and retrieved the other 'stupid quarter' out of the till to make his change complete.
I am truly unsure as to how that quarter came to be in the till. We rarely give out change, and the likelihood of someone giving it to us isn't all that much. I suppose it's possible that my coworker could have put it in there out of her own change because I'm pretty sure she would not have realized what it was.
I've written in a previous post, that a silver quarter back in the day would buy a couple gallons of gas, and it still will today!
I am especially pleased to have found this as it is a special year for me!
Thanks for reading and please leave comments below. Take care and have a nice day!


is a member of #ladiesofsgs4eva
a sweet group of lady stackers of SGH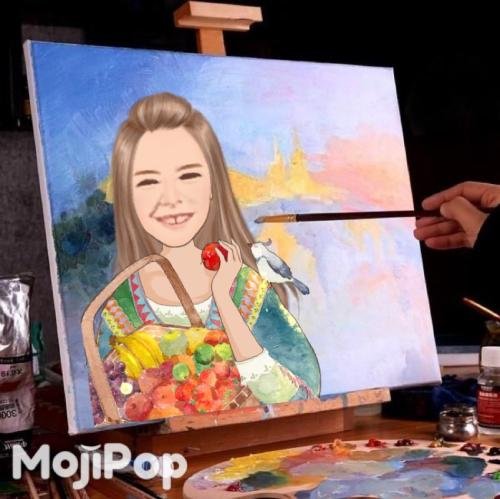 Posted Using LeoFinance Beta
---
---