MakeMeSmile Season 3 WednesdayWalk MakeMeSmile - Year End School holiday in Malaysia - Family Staycation and Road Trip Continuing 05 - Kuala Perlis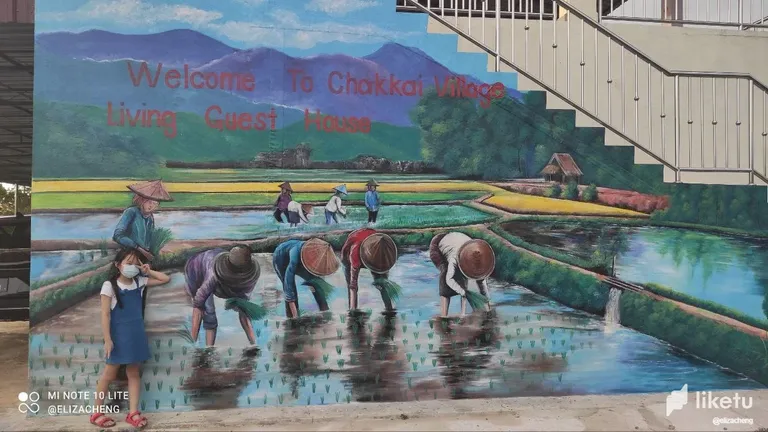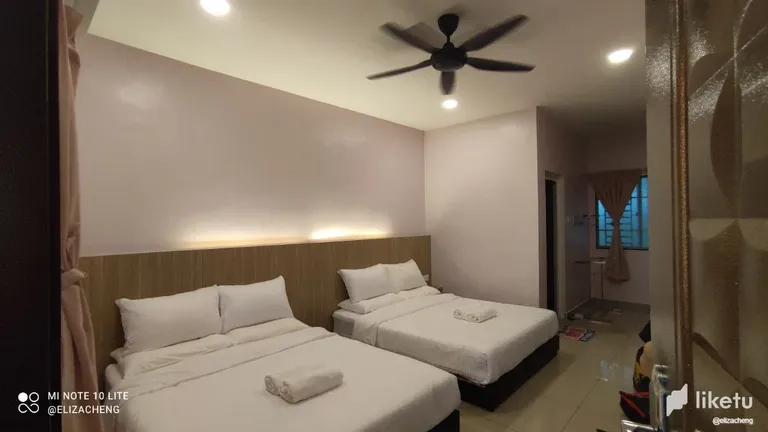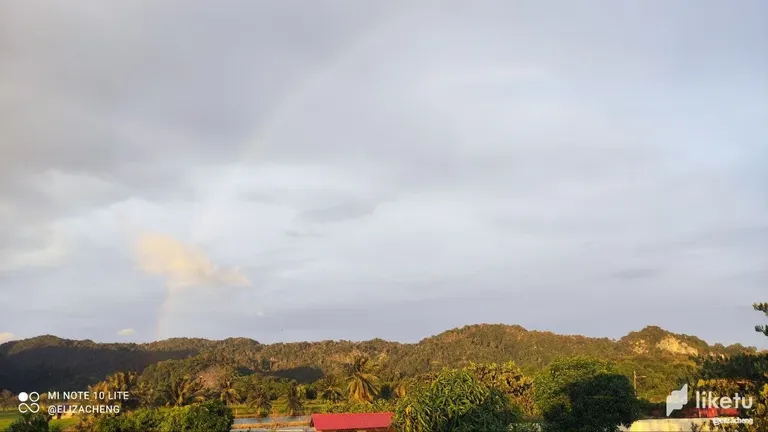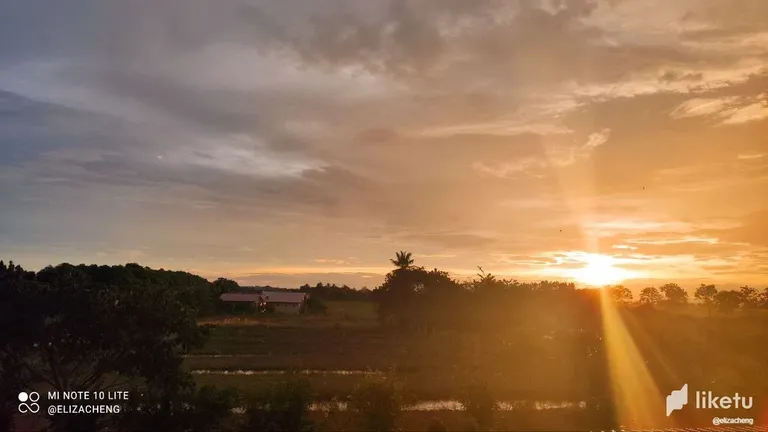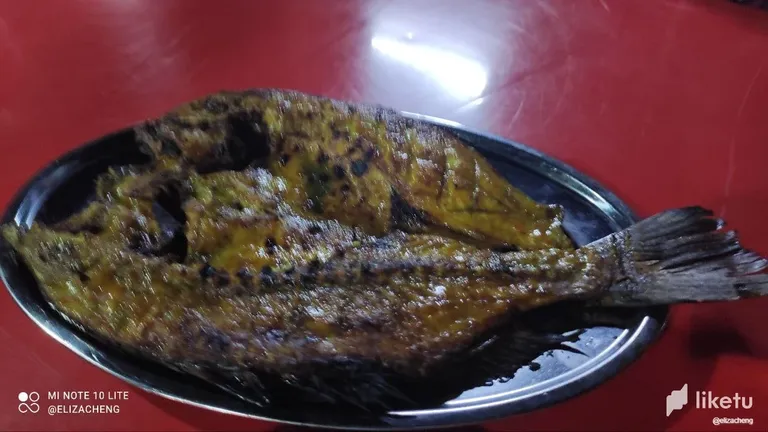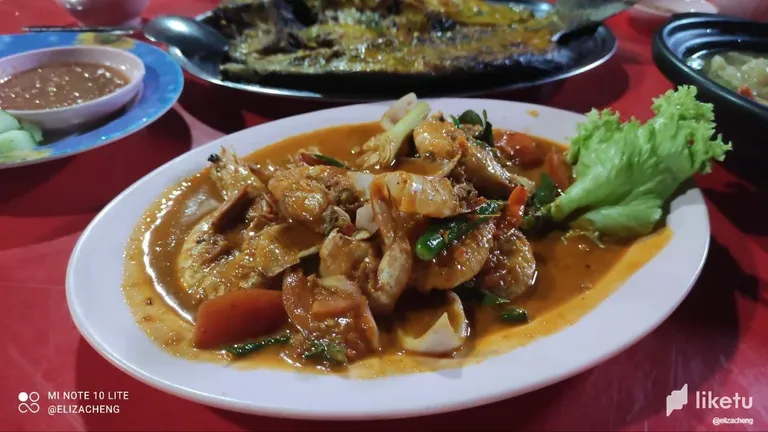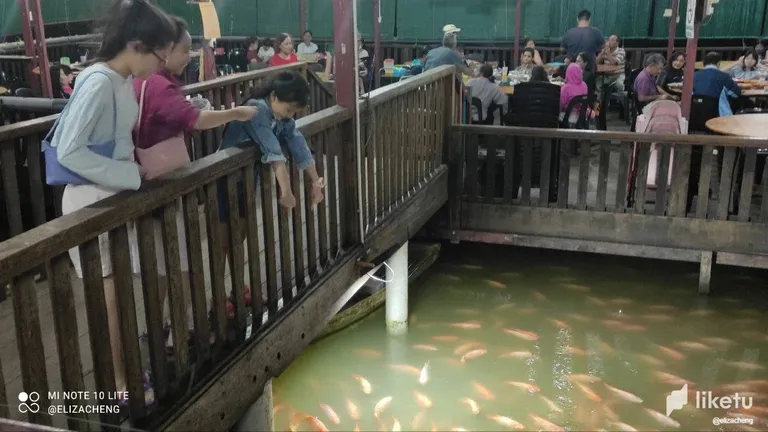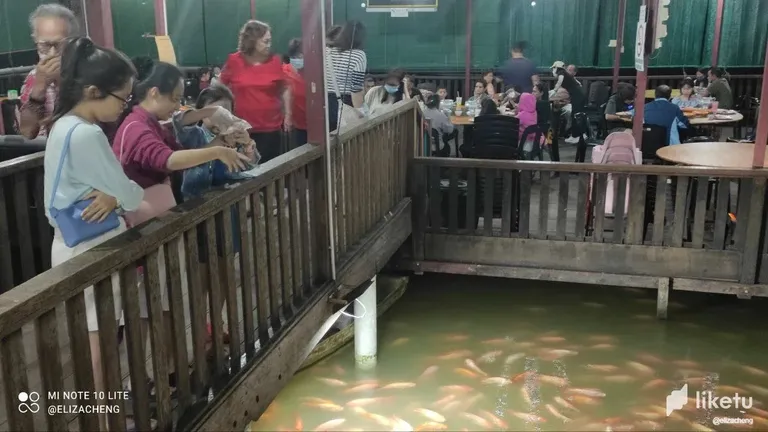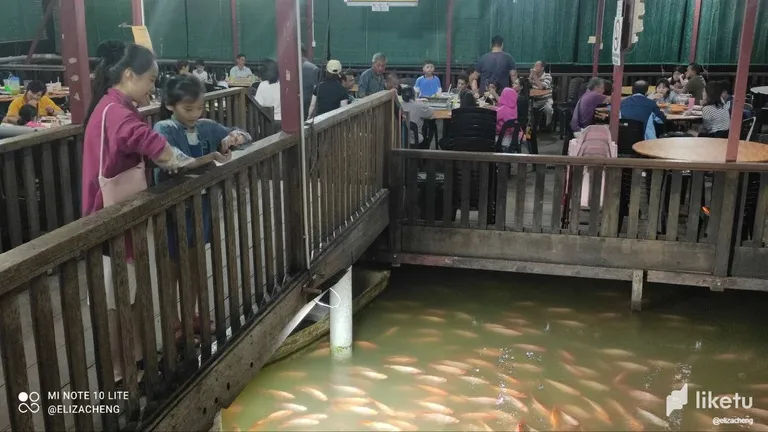 WednesdayWalk MakeMeSmile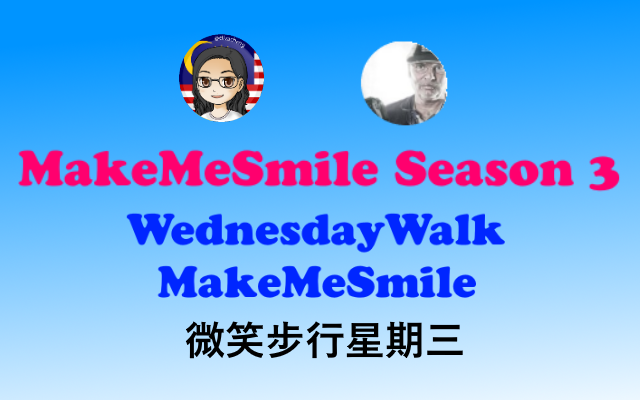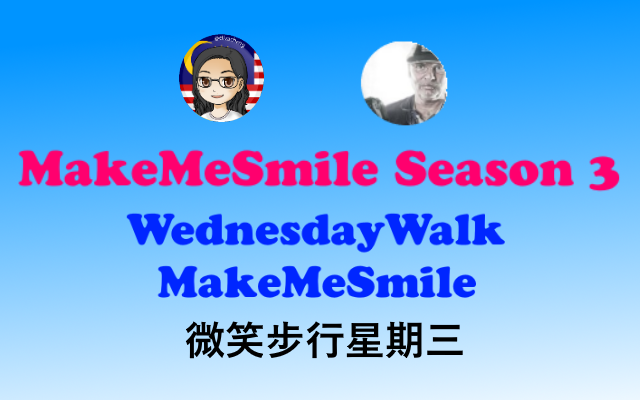 Thank you @tattoodjay for the collaboration! WednesdayWalk and MakeMeSmile are two challenges that have similar intention and that is to bring FUN and SMILE to the HIVE!
We are now a weekly collaboration!!! YES! DOUBLE the FUN every week with us WednesdayWalk MakeMeSmile!!! Share you WALK and SMILE with us!!!
If you are not familiar with WednesdayWalk, check out the walks HERE!
We will be giving out HIVE or Ecency Points to some of you as a token of appreciation! We love to see your WALK and SMILE!
Last week prizes were given to @sofs-su (by tattoodjay) @wongi @lhes @coquicoin @bluemoon. Thanks for sharing your WALK and SMILE.
HOW TO JOIN MAKEMESMILE
a. Basically, it will still be the same as the first season. Your post can be in writing, singing, video, poem, drawing, photography, etc... The most important element is your post Make "ME" Smile. Remember, the ME is whoever read/view/listen your post and this includes YOURSELF.
b. Your content must be ORIGINAL CONTENT.
c. Please include at least 50 words in your post.

❤️❤️❤️
Bye bye February 2023... It's 1st of March today... and it's the first Wednesday of March too... How's your 2023 so far? Hope everything is going great and smooth... As for me, so far everything is fine... Work is slowly kicking in... Not a lot, as the company is still in the final phase of restructuring... but then things should be completed soon... Fingers crossed... Hope everything gonna come out great... 2023 is going to be a GREAT year!!! Yup... Visualizing in process... 😁😁😁
Ok, let's continue my memory lane walk... So today we are gonna say Hello to Kuala Perlis... Kuala Perlis is in the extreme northwest of Peninsular Malaysia, near the border with Thailand. We were visiting my husband's best friend's hometown... He moves back to Kuala Perlis with his family... and now operating a cozy and back to the nature homestay here in Kuala Perlis... It's a great place for a getaway from the busy hustling city life... His homestay is called Chakkai Village...
A great place to bring family... kids can run free in the garden, cycling, or daddy can bring the kids rowing boat (a.k.a sampan) in the pond... or fishing... or plucking fruits/vegetables in the farm... We didn't have the luck to play all these because it's raining nonstop since our arrival 😅😅😅... The weather was really cold and the wind was really strong... It was cold and wet but we still had a great time there...
Near the homestay is a restaurant called KORIA Restaurant, operates by the brother of my husband's best friend. Food is yummilicious and price is reasonable... the restaurant has a big pond too where customers can row boat and feed the fishes in the pond... The pond is filled with fishes... and I mean FILLED WITH FISHES... You can see from one of my photos...
Kuala Perlis is a small town... life here is chill and relax... no heavy traffic... only paddy field, farm, cows, chicken, etc... a good place for holiday... Since we missed out most of the outdoor activities in Chakkai Village, maybe we should plan another time to come and play here...
Wish all of you a great week ahead... ❤️❤️❤️
❤️🚶‍♀️🚶‍♂️❤️🎇✨❤️😁😊
I'm adding a Malay word in every post. Life long learning... Learning a new language is fun...
Word of the day
CUACA - Weather
SEJUK - Cold
ANGIN - Wind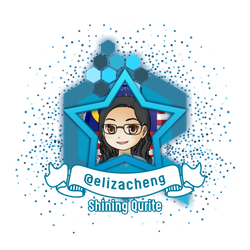 If you like the idea of CREATE and EARN (just like here in Hive), then do you know that everyday while we connect with our family and friends through chatting, texting, voice and video calling, we can EARN from that too? Click on the image to start EARNING from connecting with your family and friends!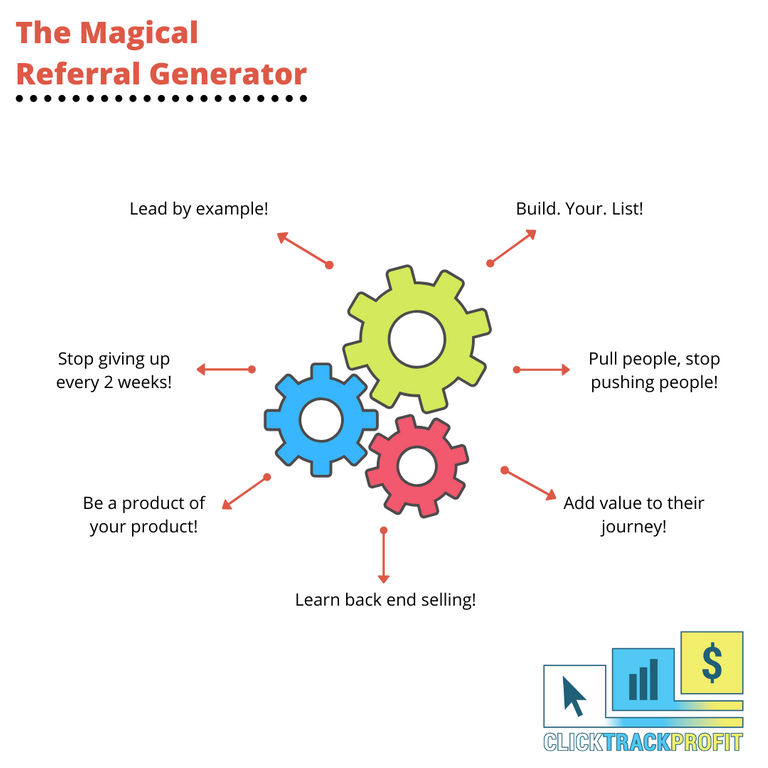 Design vector created by freepik - www.freepik.com
If you are looking for a hardware wallet to keep your crypto, check this out.


If you need a trading account, here's my links.
Binance.
Huobi
Kucoin
Gate.io
Pionex
---
For the best experience view this post on Liketu
---
---