MakeMeSmile Season 3 WednesdayWalk MakeMeSmile - Year End School holiday in Malaysia - Family Staycation and Road Trip Continuing 13 - Cameron Highlands, Part 2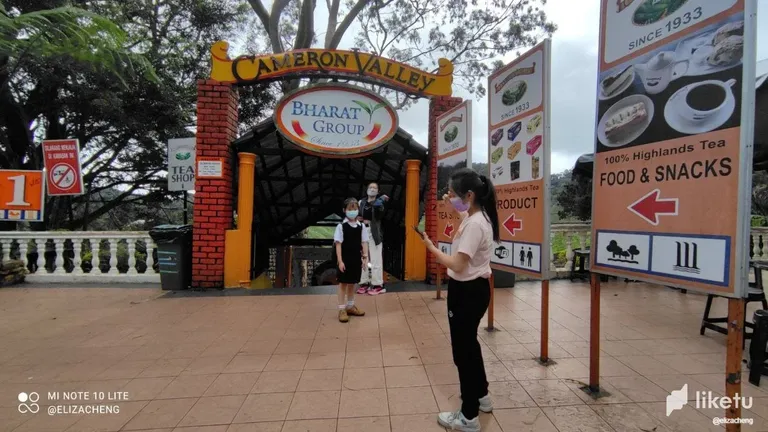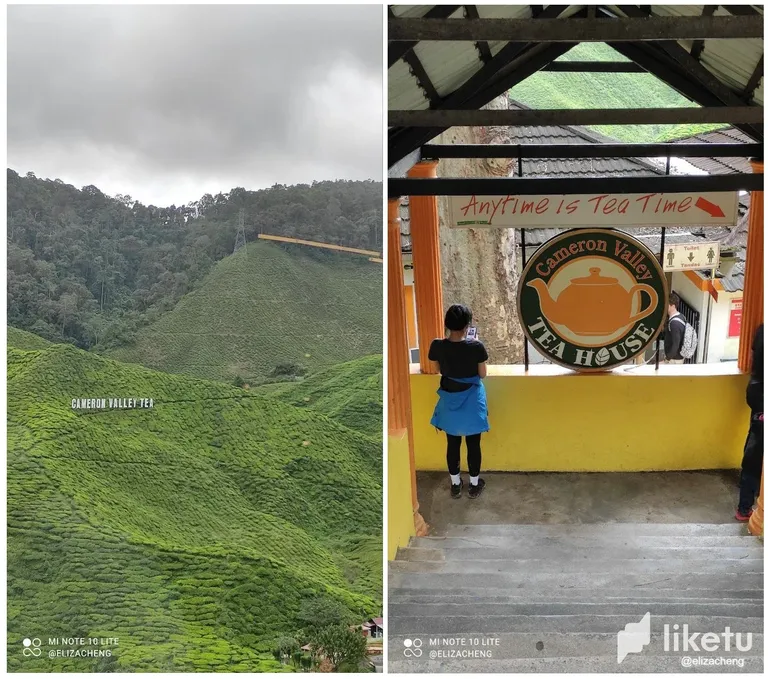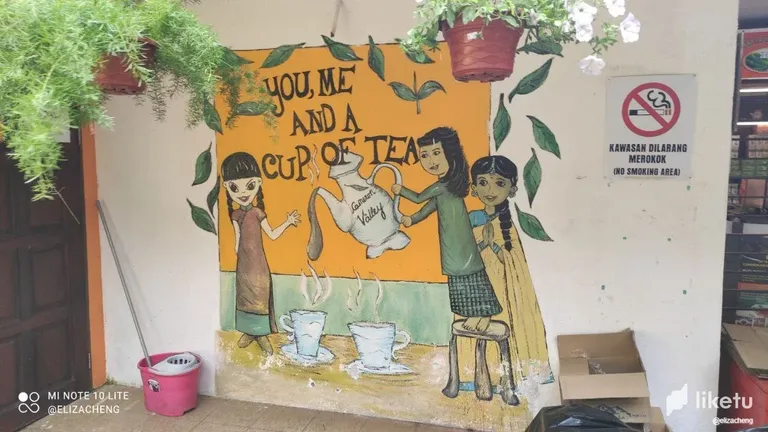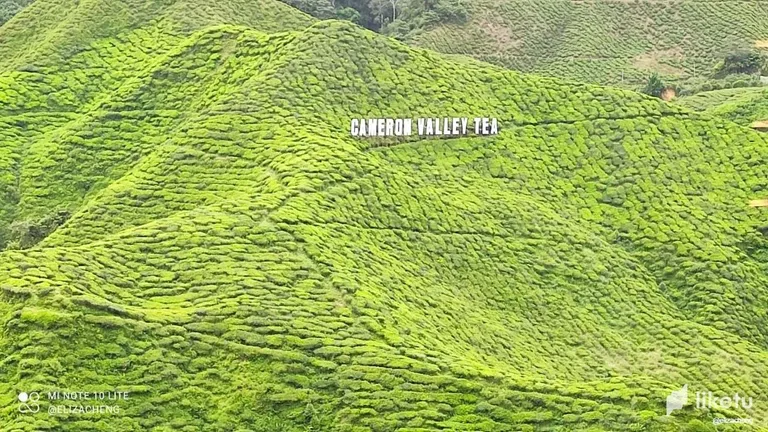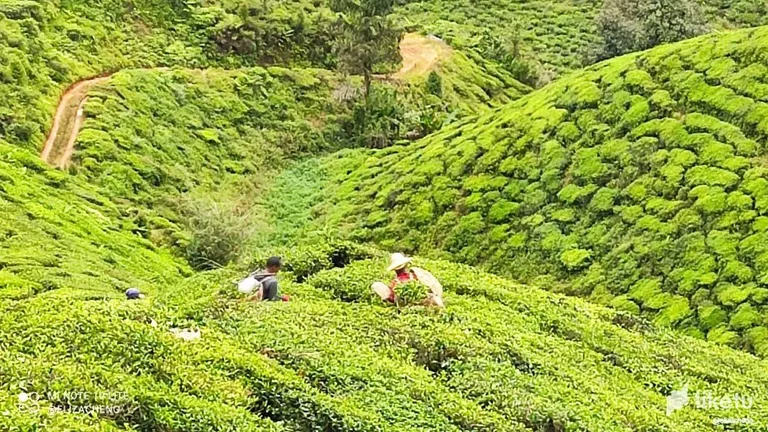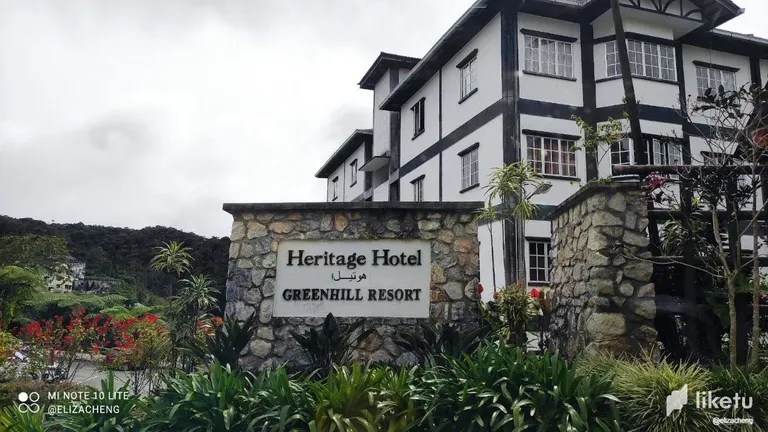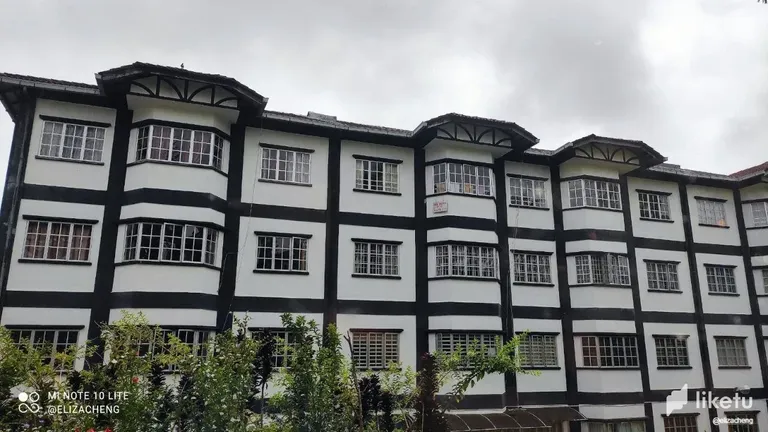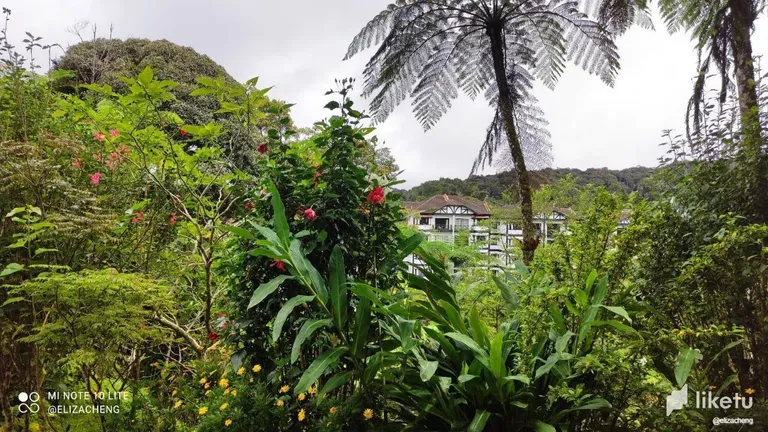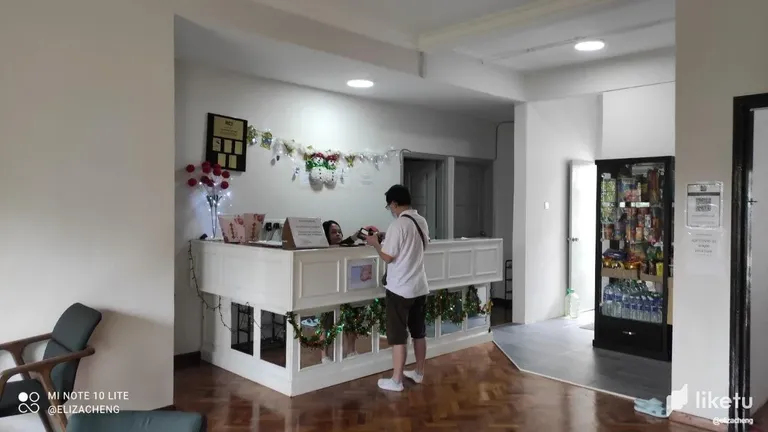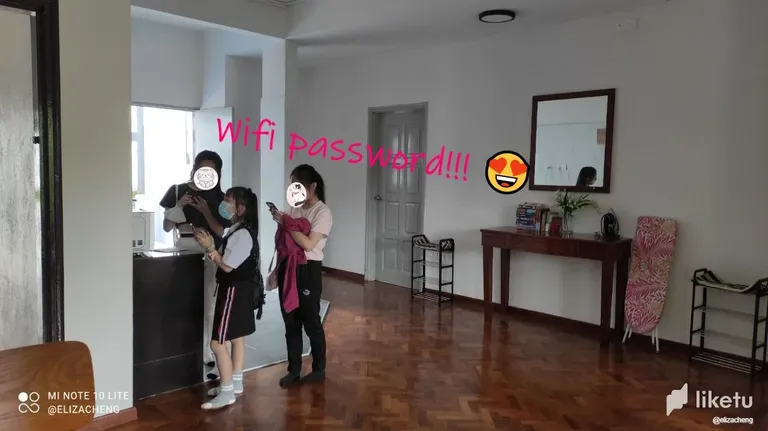 WednesdayWalk MakeMeSmile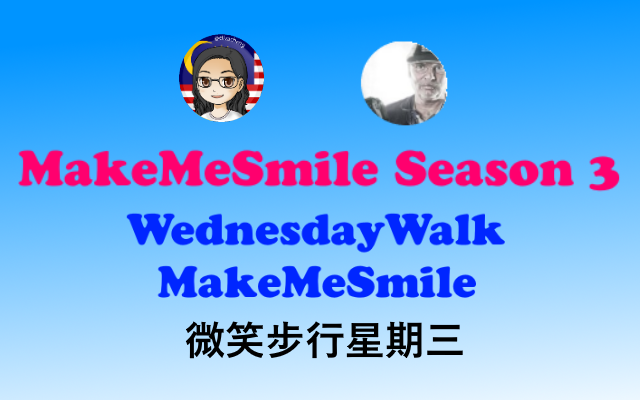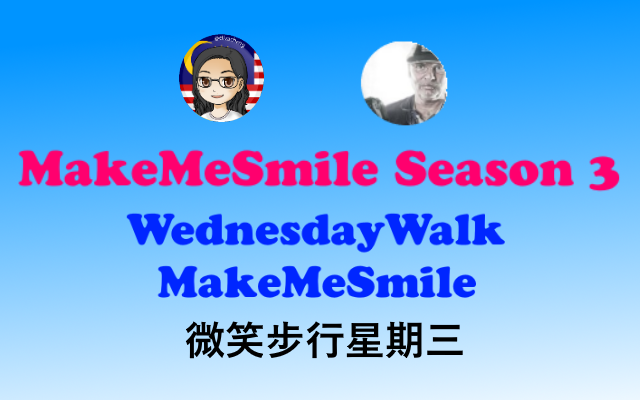 Thank you @tattoodjay for the collaboration! WednesdayWalk and MakeMeSmile are two challenges that have similar intention and that is to bring FUN and SMILE to the HIVE!
We are now a weekly collaboration!!! YES! DOUBLE the FUN every week with us WednesdayWalk MakeMeSmile!!! Share you WALK and SMILE with us!!!
If you are not familiar with WednesdayWalk, check out the walks HERE!
We will be giving out HIVE or Ecency Points to some of you as a token of appreciation! We love to see your WALK and SMILE!
Last week prizes were given to @sgbonus (by tattoodjay) @tatdt @fantagira7 @luvinlyf @grocko @heartofdarkness @zekepickleman. Thanks for sharing your WALK and SMILE.
HOW TO JOIN MAKEMESMILE
a. Basically, it will still be the same as the first season. Your post can be in writing, singing, video, poem, drawing, photography, etc... The most important element is your post Make "ME" Smile. Remember, the ME is whoever read/view/listen your post and this includes YOURSELF.
b. Your content must be ORIGINAL CONTENT.
c. Please include at least 50 words in your post.

❤️❤️❤️
Spending our last 2 days of the family trip in Cameron Highlands... Totally love the weather up there... Cool and windy... And it's COLD as night... Coz it had been raining for quite some time... Nothing much to do at night up in Cameron Highlands... All the activities were outdoor and only available during day time... Strawberry farm, lavender farm, tea garden, cacti valley, mini zoo, sheep, etc... yup, it's all about nature, being surrounded by flora and fauna...
We chose to stay at the Greenhill Resort Apartment, not the hotel. The apartment was a bit old but the environment was ok. No lift, only stairs. 3 bedrooms, 2 bathrooms, living hall and kitchen... with water heater in both the bathrooms... The data connection up the hill for certain telco provider was kinda slow and laggy... The apartment provided wifi connection for all guests... and you can see my girls quickly connected to the wifi when they found the password... 🤣🤣🤣
Since I got hacked two years ago, now I seldom connect to any public wifi. I will only use my own data or connect to my husband's hotspot. Been telling my girls that don't simply connect or download anything... it's DANGEROUS! But seems like I will need to put more effort into this... They still haven't learn this yet...
What about you or your little ones? Is Wifi password the first thing they will look for when they reach the vacation destination?
❤️🚶‍♀️🚶‍♂️❤️🎇✨❤️😁😊
I'm adding a Malay word in every post. Life long learning... Learning a new language is fun...
Word of the day
TEH - Tea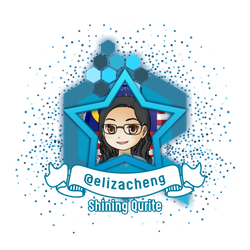 If you like the idea of CREATE and EARN (just like here in Hive), then do you know that everyday while we connect with our family and friends through chatting, texting, voice and video calling, we can EARN from that too? Click on the image to start EARNING from connecting with your family and friends!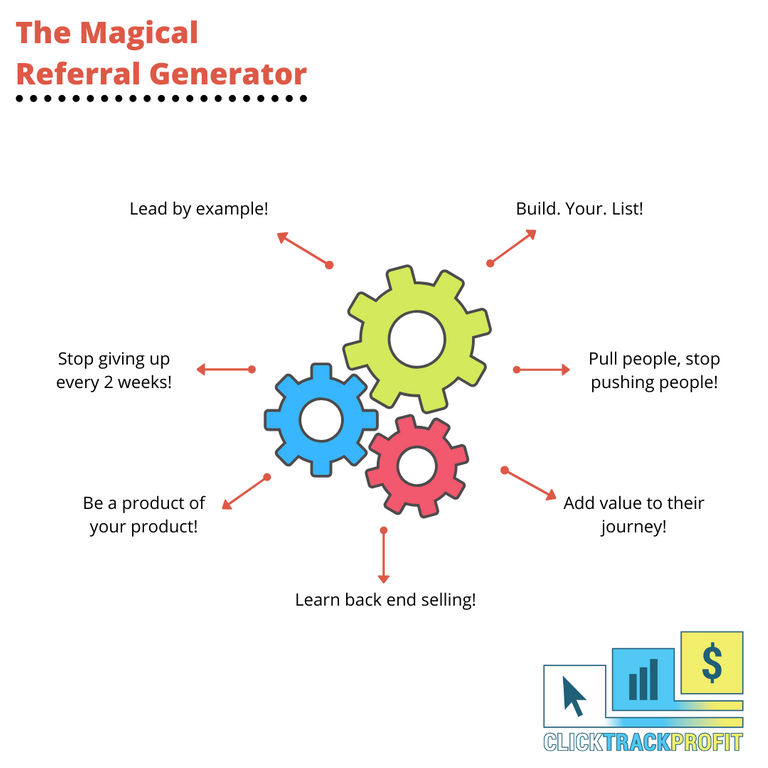 Design vector created by freepik - www.freepik.com
If you are looking for a hardware wallet to keep your crypto, check this out.


If you need a trading account, here's my links.
Binance.
Huobi
Kucoin
Gate.io
Pionex
---
For the best experience view this post on Liketu
---
---