MakeMeSmile Season 3 WednesdayWalk MakeMeSmile - Year End School holiday in Malaysia - Family Staycation and Road Trip Continuing 07 - Gua Kelam, Perlis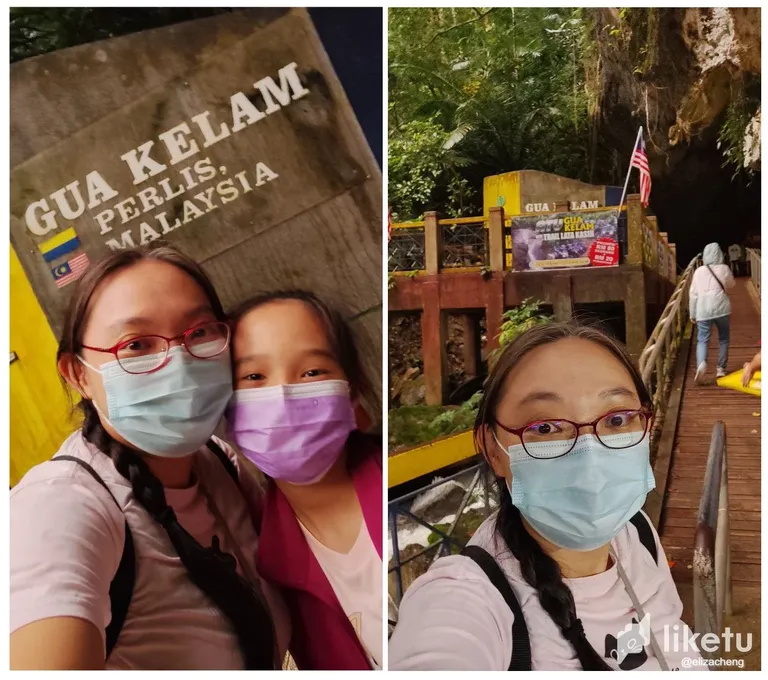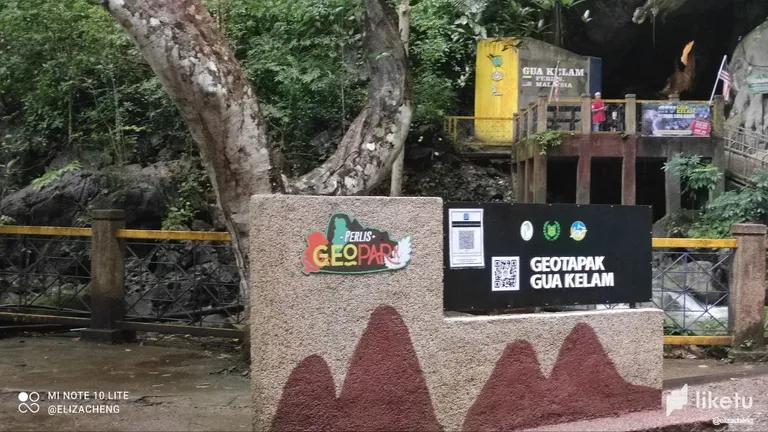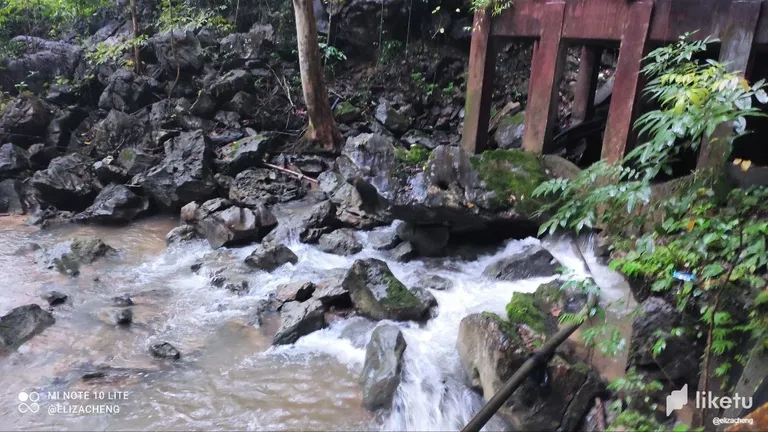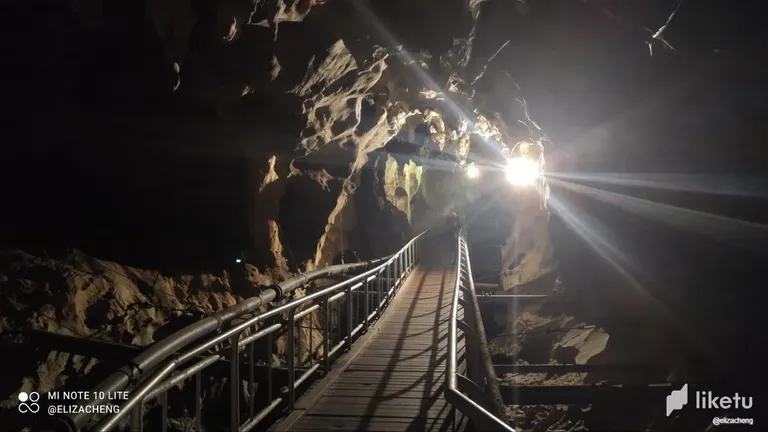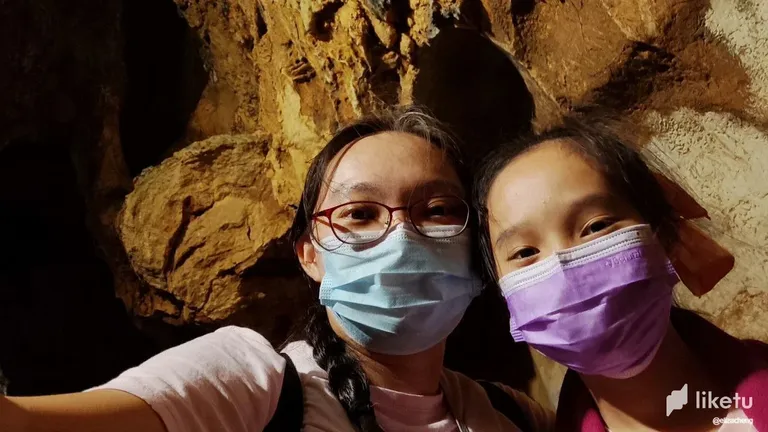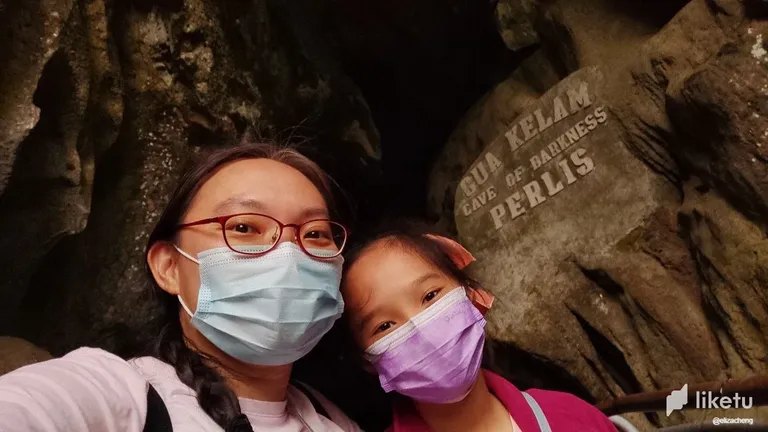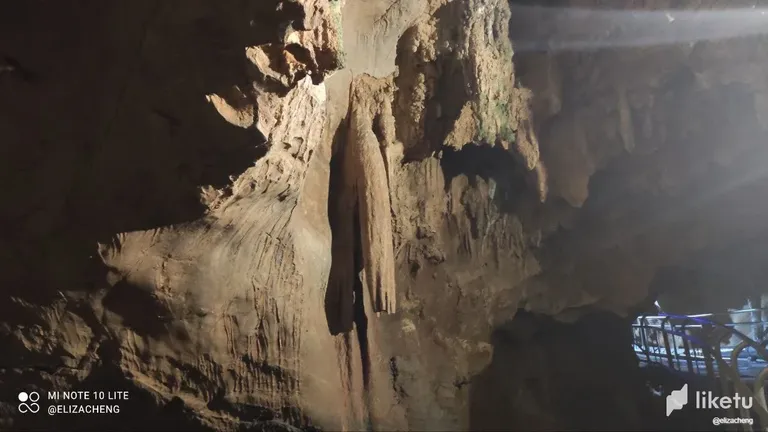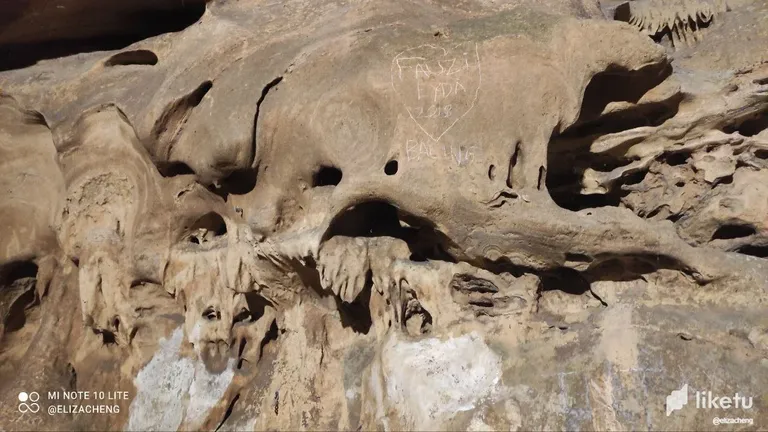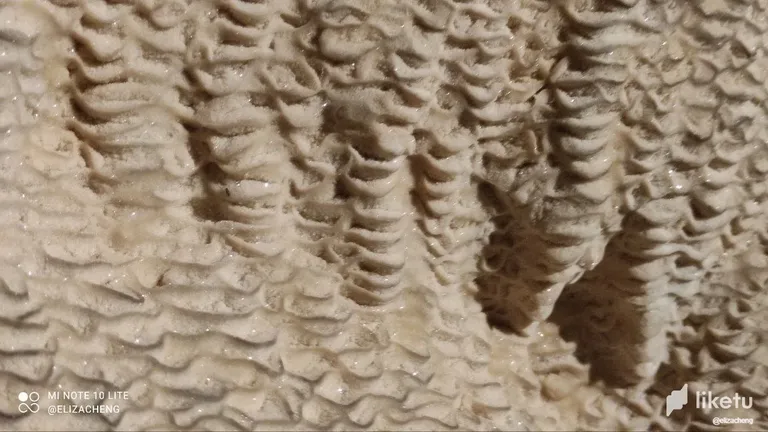 WednesdayWalk MakeMeSmile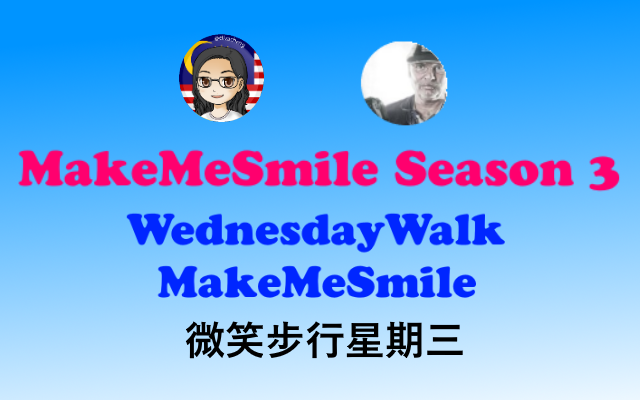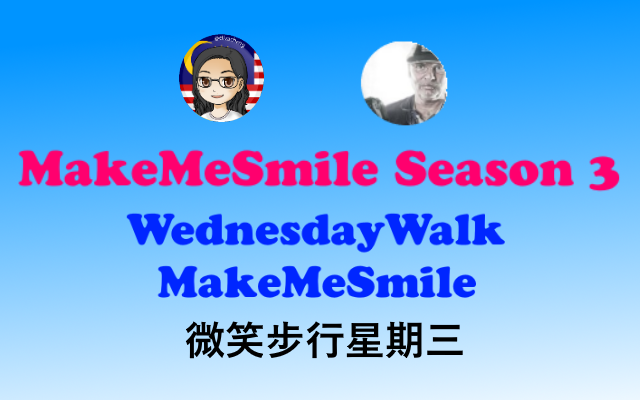 Thank you @tattoodjay for the collaboration! WednesdayWalk and MakeMeSmile are two challenges that have similar intention and that is to bring FUN and SMILE to the HIVE!
We are now a weekly collaboration!!! YES! DOUBLE the FUN every week with us WednesdayWalk MakeMeSmile!!! Share you WALK and SMILE with us!!!
If you are not familiar with WednesdayWalk, check out the walks HERE!
We will be giving out HIVE or Ecency Points to some of you as a token of appreciation! We love to see your WALK and SMILE!
Last week prizes were given to @olivia08 (by tattoodjay) @jurich60 @lizelle @carolynstahl @thalibul. Thanks for sharing your WALK and SMILE.
HOW TO JOIN MAKEMESMILE
a. Basically, it will still be the same as the first season. Your post can be in writing, singing, video, poem, drawing, photography, etc... The most important element is your post Make "ME" Smile. Remember, the ME is whoever read/view/listen your post and this includes YOURSELF.
b. Your content must be ORIGINAL CONTENT.
c. Please include at least 50 words in your post.

❤️❤️❤️
After our Wang Kelian visit, We went for breakfast at a local store nearby. We needed more enery for our next activity. Nature lovers and those who love hiking shouldn't miss this. Gua Kelam, is located near a small town called Kaki Bukit (Foot Hill). It shares the border with Nakawan Range of Thailand. It is one of the most unique limestone caves in Malaysia where it's famous for its "cave walk" and it was once famous for its ore mine that produced high-quality ore. The cave is named in conjunction with its location at the foot of the hill and the dark atmosphere that always surrounds this cave.
When we entered the cave, we saw some bats clinging at the ceiling top in the cave. It's dark inside. We walked carefully and slowly on the wooden bridge. Must be careful and watch your steps as there're some holes on the bridge and some places are uneven. The cave is magnificient. Me and Ryenne walked slowly and took our time... Snapping selfies and photos when we're there.
Both Halley and Vinnie were way in front with their daddy... Yup, these two girls like faster pace as their daddy... And as for me, I prefer slow stroll... Ryenne too... Lucky me... I wonder will Ryenne be still walking with me 10 or 20 years later... 🤔🧐🤗
❤️🚶‍♀️🚶‍♂️❤️🎇✨❤️😁😊
I'm adding a Malay word in every post. Life long learning... Learning a new language is fun...
Word of the day
KELAM - Dark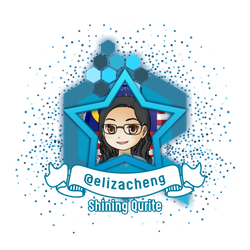 If you like the idea of CREATE and EARN (just like here in Hive), then do you know that everyday while we connect with our family and friends through chatting, texting, voice and video calling, we can EARN from that too? Click on the image to start EARNING from connecting with your family and friends!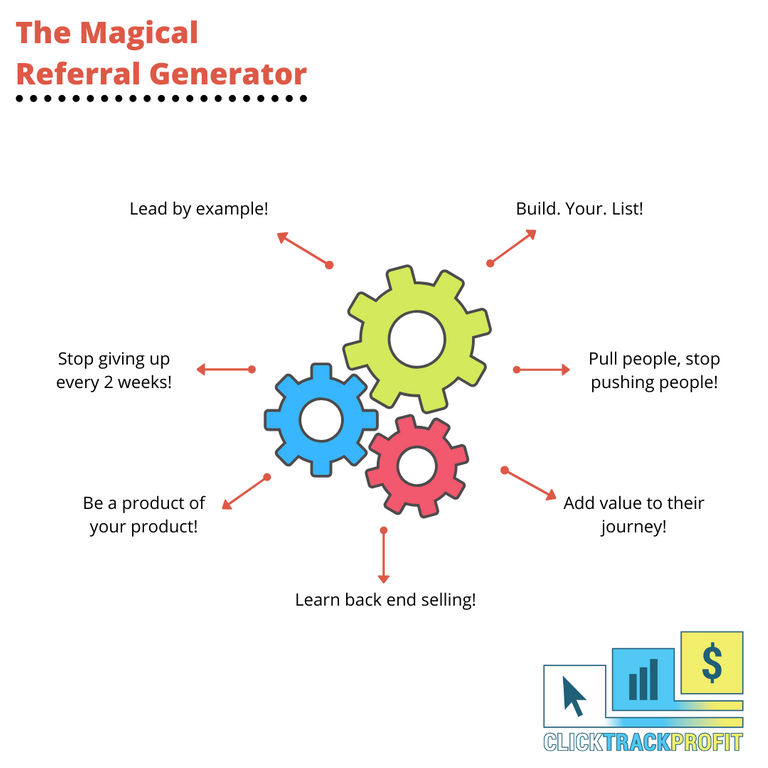 Design vector created by freepik - www.freepik.com
If you are looking for a hardware wallet to keep your crypto, check this out.


If you need a trading account, here's my links.
Binance.
Huobi
Kucoin
Gate.io
Pionex
---
For the best experience view this post on Liketu
---
---