MakeMeSmile Season 3 WednesdayWalk MakeMeSmile - Year End School holiday in Malaysia - Family Staycation and Road Trip Continuing 06 - Wang Kelian, Perlis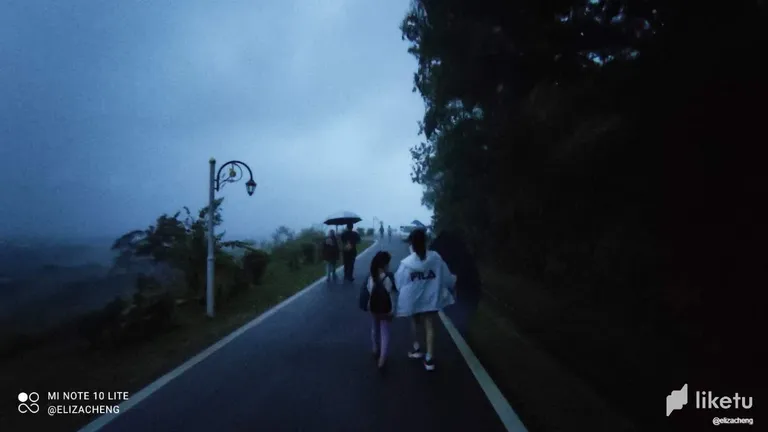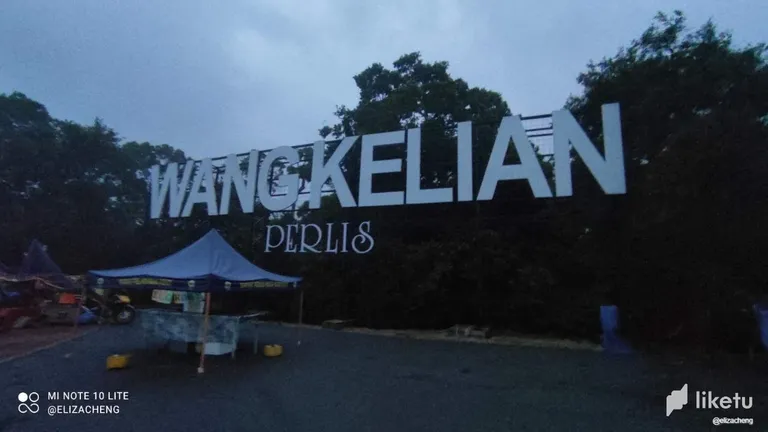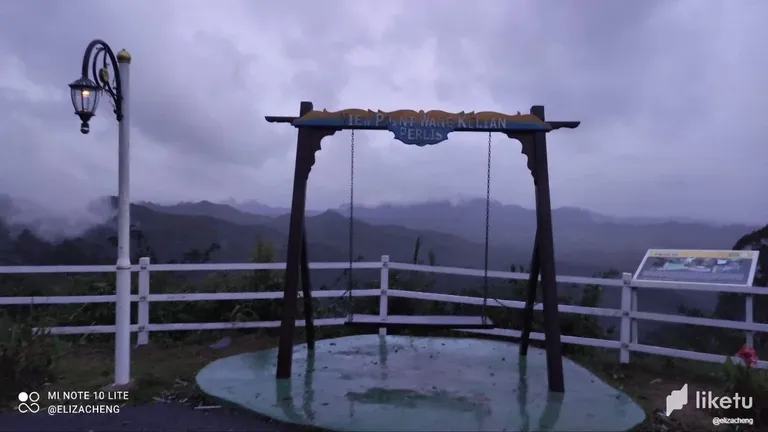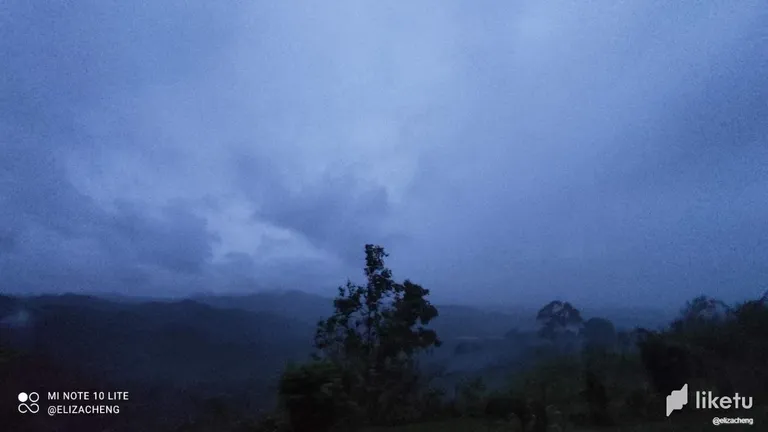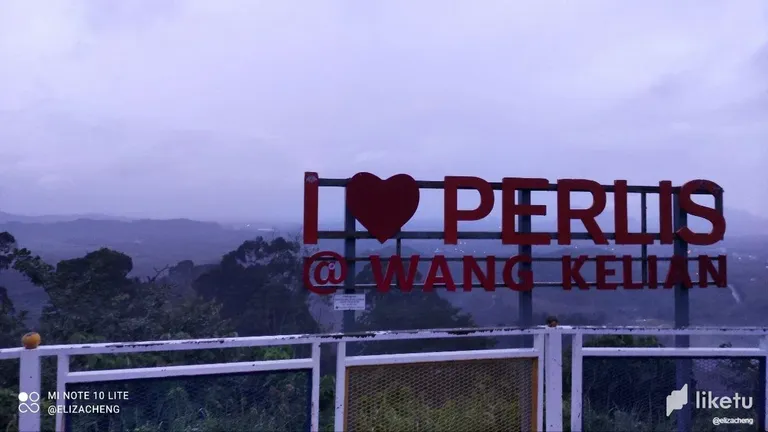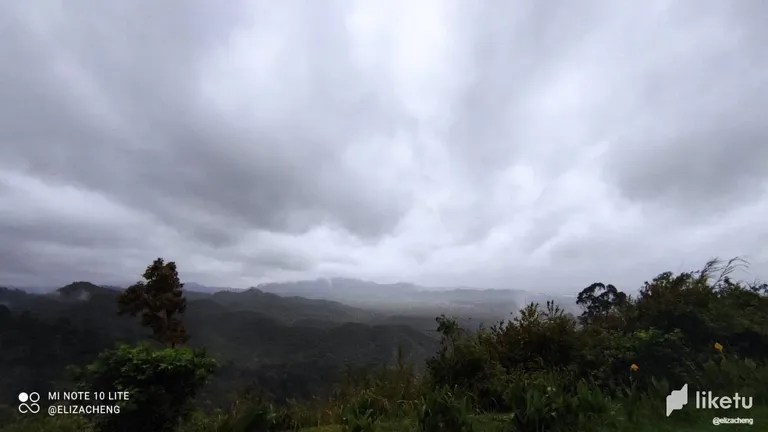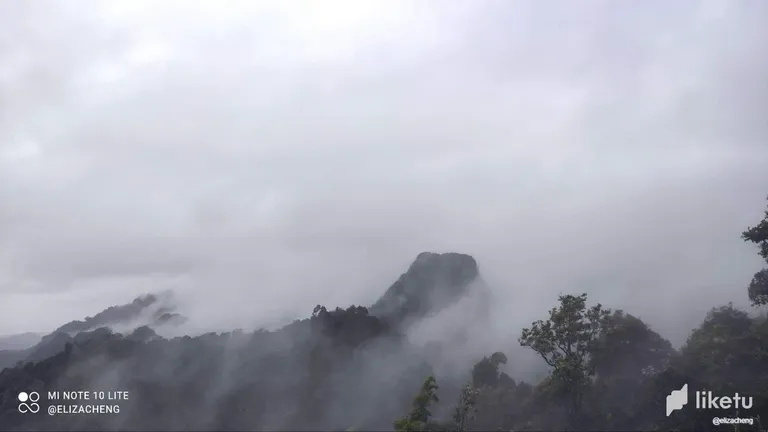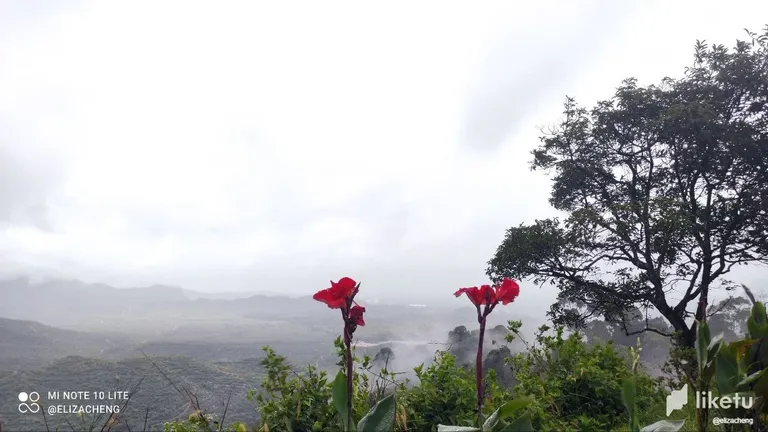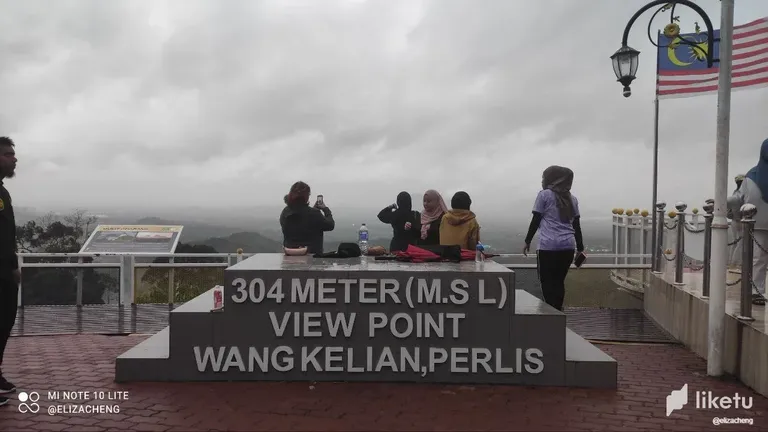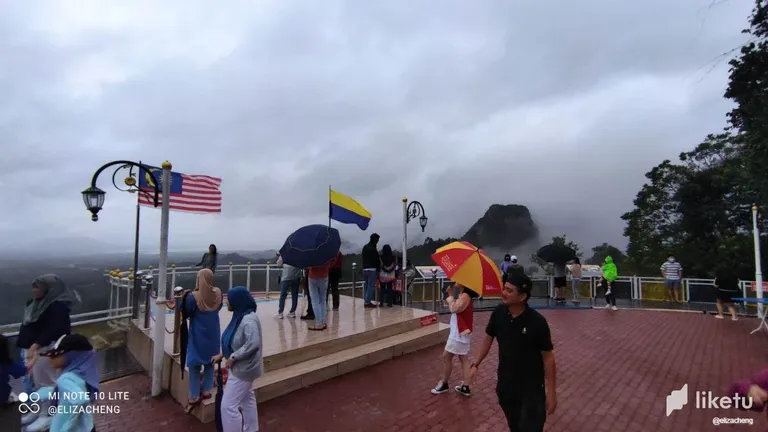 WednesdayWalk MakeMeSmile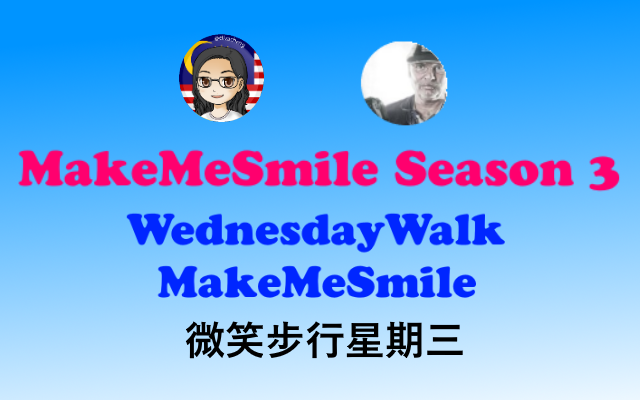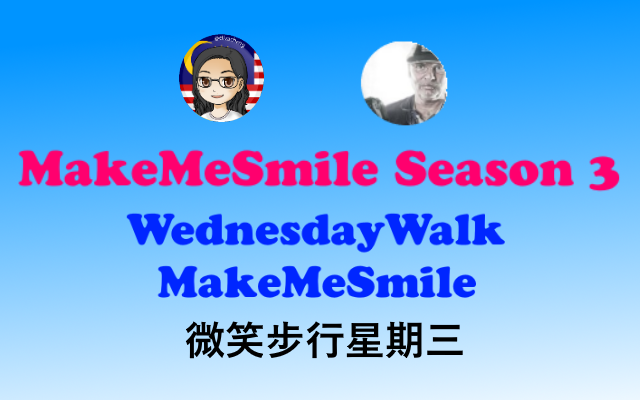 Thank you @tattoodjay for the collaboration! WednesdayWalk and MakeMeSmile are two challenges that have similar intention and that is to bring FUN and SMILE to the HIVE!
We are now a weekly collaboration!!! YES! DOUBLE the FUN every week with us WednesdayWalk MakeMeSmile!!! Share you WALK and SMILE with us!!!
If you are not familiar with WednesdayWalk, check out the walks HERE!
We will be giving out HIVE or Ecency Points to some of you as a token of appreciation! We love to see your WALK and SMILE!
Last week prizes were given to @vesytz (by tattoodjay) @olivia08 @donnadavisart @artysela . Thanks for sharing your WALK and SMILE.
HOW TO JOIN MAKEMESMILE
a. Basically, it will still be the same as the first season. Your post can be in writing, singing, video, poem, drawing, photography, etc... The most important element is your post Make "ME" Smile. Remember, the ME is whoever read/view/listen your post and this includes YOURSELF.
b. Your content must be ORIGINAL CONTENT.
c. Please include at least 50 words in your post.

❤️❤️❤️
I am lost in time... 🤣 It's not Wednesday now... I know... My bad... Thanks a lot for all the awesome WALK and SMILE from you all... It's like going on tour every time I visit your post... Walking into the woods, walking by the beaches, walking in the modern city, walking in the ancient city, etc... Thanks again for sharing with us with words, photos and/or videos...
Continuing my vacation up north (well, not physically continuing the vacation though, but via memory lane 😅)... Our friends brought us up the hill the next morning we arrived in Kuala Perlis... We woke up really really really early in the morning... 4-ish am... And we took off from Chakkai Village to our destination, Wang Kelian by 5am. One hour later we reached our destination.
Wang Kelian is a village in Perlis, located on the Malaysia-Thailand Border. We were here to see the sunrise and cloud carpet... But then we weren't lucky enough to see the cloud carpet... It's raining cats and dogs... We only managed to go up when the heavy rain turned into drizzling. It was really cloudy that morning and super duper COLD and windy!!! This is a tourist spot, so even though it's raining there's still tons of people here... Yup, not just us...
There were stalls up at the view point, so people can enjoy their breakfast up the hill. One thing to take note if you are to visit here, please make sure you go to toilet first before you start climbing the hill to the view point. Better to go toilet before you come here. Coz the day we went there, the public toilet was not in service due to maintenance. And there's no toilet up at the view point.
Ok, that's it for today... Till next week... With love... ❤️❤️❤️
❤️🚶‍♀️🚶‍♂️❤️🎇✨❤️😁😊
I'm adding a Malay word in every post. Life long learning... Learning a new language is fun...
Word of the day
TANDAS - Toilet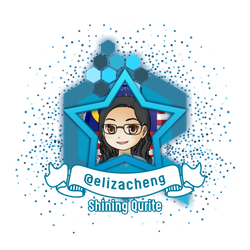 If you like the idea of CREATE and EARN (just like here in Hive), then do you know that everyday while we connect with our family and friends through chatting, texting, voice and video calling, we can EARN from that too? Click on the image to start EARNING from connecting with your family and friends!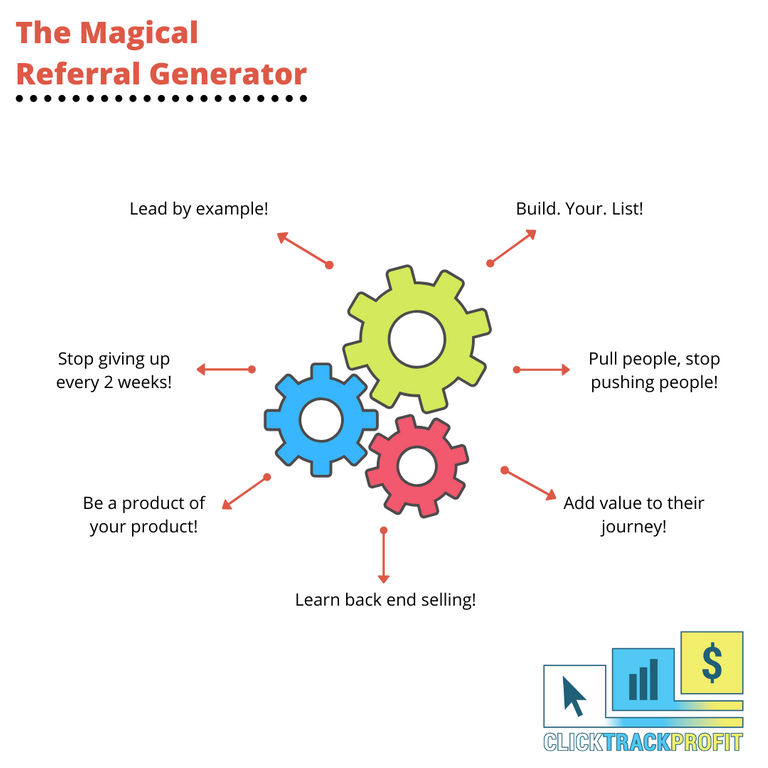 Design vector created by freepik - www.freepik.com
If you are looking for a hardware wallet to keep your crypto, check this out.


If you need a trading account, here's my links.
Binance.
Huobi
Kucoin
Gate.io
Pionex
---
For the best experience view this post on Liketu
---
---