MakeMeSmile Season 3 WednesdayWalk MakeMeSmile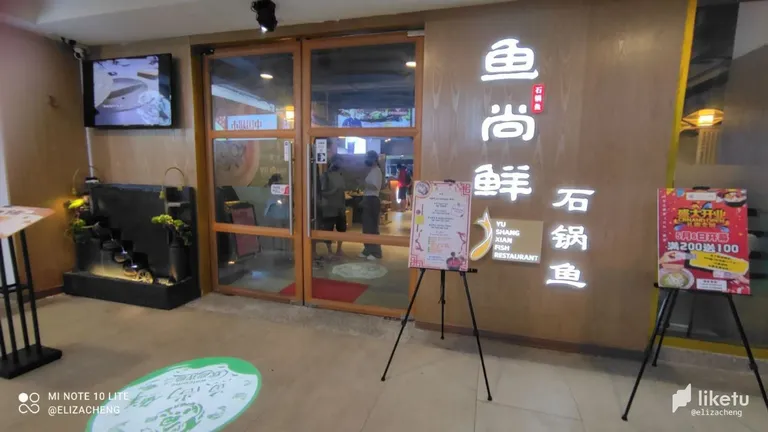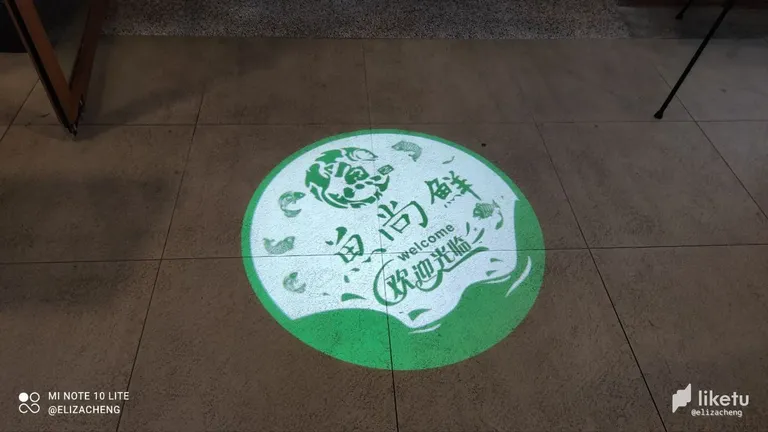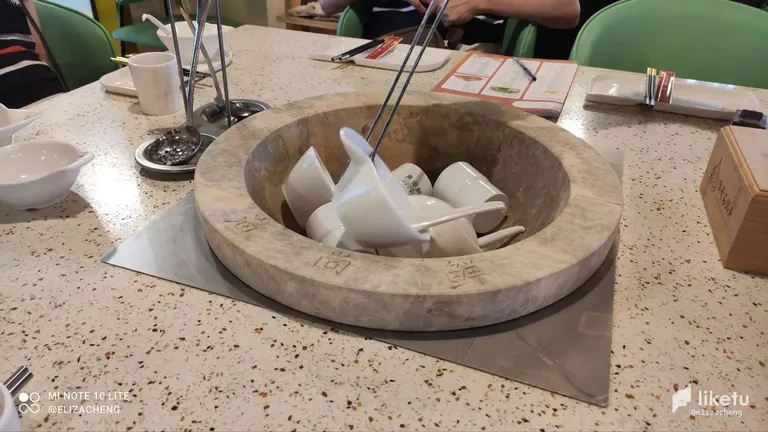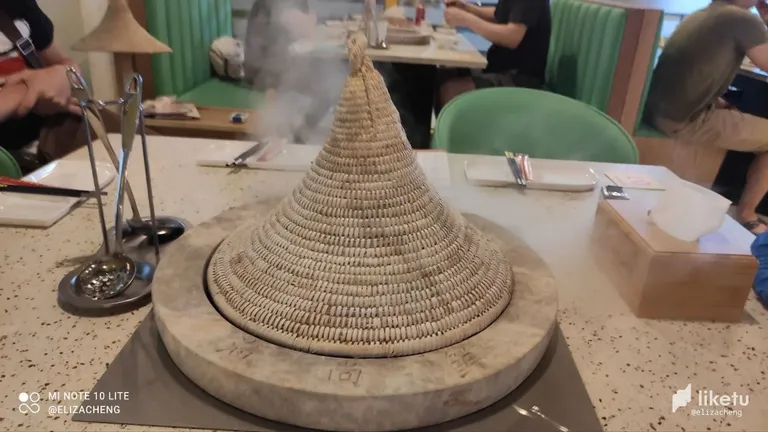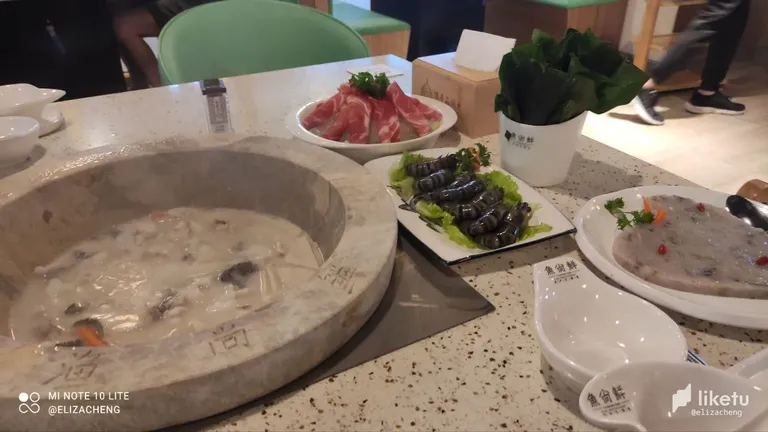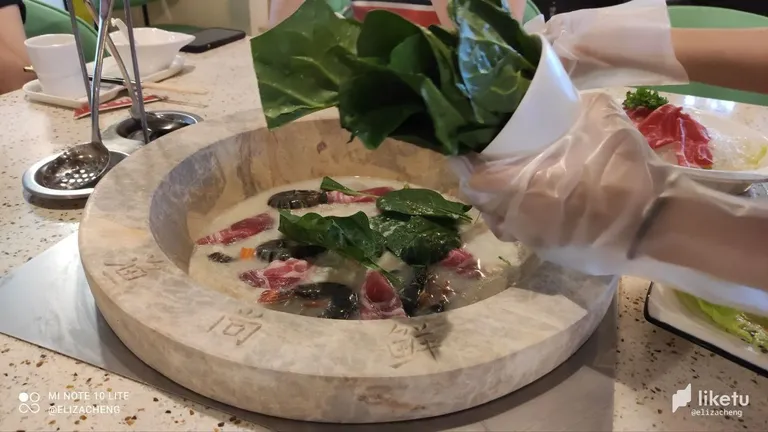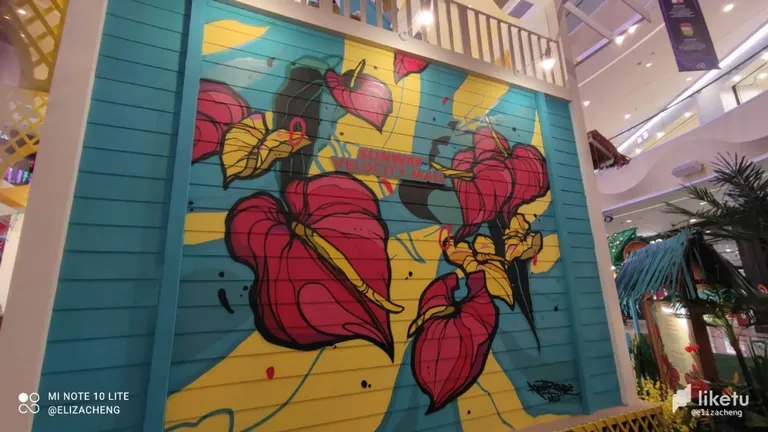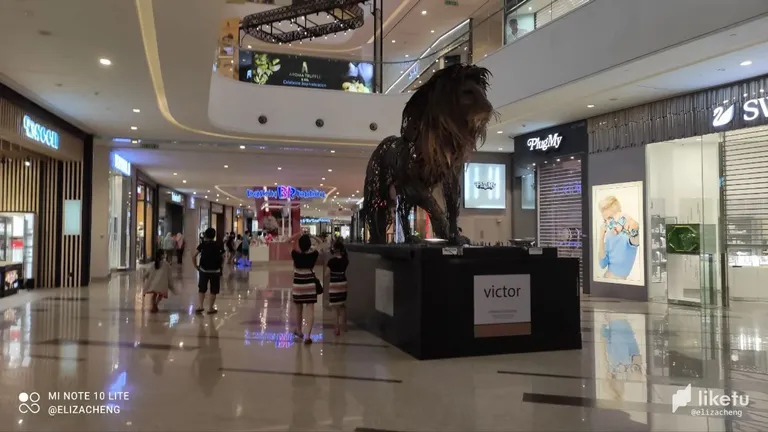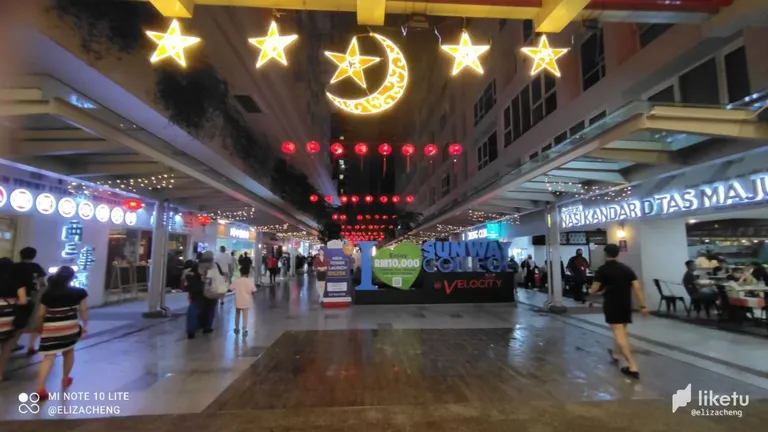 WednesdayWalk MakeMeSmile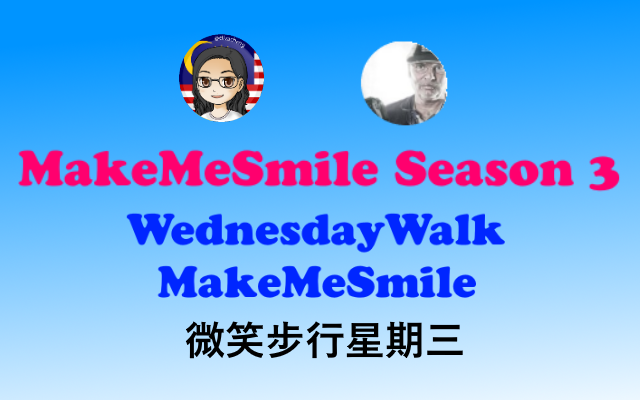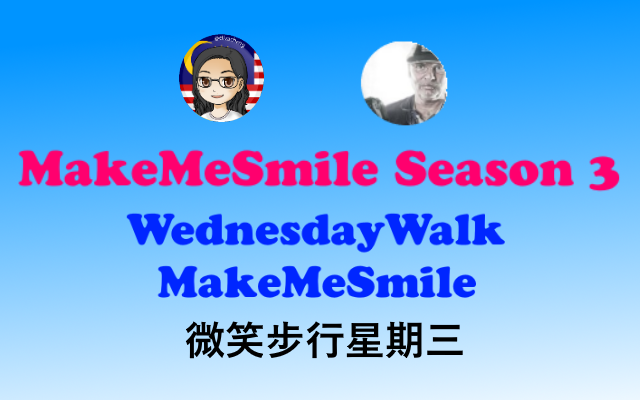 Thank you @tattoodjay for the collaboration! WednesdayWalk and MakeMeSmile are two challenges that have similar intention and that is to bring FUN and SMILE to the HIVE!
We are now a weekly collaboration!!! YES! DOUBLE the FUN every week with us WednesdayWalk MakeMeSmile!!! Share you WALK and SMILE with us!!!
If you are not familiar with WednesdayWalk, check out the walks HERE!
We will be giving out HIVE to some of you as a token of appreciation! We love to see your WALK and SMILE!
Last week prizes were given to @desro @shaunf @obsesija (prize given by @tattoodjay). Thanks for sharing your WALK and SMILE.
❤️❤️❤️
How's everyone doing lately? Maybe you have noticed that I haven't been posting for the past few days... I have not been slacking like this for a long long time... As I have been posting on a daily basis for the past two years... So what on earth happen? In case you wonder... It's just me being extra busy with work, both my full time and part time and the all the time mommy duty... lol... So I may opt to post lesser now... definitely not on a daily basis now... But no worries, WednesdayWalk MakeMeSmile will still be going on as usual...
Vinnie is a May baby... We had a great time eating out and celebrating her birthday over the weekend... It's the first time we visited the restaurant... Quite a different experience... It's called Yu Shang Xian Fish Restaurant. It's a Chinese Steamboat restaurant which specialized in fish. And the cooking style is really using steam... They have this big "stone pot" built in the middle of the table... And when they cook, they will cover it with a "wizard hat"... You can see the steam coming out from my forth photo.
The soup we ordered were mushroom based... really yummy... this is no buffet style... it's ala carte... we can choose from the menu, a few variety of soup base, we choose this mushroom based because it's not spicy... Meat they have fishes, mutton, beef, seafood... The portion was ok, if you are a small eater or there's only a few of you, don't choose too many ingredient at first round, you can always top up later...
The service was quite ok, the waitress helped us putting in our ingredients... Overall, it's quite a good dinner... but the price's a bit at the higher end... But then it's a special occasion, so it's ok...
After dinner, we had a WALK in the mall... Sunway Velocity Mall, yup, that's where the restaurant is located... Just some random photos captured while walking in the mall...
Hope to see your WALK and SMILE this week...
❤️🚶‍♀️🚶‍♂️❤️🎇✨❤️😁😊
I'm adding a Malay word in every post. Life long learning... Learning a new language is fun...
Word of the day
SAYUR - Vegetable
If you are looking for a hardware wallet to keep your crypto, check this out.


If you need a trading account, here's my links.
Binance.
Huobi
Kucoin
Gate.io
Pionex
---
For the best experience view this post on Liketu
---
---