MakeMeSmile Season 3 WednesdayWalk MakeMeSmile - Year End School holiday in Malaysia - Family Staycation and Road Trip Continuing 12 - Cameron Highlands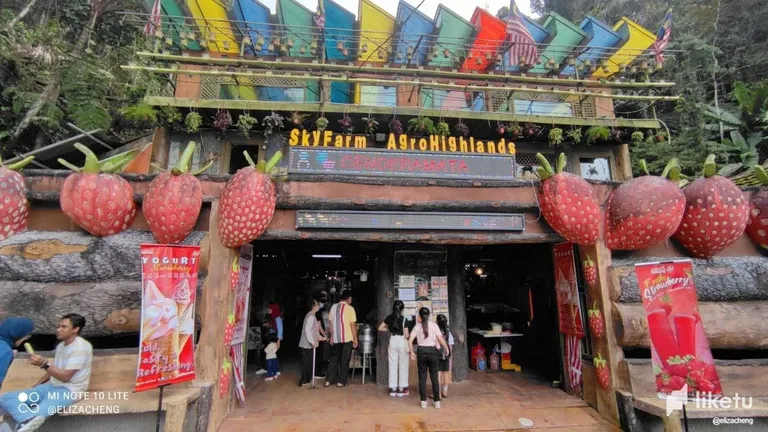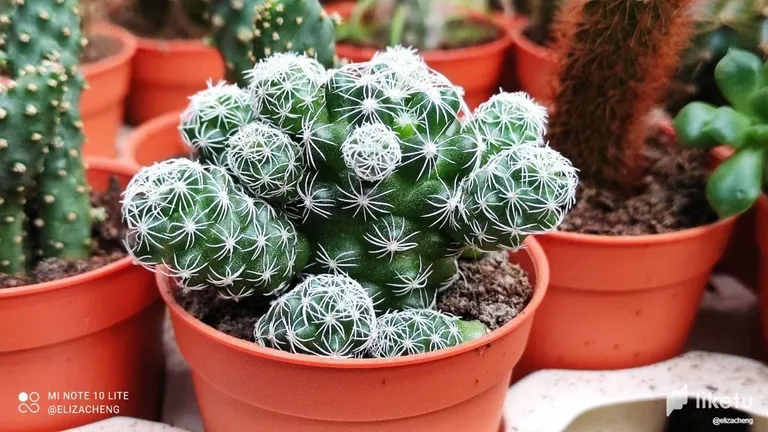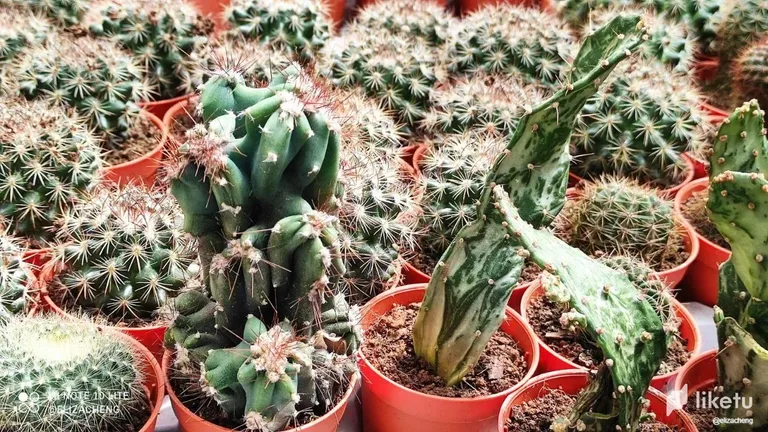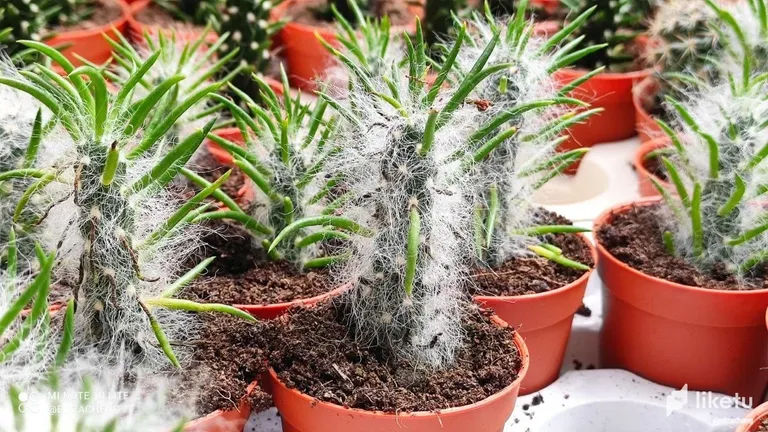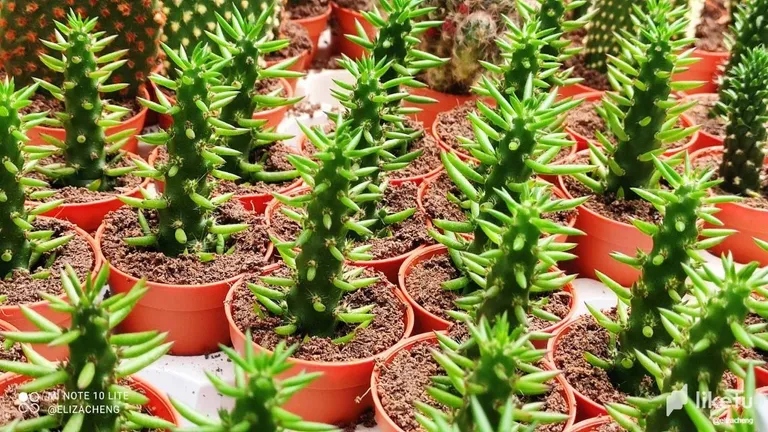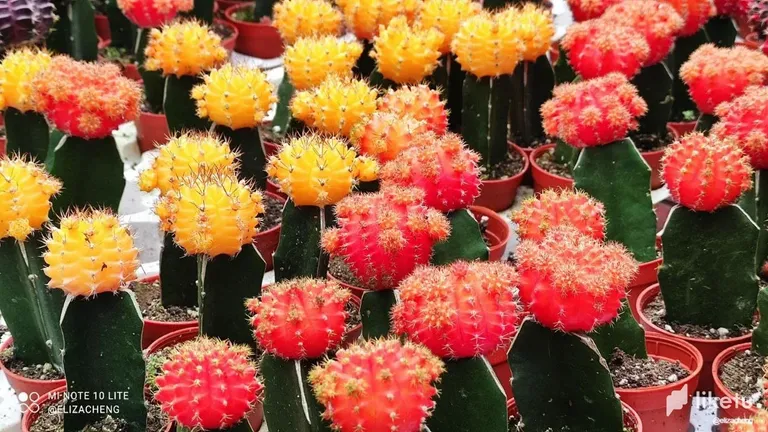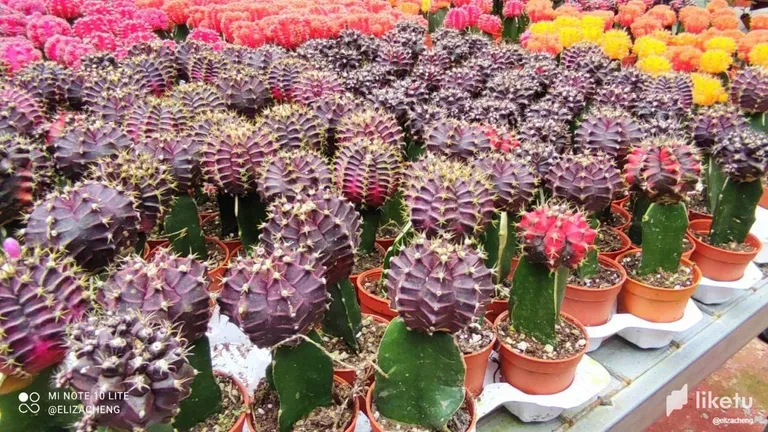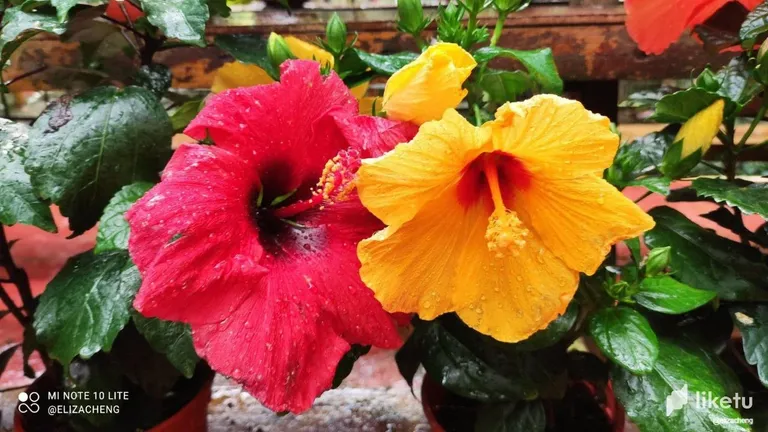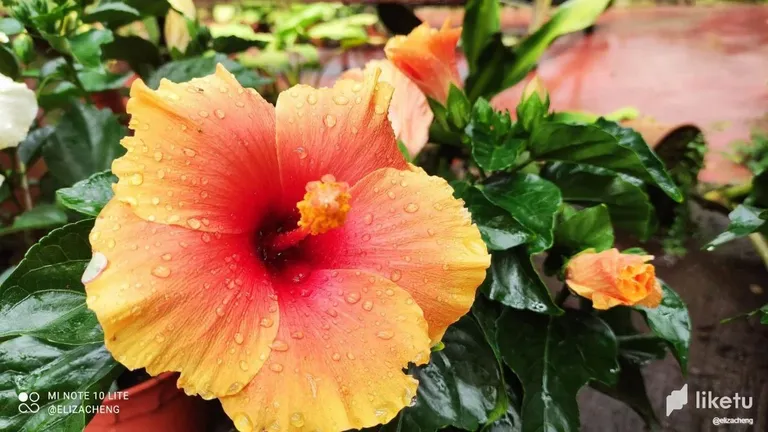 WednesdayWalk MakeMeSmile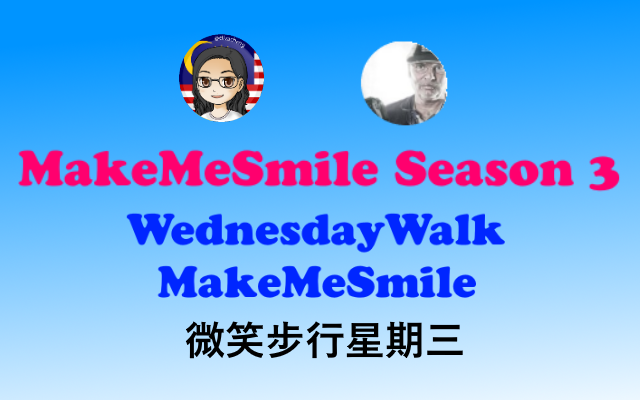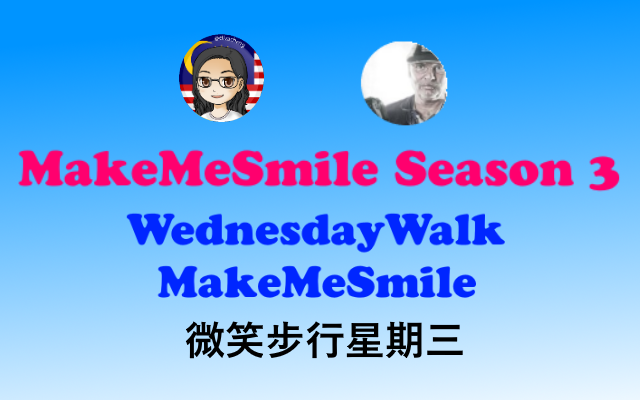 Thank you @tattoodjay for the collaboration! WednesdayWalk and MakeMeSmile are two challenges that have similar intention and that is to bring FUN and SMILE to the HIVE!
We are now a weekly collaboration!!! YES! DOUBLE the FUN every week with us WednesdayWalk MakeMeSmile!!! Share you WALK and SMILE with us!!!
If you are not familiar with WednesdayWalk, check out the walks HERE!
We will be giving out HIVE or Ecency Points to some of you as a token of appreciation! We love to see your WALK and SMILE!
Last week prizes were given to @aimharryianne (by tattoodjay) @jordy0827 @suzana72 @osismi @zorili91 @fulani @amoreyl @grocko @mrnightmare89 @sigota @sajjadalibhayo. Thanks for sharing your WALK and SMILE.
HOW TO JOIN MAKEMESMILE
a. Basically, it will still be the same as the first season. Your post can be in writing, singing, video, poem, drawing, photography, etc... The most important element is your post Make "ME" Smile. Remember, the ME is whoever read/view/listen your post and this includes YOURSELF.
b. Your content must be ORIGINAL CONTENT.
c. Please include at least 50 words in your post.

❤️❤️❤️
Our final destination of the road trip was Cameron Highlands. Leaving Taiping in the morning after breakfast, and off we drove to Cameron Highlands. The traffic was fine and smooth. Many cars along the way but no jam. About three hours of driving, we reached Tanah Rata. Tanah Rata is a town located in Cameron Highlands. The name "tanah rata" means flat ground in Malay.
Our first stop at Tanah Rata was this Sky Farm Agro. The weather up here was really awesome. Lots of visitors and tourists stopped by here. Strawberry, cactus, flowers, fresh produce... yup, you can get them here. Strawberry ice-cream, strawberry yogurt, corn are some of the most favourite food here.
But there's one thing that this place operator should really take note. Maybe due to lots of visitors and tourists, the cleanliness of the dining area and the toilets were quite poor.
Beautiful plants and cooling weather - a perfect combination for photoshoot. So off I went... shoot, shoot, shoot... and here are some of the photos of the vibrant and colorful cactus, succulent plants and flowers.
Oh, and not forgetting the cute little furry friend we met when we were leaving the place. This cute little fella sat right in front of the entrance/exit of the place. He (uhm, not sure whether is a he or she) was looking sleepy, who wouldn't... The weather was just so nice to cuddle up and doze off...
Wishing you all a great weekend... A long weekend again... It's Labour Day on Monday!
❤️🚶‍♀️🚶‍♂️❤️🎇✨❤️😁😊
I'm adding a Malay word in every post. Life long learning... Learning a new language is fun...
Word of the day
KAKTUS - Cactus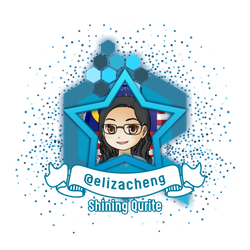 If you like the idea of CREATE and EARN (just like here in Hive), then do you know that everyday while we connect with our family and friends through chatting, texting, voice and video calling, we can EARN from that too? Click on the image to start EARNING from connecting with your family and friends!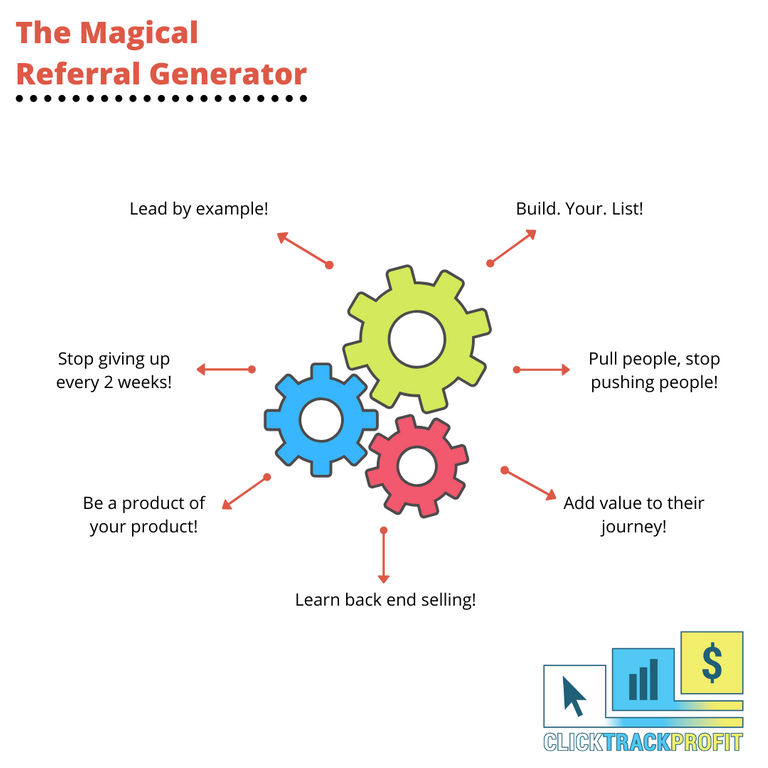 Design vector created by freepik - www.freepik.com
If you are looking for a hardware wallet to keep your crypto, check this out.


If you need a trading account, here's my links.
Binance.
Huobi
Kucoin
Gate.io
Pionex
---
For the best experience view this post on Liketu
---
---