MakeMeSmile Season 3 WednesdayWalk MakeMeSmile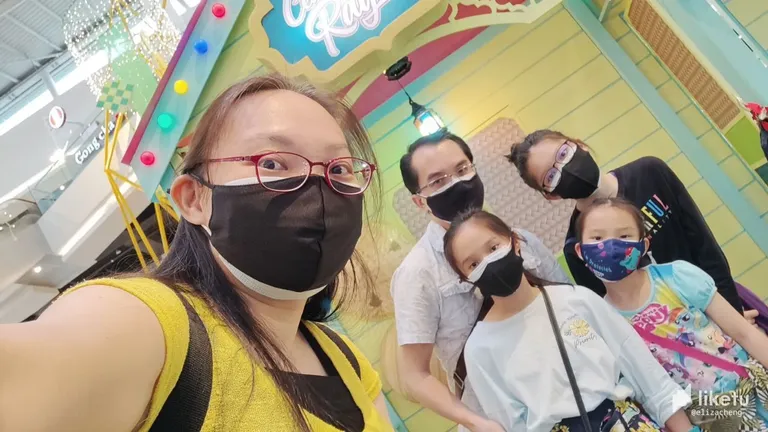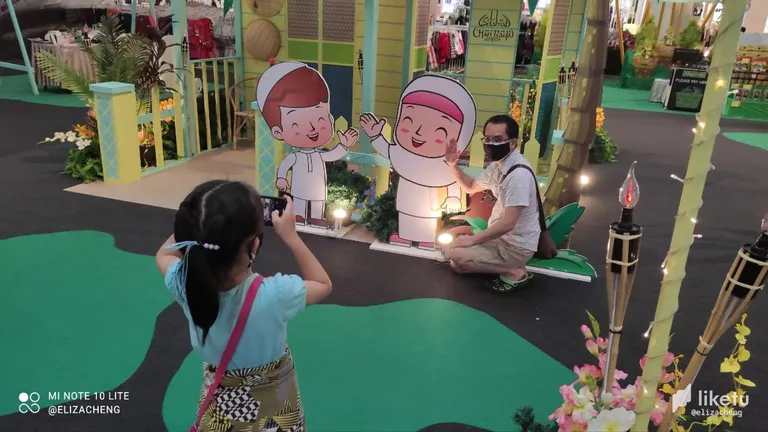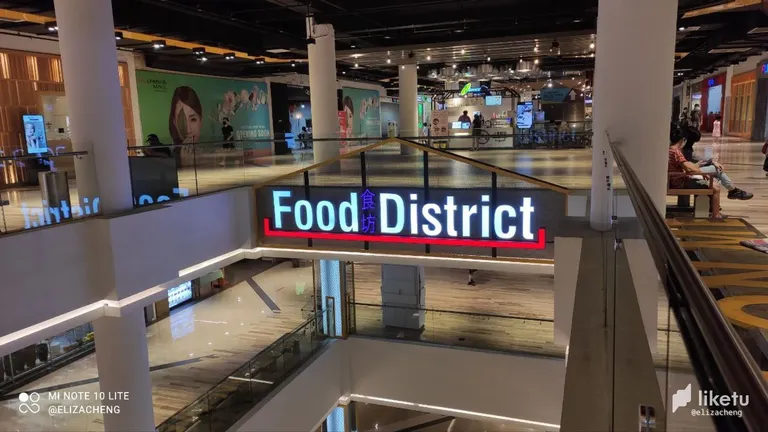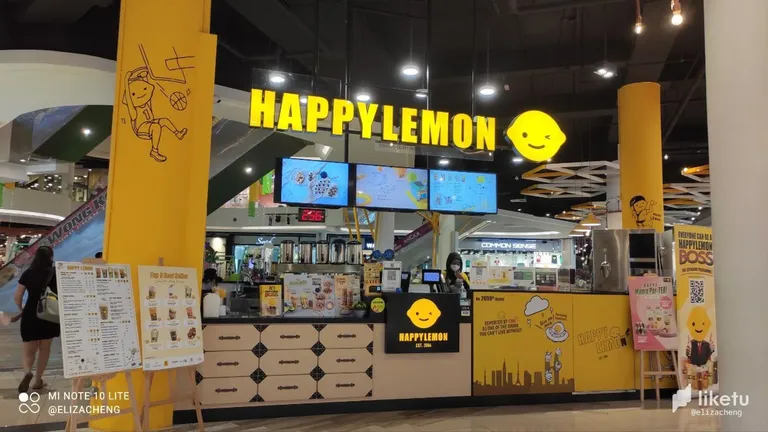 WednesdayWalk MakeMeSmile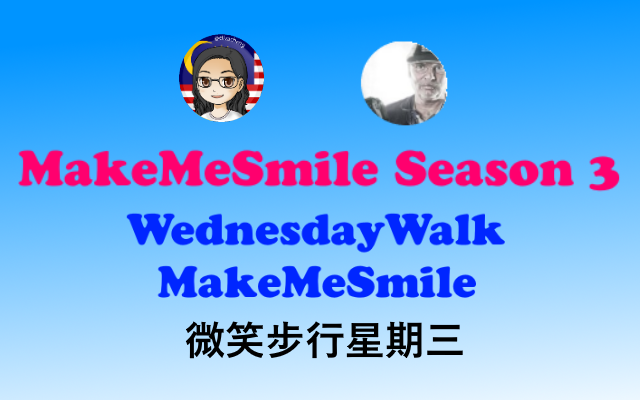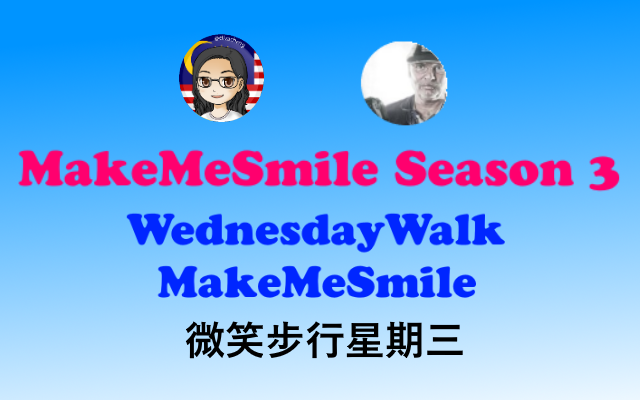 Thank you @tattoodjay for the collaboration! WednesdayWalk and MakeMeSmile are two challenges that have similar intention and that is to bring FUN and SMILE to the HIVE!
We are now a weekly collaboration!!! YES! DOUBLE the FUN every week with us WednesdayWalk MakeMeSmile!!! Share you WALK and SMILE with us!!!
If you are not familiar with WednesdayWalk, check out the walks HERE!
We will be giving out HIVE to some of you as a token of appreciation! We love to see your WALK and SMILE!
Last week prizes were given to @jlufer @positivesteem @franksonia (prize given by @tattoodjay). Thanks for sharing your WALK and SMILE.
HOW TO JOIN MAKEMESMILE
a. Basically, it will still be the same as the first season. Your post can be in writing, singing, video, poem, drawing, photography, etc... The most important element is your post Make "ME" Smile. Remember, the ME is whoever read/view/listen your post and this includes YOURSELF.
b. Your content must be ORIGINAL CONTENT.
c. Please include at least 50 words in your post.
❤️😁😊
Another throwback WALK from last Sunday Mother's Day celebration. This was at EkoCheras Mall. Hari Raya celebration decorations are still up, so we can see lots of yellow and green decorations in the mall. As these two colors are the main colors related to Hari Raya. A wefie is a must to capture this beautiful family moment. The pandemic, on and off lockdowns for two years has kept us at home most of the time. And we have not been taking wefie for quite some time... We don't really take photos at home...
Little Vinnie has grown up into a little big girl now... She too is following mommy's (that's me) footstep... like to snap snap snap, shoot shoot shoot, photos of the surrounding... And she asked daddy to pose for her...
It's been really a great time walking in the mall as it's not really very crowded. The mall is spacious and people will tend to keep some distance apart... Hope everyone have a great time...
❤️🚶‍♀️🚶‍♂️❤️🎇✨❤️😁😊
I'm adding a Malay word in every post. Life long learning... Learning a new language is fun...
Word of the day
SELAMAT HARI IBU - Happy Mother's Day
If you are looking for a hardware wallet to keep your crypto, check this out.


If you need a trading account, here's my links.
Binance.
Huobi
Kucoin
Gate.io
Pionex
---
For the best experience view this post on Liketu
---
---