Beautiful Sunday + Sublime Sunday
This week has been an awesome one... Went out and enjoyed some yummy food...
Finally meeting up with the project co-founders and team members... And had a great Japanese meal together... The sashimi was good... This restaurant is located at Jalan Kasah, Medan Damansara.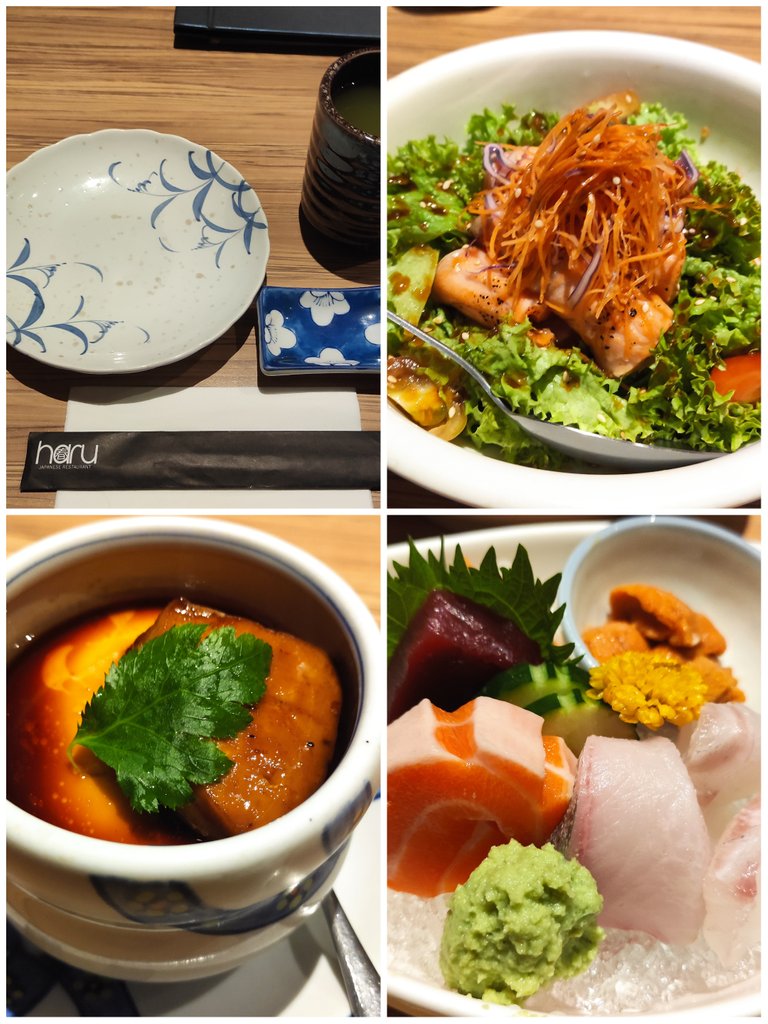 Next, had a great time with my ex-colleague. We love Korean good... Had this at Oiso in Leisure Mall...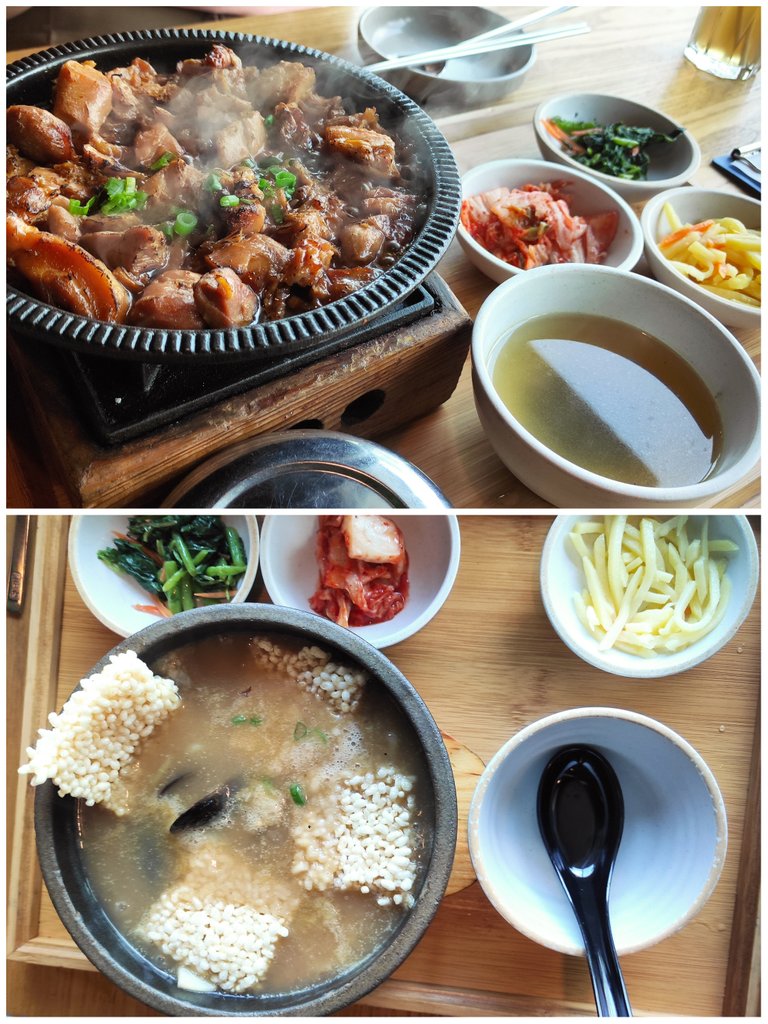 Halley is July baby, so we celebrated at Wong Kok Char Chan Teng at Leisure Mall... We had the birthday huge milk tea...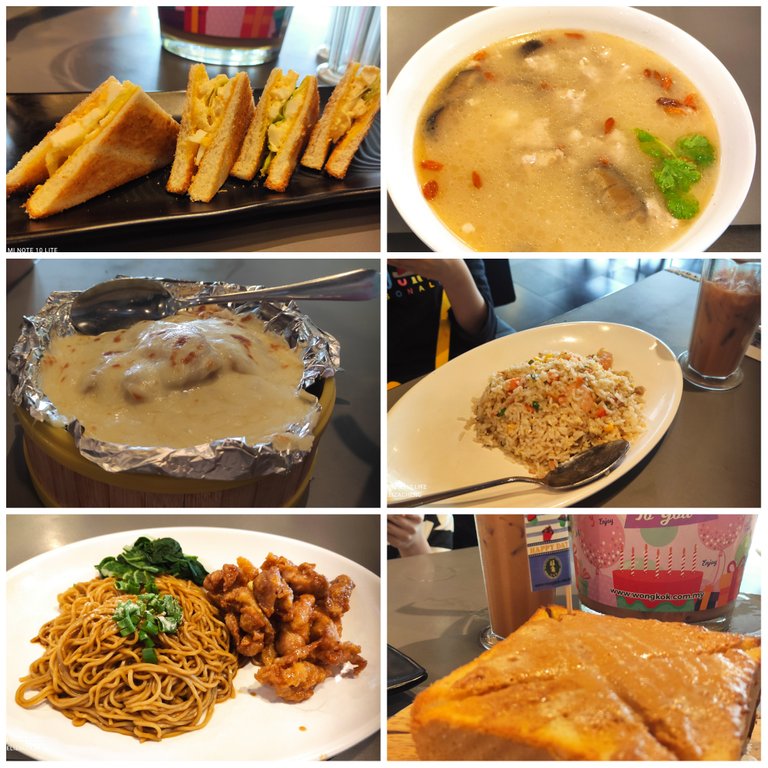 This was at Q-House Kuchai Lama. We got a huge bowl of mango shaved ice for the birthday celebration.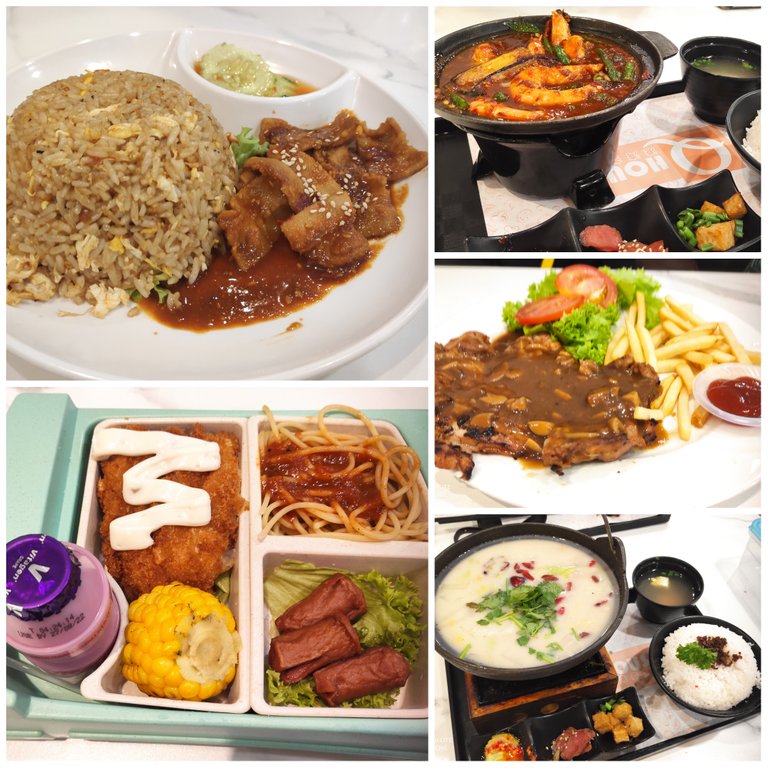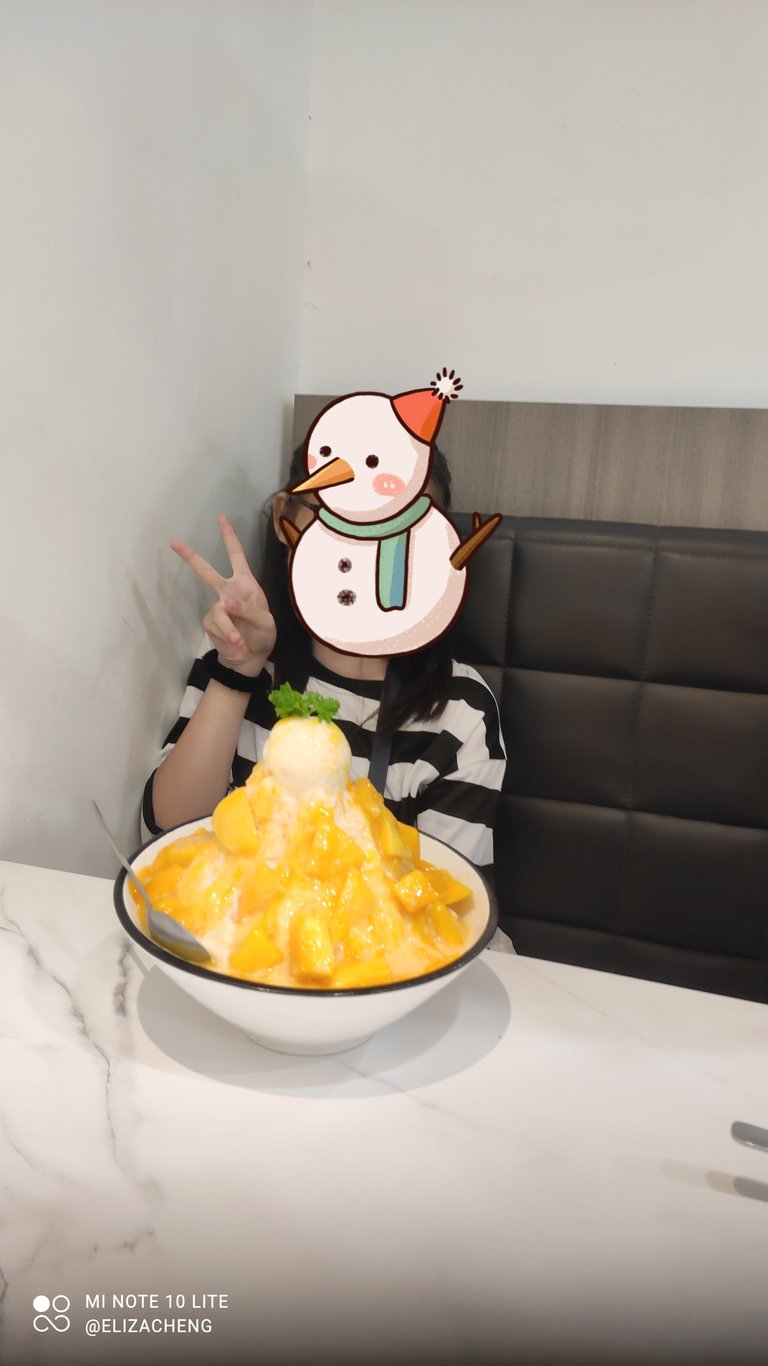 Enjoying yummy food with family and friends is one of the best activity... Hope all of you have a great week... ❤️❤️❤️
Happy Sunday!
If you are not familiar with these two themes, BeautifulSunday is initiated by @ace108 and you can check out other BeautifulSunday post HERE. Whereas SublimeSunday is initiated by @c0ff33a. Find more Sublime Sunday posts HERE.
I'm adding a Malay word in every post. Life long learning... Learning a new language is fun...
Word of the day
MAKANAN - Food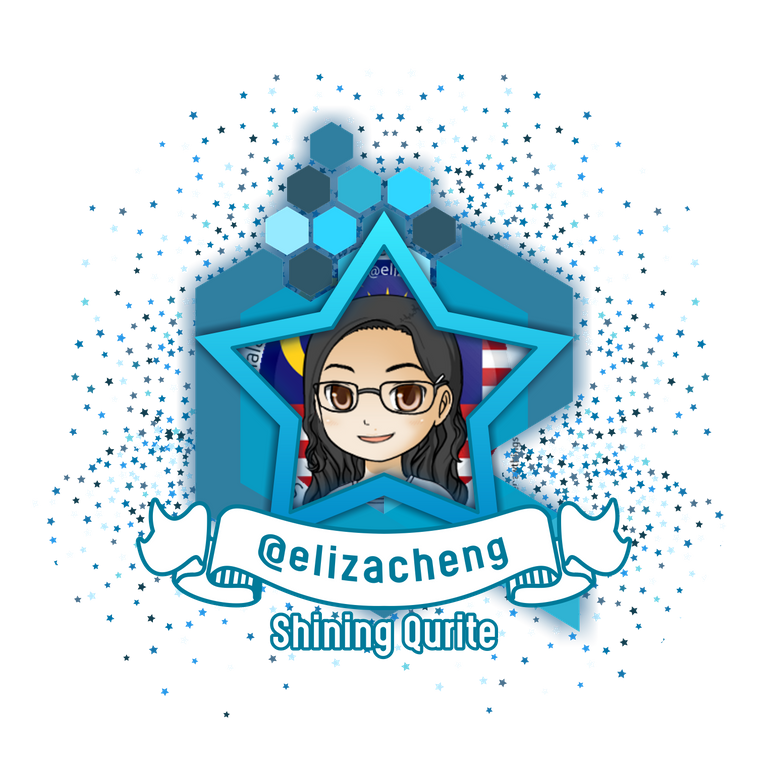 If you like the idea of CREATE and EARN (just like here in Hive), then do you know that everyday while we connect with our family and friends through chatting, texting, voice and video calling, we can EARN from that too? Click on the image to start EARNING from connecting with your family and friends!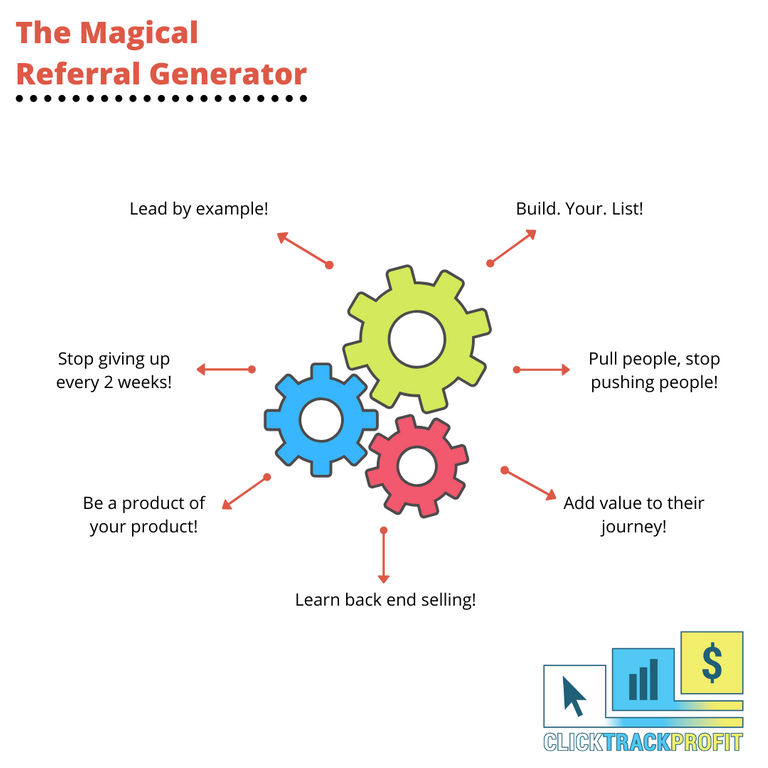 If you are looking for a hardware wallet to keep your crypto, check this out.


If you need a trading account, here's my links.
Binance.
Huobi
Kucoin
Gate.io
Pionex
---
---