Beautiful Sunday + Sublime Sunday
Time flies... November... Almost gone... One more week we will be saying goodbye to November and hello December. 2021 is ending soon. Looking back at my 2021... Feels like I have not done a lot... But then there has been changes in my life... New skills learnt... And still learning more... Life long learning 💪💪💪
One of the achievement is I have successfully planted water spinach a.k.a kangkung... And to my surprise, kangkung has flowers!!! Its flowers look like morning glory.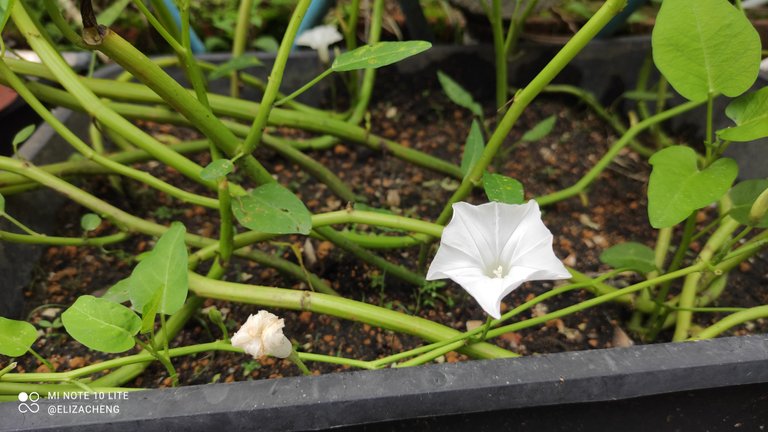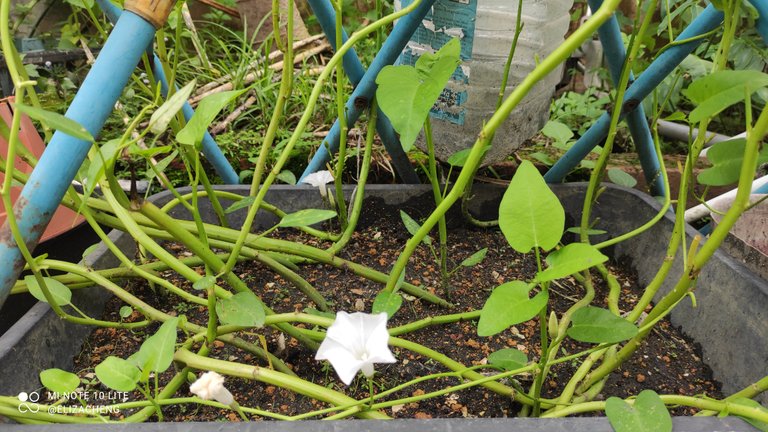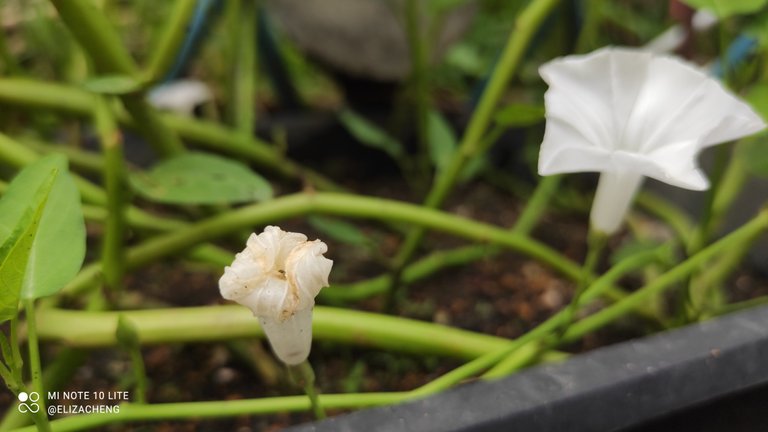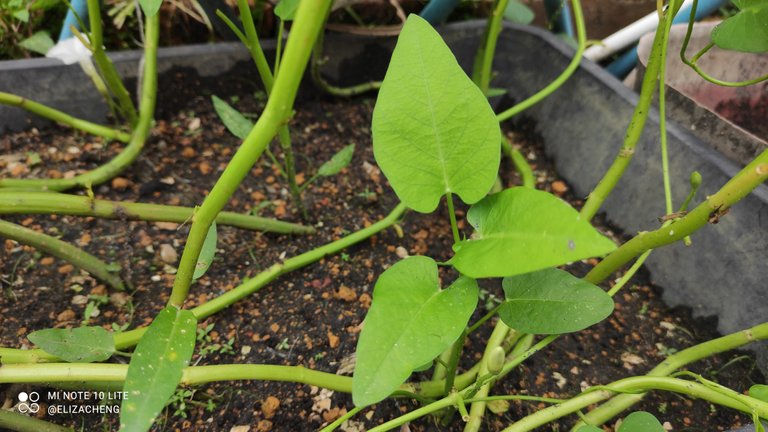 A close up... Really looks like morning glory...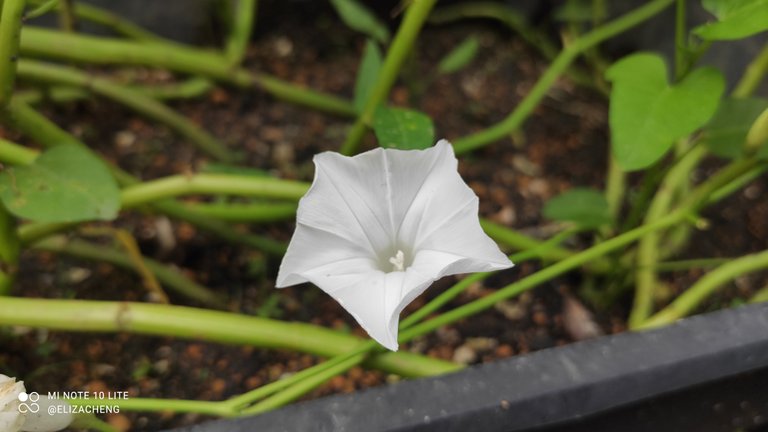 Harvested once... Now waiting for it to grow more... I didn't expect it to grow any flower at all... The flowers are beautiful.
Happy Sunday!
If you are not familiar with these two themes, BeautifulSunday is initiated by @ace108 and you can check out other BeautifulSunday post HERE. Whereas SublimeSunday is initiated by @c0ff33a. Find more Sublime Sunday posts HERE.
🌸🌼🌺
Thanks to Justin (@ justinparke), you gave me an idea, maybe I can add a Malay word in every post. Then everyone can learn a new language.
Word of the day
BUNGA - Flower
TUMBUH - Grow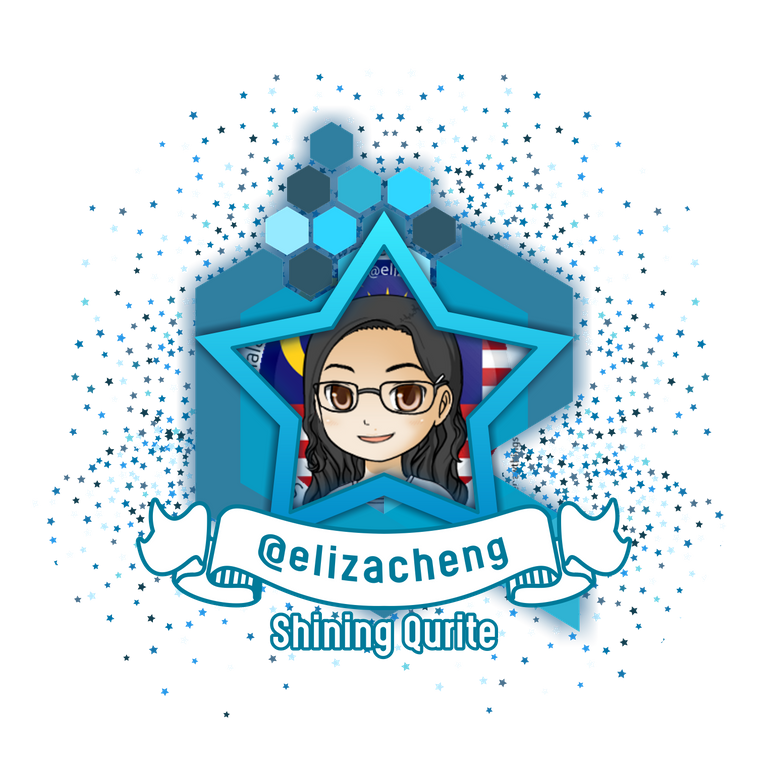 If you like the idea of CREATE and EARN (just like here in Hive), then do you know that everyday while we connect with our family and friends through chatting, texting, voice and video calling, we can EARN from that too? Click on the image to start EARNING from connecting with your family and friends!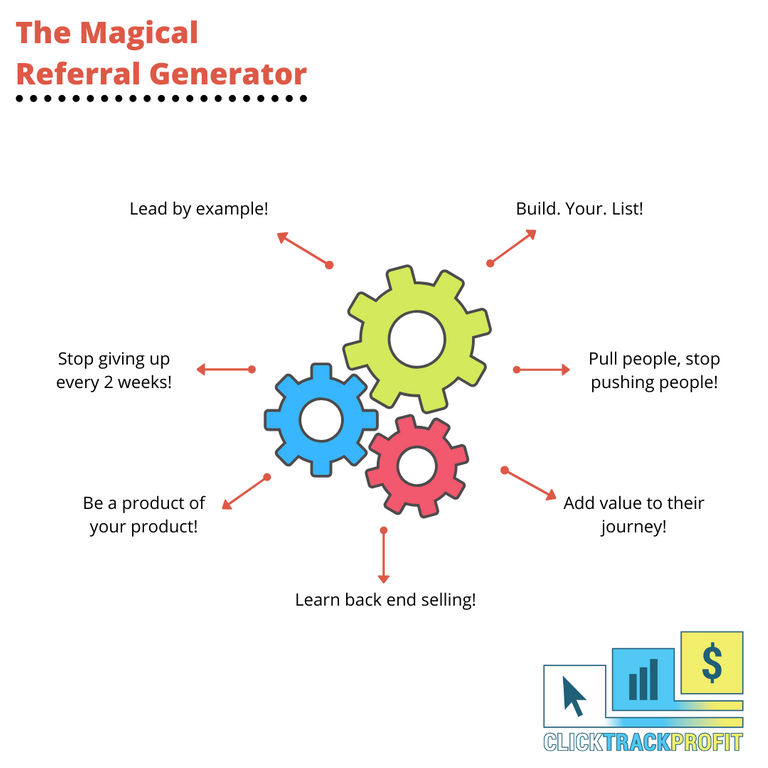 )
If you are looking for a hardware wallet to keep your crypto, check this out.


If you need a trading account, here's my links.
Binance.
Huobi
Kucoin
Gate.io
Pionex
---
---