Beautiful Sunday + Sublime Sunday
Sunday - cooking lunch again. Yup... We had spaghetti yesterday and today we are having Chinese lunch again. What's on the menu?
Tomato fried egg, stir fried beef slice and stir fried Siew Pak Choy.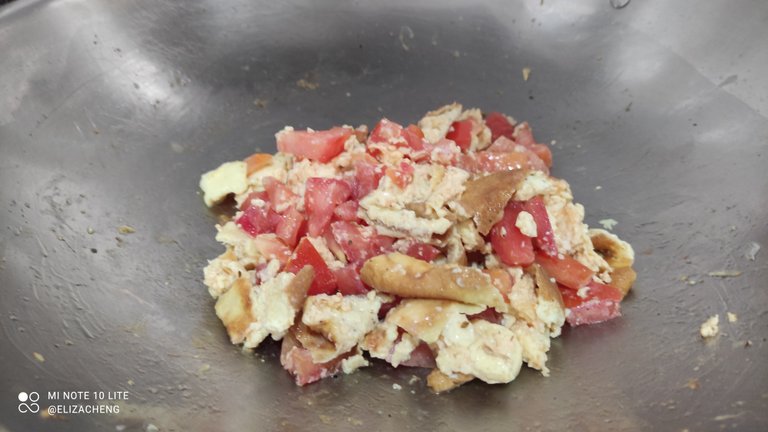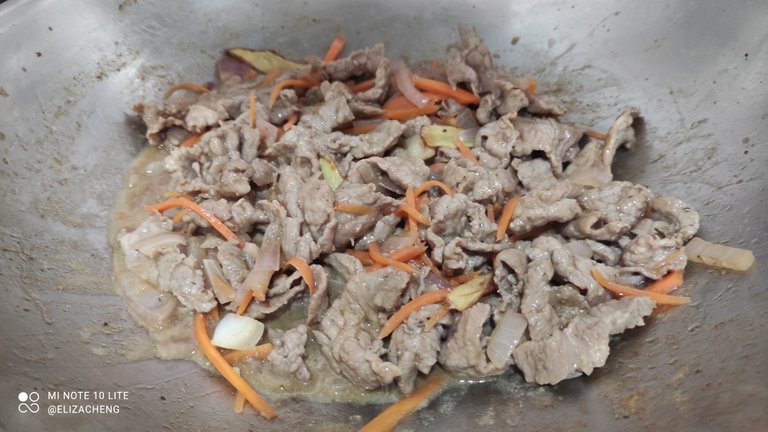 I can see @ace108 asking where's the Siew Pak Choy? 😂 Sorry, I forgot to take the photo and by the time I realized it, it's all gone into our stomachs...
To all home cooks, I wanna ask how do you cook your beef slices so that it's not too chewy and tough? How do you make it tender and juicy? I can't seem to get it right. Sometimes it's tender and yummy and sometimes it will be slightly chewy and tough. 🤔🤔🤔
Happy Sunday!
If you are not familiar with these two themes, BeautifulSunday is initiated by @ace108 and you can check out other BeautifulSunday post HERE. Whereas SublimeSunday is initiated by @c0ff33a. Find more Sublime Sunday posts HERE.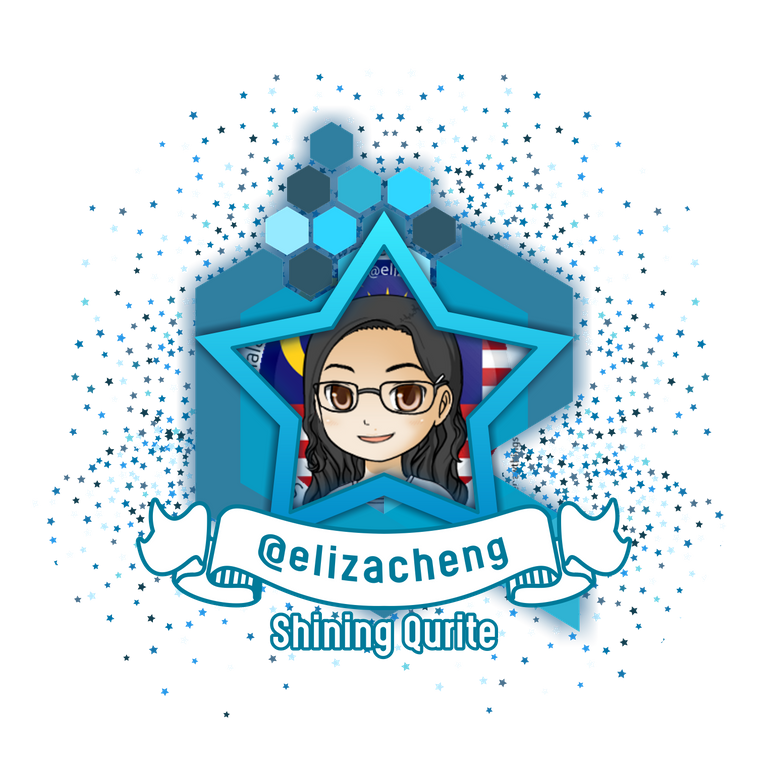 If you like the idea of CREATE and EARN (just like here in Hive), then do you know that everyday while we connect with our family and friends through chatting, texting, voice and video calling, we can EARN from that too? Click on the image to start EARNING from connecting with your family and friends!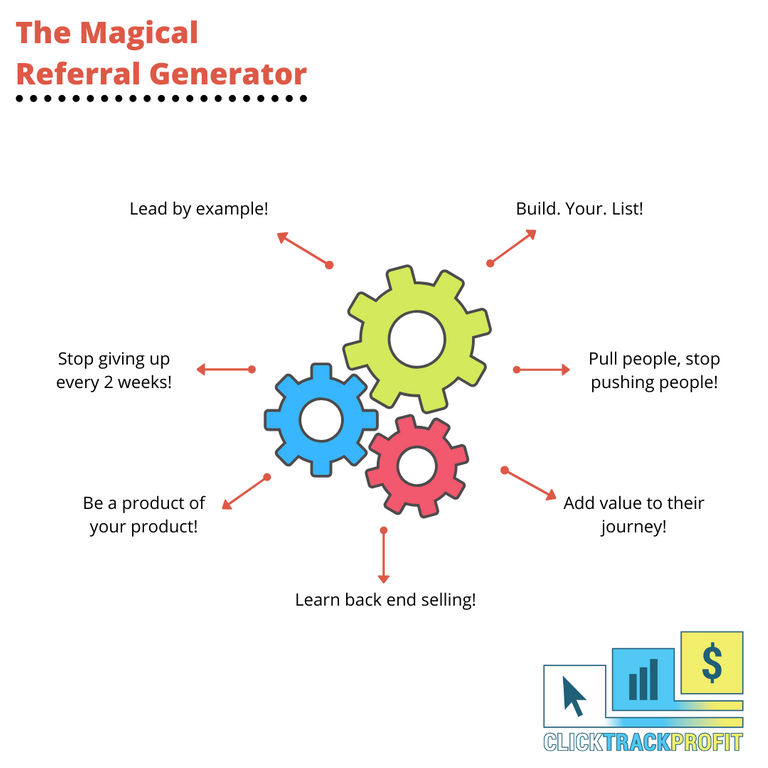 )
If you are looking for a hardware wallet to keep your crypto, check this out.


If you need a trading account, here's my links.
Binance.
Huobi
Kucoin
Gate.io
Pionex
---
---