Beautiful Sunday + Sublime Sunday
November... It's an important month... A new beginning for me... Starting a new job... And it's also the month for Hive Fest... Speaking about Hive Fest... I am so mad at myself... I am so blur and lost count of time... And I thought my new work laptop can support the Alt Space VR... I was able to download it and went into my house... It was ok... But then when I tried to load Hive Fest... I was so so so so so sad... It was so lag... Totally can't do anything... And I had to miss this Hive Fest... I am so sorry my friends... I hope you all had a blast for the last two days of Hive Fest...
November... An important month... 😎😎😎🥰🥰🥰 It's also my birthday month...
Surprise by my husband... Yummilicious Pandan flavored cake, Black Forest and New Yow Cheesecake...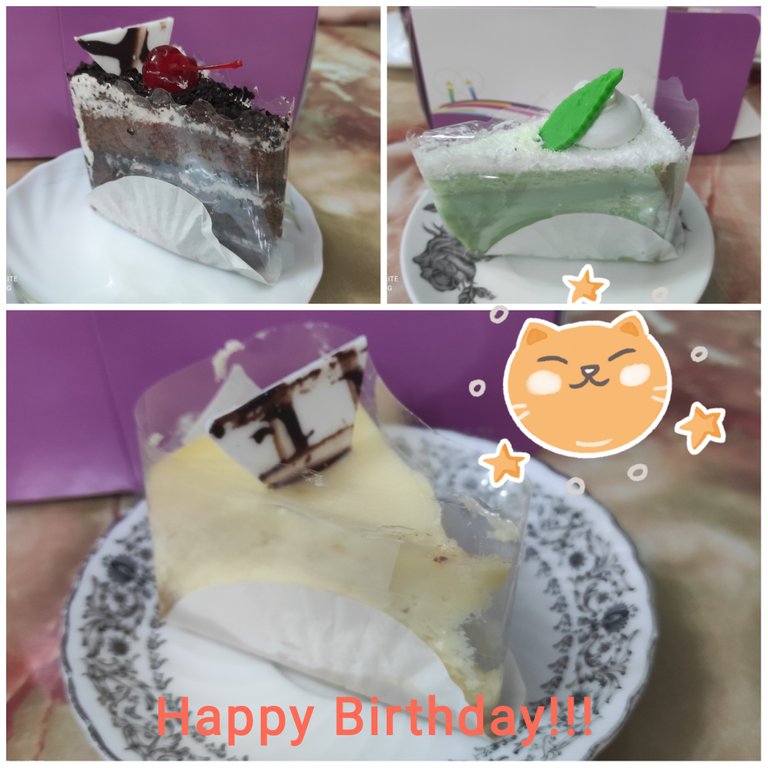 Yesterday we also went for shabu shabu... Totally enjoy the dinner
...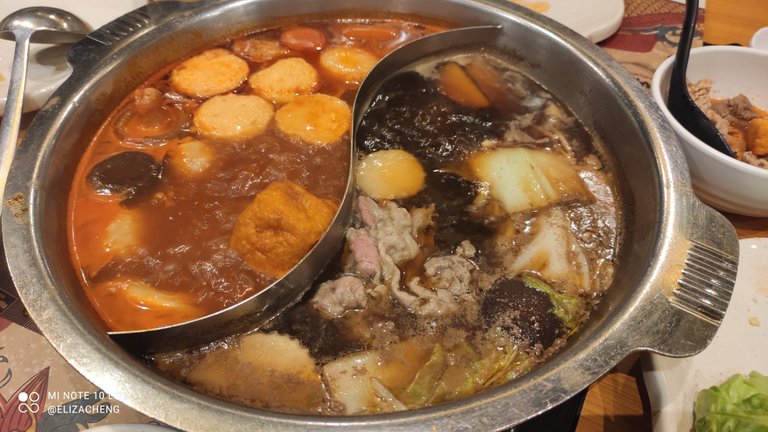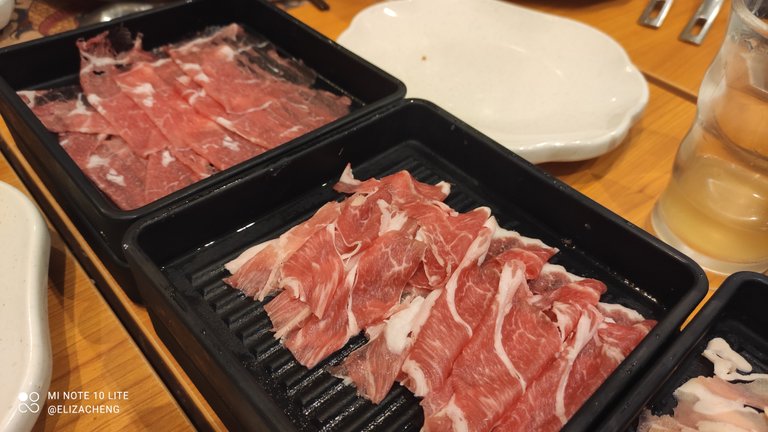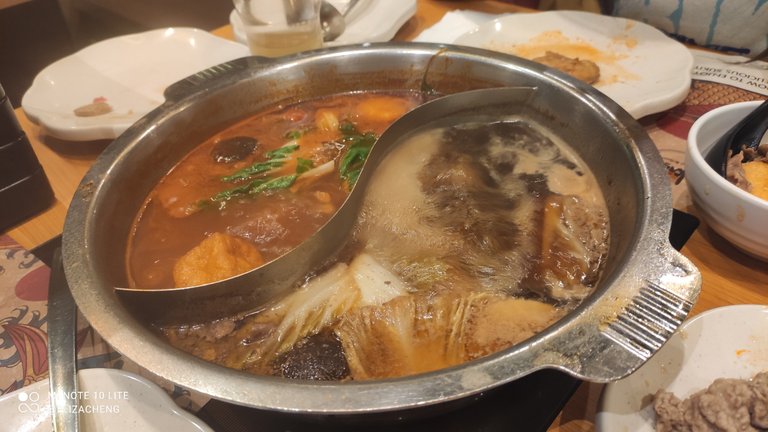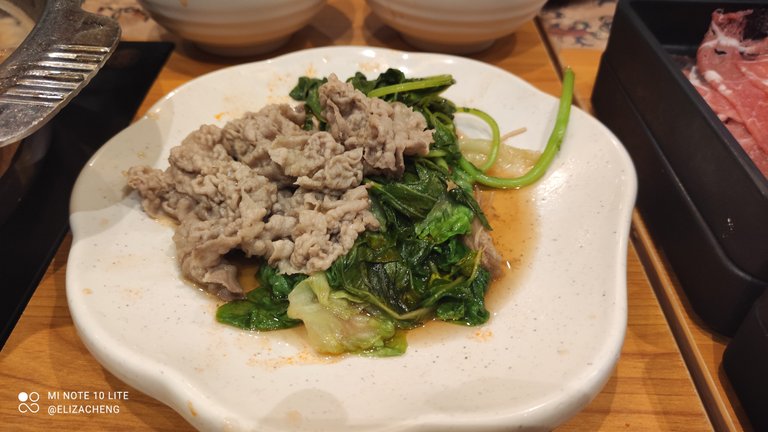 My birthday wish... Wish all my girls grow up healthily and happily... And I wish I will achieve financial freedom in the near future...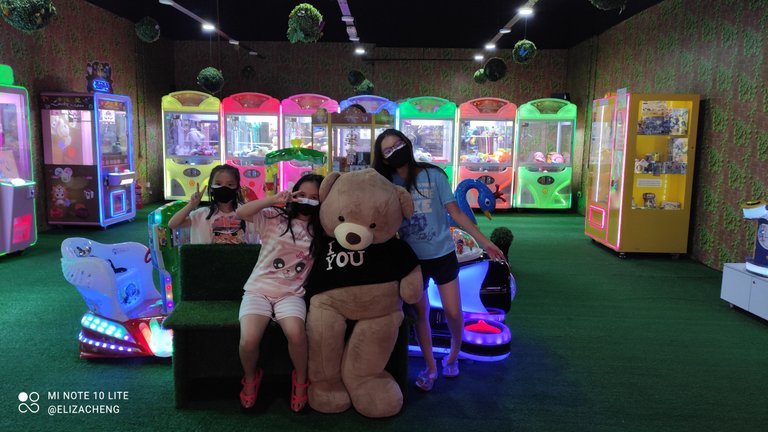 Happy Sunday!
If you are not familiar with these two themes, BeautifulSunday is initiated by @ace108 and you can check out other BeautifulSunday post HERE. Whereas SublimeSunday is initiated by @c0ff33a. Find more Sublime Sunday posts HERE.
😎🥰♥️
Thanks to Justin (@ justinparke), you gave me an idea, maybe I can add a Malay word in every post. Then everyone can learn a new language.
Word of the day
HARI JADI - Birthday
SELAMAT HARI JADI - Happy Birthday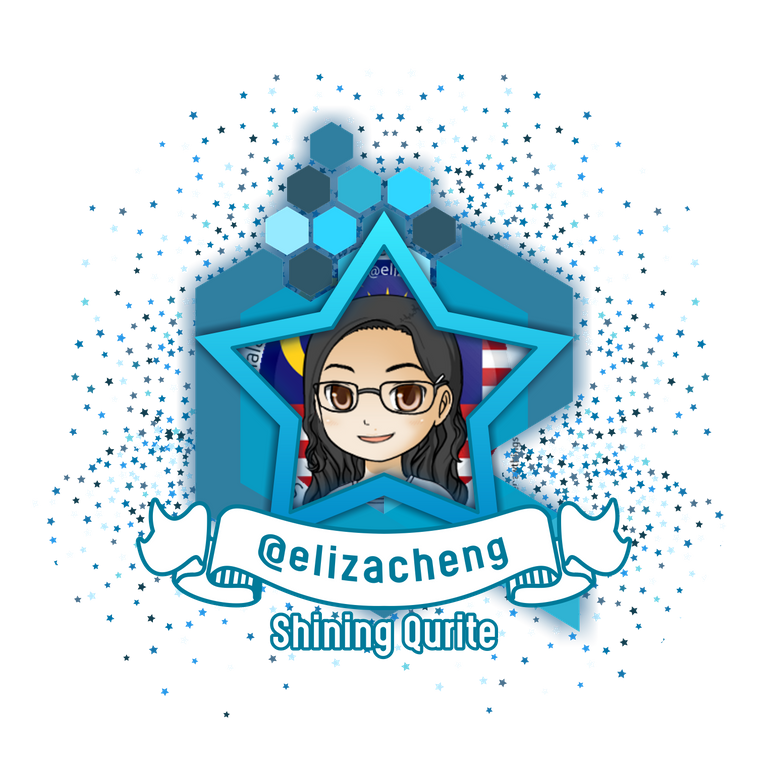 If you like the idea of CREATE and EARN (just like here in Hive), then do you know that everyday while we connect with our family and friends through chatting, texting, voice and video calling, we can EARN from that too? Click on the image to start EARNING from connecting with your family and friends!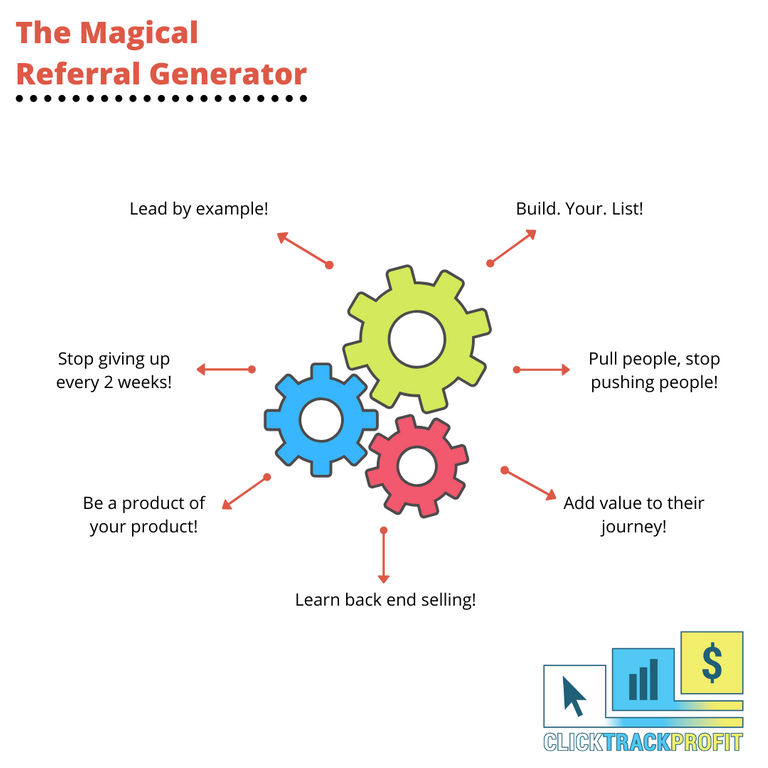 )
If you are looking for a hardware wallet to keep your crypto, check this out.


If you need a trading account, here's my links.
Binance.
Huobi
Kucoin
Gate.io
Pionex
---
---