Beautiful Sunday + Sublime Sunday: Road Trip Day 3: Lumut , I am back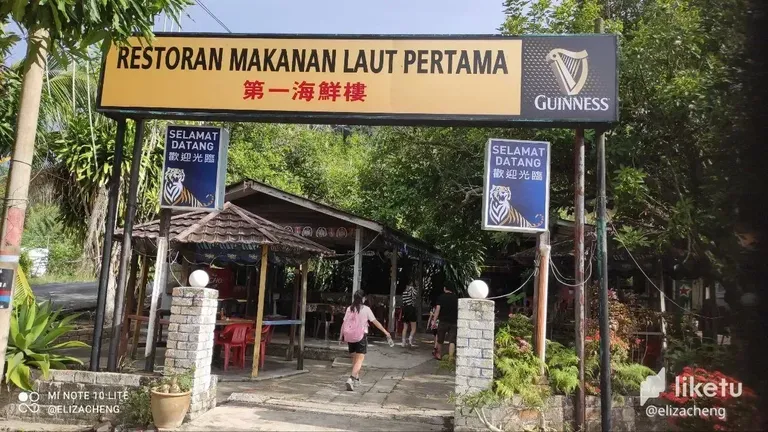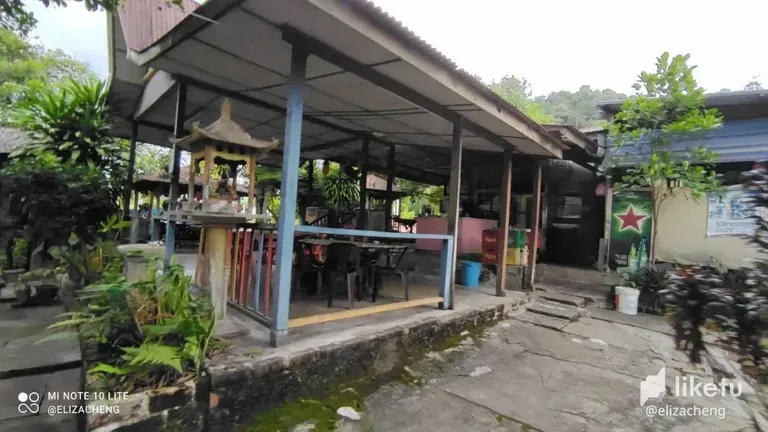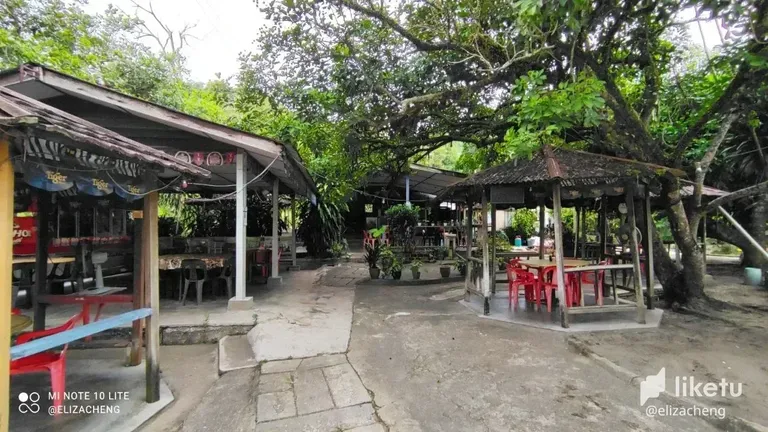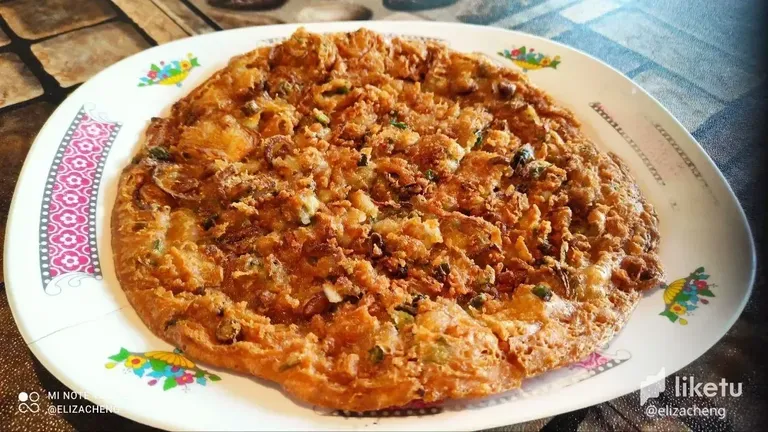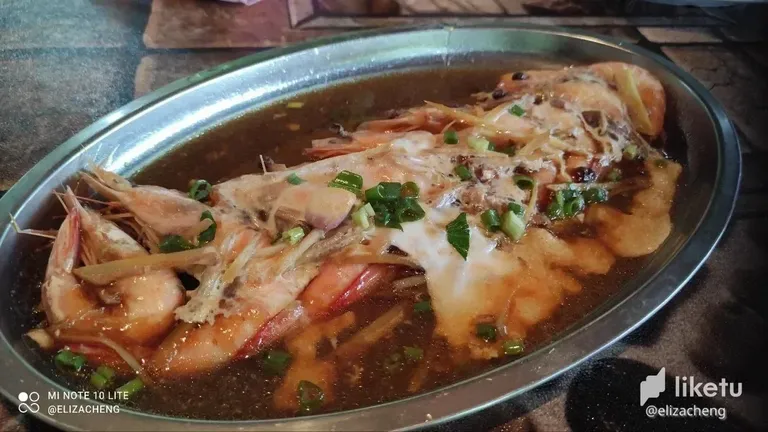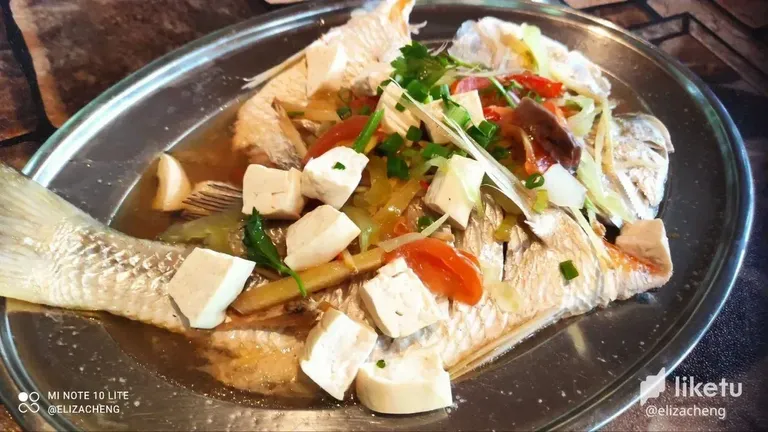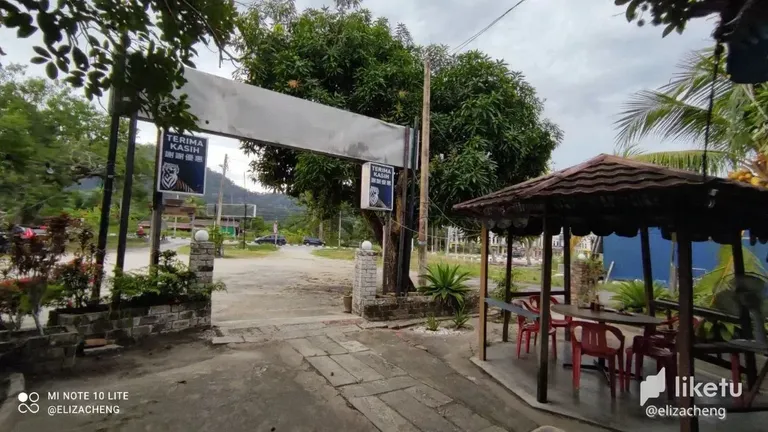 Spent a day in Pangkor Island, and we were back in Lumut for dinner. Seafood! Yup, how can we not have more seafood when we were by the sea... Asked Mr Google, and we found this Restoran Makanan Laut Pertama. Not bad the review with 3.8 over 5. So we drove there from the Lumut Jetty hunting for our dinner.
We ordered Teochew Steamed Fish, Red Wine Steamed Prawn🦐, Oyster Omelette and vegetables. We actually wanna have crab too, but the waitress told us we were too late... But it was not even 6pm. We thought we were early for dinner 😅😅😅... She told us crabs 🦀🦀🦀 were sold out during lunch!!! 😱😱😱 A bit disappointed... but what to do... people here eat crabs for lunch... So if you wanna have crab here... please don't wait till dinner... get them during lunch time, ya!
I must say the oyster omelette is yummilicious! Crispy and crunchy... Unlike the normal oyster omelette we used to have in KL... Totally love the oyster omelette, I would totally have this again. And the prawn, oh, red wine steamed prawn... NICE! The fish was good too, it's normal Teochew style steam... so not that outstanding and special...
We had a great dinner... exhausted and tired from playing the whole day in Pangkor Island... So we quickly finished our yummilicious dinner and went back to our hotel... Showered and slept early... As the next day was the last day of our road trip... time for us to go home soon...
Happy Sunday!
If you are not familiar with these two themes, BeautifulSunday is initiated by @ace108 and you can check out other BeautifulSunday post HERE. Whereas SublimeSunday is initiated by @c0ff33a. Find more Sublime Sunday posts HERE.
🦐🦀🦑
I'm adding a Malay word in every post. Life long learning... Learning a new language is fun...
Word of the day
UDANG - Prawn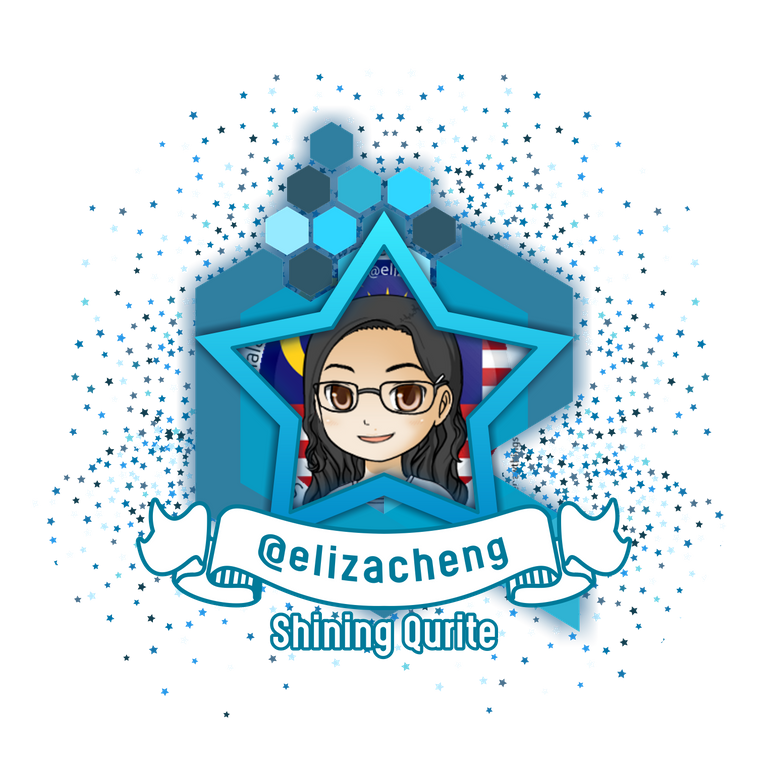 If you like the idea of CREATE and EARN (just like here in Hive), then do you know that everyday while we connect with our family and friends through chatting, texting, voice and video calling, we can EARN from that too? Click on the image to start EARNING from connecting with your family and friends!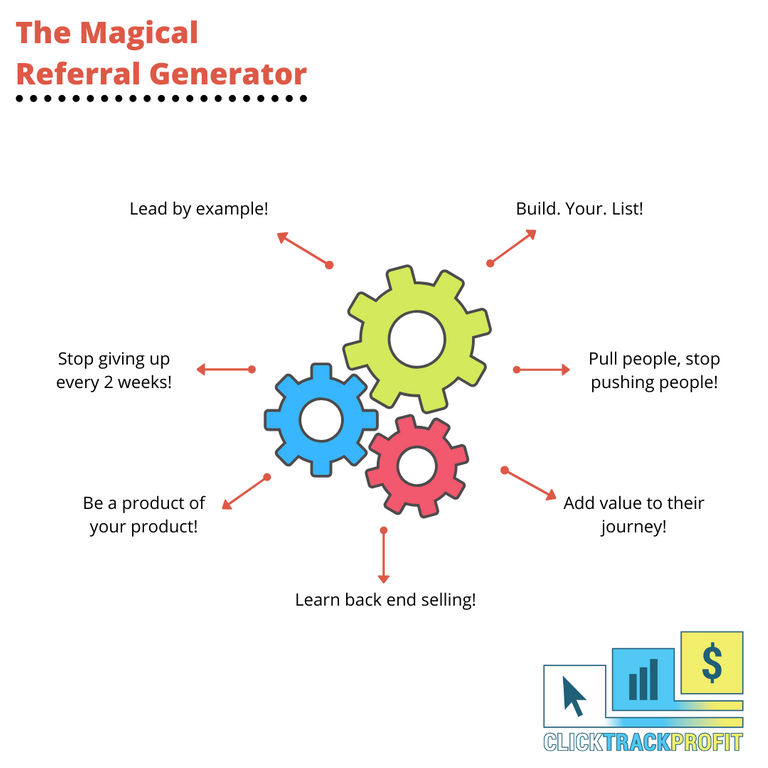 If you are looking for a hardware wallet to keep your crypto, check this out.


If you need a trading account, here's my links.
Binance.
Huobi
Kucoin
Gate.io
Pionex
---
For the best experience view this post on Liketu
---
---