MakeMeSmile Season 3 WednesdayWalk MakeMeSmile - Year End School holiday in Malaysia - Family Staycation and Road Trip Continuing 11 - Taiping, Perak Part 3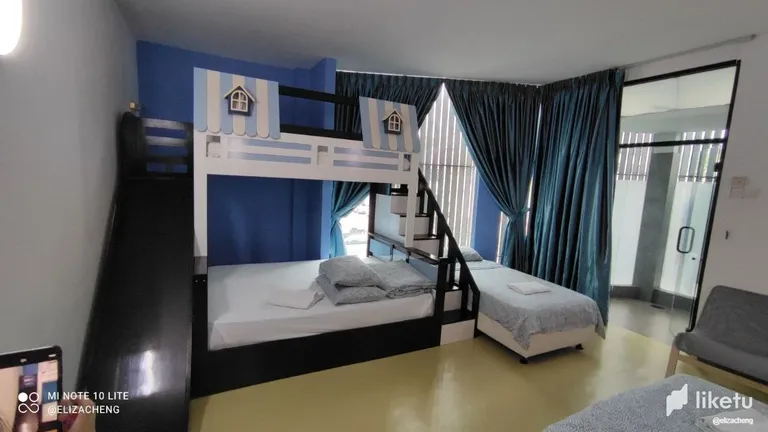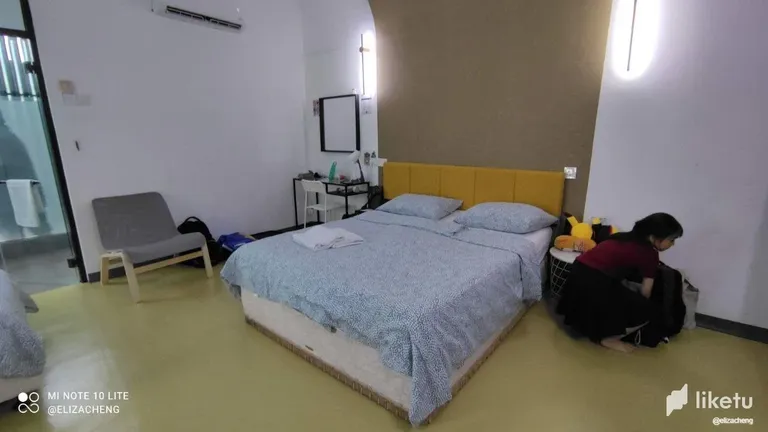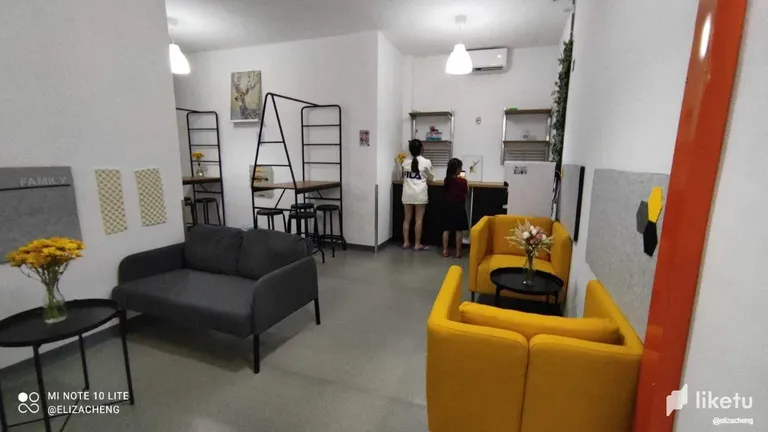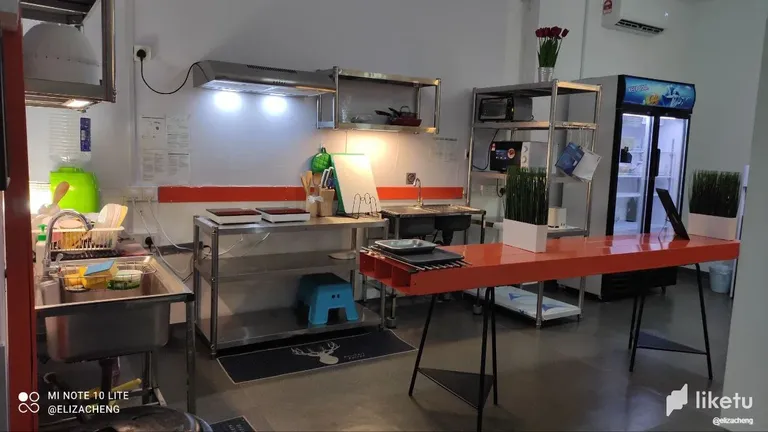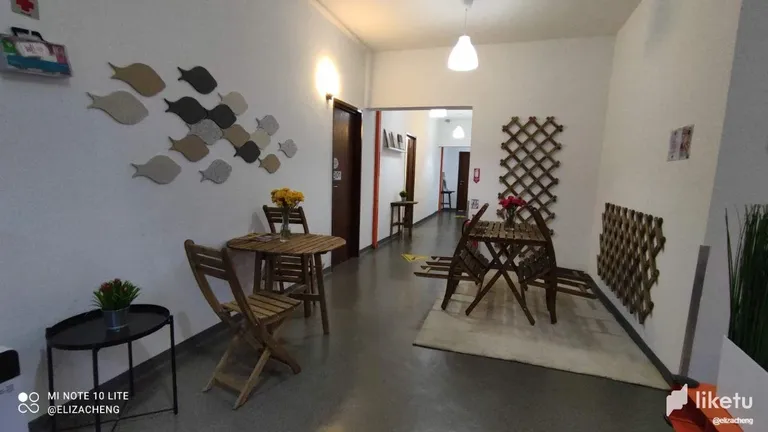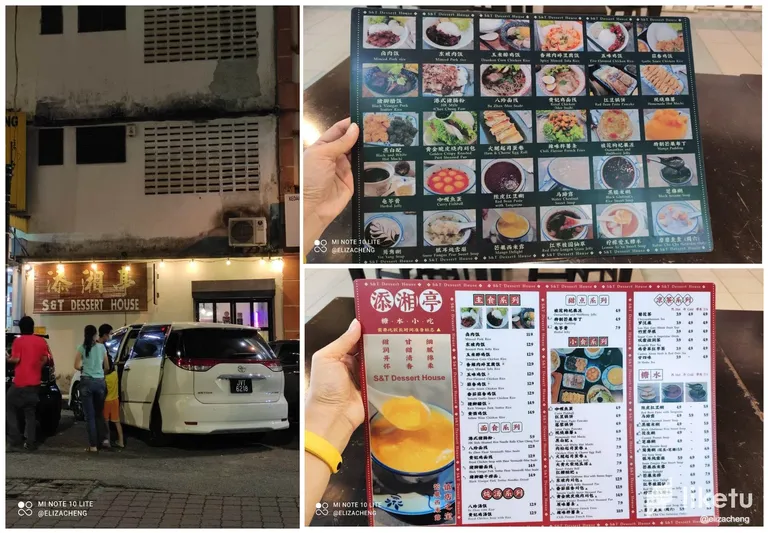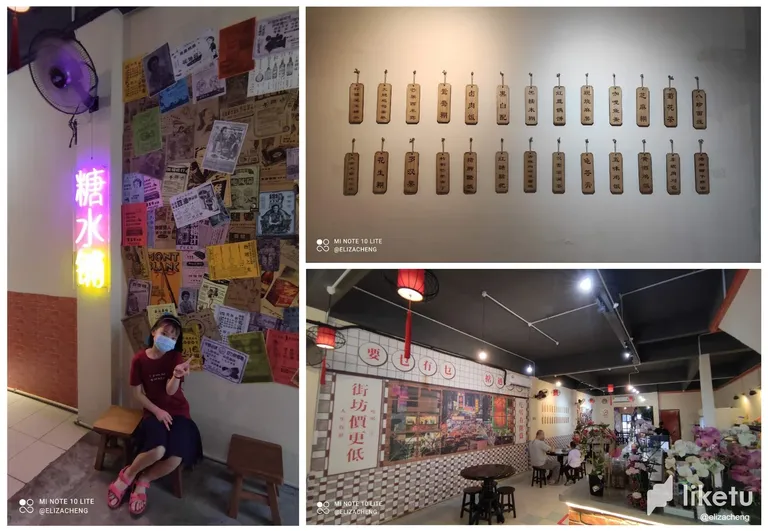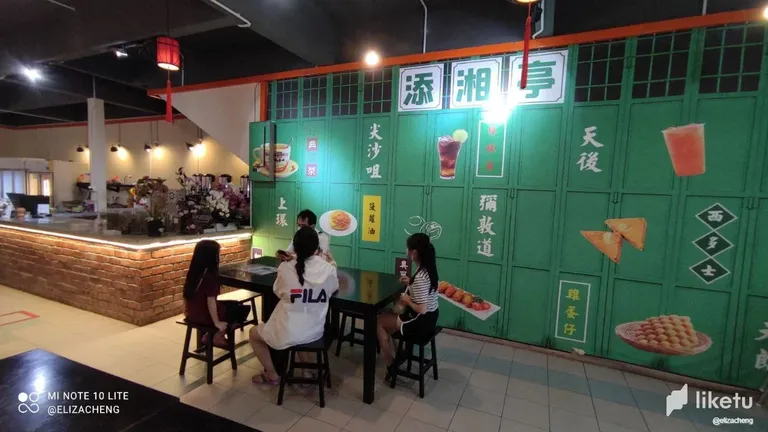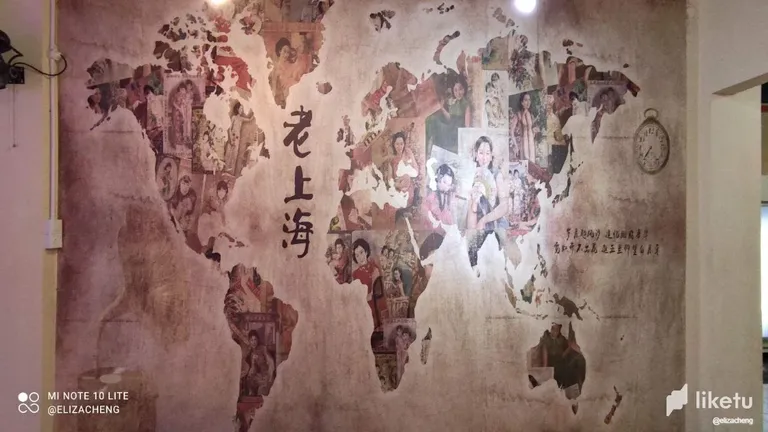 WednesdayWalk MakeMeSmile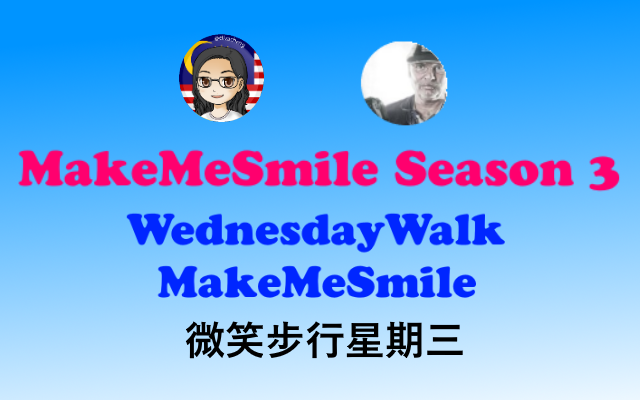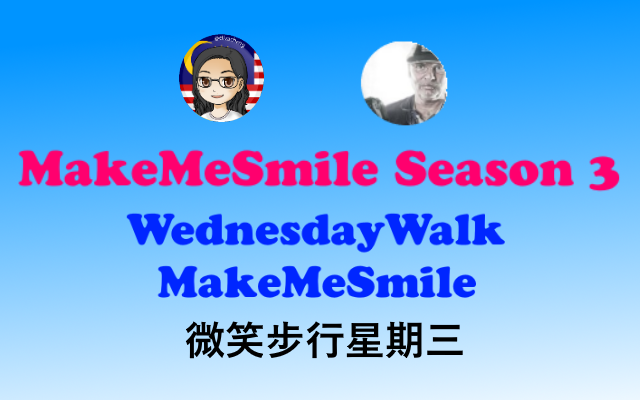 Thank you @tattoodjay for the collaboration! WednesdayWalk and MakeMeSmile are two challenges that have similar intention and that is to bring FUN and SMILE to the HIVE!
We are now a weekly collaboration!!! YES! DOUBLE the FUN every week with us WednesdayWalk MakeMeSmile!!! Share you WALK and SMILE with us!!!
If you are not familiar with WednesdayWalk, check out the walks HERE!
We will be giving out HIVE or Ecency Points to some of you as a token of appreciation! We love to see your WALK and SMILE!
Last week prizes were given to @silversaver888 (by tattoodjay) @cindynancy @jenthoughts @iamjadeline @fulani. Thanks for sharing your WALK and SMILE.
HOW TO JOIN MAKEMESMILE
a. Basically, it will still be the same as the first season. Your post can be in writing, singing, video, poem, drawing, photography, etc... The most important element is your post Make "ME" Smile. Remember, the ME is whoever read/view/listen your post and this includes YOURSELF.
b. Your content must be ORIGINAL CONTENT.
c. Please include at least 50 words in your post.

❤️❤️❤️
We spent a night at Taiping before continuing our journey. Knight Alley Hotel was the hotel we spent our night. It's really a great stay. Daddy booked the hotel online and didn't really tell us about it. The moment we opened the door and went into the room, little Vinnie "screamed"... LOL... Why? Coz there's a slide in the room... yup, attached to the bunk bed. It's a big room with a bunk bed, a king sized bed and a single bed.
Besides the slide in the room, in fact there's another big slide within the hotel. Yes, you can slide from the third floor to the second floor. Both Ryenne and Vinnie went up and slide down the slide for dunno how many times... They totally love the place. There's water dispenser right outside our room, in fact there's a kitchen upstairs at third floor too. The common area in the hotel has lots of tables and chairs and sofas with board games and traditional games. The location of the hotel is strategic too, with lots of shops and food within walking distance.
Another place we went here in Taiping was S&T Dessert House which is just a few minutes walk away from Knight Alley Hotel. The dessert and snacks is good, but the main dishes is so-so. The ambiance and environment is insta-worthy. So if you are into dessert like lotus paste pancake, lemon ai yu jelly sweet soup, snow fungus pear sweet soup, etc, then this maybe for you.
This was one of our unforgetable memory for the journey... Vinnie has Knight Alley Hotel burnt into her head and has been asking when we will be going back there to spend a night 🤣🤣🤣
❤️🚶‍♀️🚶‍♂️❤️🎇✨❤️😁😊
I'm adding a Malay word in every post. Life long learning... Learning a new language is fun...
Word of the day
SUASANA - Ambiance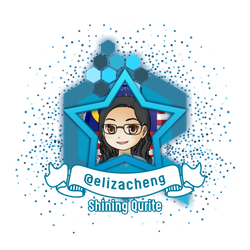 If you like the idea of CREATE and EARN (just like here in Hive), then do you know that everyday while we connect with our family and friends through chatting, texting, voice and video calling, we can EARN from that too? Click on the image to start EARNING from connecting with your family and friends!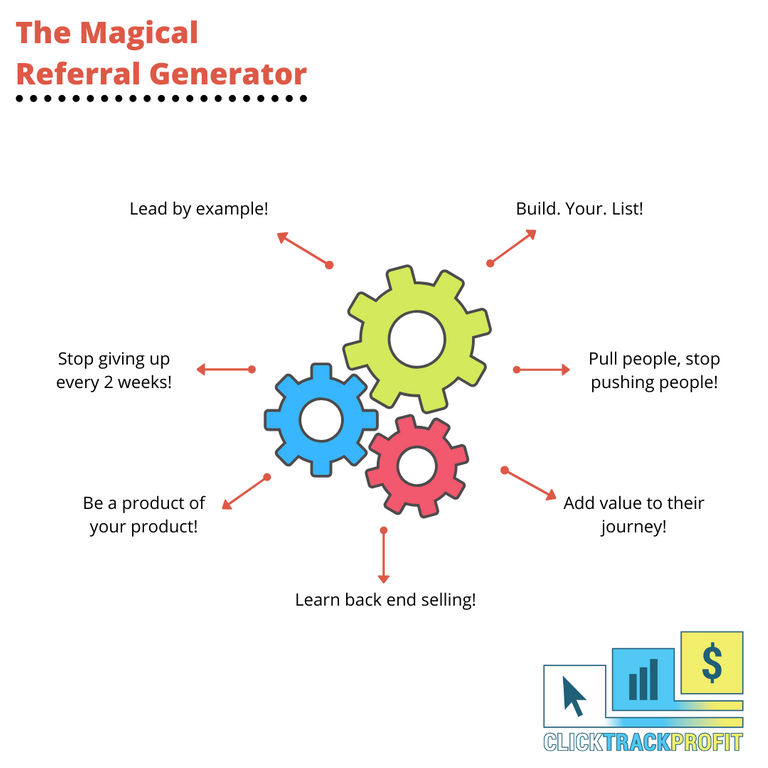 Design vector created by freepik - www.freepik.com
If you are looking for a hardware wallet to keep your crypto, check this out.


If you need a trading account, here's my links.
Binance.
Huobi
Kucoin
Gate.io
Pionex
---
For the best experience view this post on Liketu
---
---