MakeMeSmile Season 3 WednesdayWalk MakeMeSmile - Road Trip Day 3: Pangkor Island Part 5, Goodbye!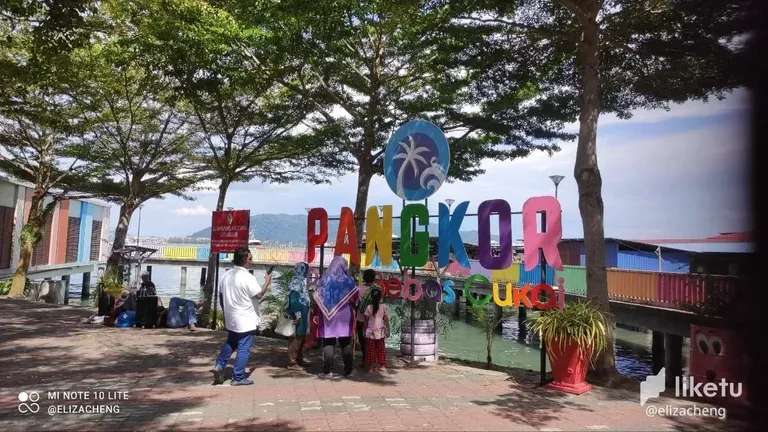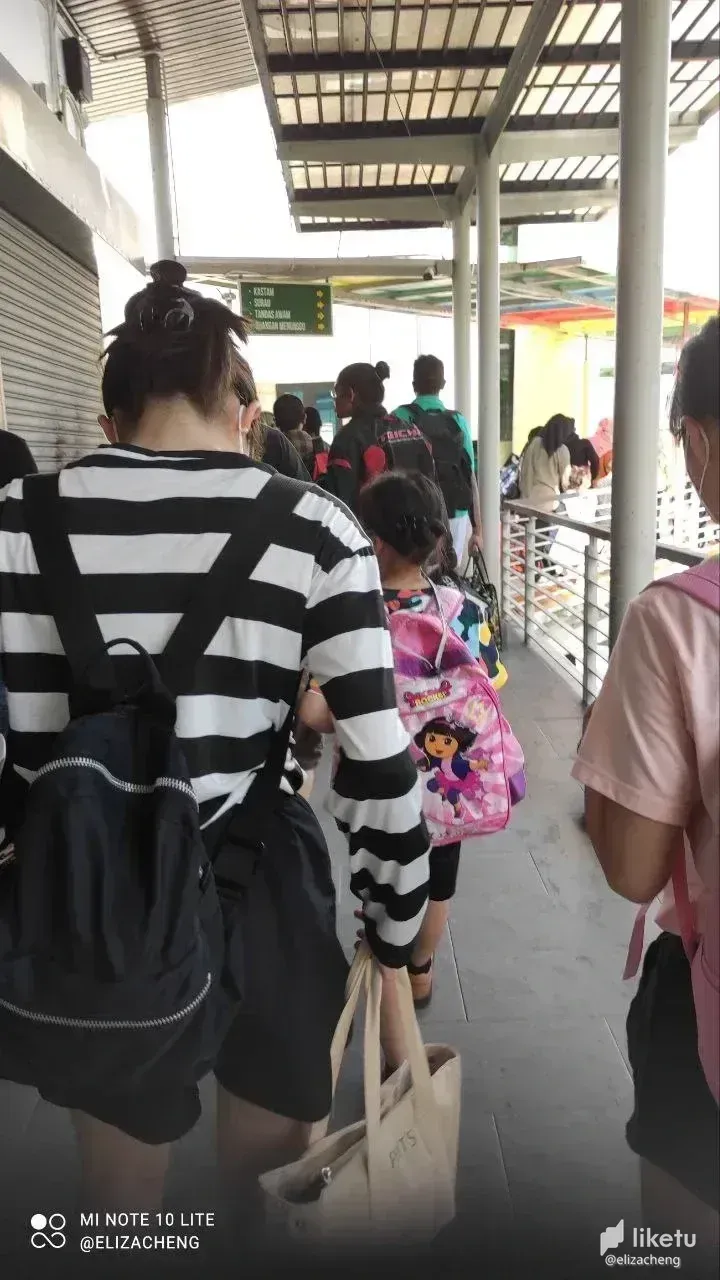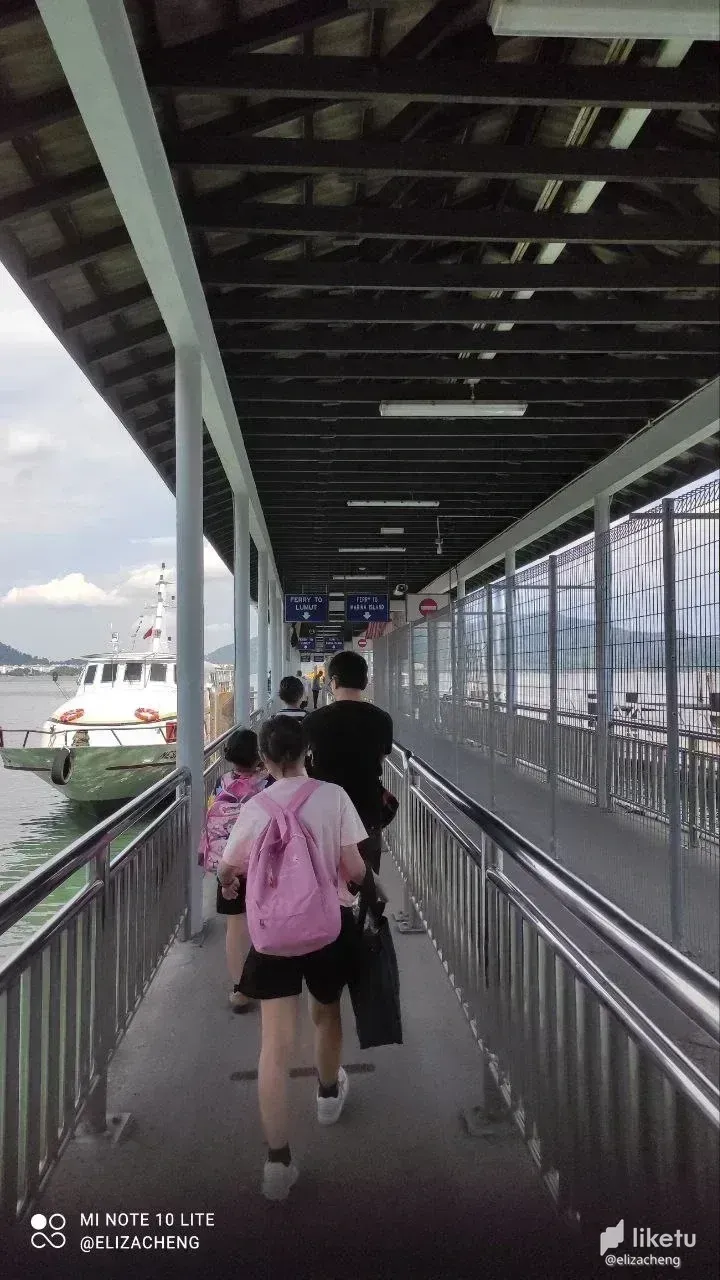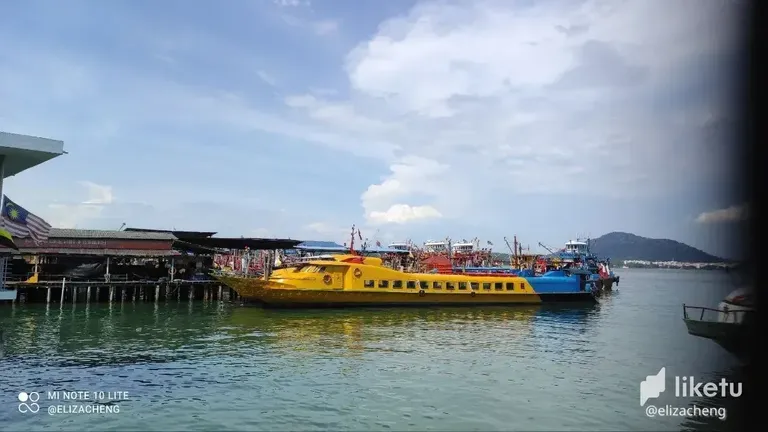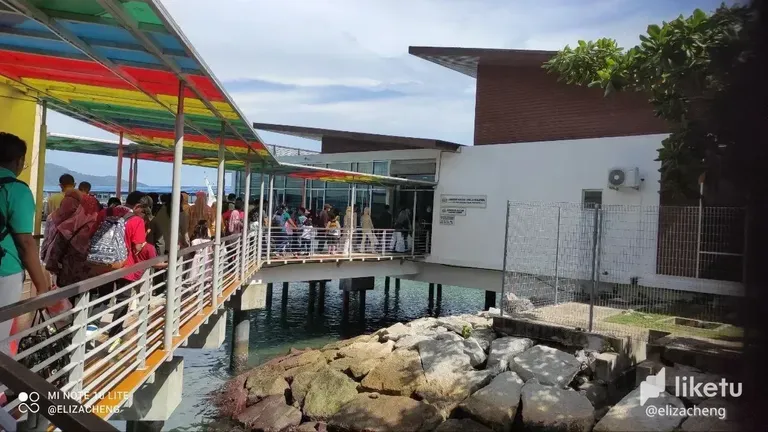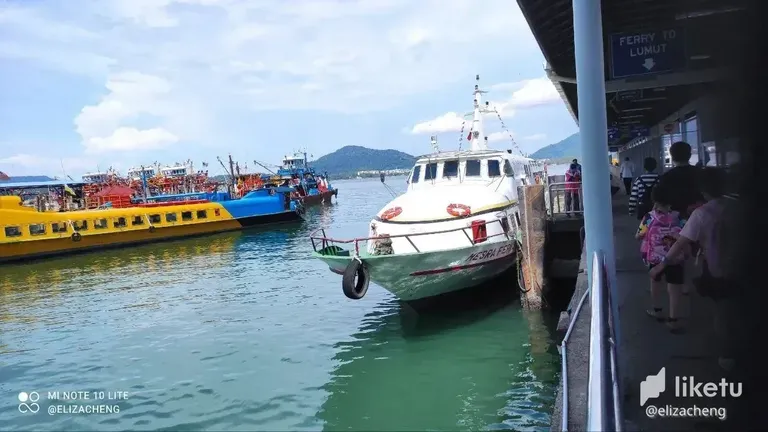 WednesdayWalk MakeMeSmile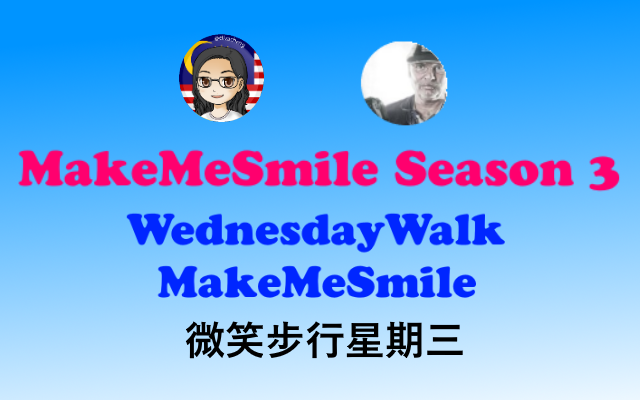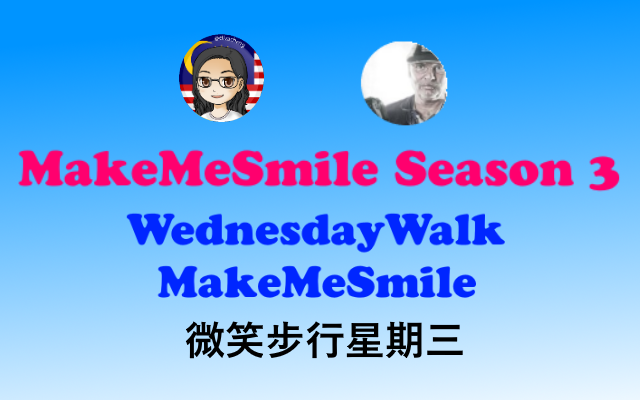 Thank you @tattoodjay for the collaboration! WednesdayWalk and MakeMeSmile are two challenges that have similar intention and that is to bring FUN and SMILE to the HIVE!
We are now a weekly collaboration!!! YES! DOUBLE the FUN every week with us WednesdayWalk MakeMeSmile!!! Share you WALK and SMILE with us!!!
If you are not familiar with WednesdayWalk, check out the walks HERE!
We will be giving out HIVE or Ecency Points to some of you as a token of appreciation! We love to see your WALK and SMILE!
Last week prizes were given to @yenire17 @olivia08 @teamed. Thanks for sharing your WALK and SMILE.
HOW TO JOIN MAKEMESMILE
a. Basically, it will still be the same as the first season. Your post can be in writing, singing, video, poem, drawing, photography, etc... The most important element is your post Make "ME" Smile. Remember, the ME is whoever read/view/listen your post and this includes YOURSELF.
b. Your content must be ORIGINAL CONTENT.
c. Please include at least 50 words in your post.

❤️❤️❤️
I am supposed to post this before 12am, I did finish my post before 12 and uploading it a few minutes before 12. But my laptop hang... and the page just keep saying uploading image and nothing happen... I refreshed... And ended up I lost my entire post and here I am redoing my post again... I know I should have save a draft, ya, but I didn't this time... So I got nobody to blame and I have to come up with a new one...
So my WednesdayWalk MakeMeSmile post was posted two days later on a Friday... Why? Besides the reason I shared above, I was pretty caught up with work, meetings and never ending tasks... So I couldn't find myself sit down and write properly...
Ok, back to the topic of my post... Yup, I am still in Pangkor Island... Part 5... and this is the final part, as I am sharing photos of us at the Pangkor Jetty queuing for our ferry to leave for Lumut... Long queue... Many people are leaving for Lumut too... Pangkor Island has been officially started as a duty-free island on 1st January 2020. Duty-free items including chocolate, perfumes etc, except alcohol. Alcohol drink is not included in the duty-free product list in Pangkor Island. We still need to pay the duty of buying beer and wine in Pangkor. And since 1st January 2021, cigar and cigarettes is not a duty free product anymore. So if you are buying these items, need to declare at the jetty custom before leaving Pangkor. Everyone of us need to go through the custom clearance, but if we don't have much things on us, the officers will just let us through. This is why it's good to reach the jetty earlier than your ferry schedule. You don't want to miss your ferry because of getting stuck at the custom clearance.
The last ferry to leave Pangkor is scheduled at 6pm. So do remember to be at the jetty earlier...
This marks the end of my Pangkor Island journey... Will be sharing photos back in Lumut tomorrow... Last day of my road trip...
Wish you all a great week... TGIF... It's 16th September here now in Malaysia... And it's public holiday (But it's still a work day for me... lol... time for me to go to bed, it's 31 minutes past midnight now)!!!! Happy Malaysia Day!!!
😊😆😋
I'm adding a Malay word in every post. Life long learning... Learning a new language is fun...
Word of the day
SELAMAT JALAN - Goodbye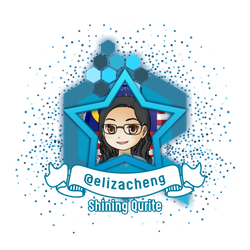 If you like the idea of CREATE and EARN (just like here in Hive), then do you know that everyday while we connect with our family and friends through chatting, texting, voice and video calling, we can EARN from that too? Click on the image to start EARNING from connecting with your family and friends!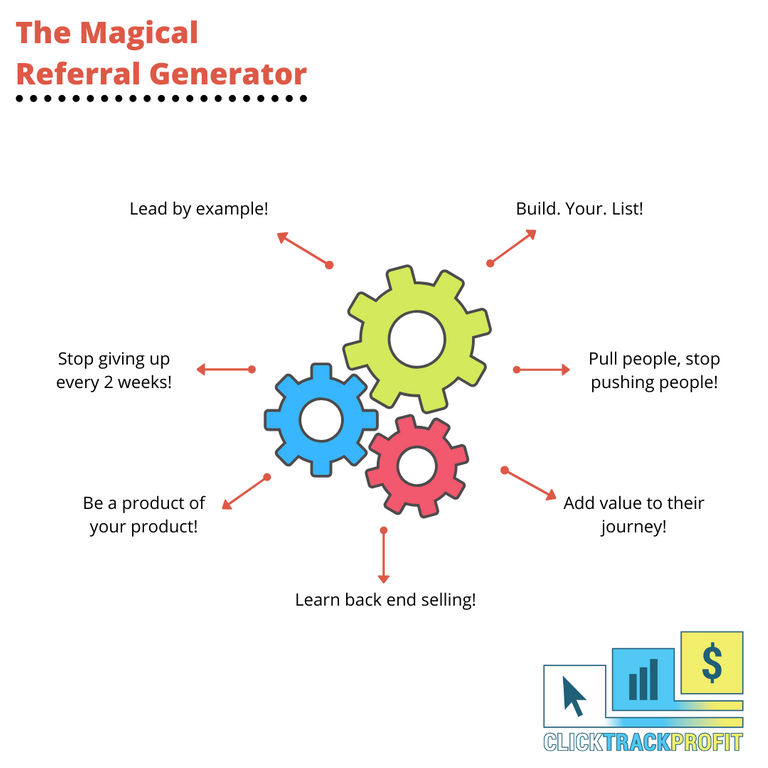 If you are looking for a hardware wallet to keep your crypto, check this out.


If you need a trading account, here's my links.
Binance.
Huobi
Kucoin
Gate.io
Pionex
---
For the best experience view this post on Liketu
---
---