MakeMeSmile Season 3 WednesdayWalk MakeMeSmile - Road Trip Day 3: Swiss Garden Damai Laut, Lumut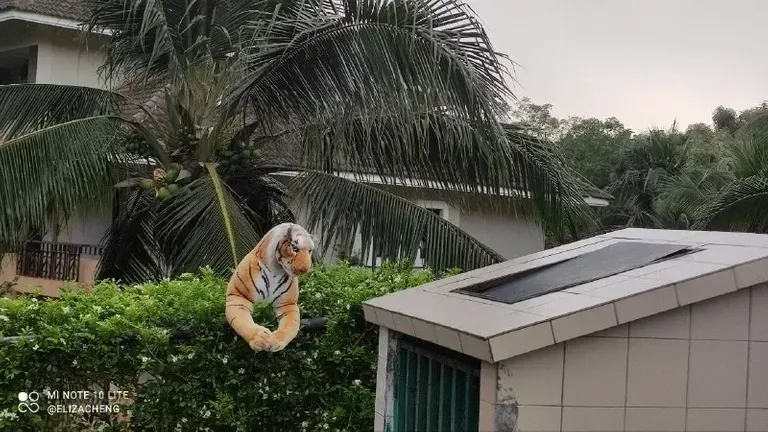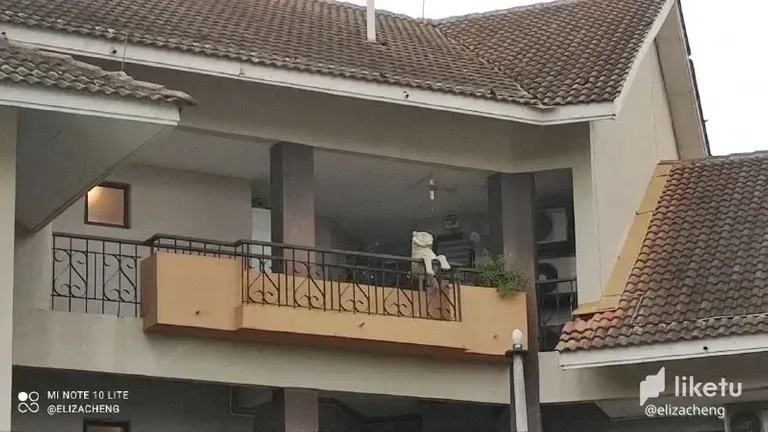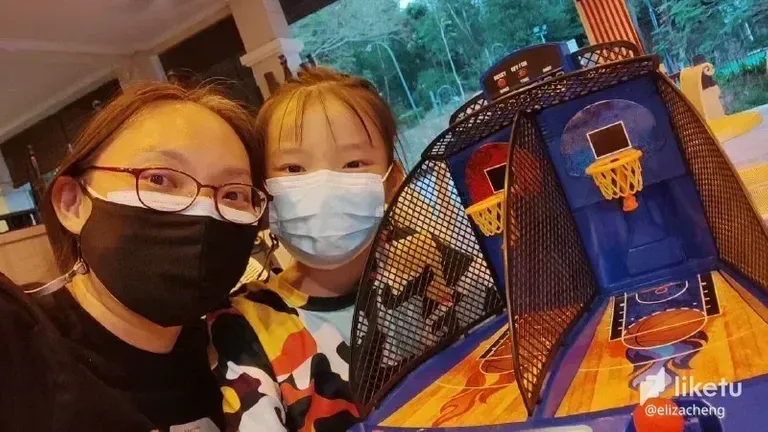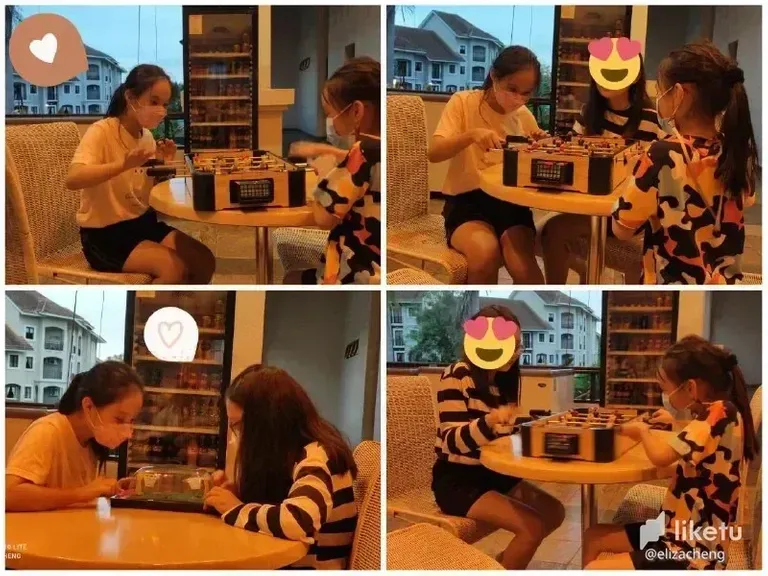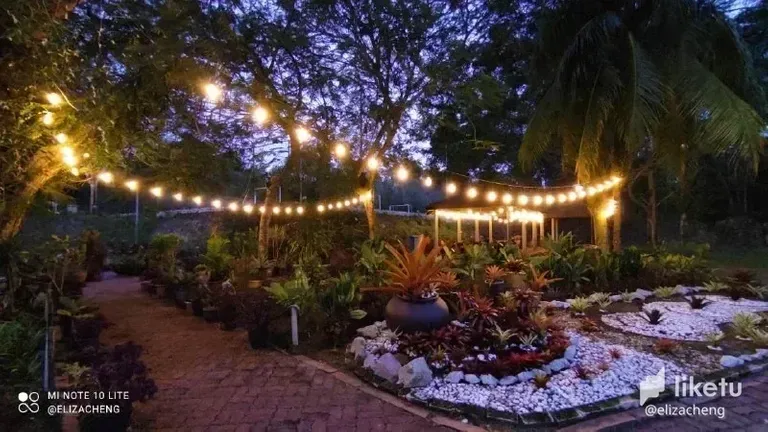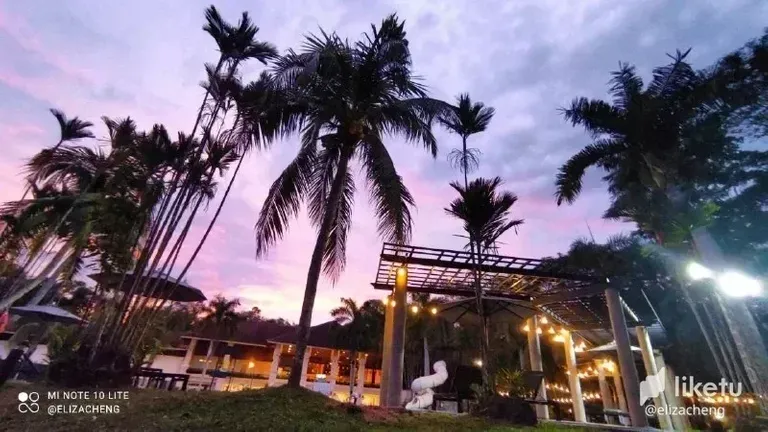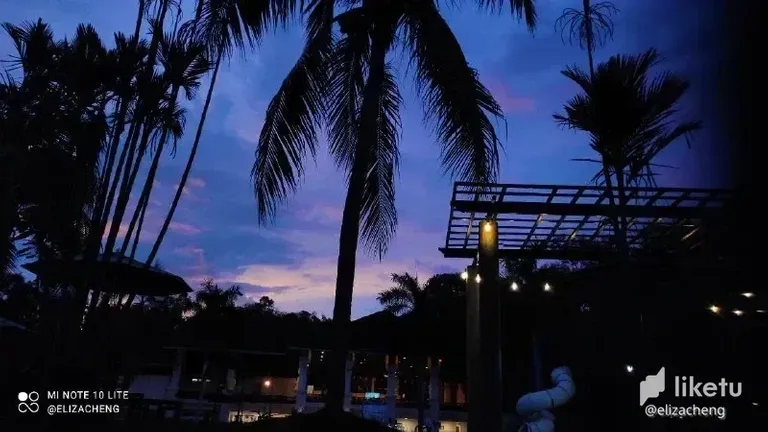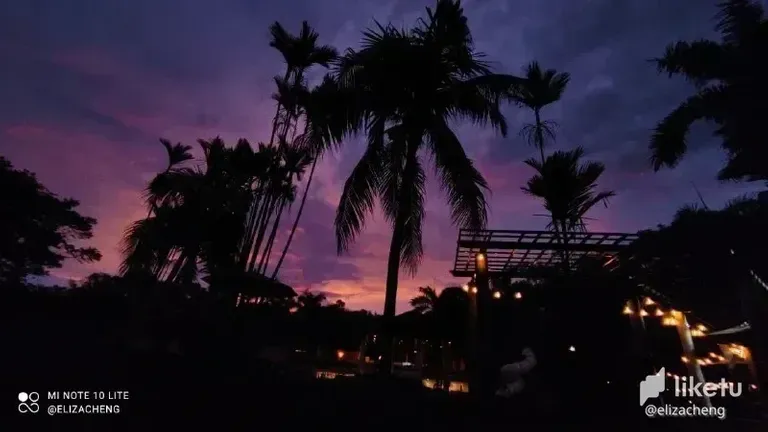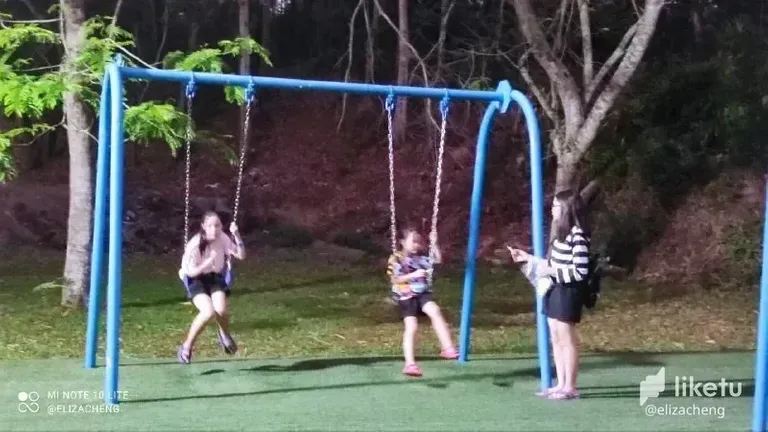 WednesdayWalk MakeMeSmile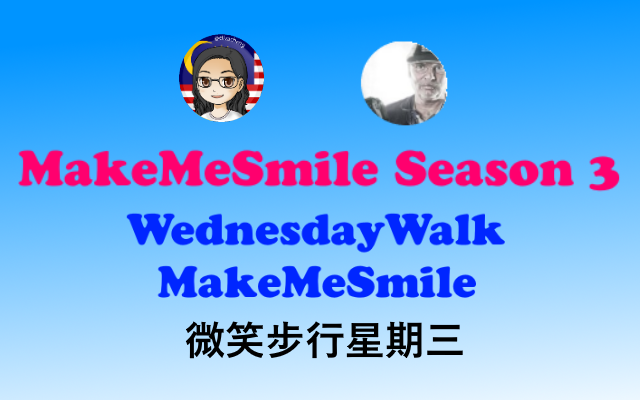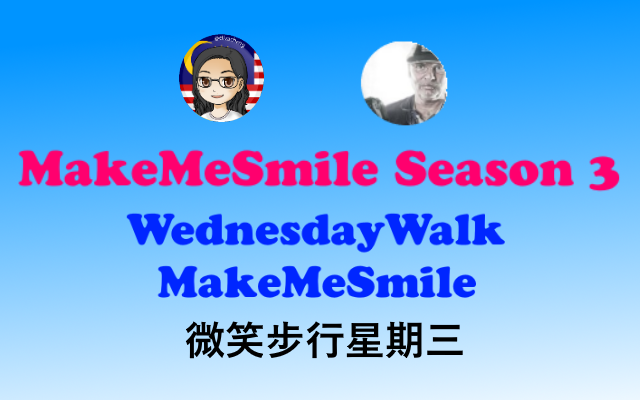 Thank you @tattoodjay for the collaboration! WednesdayWalk and MakeMeSmile are two challenges that have similar intention and that is to bring FUN and SMILE to the HIVE!
We are now a weekly collaboration!!! YES! DOUBLE the FUN every week with us WednesdayWalk MakeMeSmile!!! Share you WALK and SMILE with us!!!
If you are not familiar with WednesdayWalk, check out the walks HERE!
We will be giving out HIVE or Ecency Points to some of you as a token of appreciation! We love to see your WALK and SMILE!
Last week prizes were given to @vinewhite @mrnightmare89 @jayna. Thanks for sharing your WALK and SMILE.
HOW TO JOIN MAKEMESMILE
a. Basically, it will still be the same as the first season. Your post can be in writing, singing, video, poem, drawing, photography, etc... The most important element is your post Make "ME" Smile. Remember, the ME is whoever read/view/listen your post and this includes YOURSELF.
b. Your content must be ORIGINAL CONTENT.
c. Please include at least 50 words in your post.

❤️❤️❤️
Day 3! Yup, still on day 3... Never ending day 3... lol... We really had a great great day... Day 3, early in the morning we went to Pangkor Island... Spent a great day playing water, enjoying the temples and scenery in Pangkor Island, shopping for snacks... Then came back to Lumut in the evening... had a yummilicious dinner... and then we were back at our hotel...
There're something I really wanna mention here... We can see tiger plushies everywhere in the hotel... actually not just in the hotel area, even on the street in Lumut town we could see tiger plushies too... WHY? Because there're lots of monkeys, the tiger plushies are there to scare/chase the monkeys away, sort of like a scarecrow... these are scare"tiger"... hahahaha...
My girls were still energetic... and they said they wanna go and play the board games in the activity area near the hotel lobby... Board games are on a rental basis... RM1 per hour per game... We rented 3 different games... I joined and played with them for a while... Then I was too tired and I just wanna sit there and do nothing... So I started taking photos of them playing instead... They were so enjoying themselves...
After playing the board games, they wanna have some fun at the playground... So we walked to the playground area. The playground is just next to the swimming pool... Beautiful calm scenery... Mr Sun was setting... Started shooting shooting and shooting... and played with the lighting and focus of my phone camera too... Loving the photos of the sun, sky and trees...
When Mr Sun finally set and the night's here... we walked back to our room... taking our shower and calling it a day...
Awesome throwback, walking down the memory lane... Hope to see you sharing your WALK and SMILE too!!!
❤️🚶‍♀️🚶‍♂️❤️🎇✨❤️😁😊
I'm adding a Malay word in every post. Life long learning... Learning a new language is fun...
Word of the day
PERMAINAN PAPAN - Boardgame
PERMAINAN - Game
Papan - Board / Wood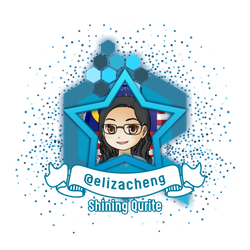 If you like the idea of CREATE and EARN (just like here in Hive), then do you know that everyday while we connect with our family and friends through chatting, texting, voice and video calling, we can EARN from that too? Click on the image to start EARNING from connecting with your family and friends!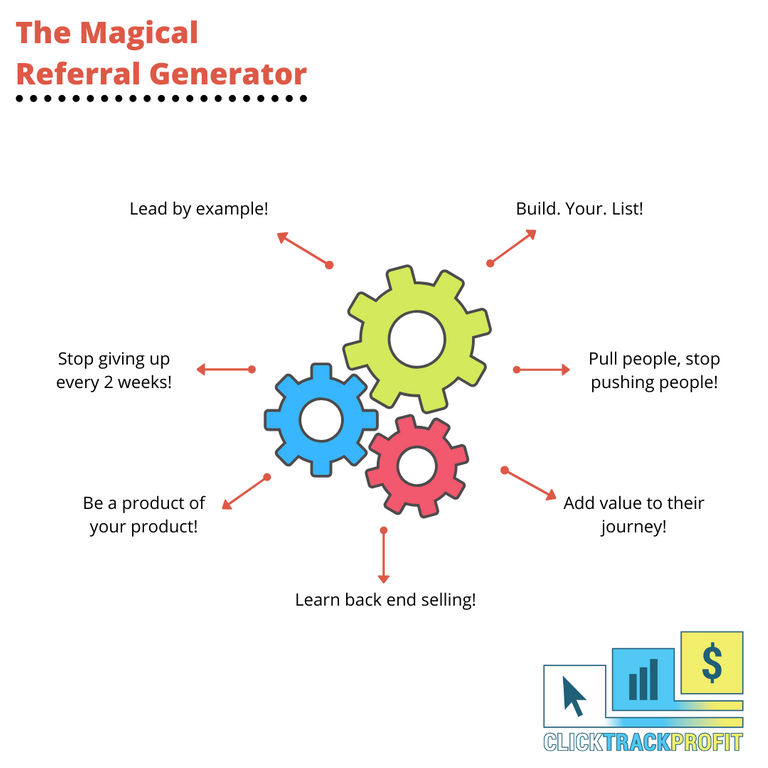 Design vector created by freepik - www.freepik.com
If you are looking for a hardware wallet to keep your crypto, check this out.


If you need a trading account, here's my links.
Binance.
Huobi
Kucoin
Gate.io
Pionex
---
For the best experience view this post on Liketu
---
---